God bless 2020! The year we had to live with a new an unexpected guest called Covid-19. Although many of our clients had to postpone their wedding to next year, Fotografia Sitges decided to stay active and collaborate with our friends in the wedding business to create new and exciting content.
We met La Salvaje not long ago. A couple of girls with exciting ideas and great taste who happen to be neighbors as well! Not a surprise to have lots of friends in common. We didn't know until recently.
La Salvaje put together and amazing team of professionals, from caterers to makeup artists, models and a fantastic new venue in our neighborhood mountains.
The day of the photo shoot started gray and raining. After dropping our respective kids in school, I had a phone conversation with Anabel. I assumed the shoot was cancelled. The day did not look pretty…
Anabel let me know there were too many vendors involved to call it off, so we crossed our fingers and hoped for the less worse. At the end, and as a sign of how great professionals can turn anything around, everything worked for the best. The combination of nature, architecture and design came together perfectly. I can say, I am very happy with the resulting images.
_________________________
Wedding venue: Masia Capdet | Wedding planning: La Salvaje | Makeup: @demelsa101 | Hair @xeeniaferrerm | Rings @bornia_verdu_joies | Fabrics @anniegreen_designs | Wedding dress @larcabarcelona | Shoes: The Forest Shoes | Catering: Alquimia Vegana | Model @ninagiacomini | Photographer: Ramiro Elena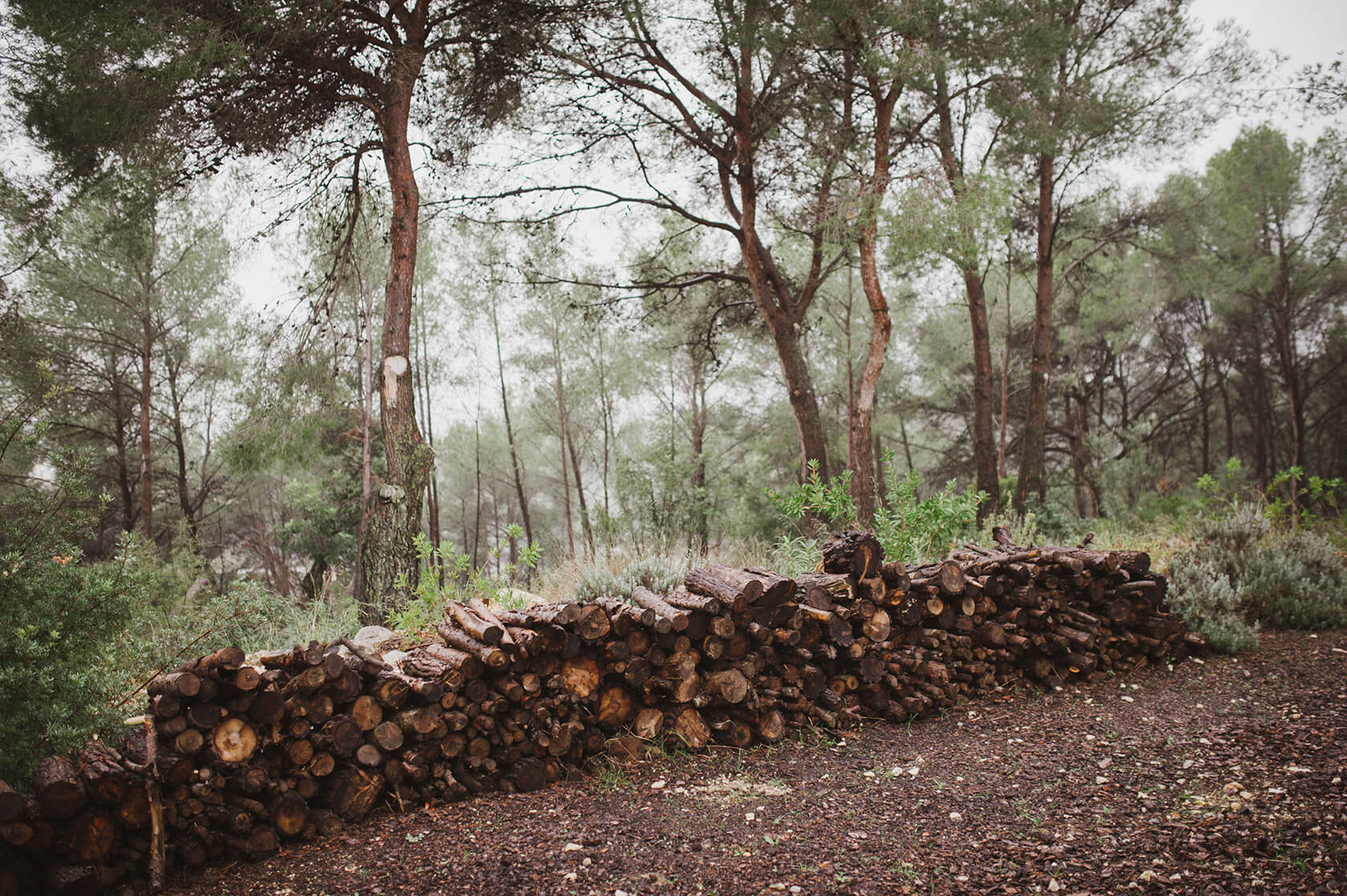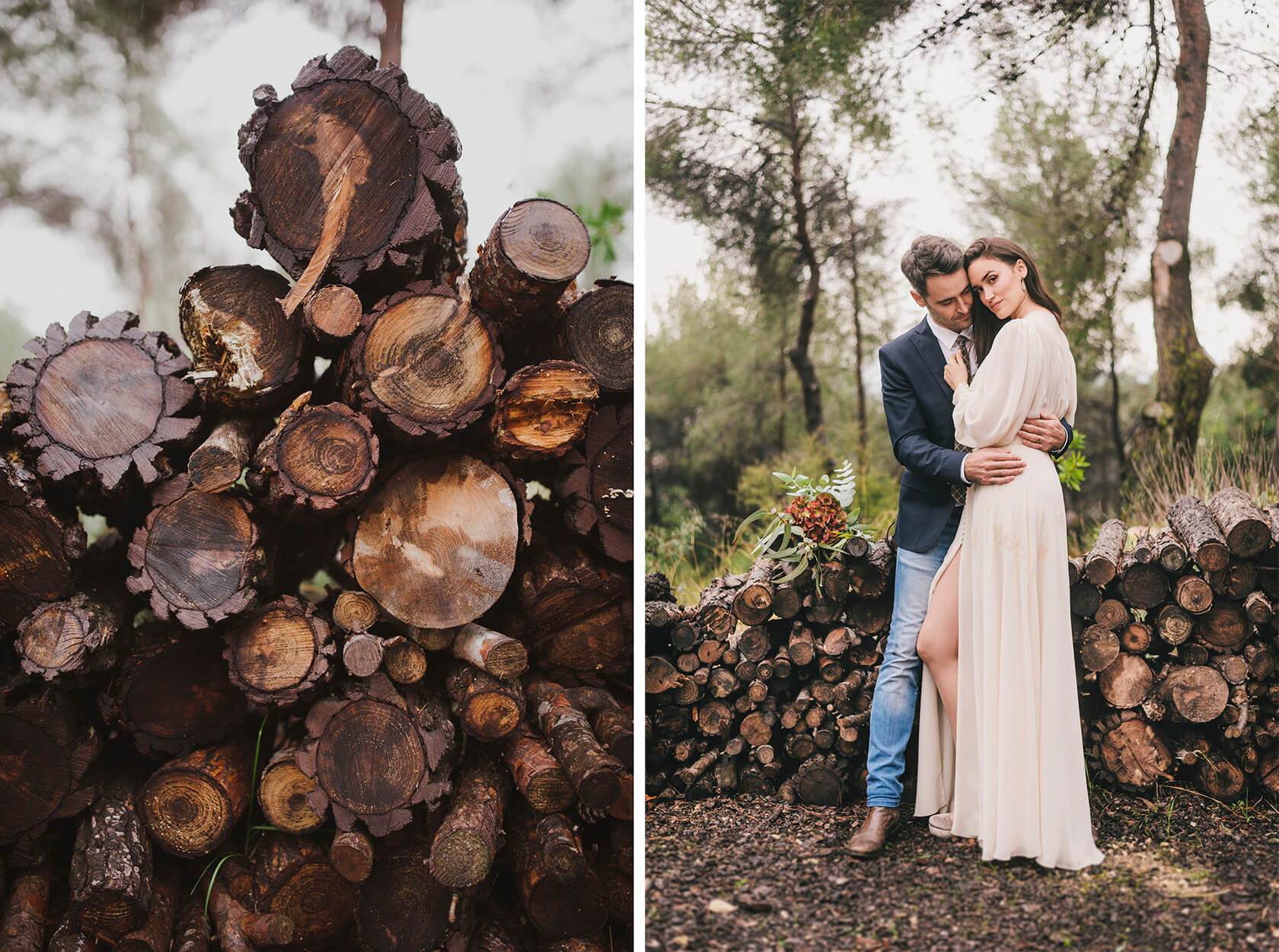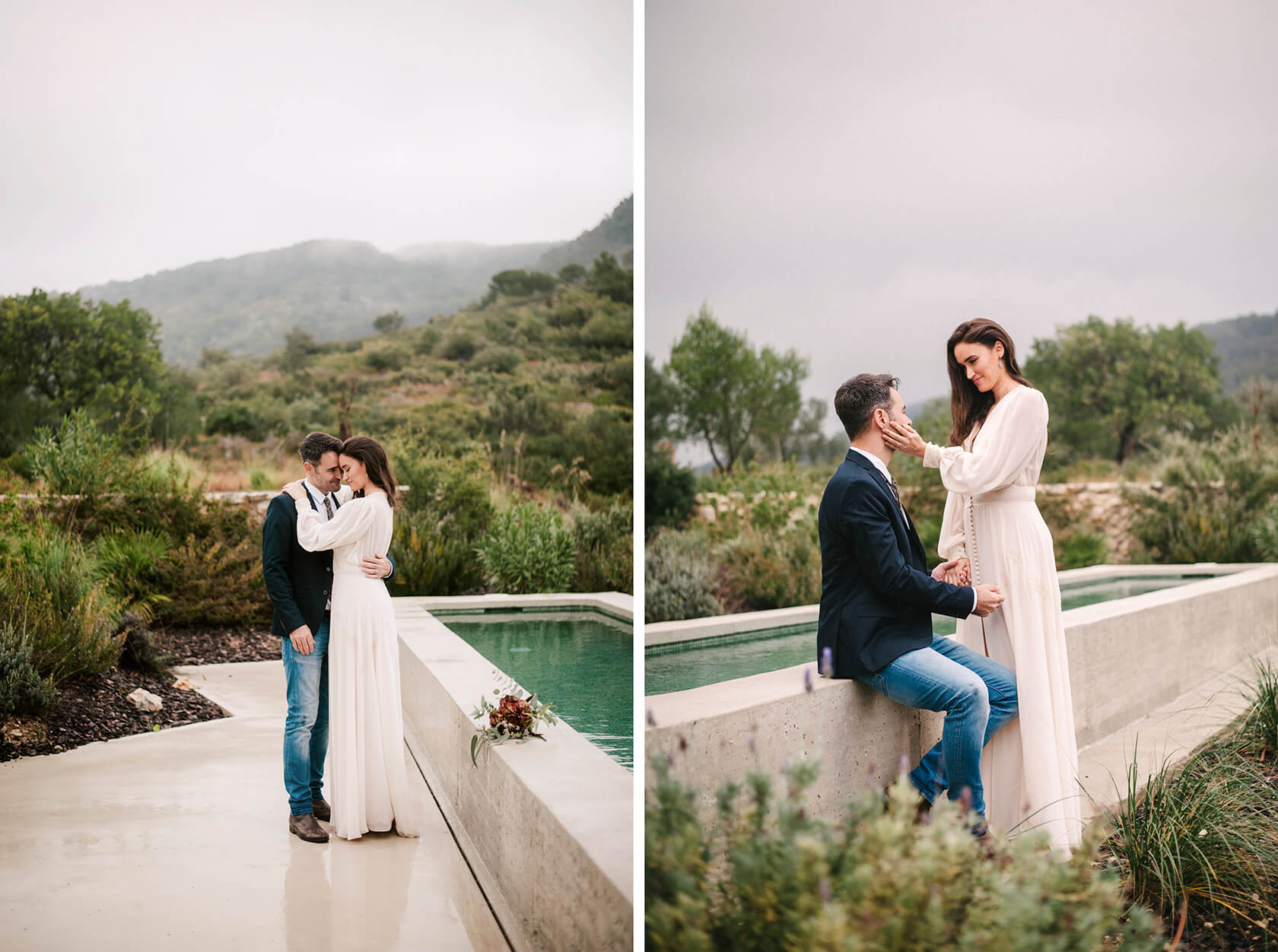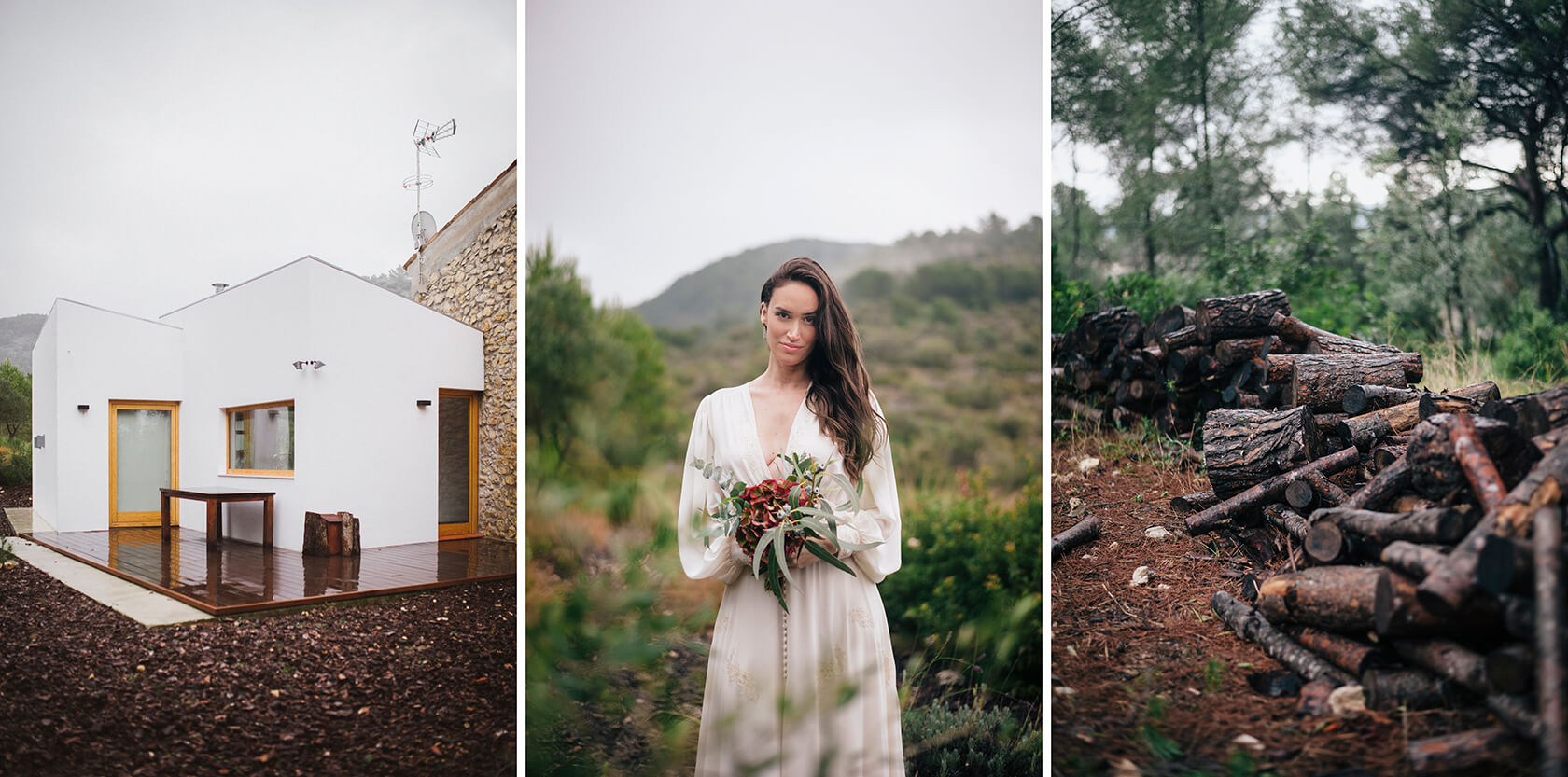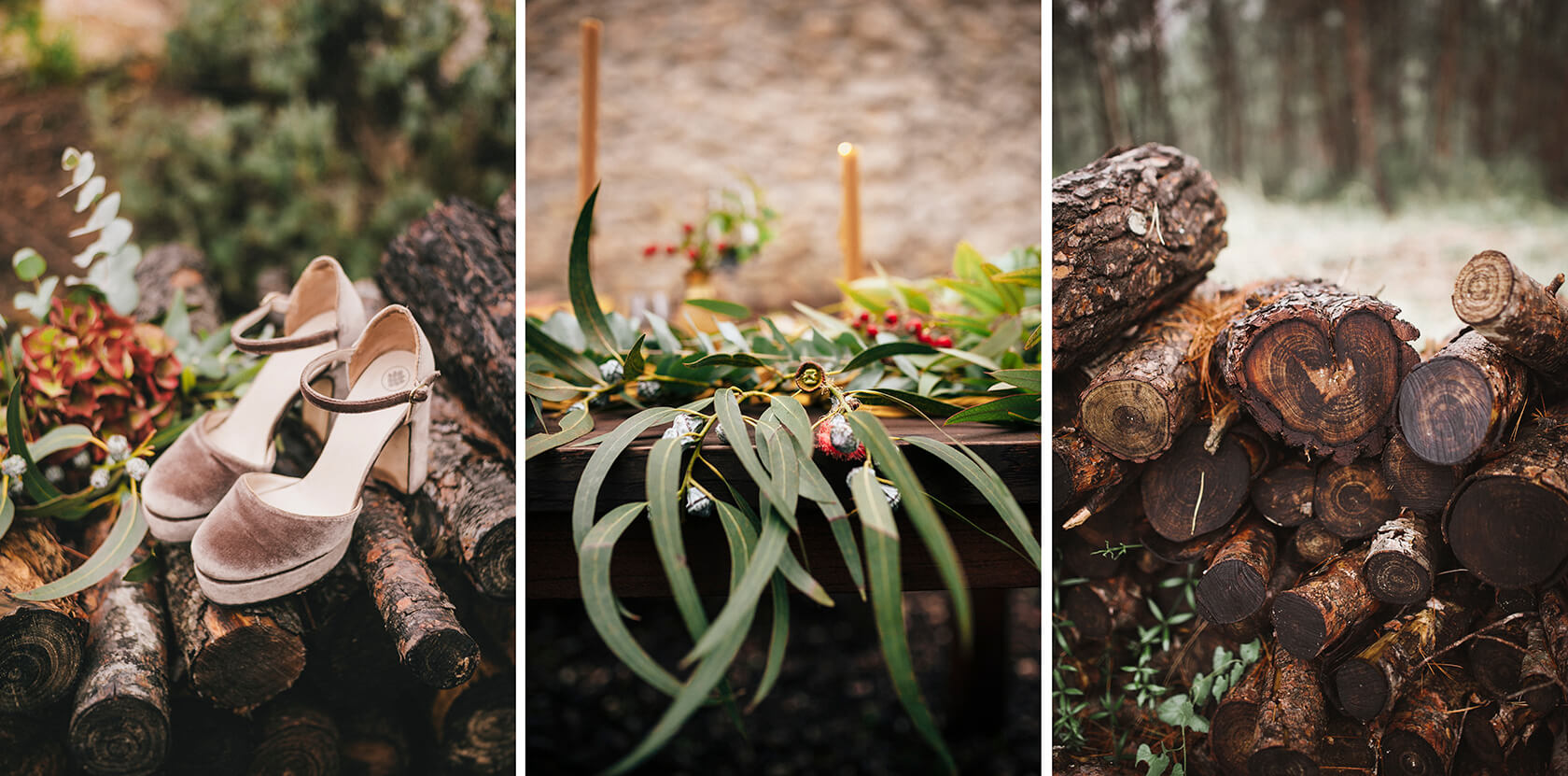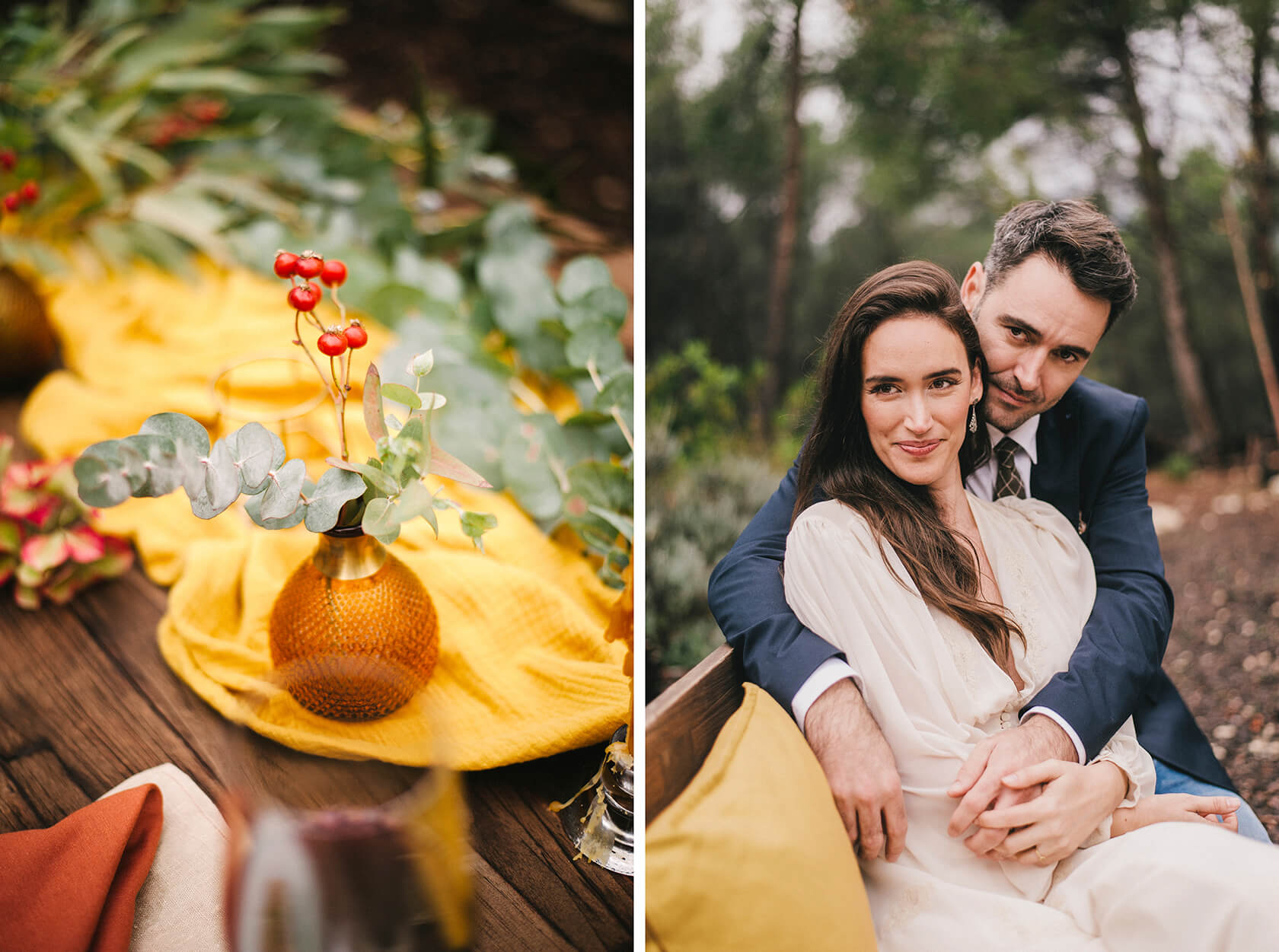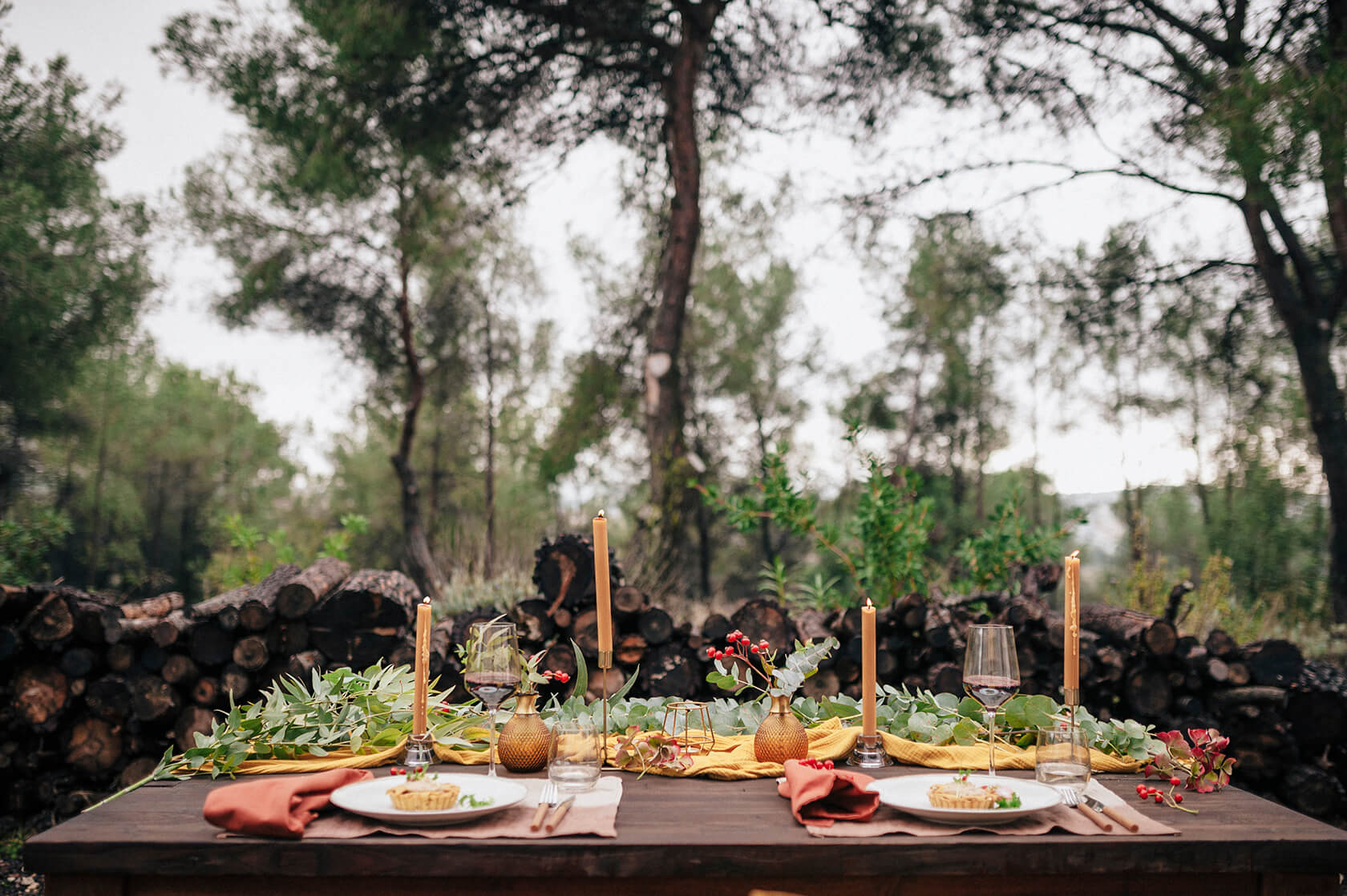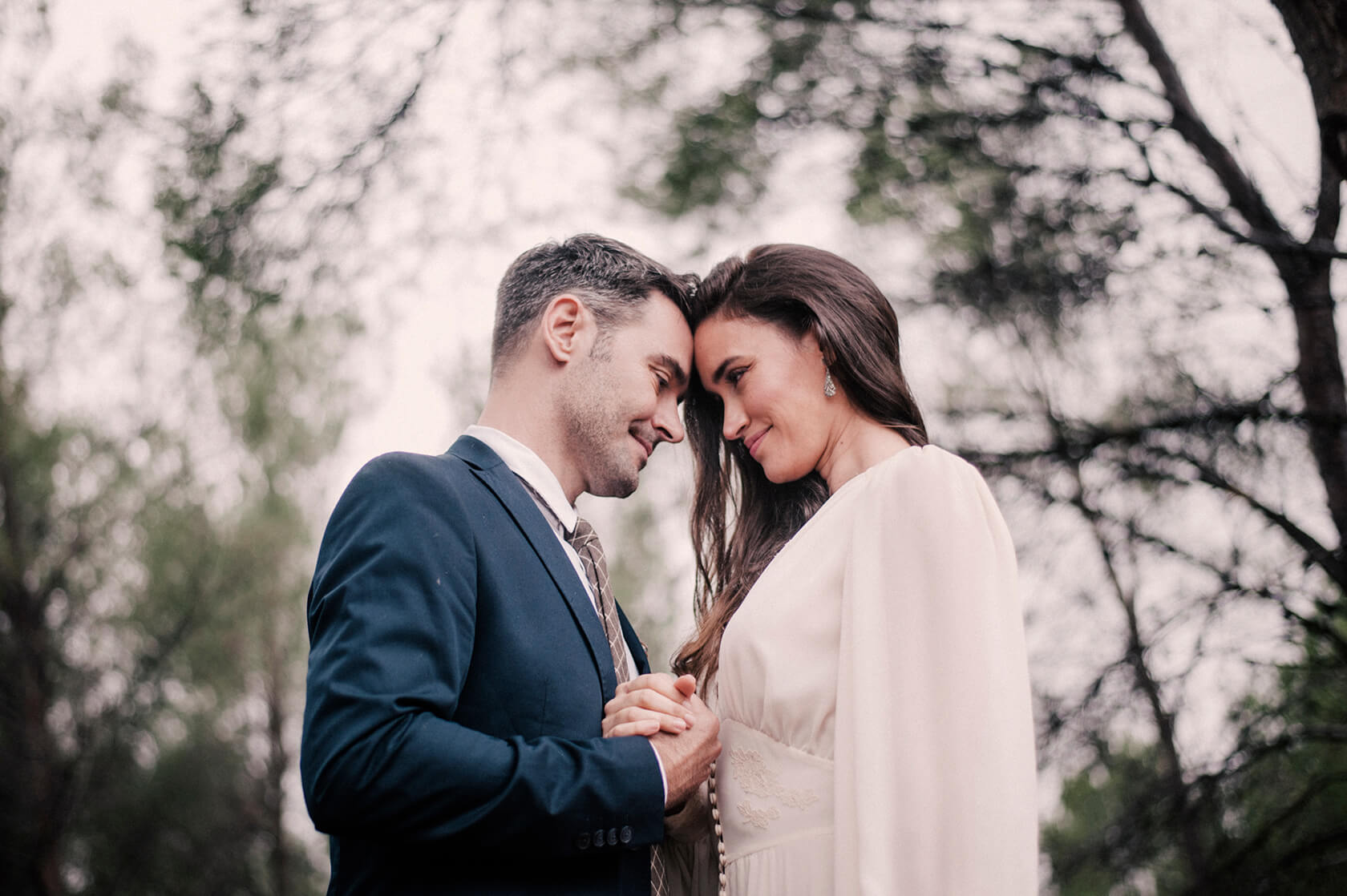 ---