For those in search of enchanting villas in Sitges, your quest ends here! If you've been contemplating a wedding in Spain with Barcelona or its neighboring regions in mind, Sitges stands as a prime choice due to its abundance of fantastic wedding villas. Situated just 5 to 15 minutes away from the heart of Sitges, these marvelous locations offer a remarkable experience. Do bear in mind that having a car is essential.
Presenting our curated selection of the top six villas in Sitges:
1. Villa Catalina
2. Casa Félix
3. Almiral de la Font
4. Casa Nova Estate
5. Clos La Plana
6. Gran Villa Rosa
Below you will find images from real weddings I have had the privilege of capturing. While I've had the pleasure of working at each of these venues, the ultimate choice rests with you, the discerning couple.
The villas in Sitges, known as "Masias," are historic stone houses that once belonged to local farmers tending to the surrounding lands and vineyards. At Fotografia Sitges, we enjoy planning photoshoots amidst the lush almond trees and vineyards, as well as against the backdrop of the rustic wooden doors and stone architecture. This adds an authentic charm to the photos, in my opinion. This careful planning is executed in advance, ensuring we guide you to these romantic, dreamy settings immediately after your ceremony.
Notably, these wedding villas are well-versed in catering to international clients, so language barriers are virtually non-existent. Some even offer catering services on-site, though you are free to select from a variety of experienced vendors in the region. If you require assistance in making these choices, rest assured, we're here to help.
Should any of these wonderfull wedding villas capture your imagination and you wish to explore more images and details, I invite you to visit my wedding portfolio section, where you will find the entire wedding reportage.
Villa Catalina
Villa Catalina exudes a quintessential Mediterranean charm, characterized  by its enchanting stucco walls enveloped in lush, untamed greenery. A fascinating feature of this villa is its old wine cellar, where you can host intimate dinners or lively parties, creating an unforgettable ambiance.
The interior of Villa Catalina is a captivating labyrinth, a maze of interconnected rooms, doors, and corridors waiting to be explored. Navigating this intricate layout may take a bit of time, but it adds a fun sense of adventure and discovery to your stay, making it an integral part of the unique experience this villa offers. Catalina offers a lovely patio to host your dinner under lush trees as well as a lovely garden where most couples celebrate their ceremony.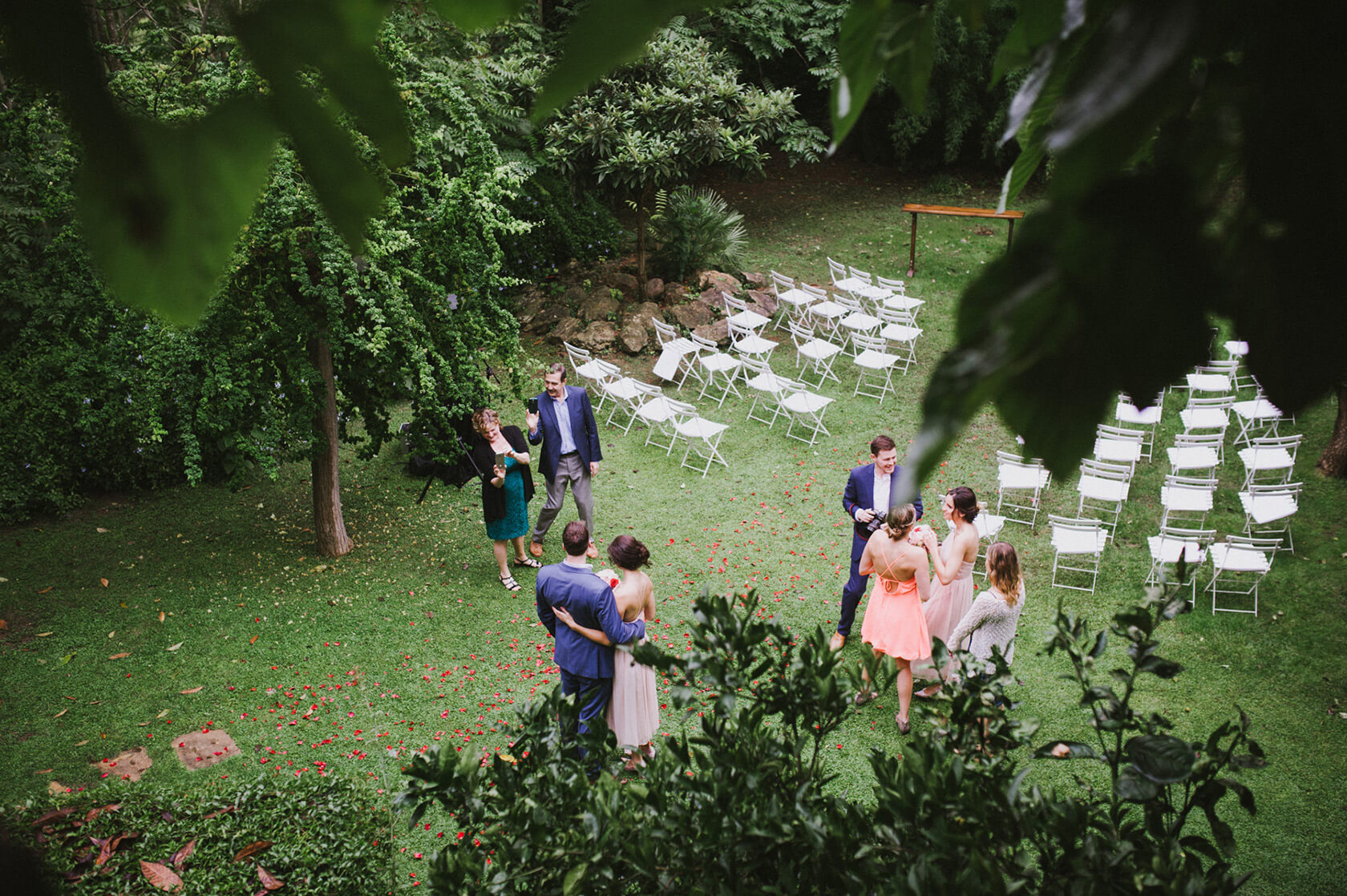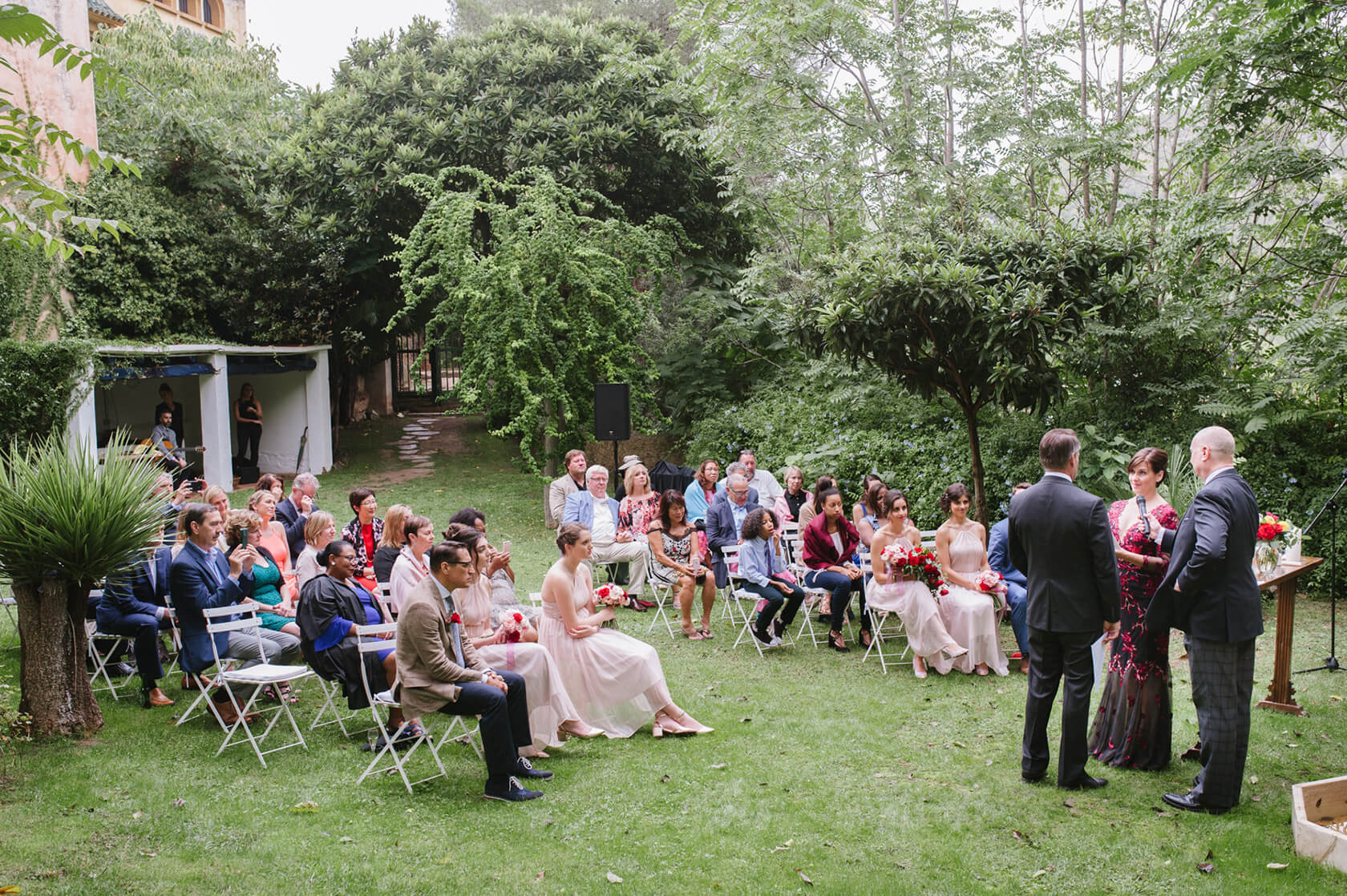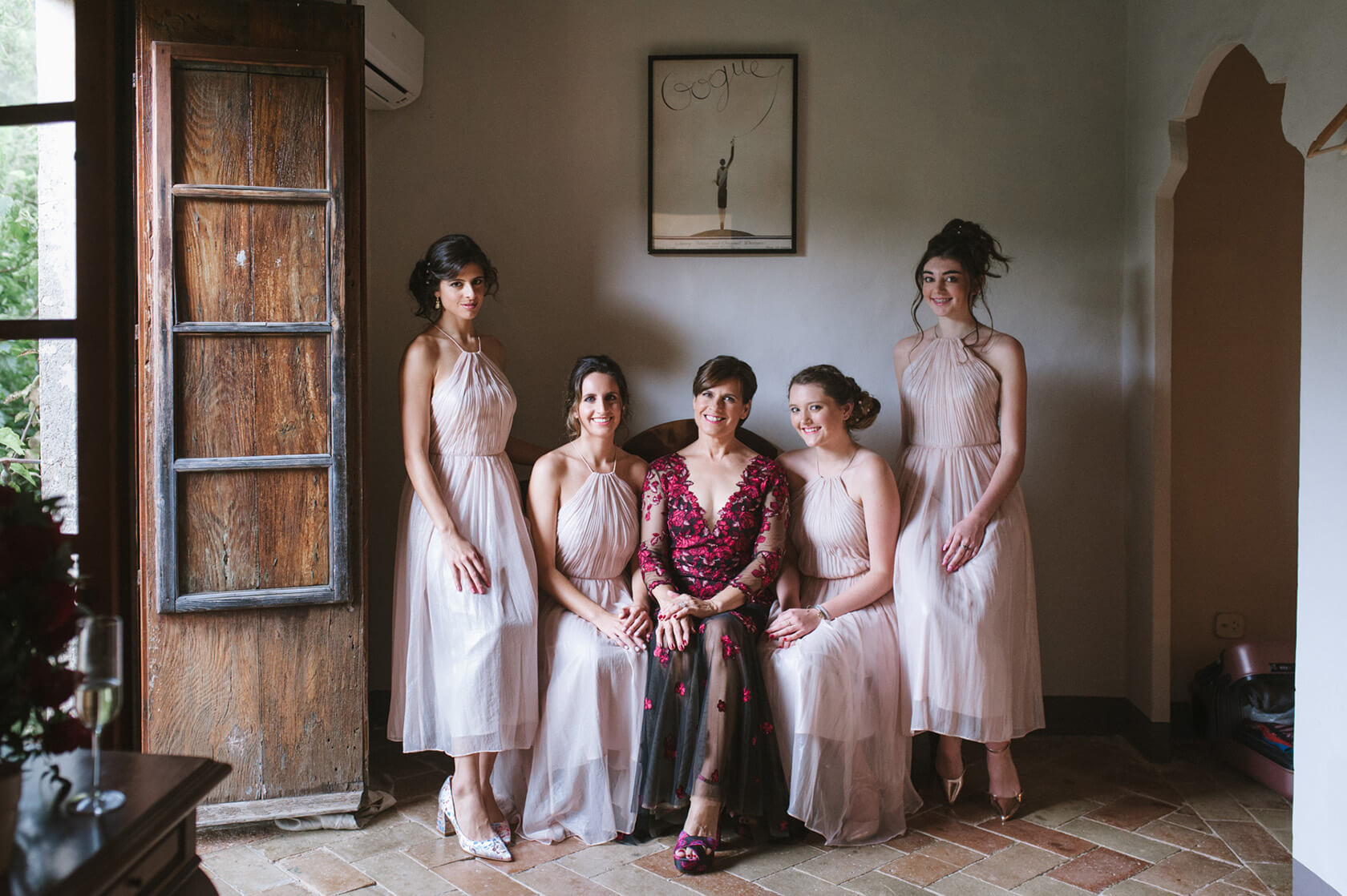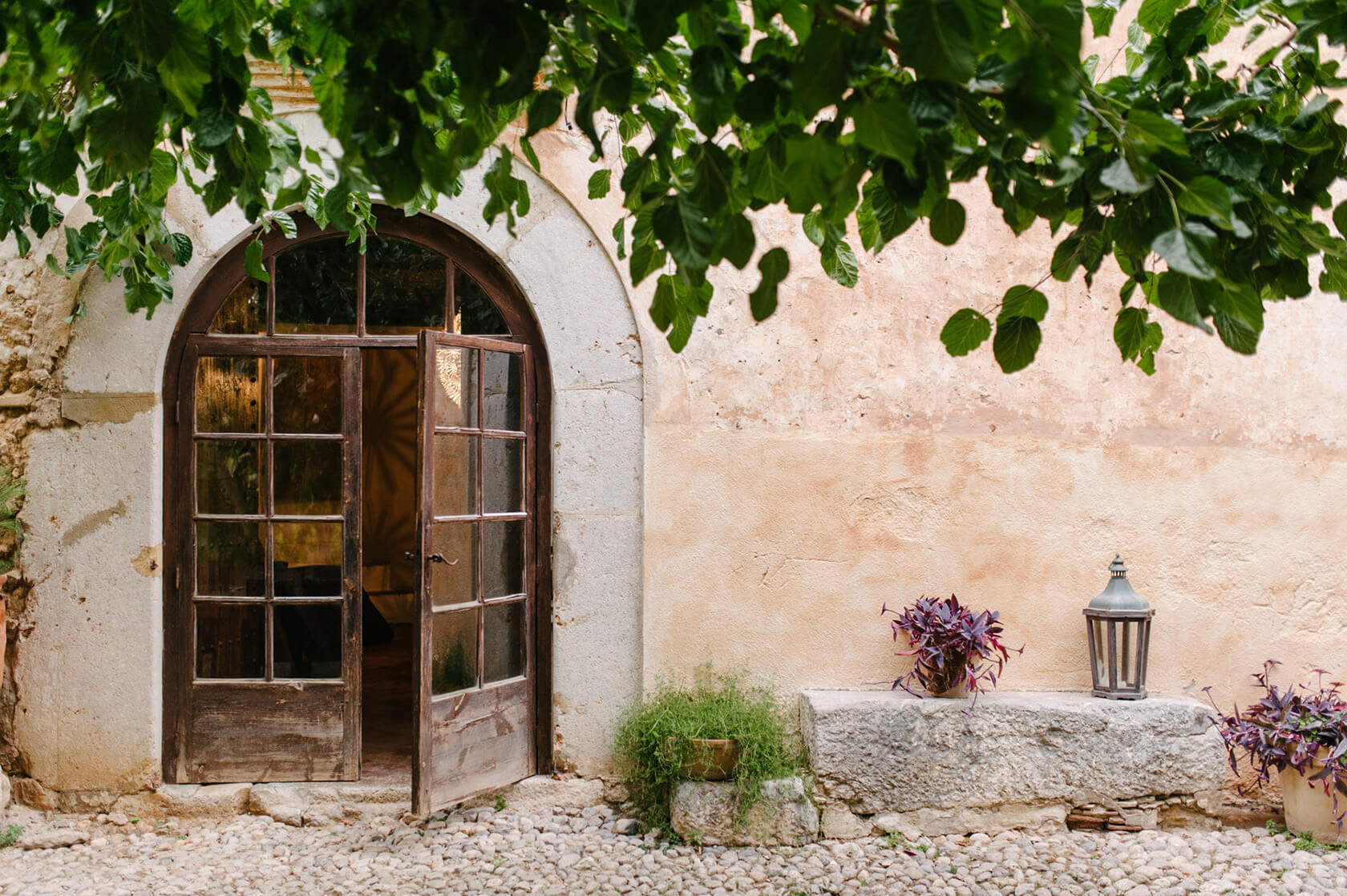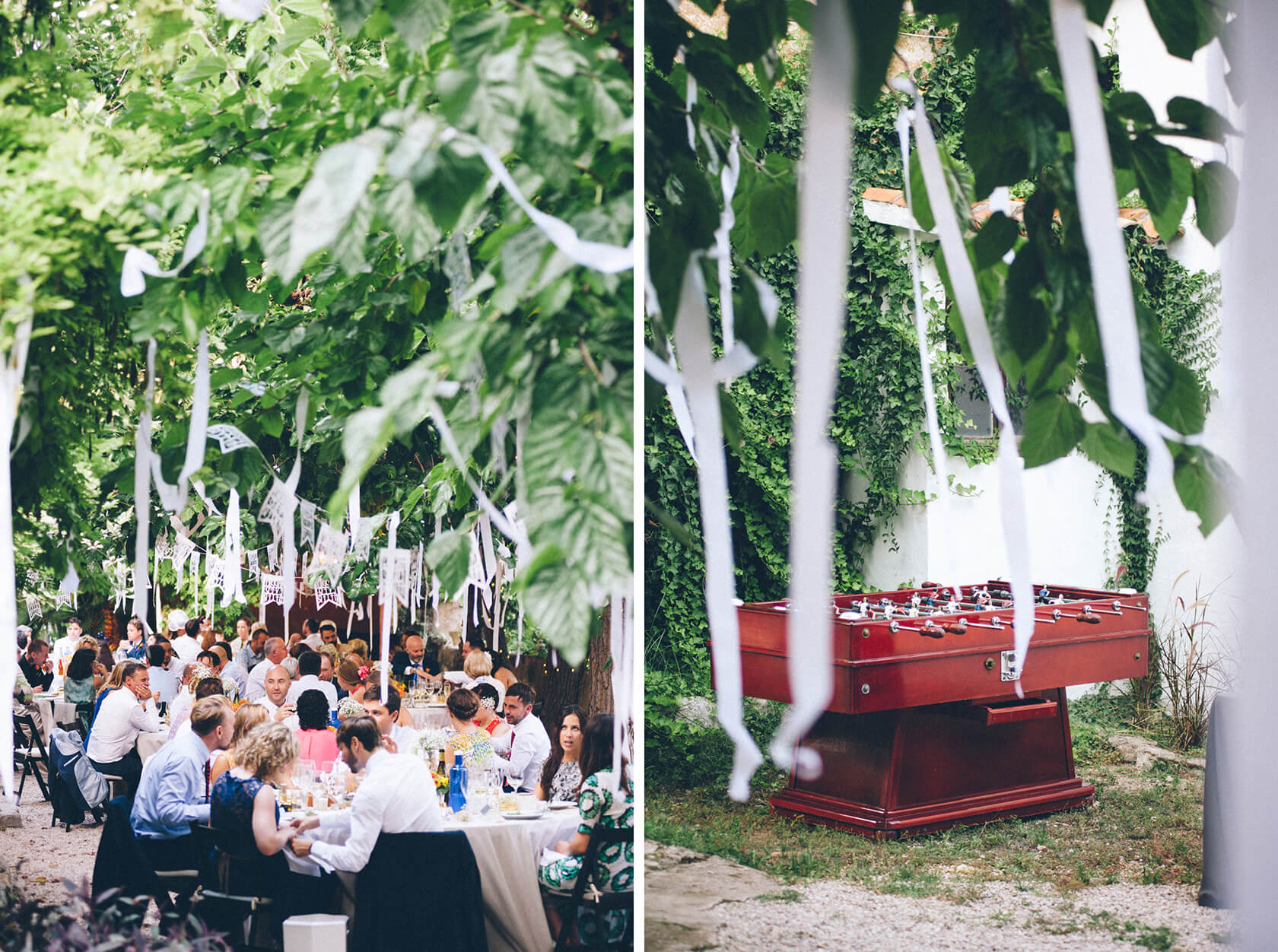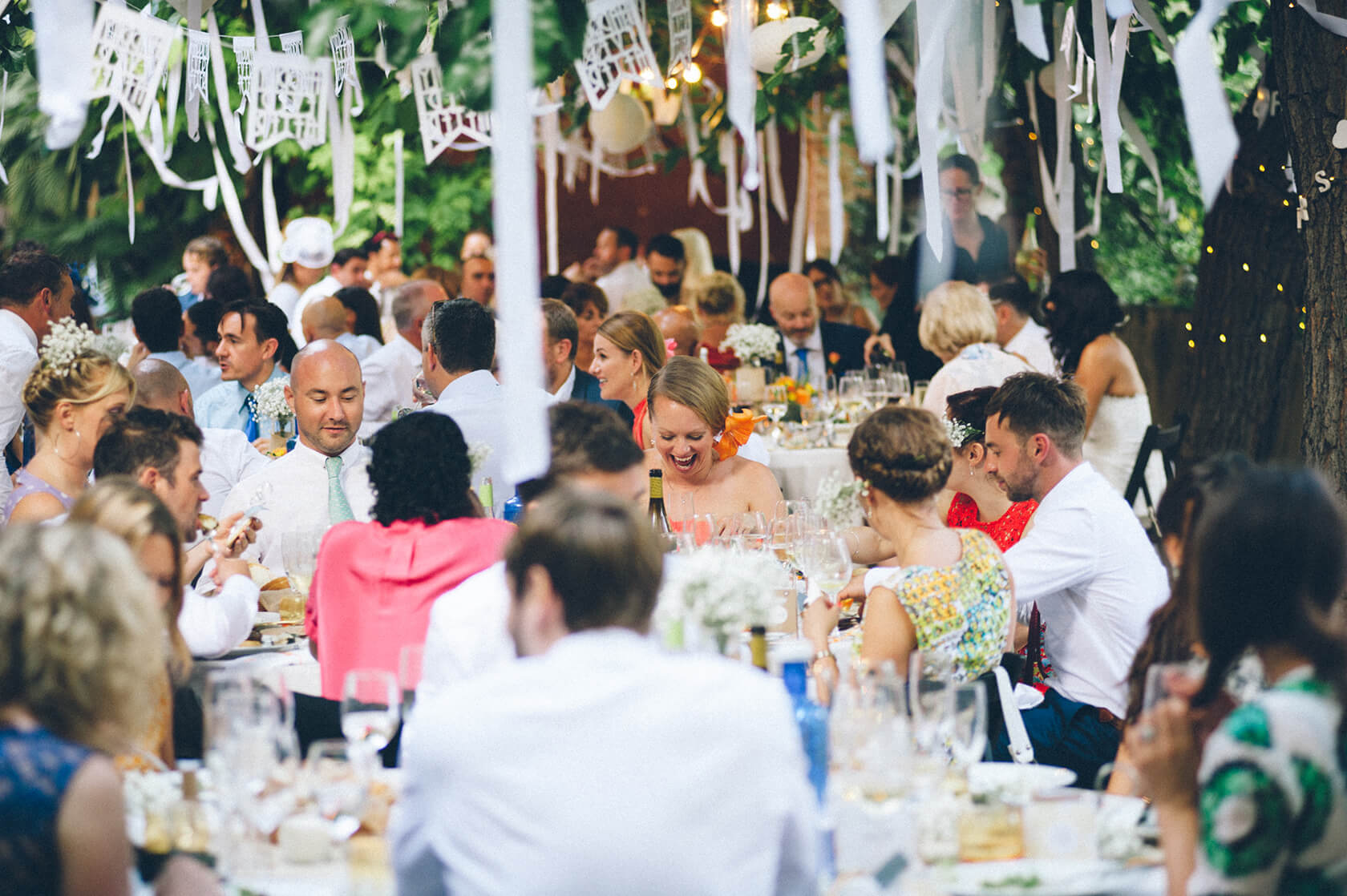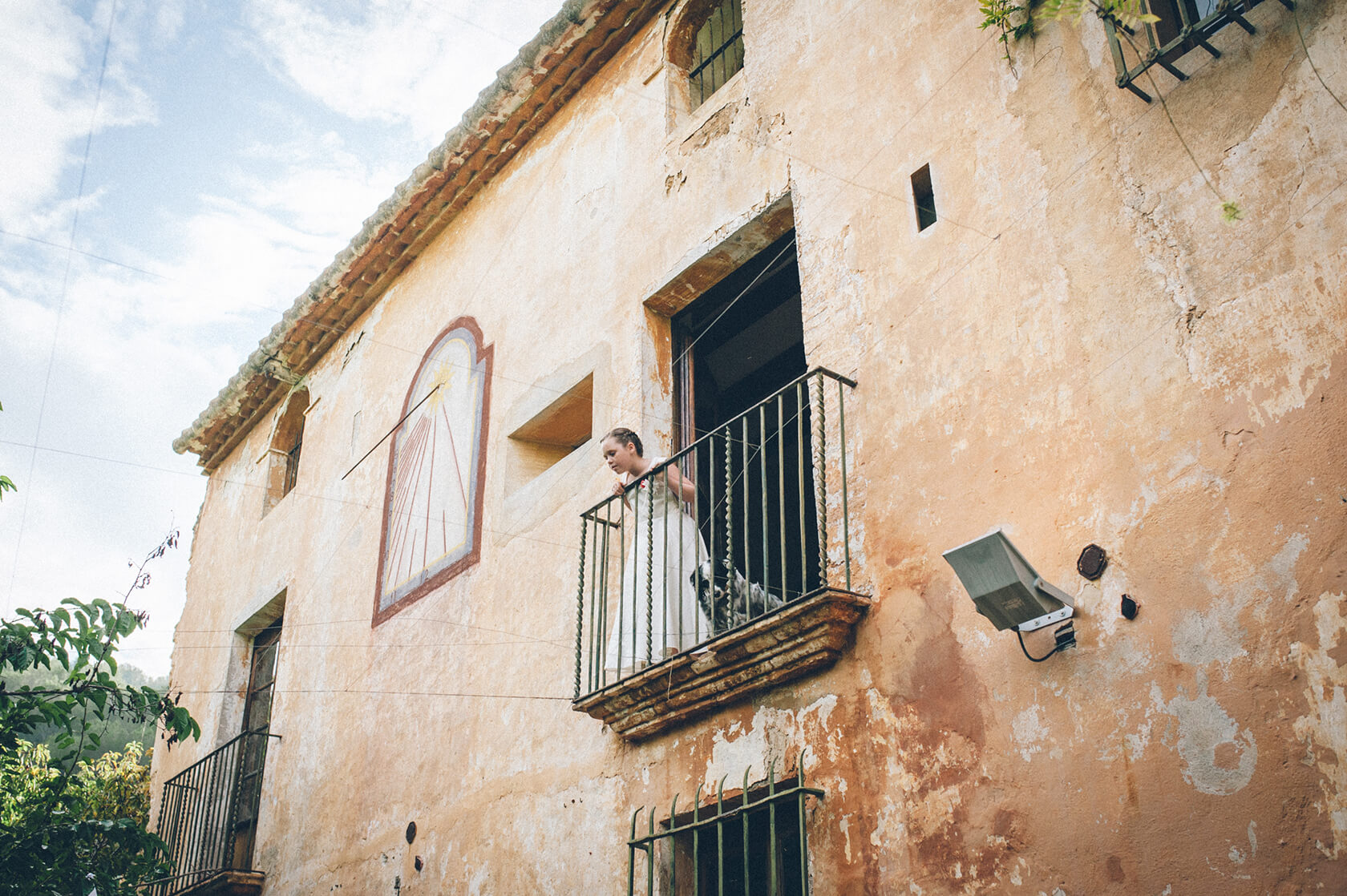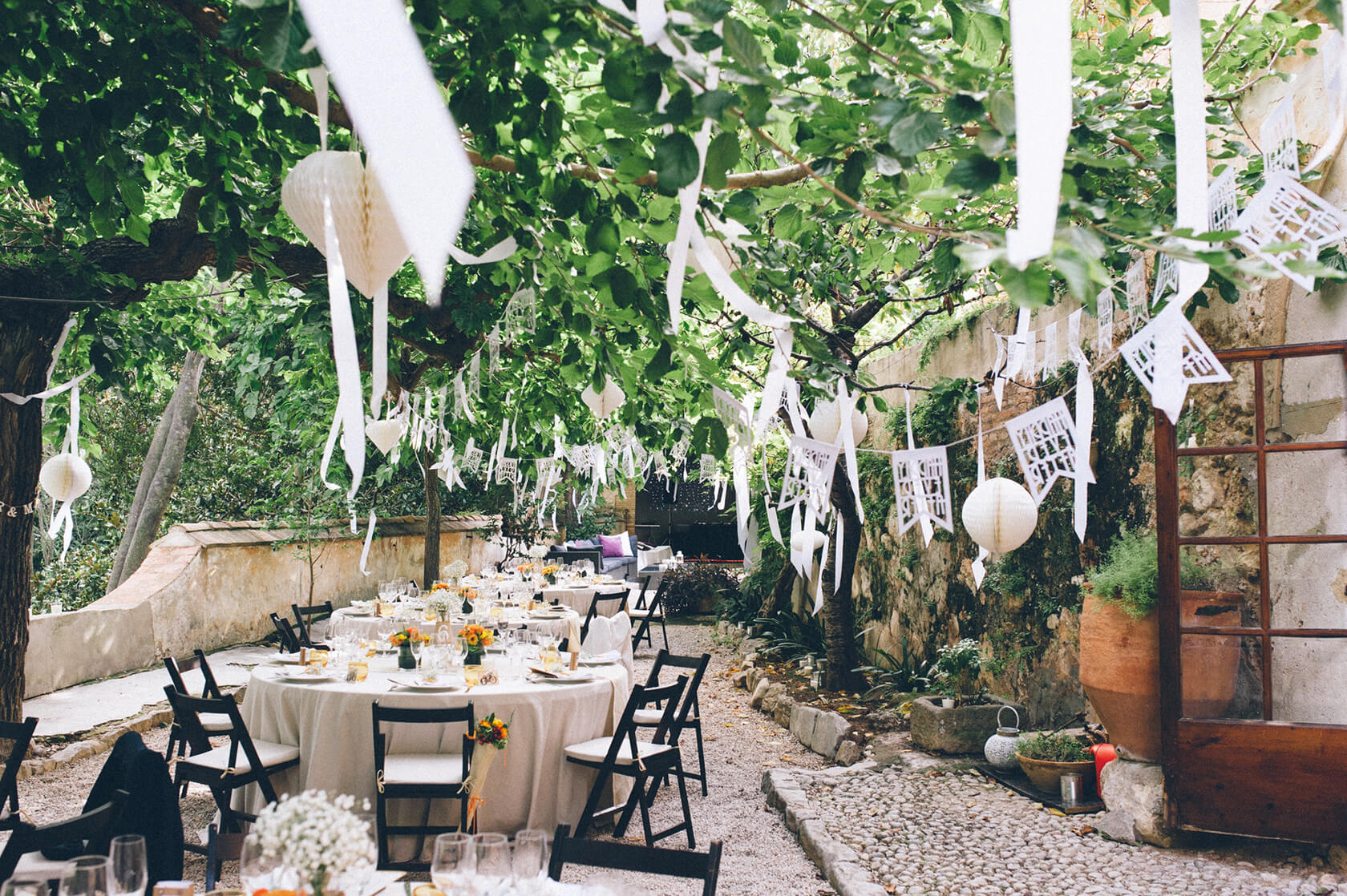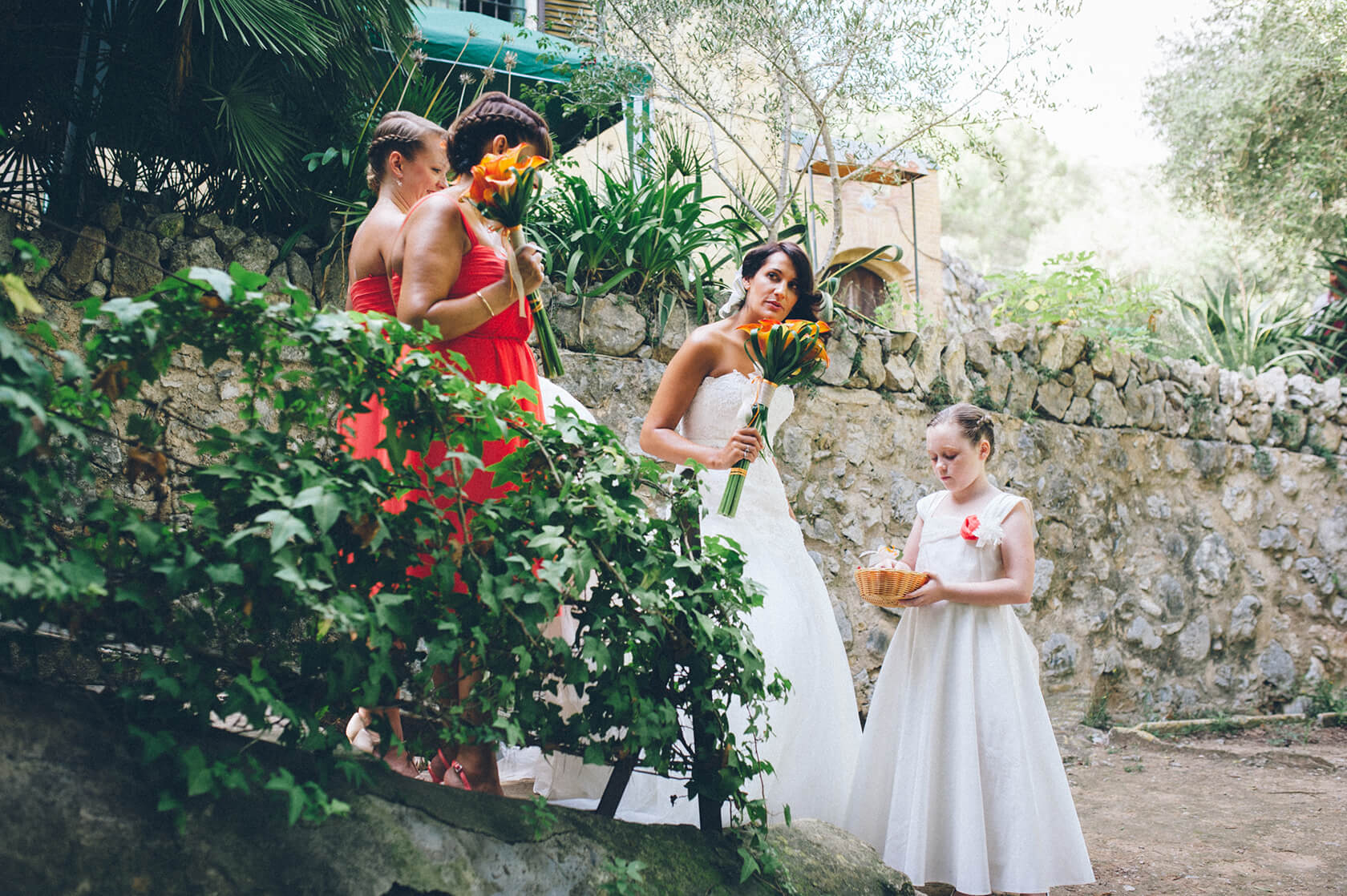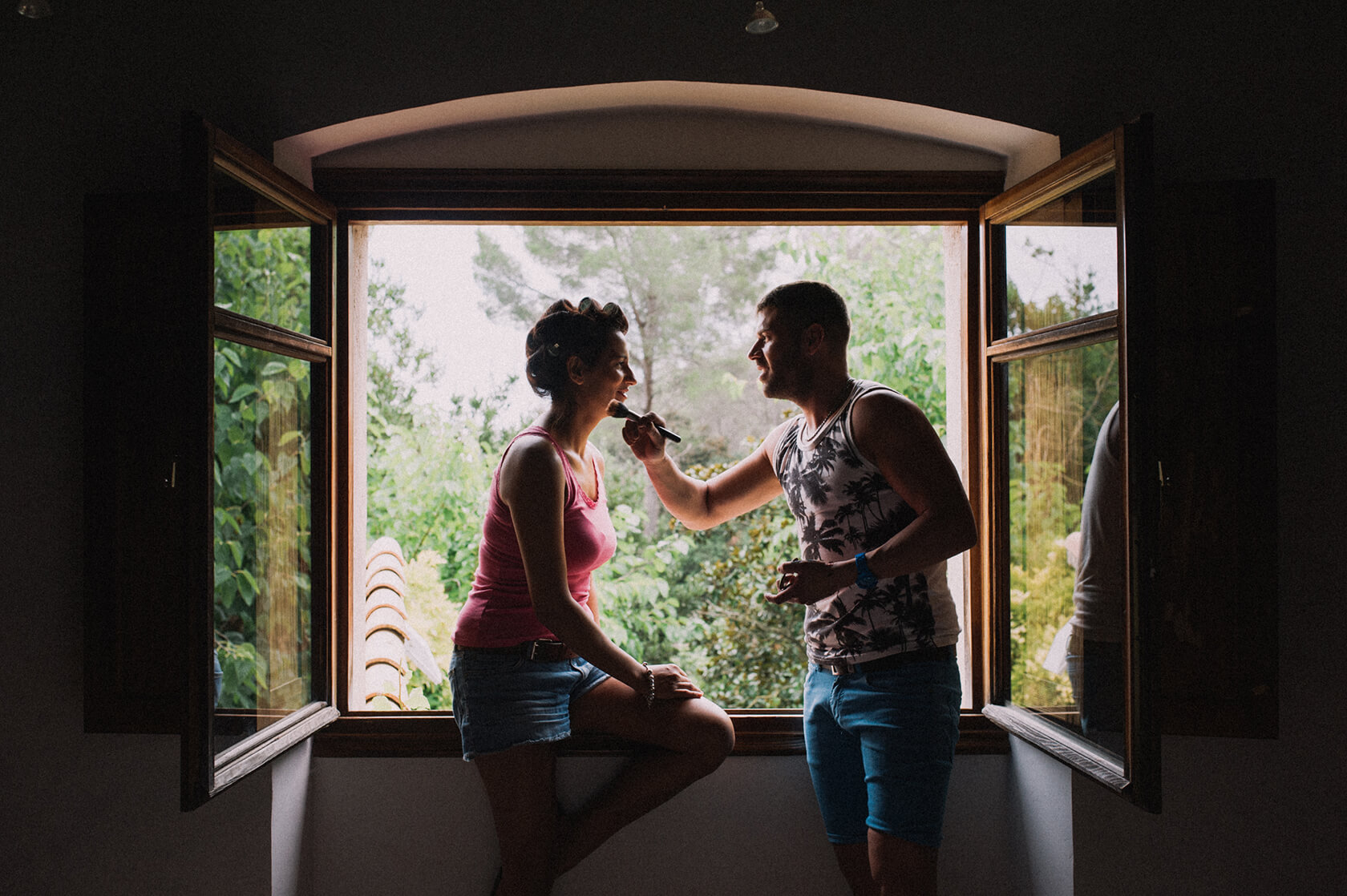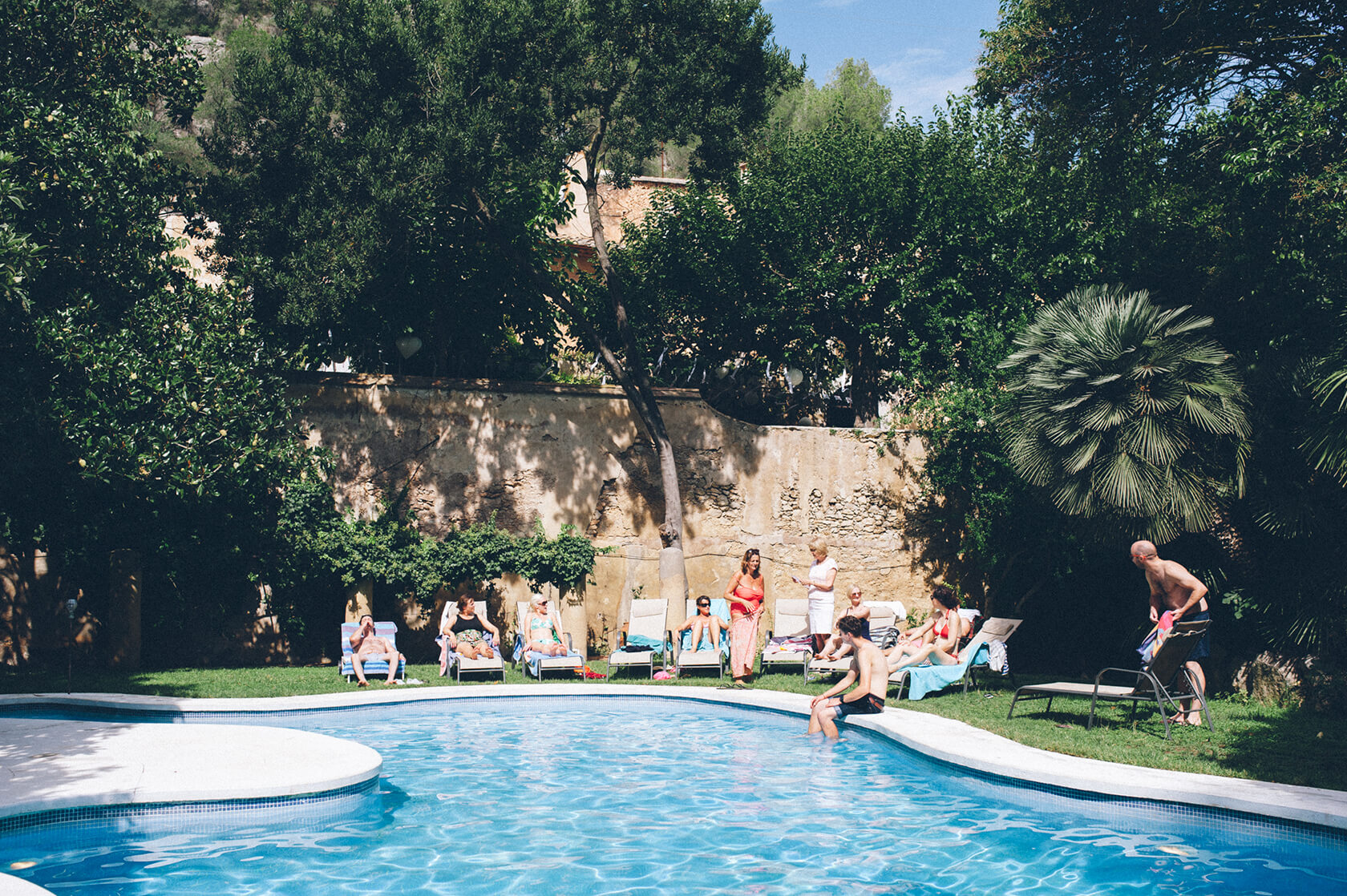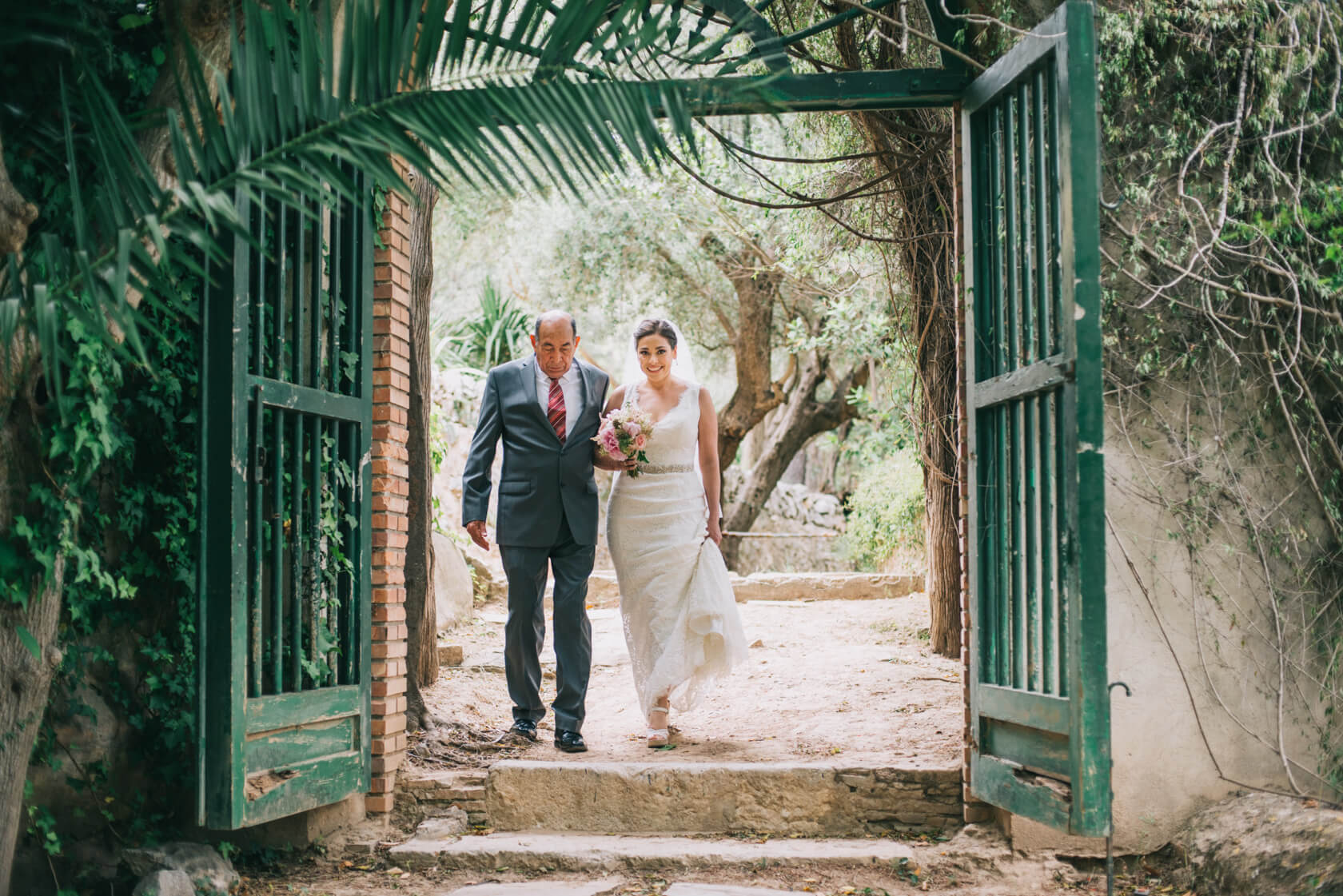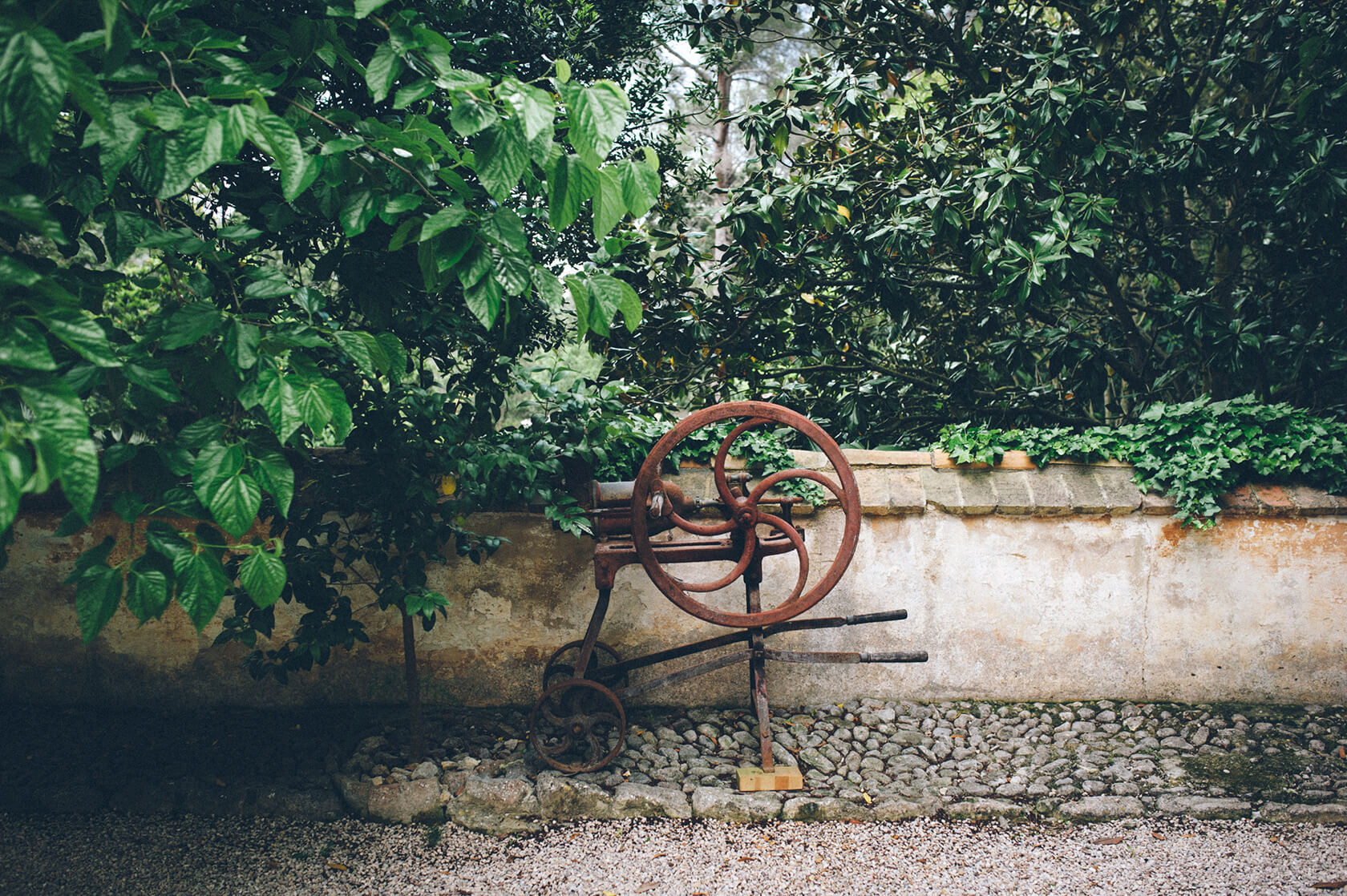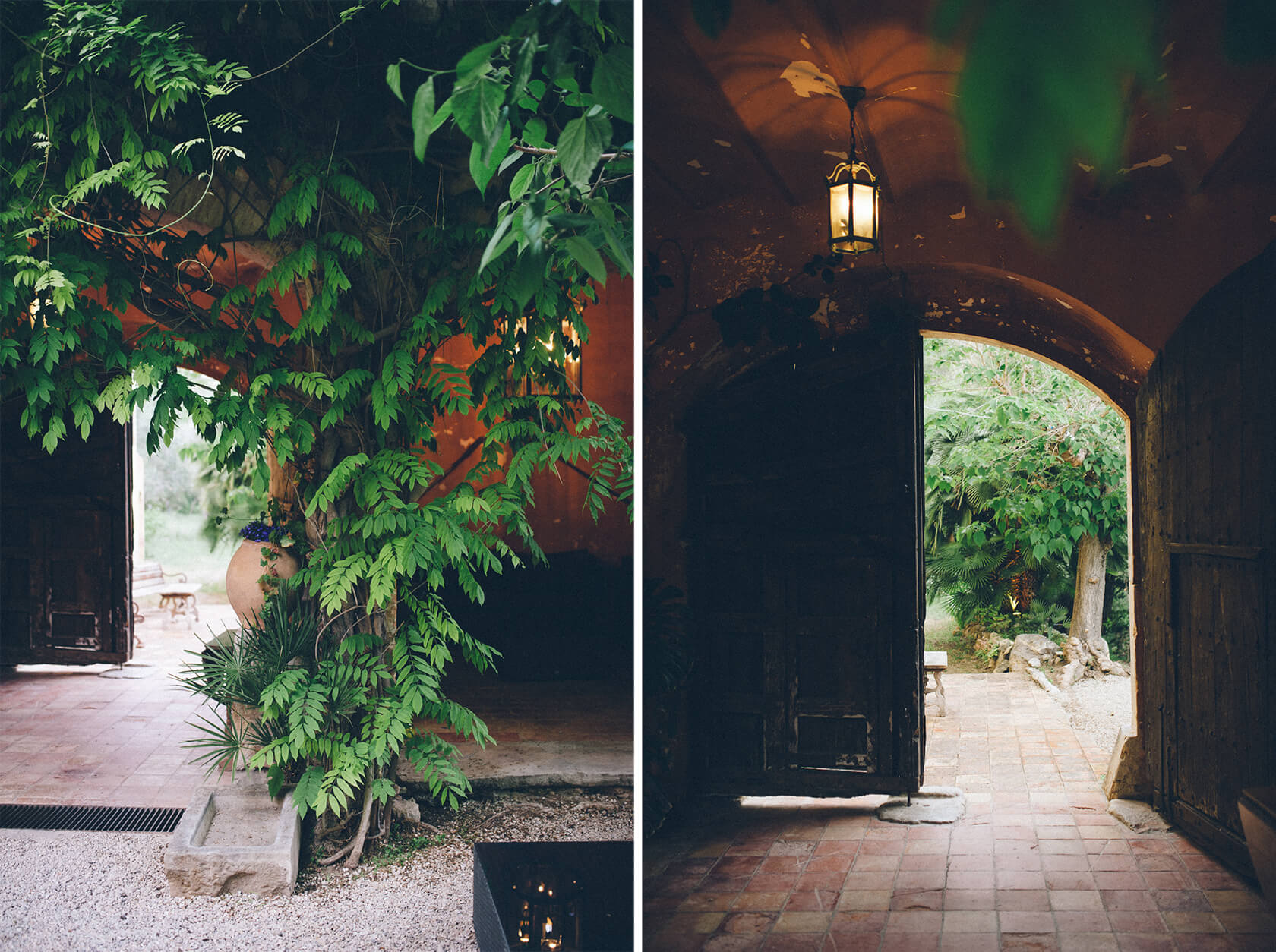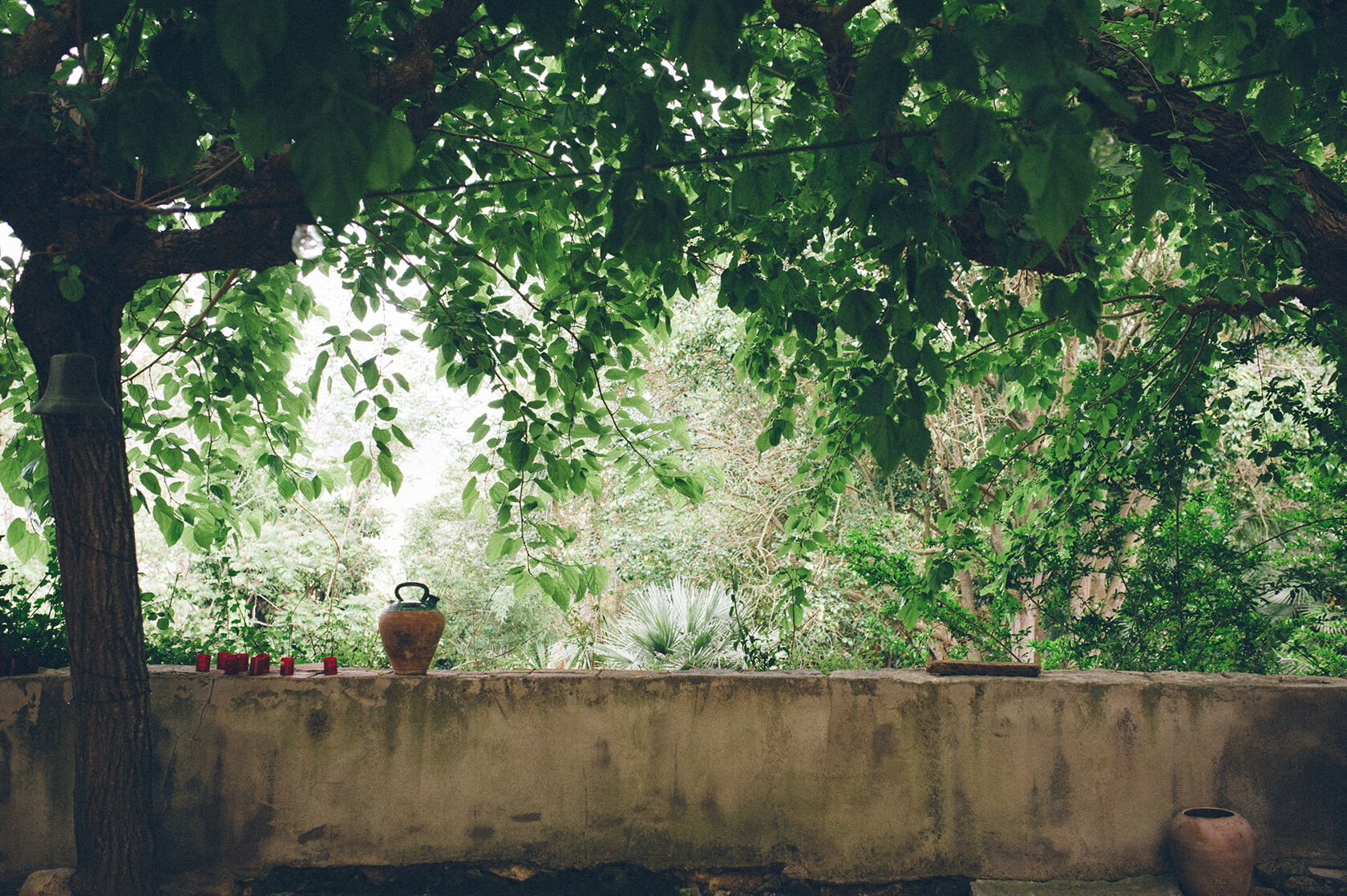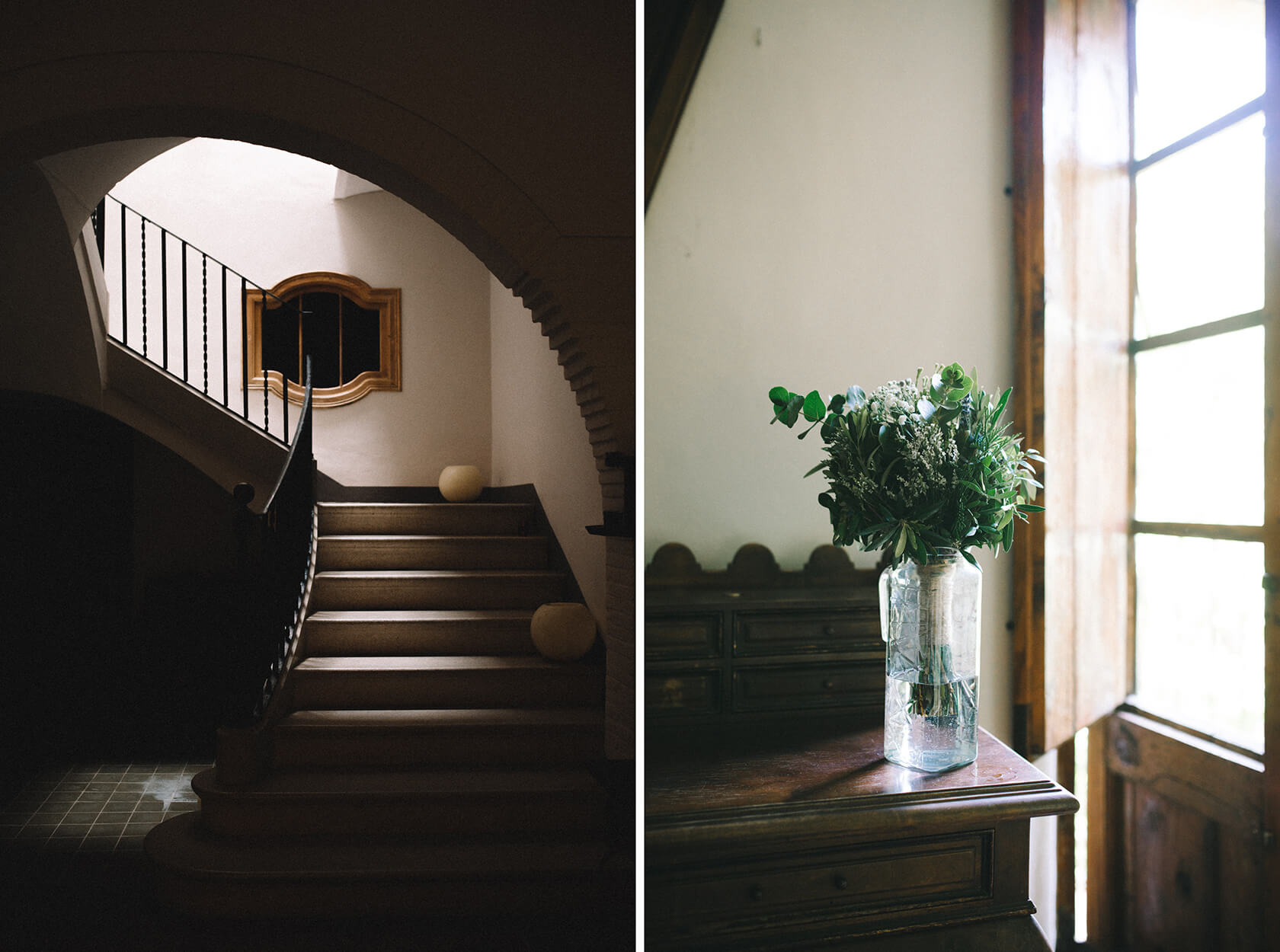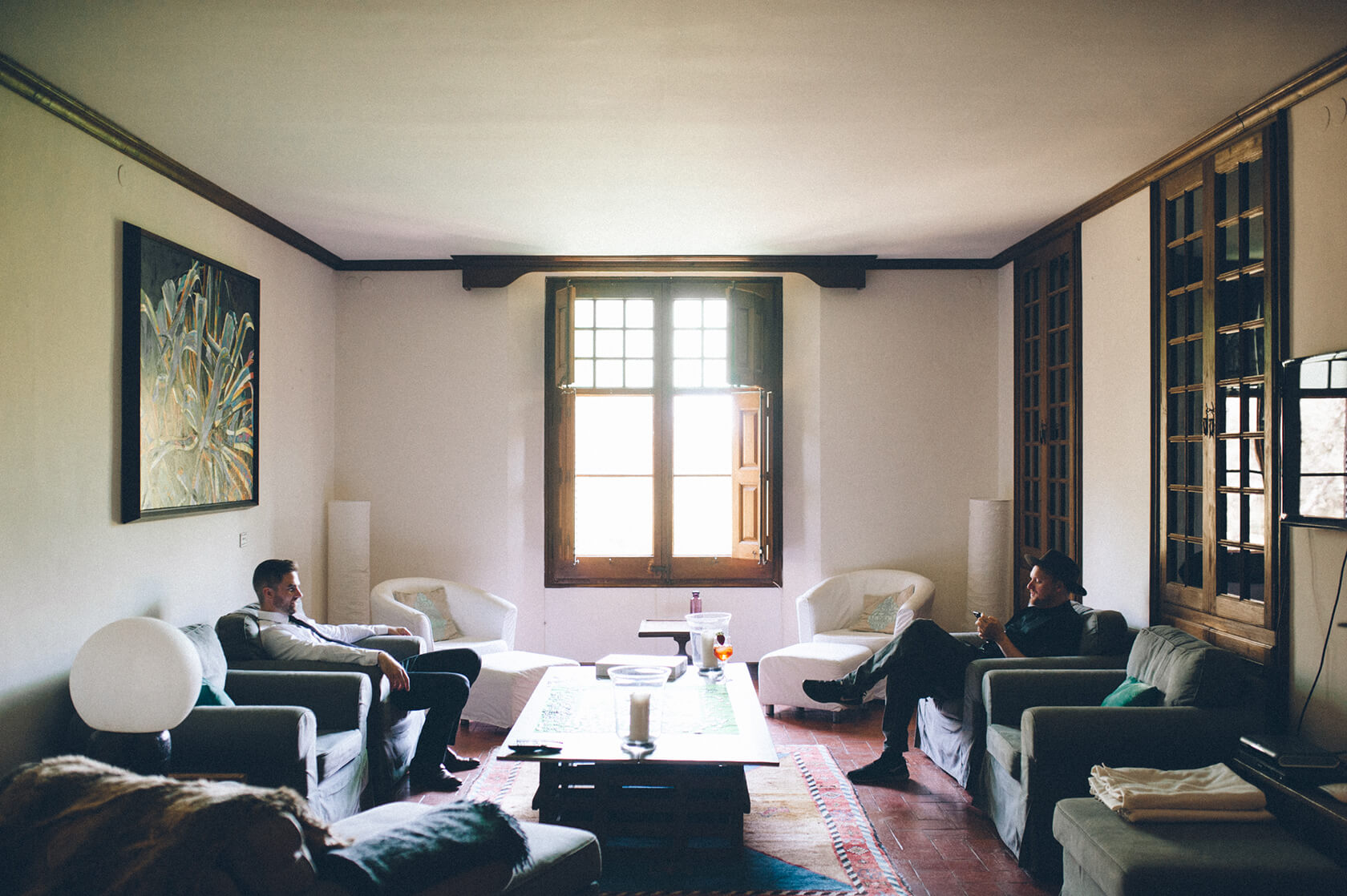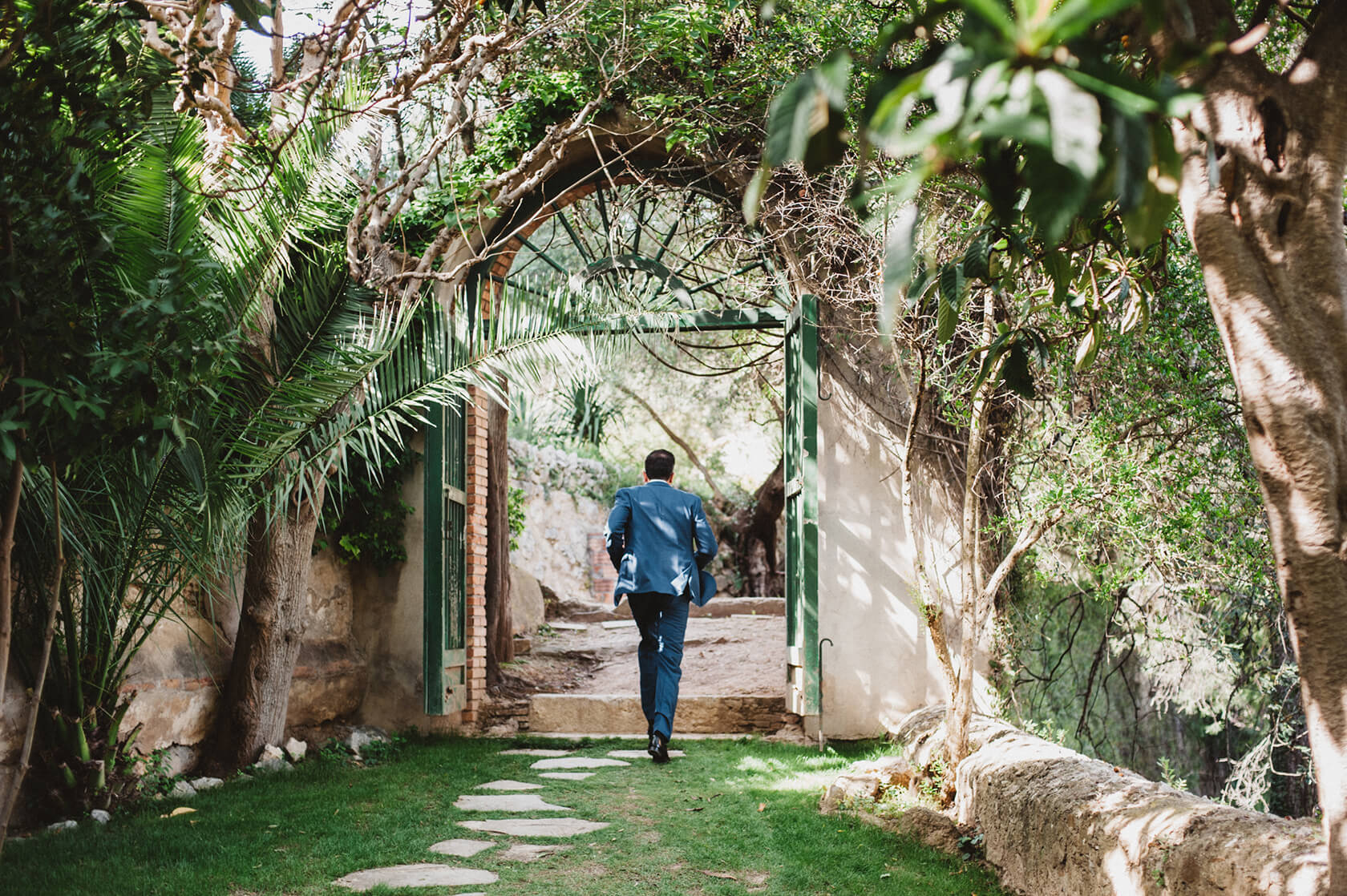 ---
Casa Felix
Casa Felix finds its home near the quaint village of Olivella, a charming enclave situated approximately 15-20 minutes from the heart of Sitges. While it may not fall within the strict geographical confines of Sitges, Casa Felix possesses a unique allure of its own. It's worth highlighting its close proximity to the enchanting old town of Olivella, which provides a picturesque and ideal setting for a captivating wedding photo session.
To get to Casa Felix one must drive through vineyards on a narrow and winding road that ends precisely in the town of Olivella. From the top of the town you can admire the view of the typical pine tree forests of the region and its vineyards.
Casa Felix is always exceptionally well kept by its owner Jane. We love Jane.
Many of our guests often choose to rent apartments or secure hotel accommodations within the vibrant town of Sitges on various occasions, further enhancing their overall experience.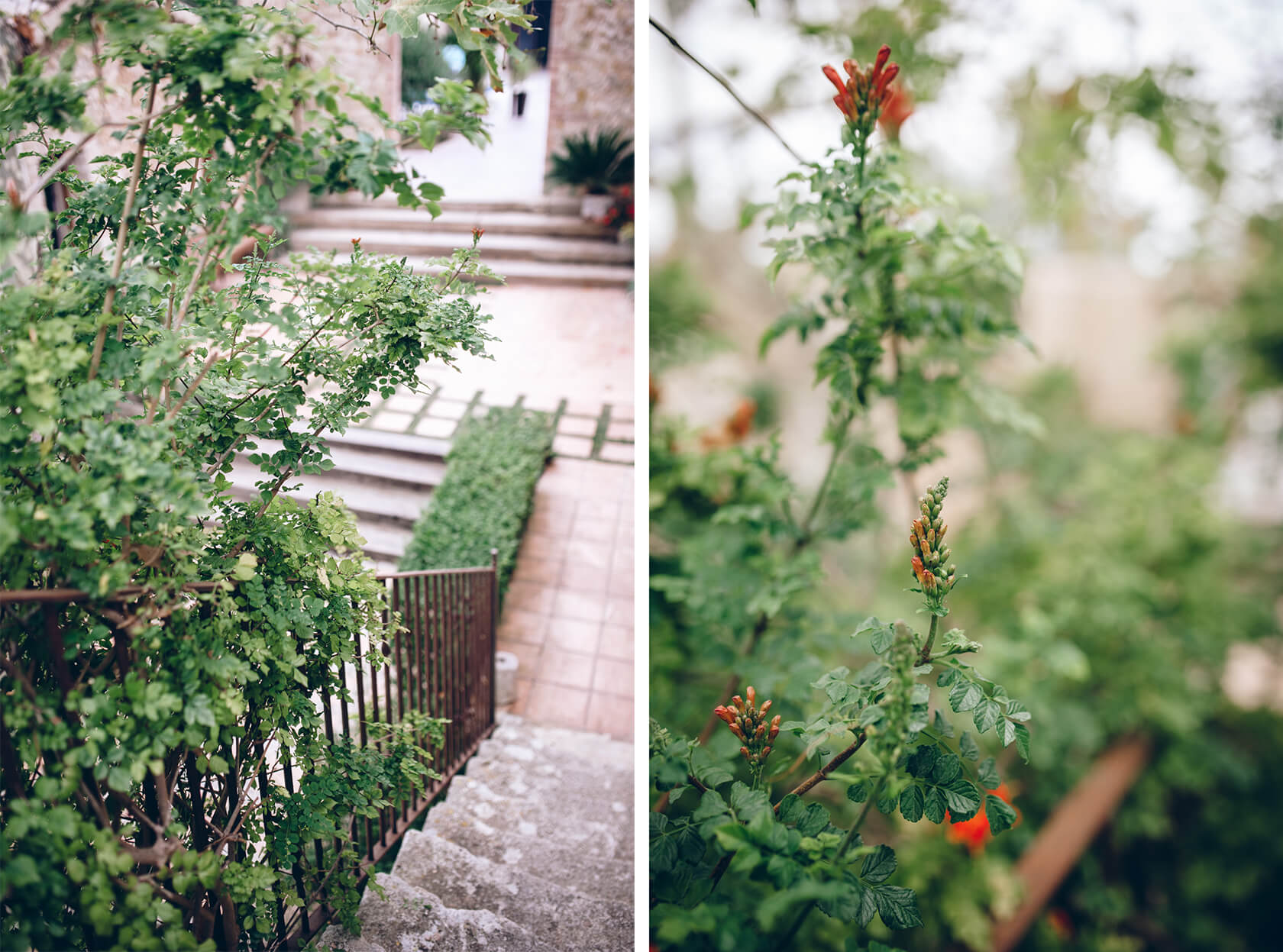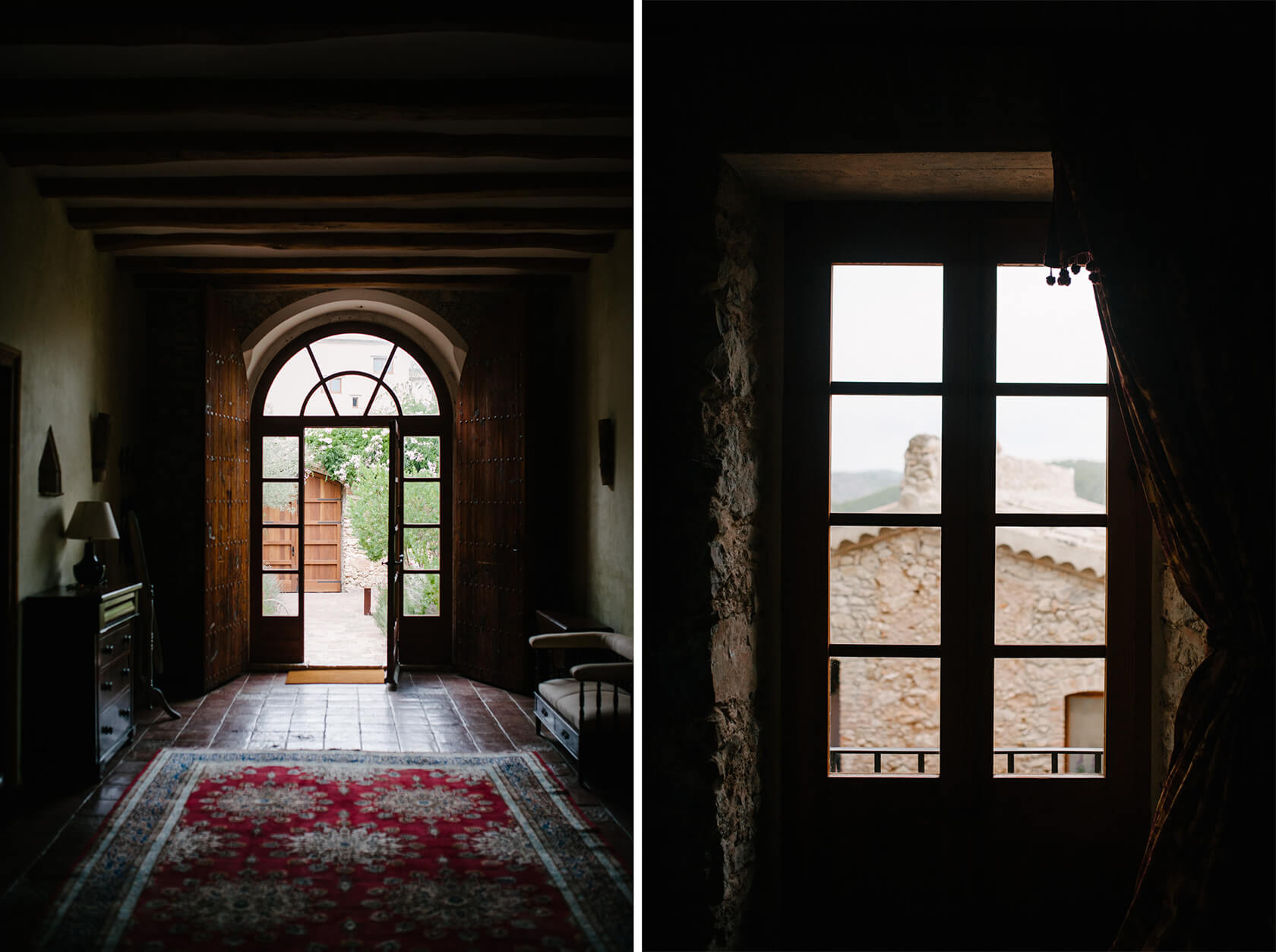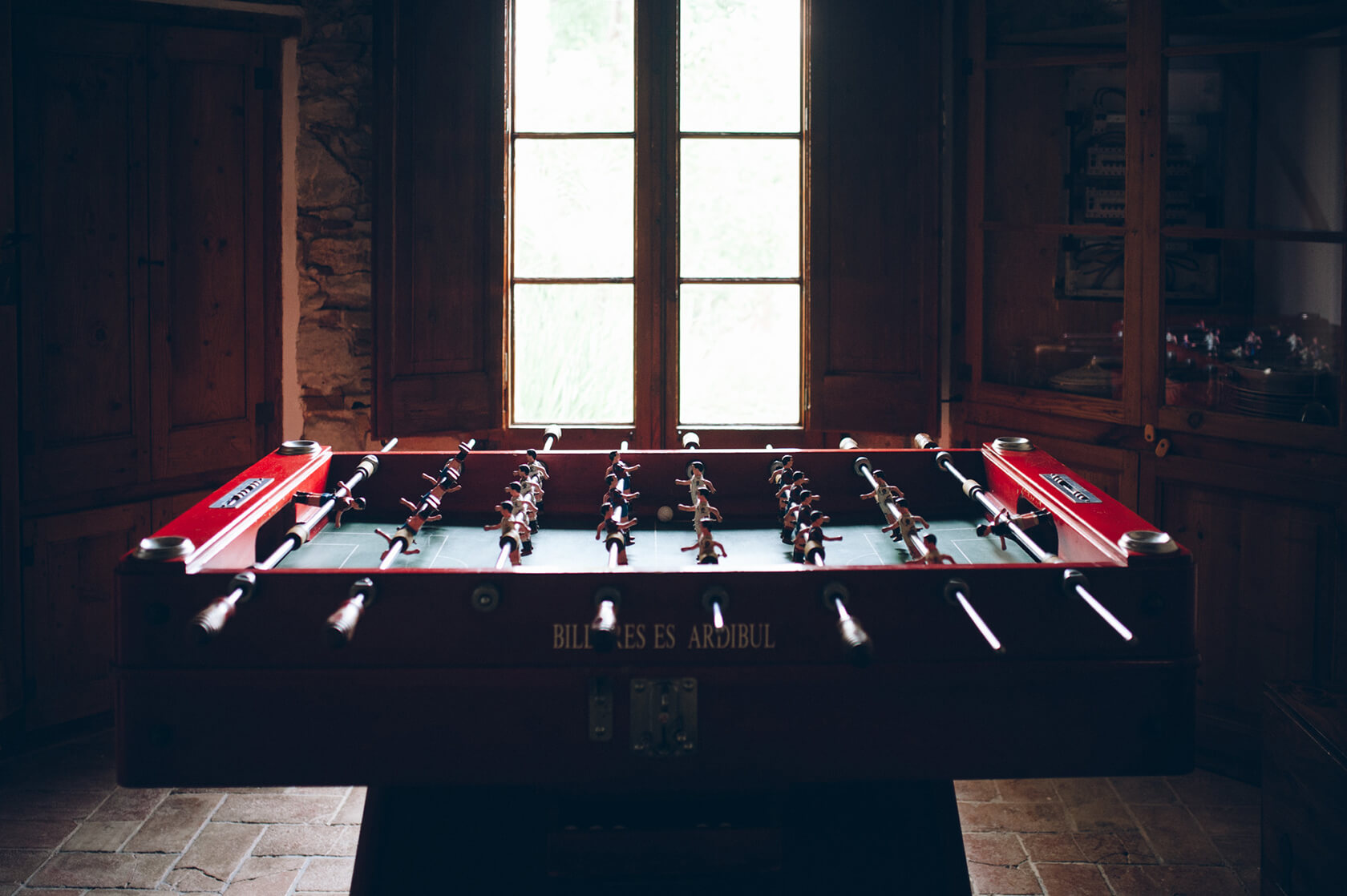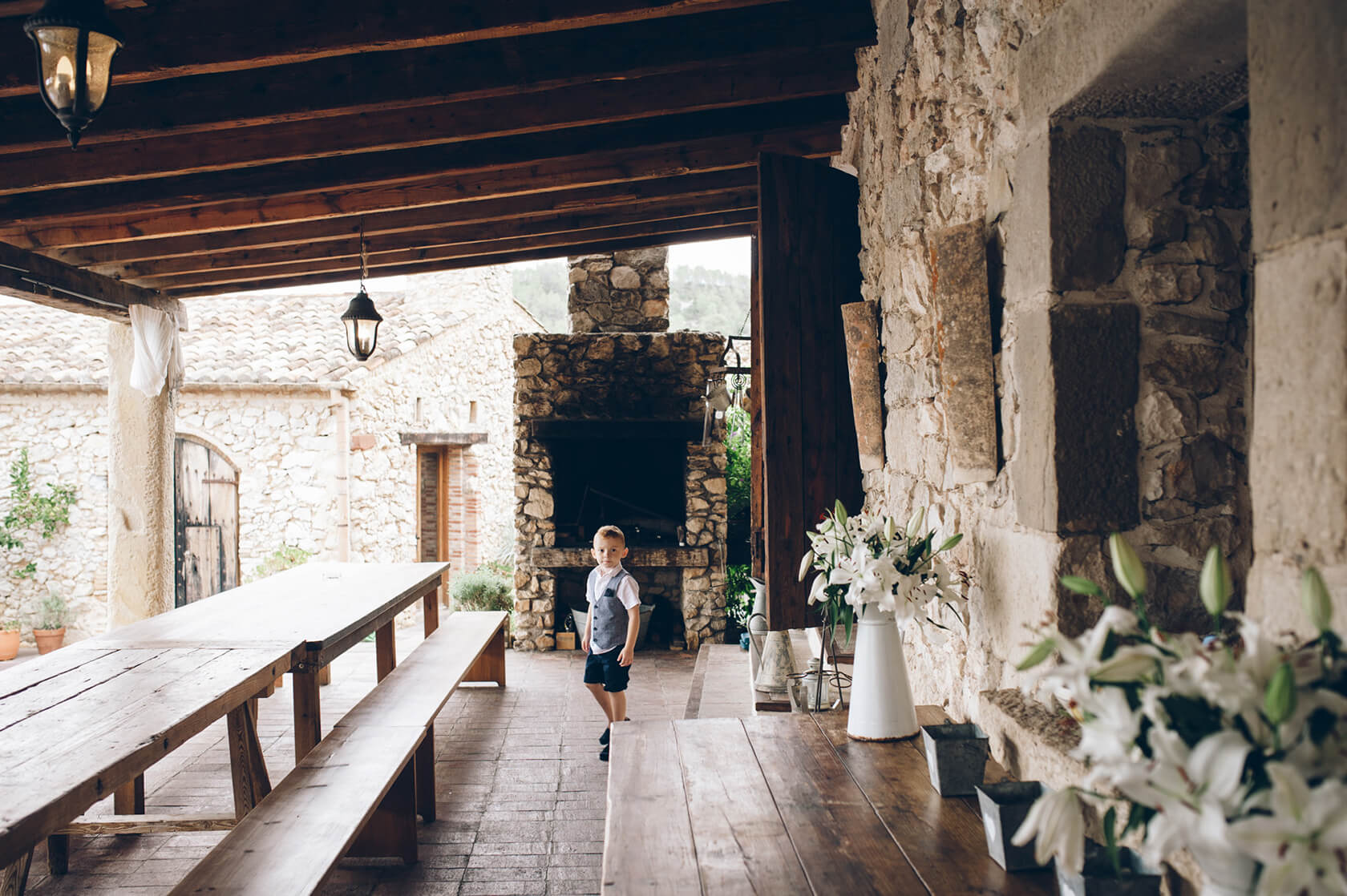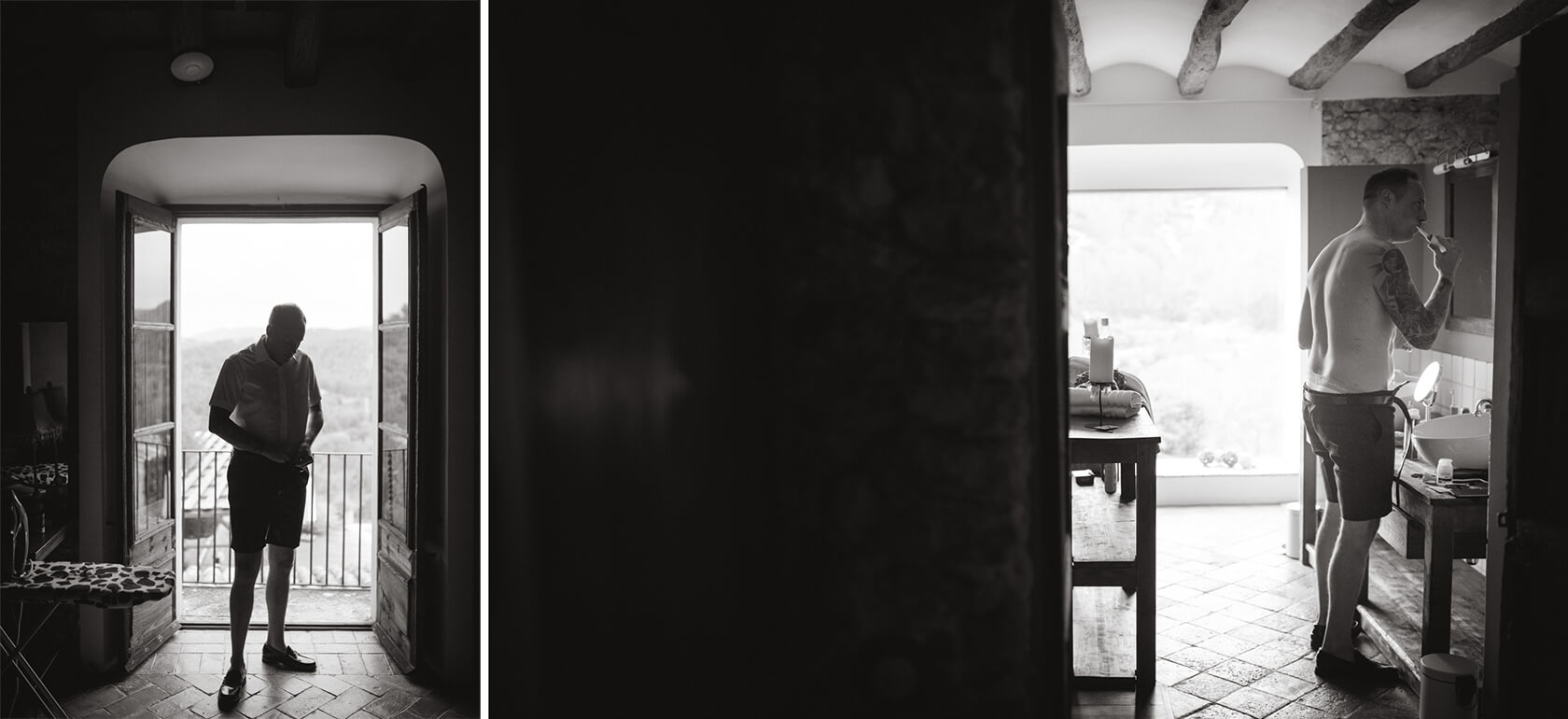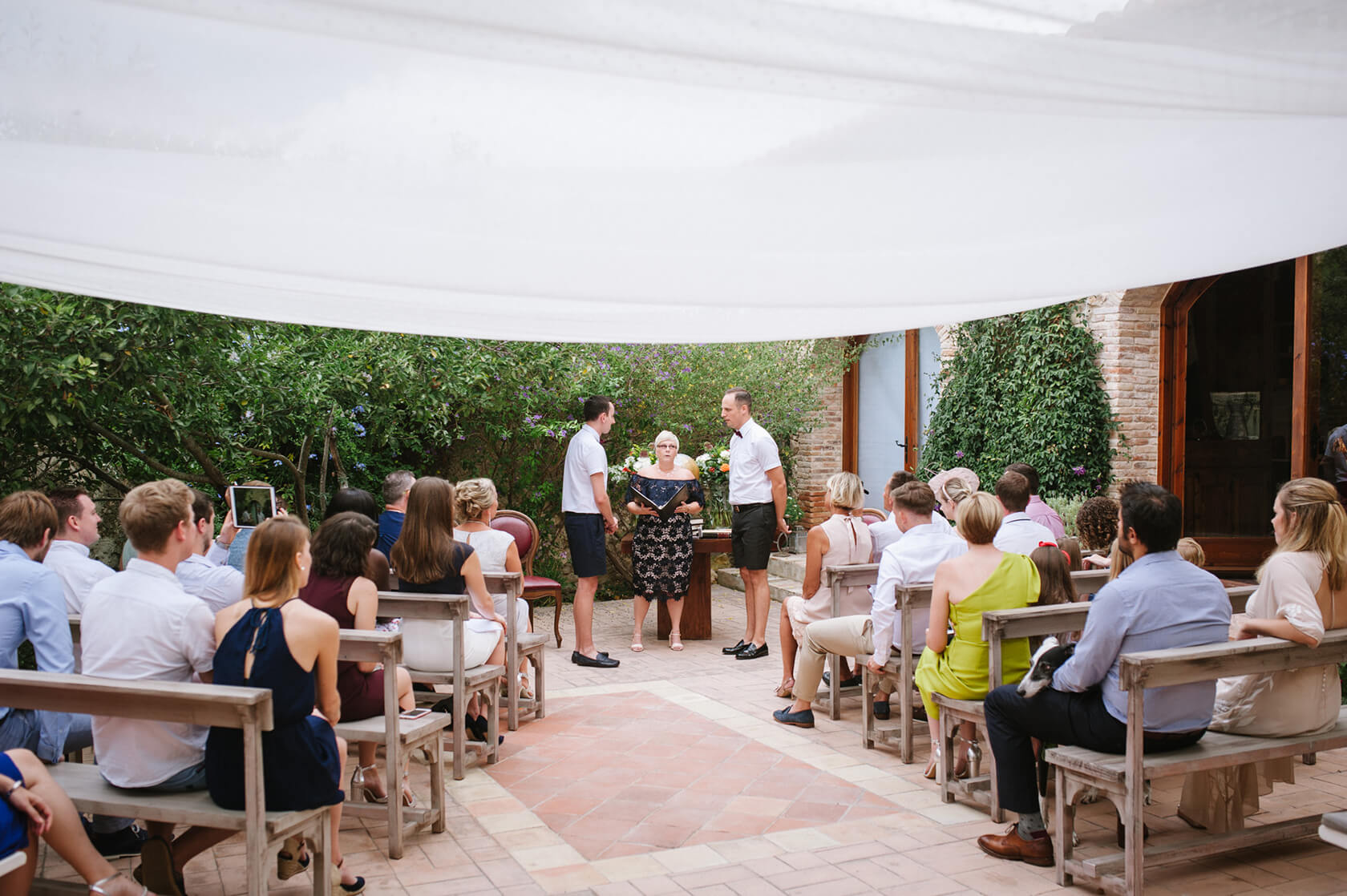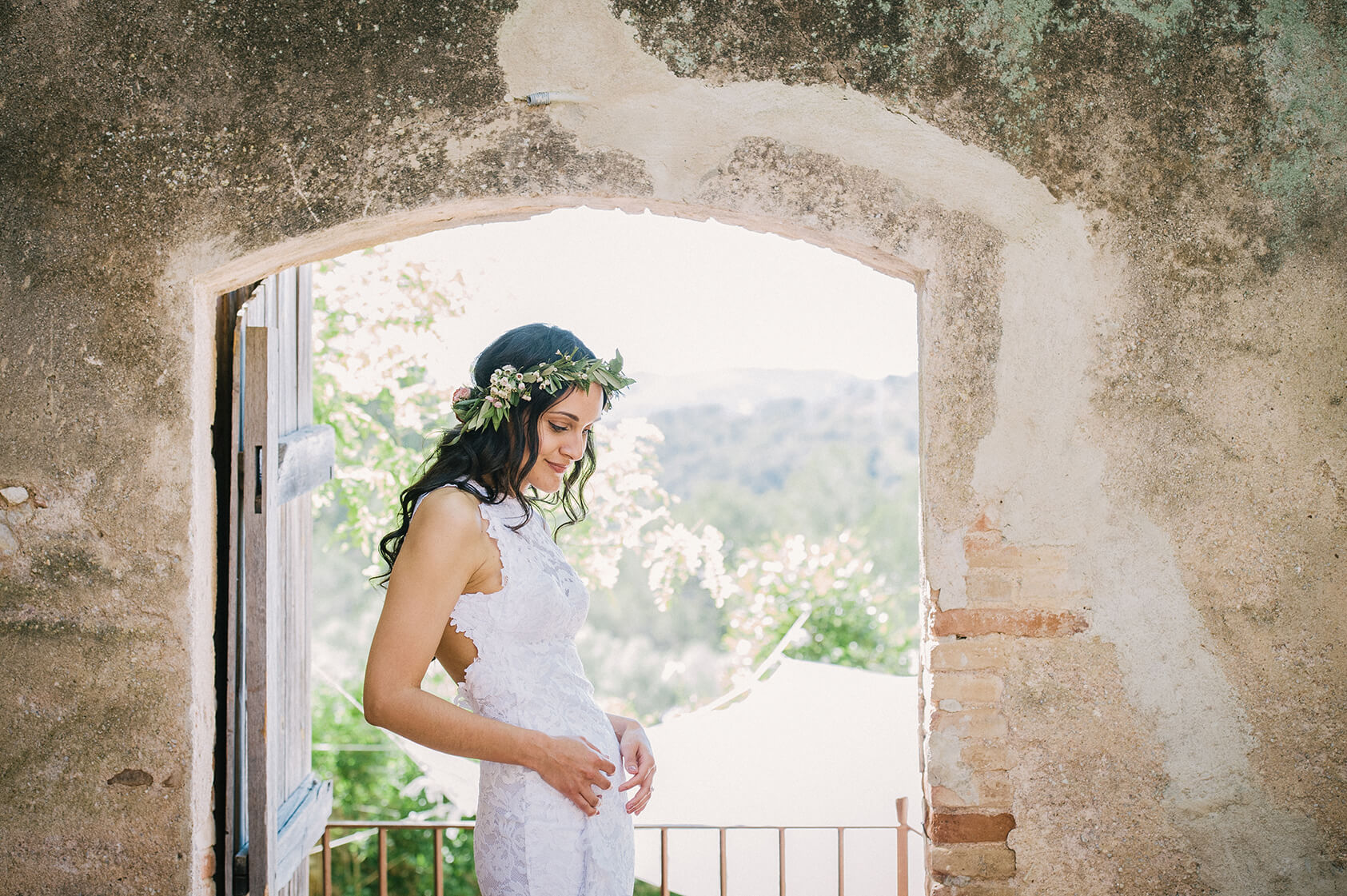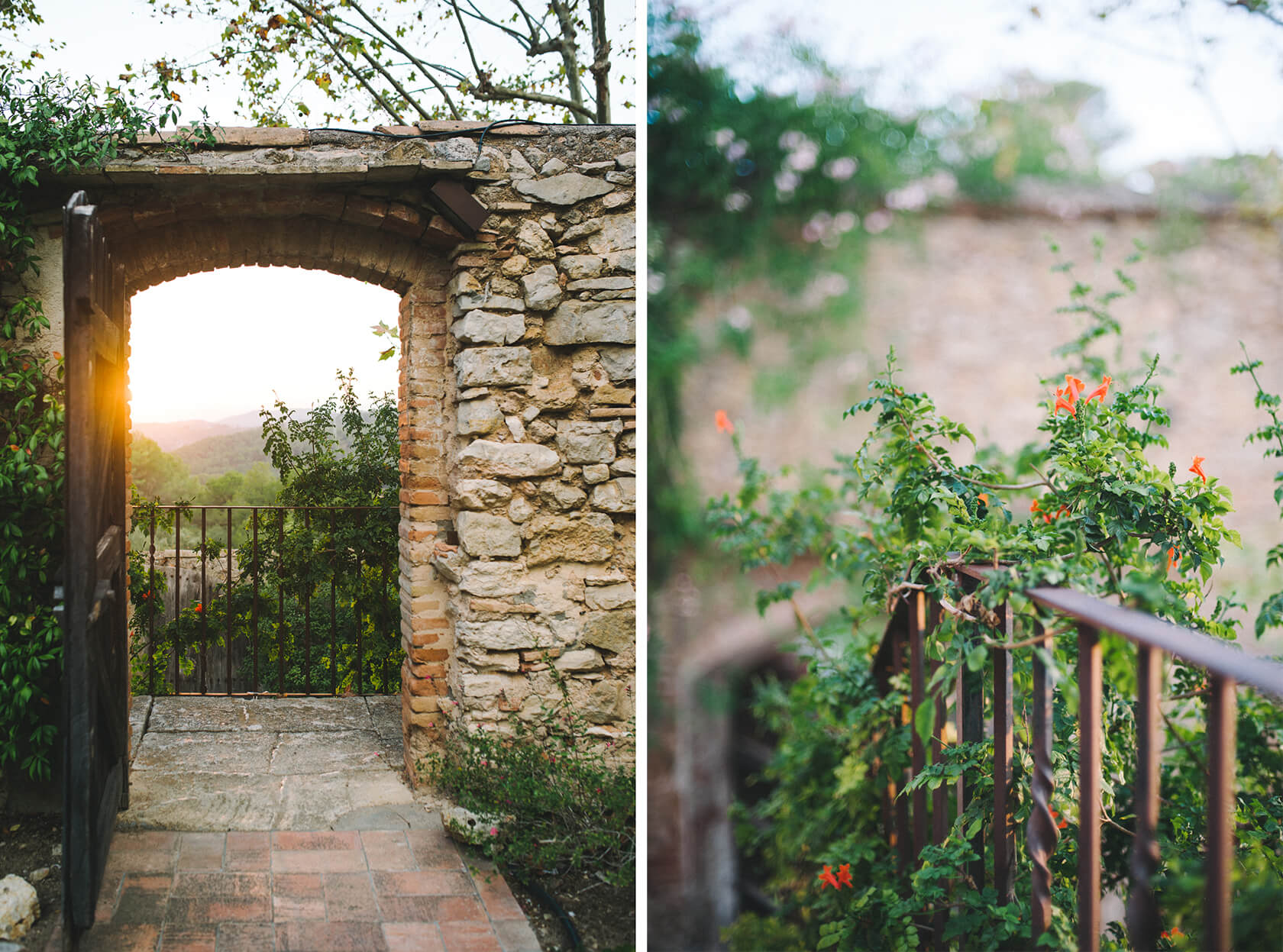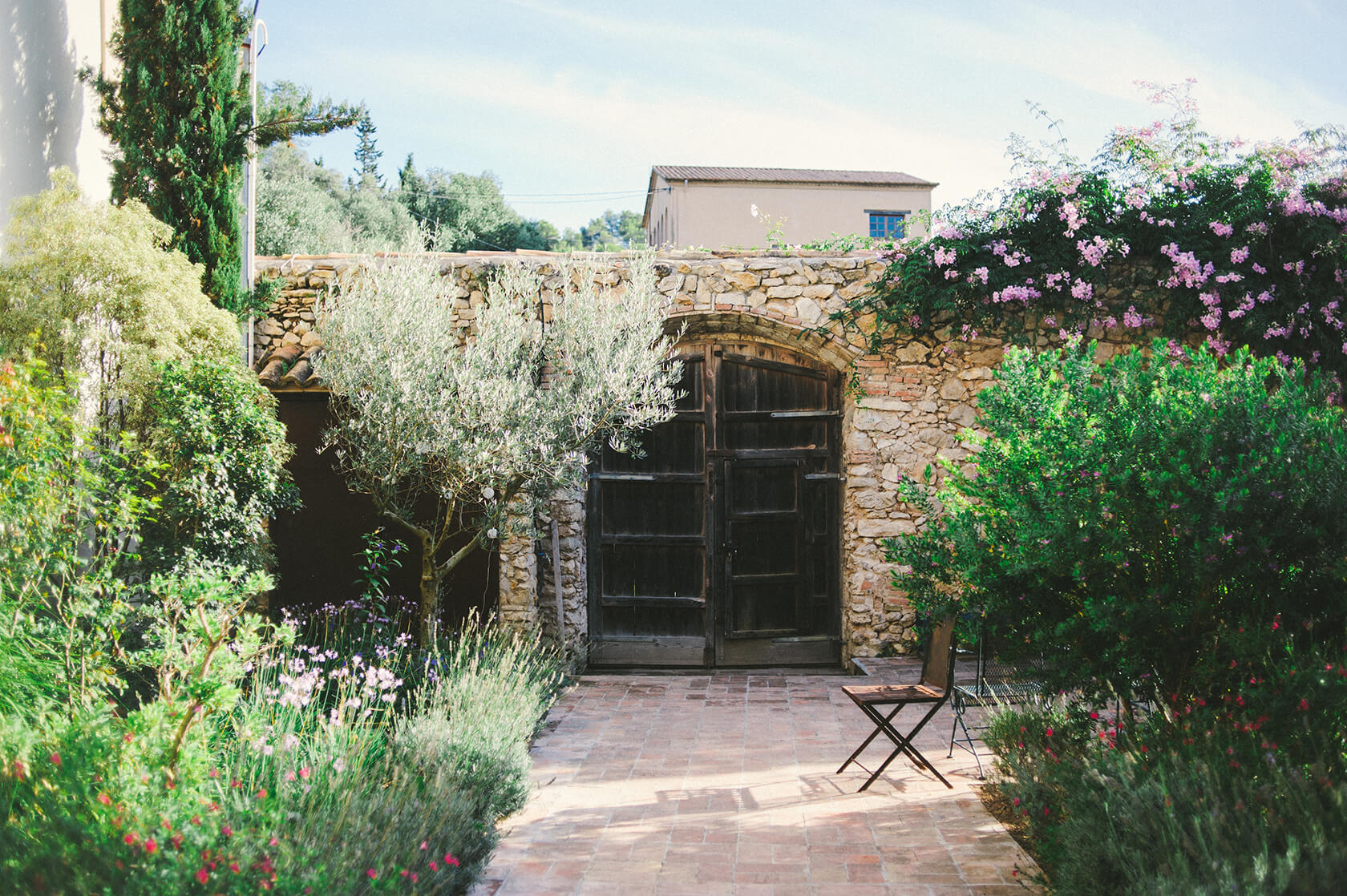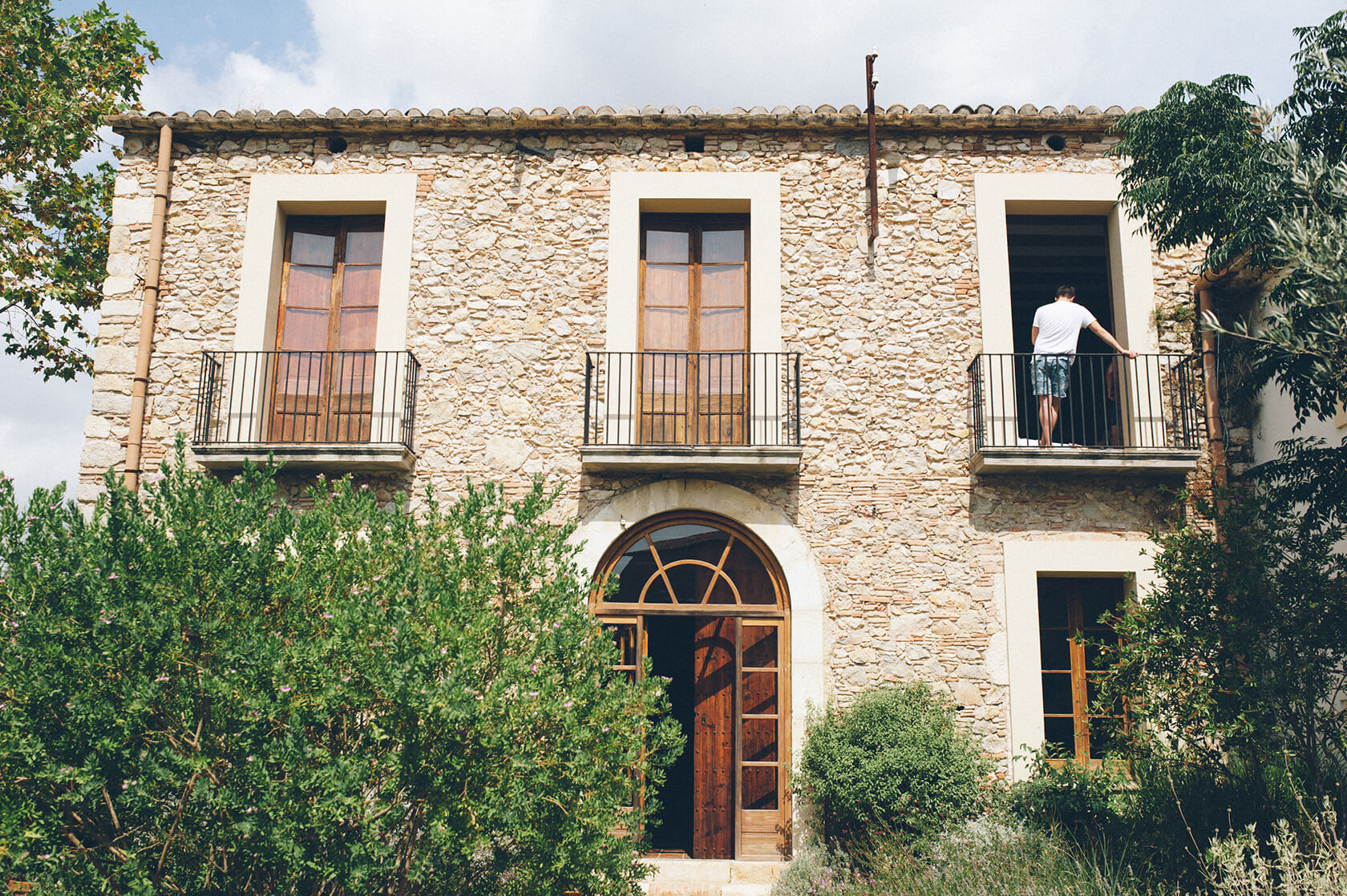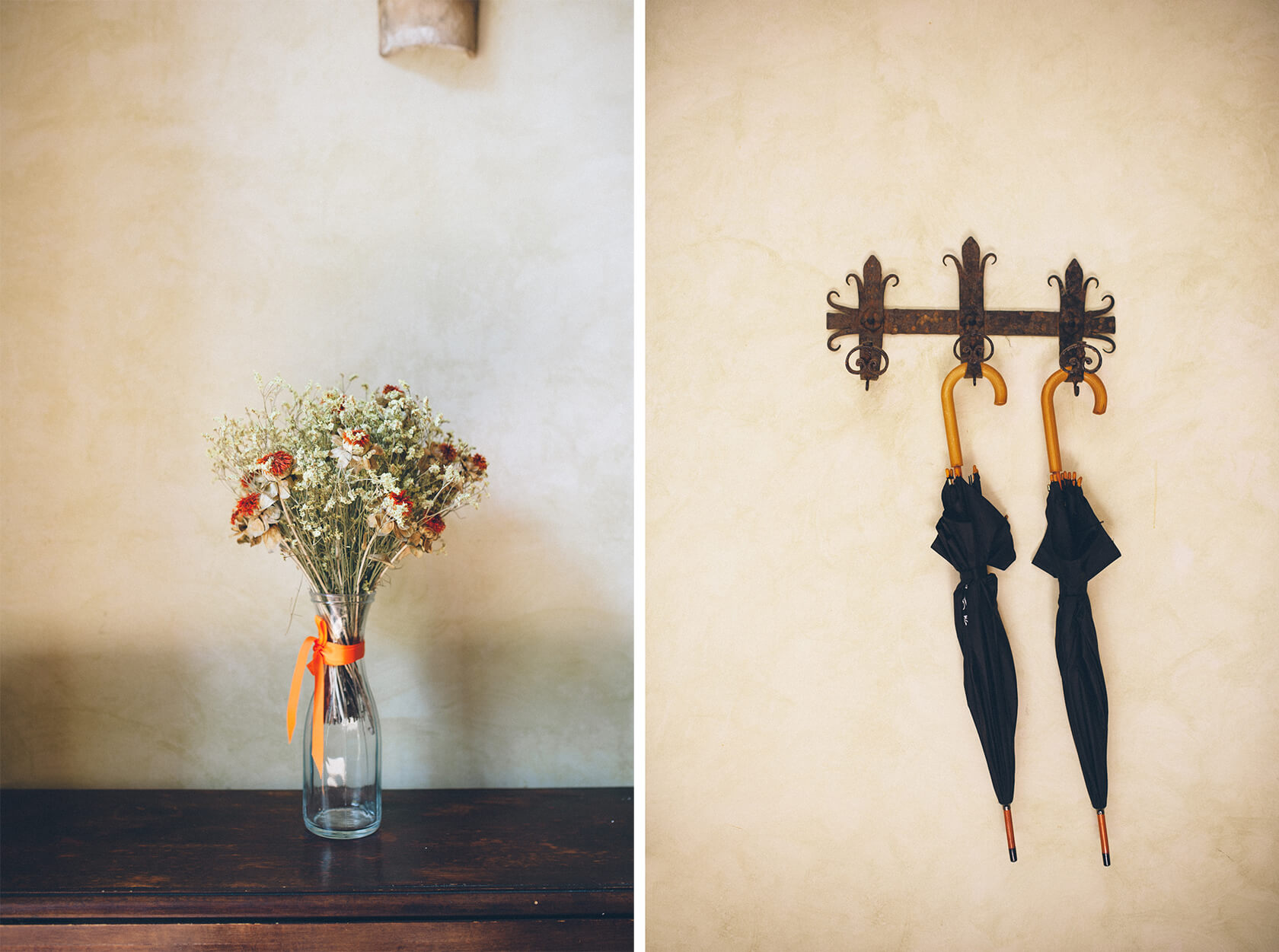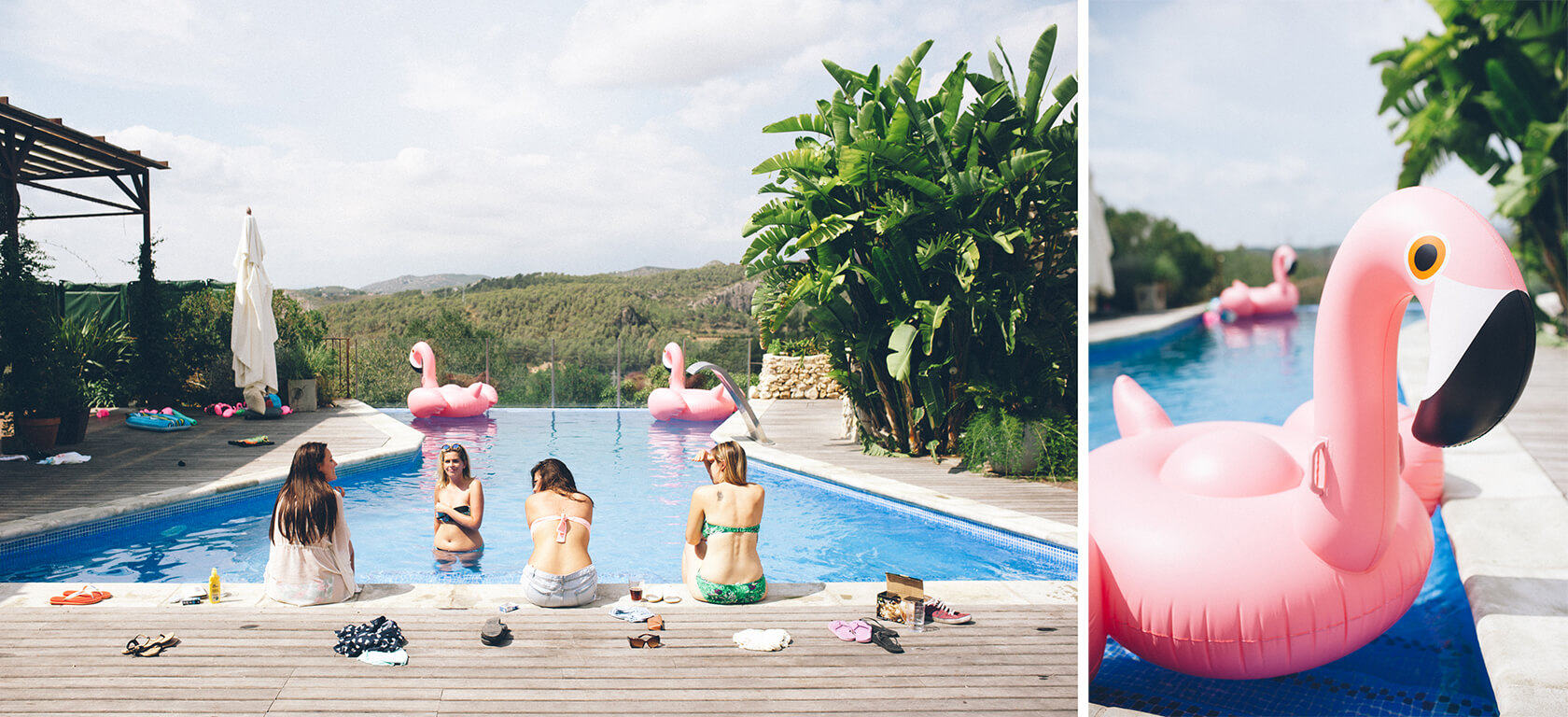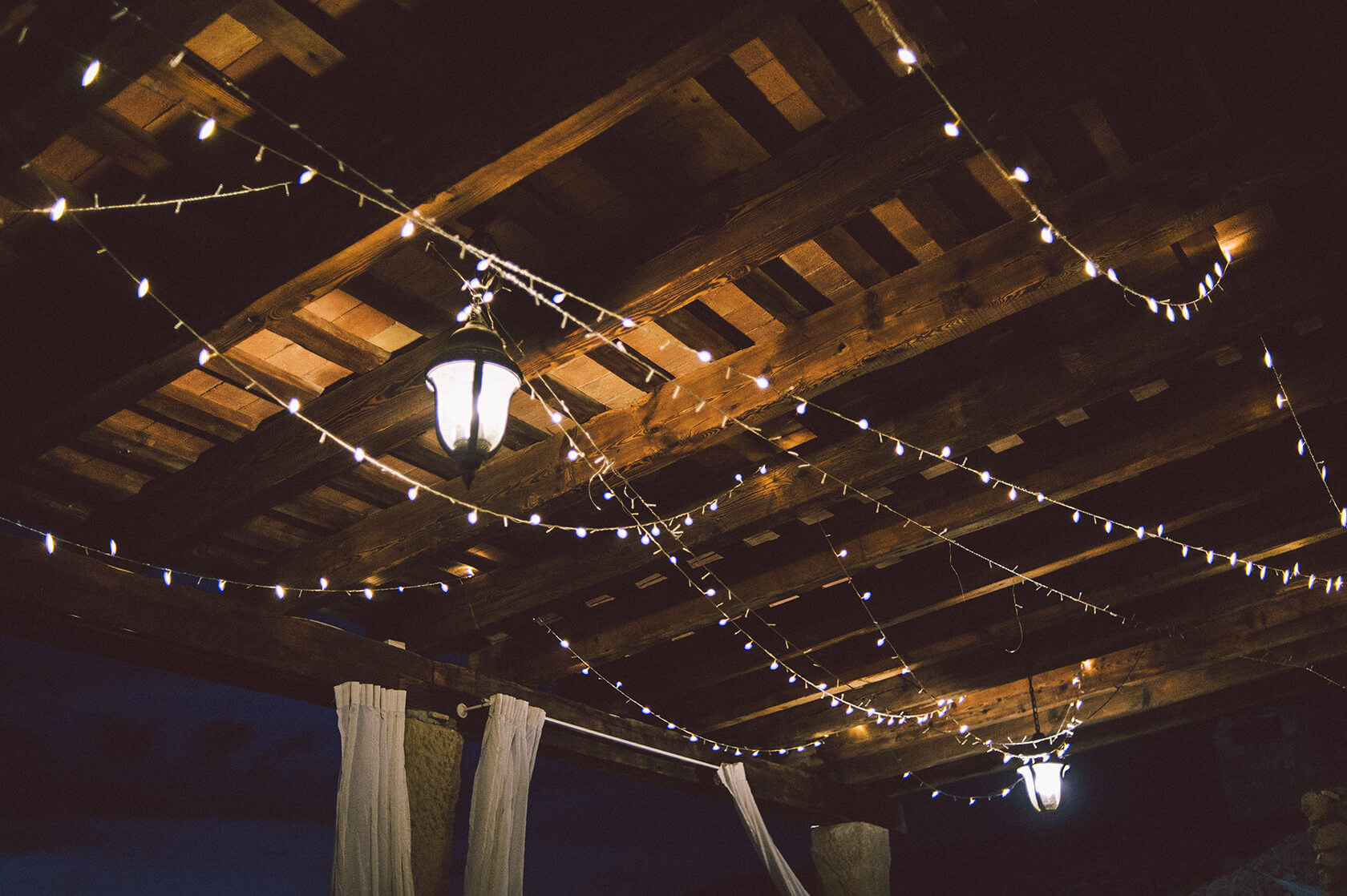 ---
Almirall de la Font
Almiral de la Font is quite a popular villa in Sitges. Also located 10 minutes away from Sitges town. It has a large wooden deck that is great for ceremonies. Taking the winding path down you get to a small vineyard and a beautiful field of trees that we love for a romantic photo session.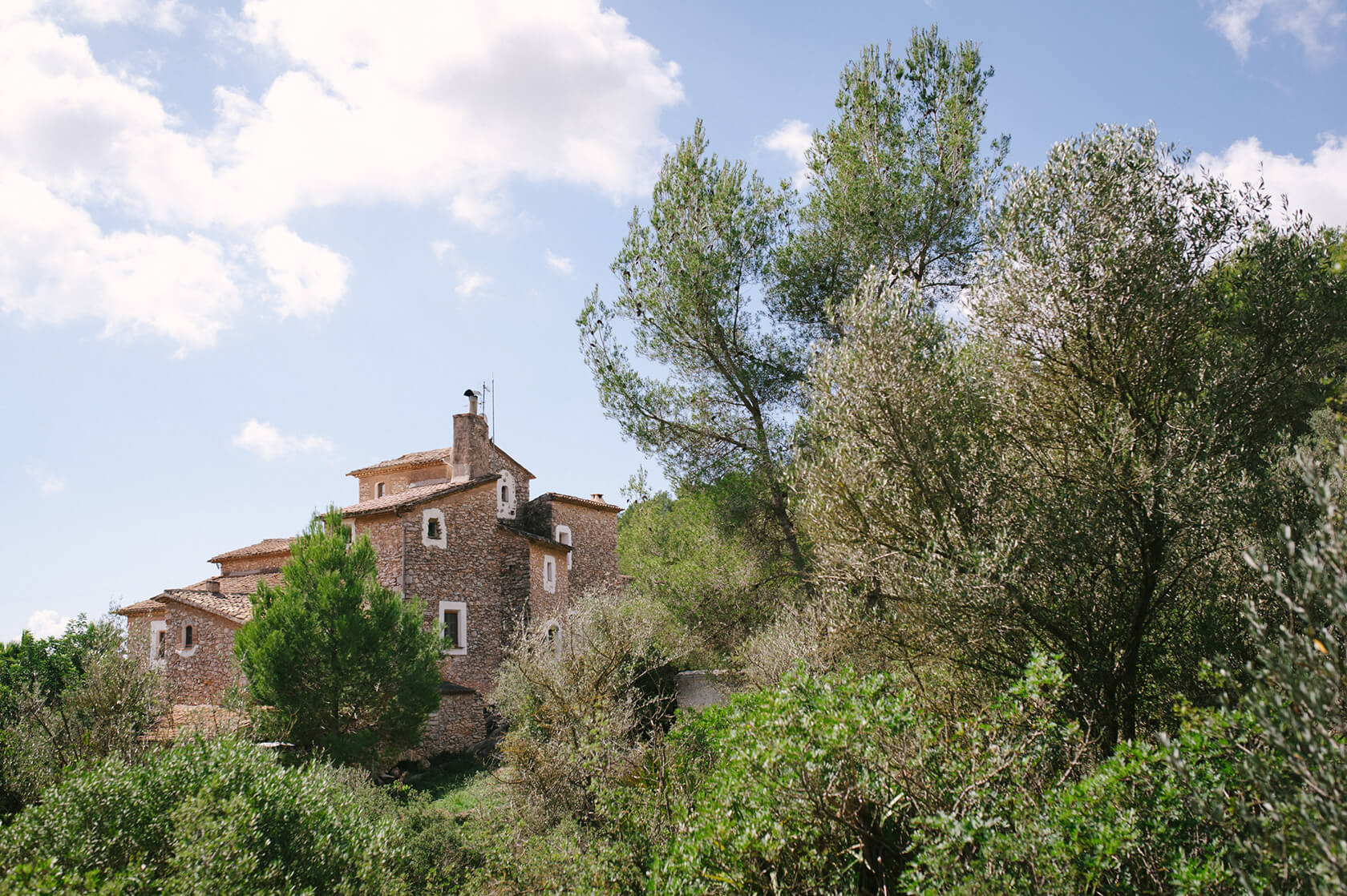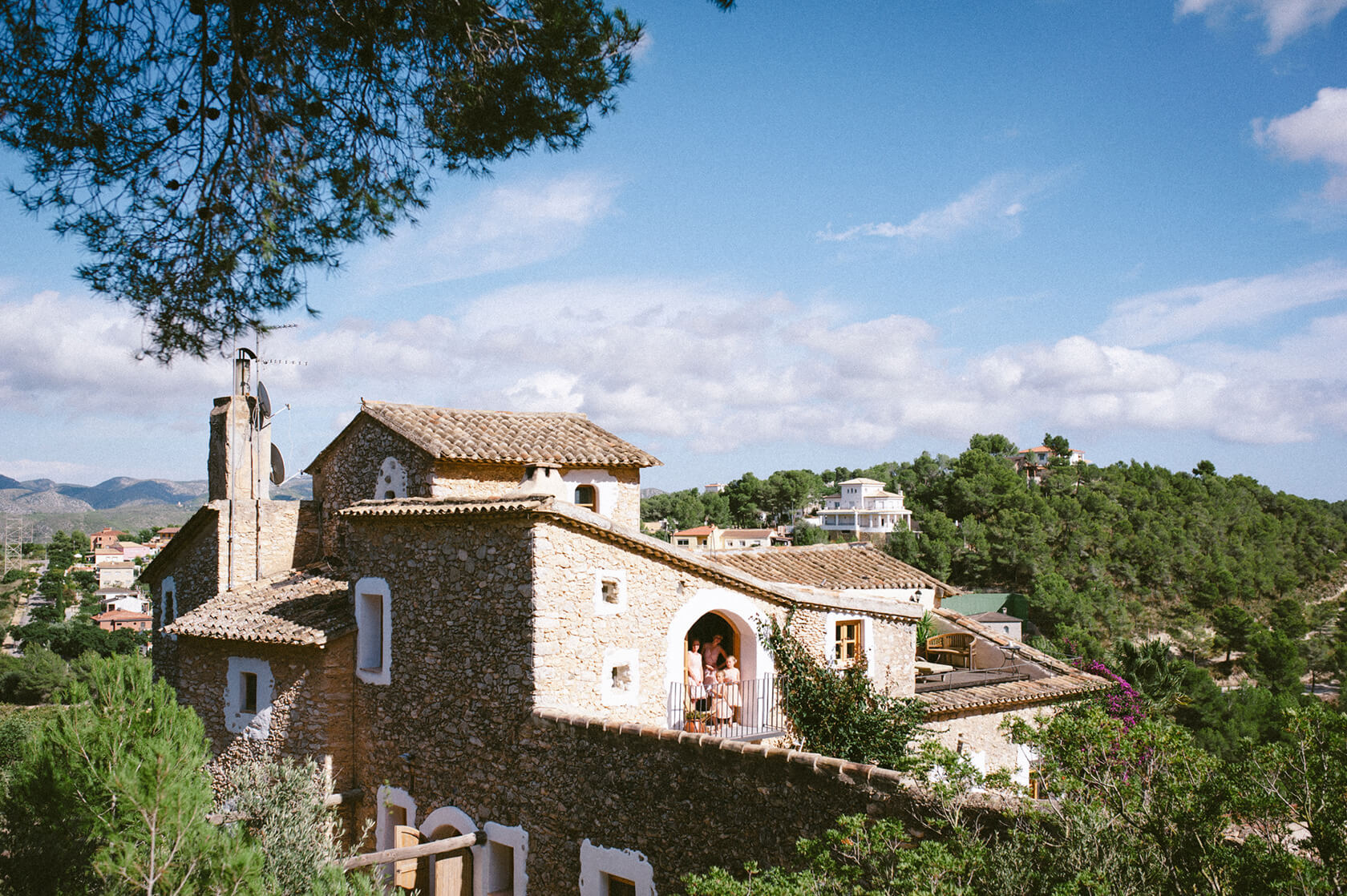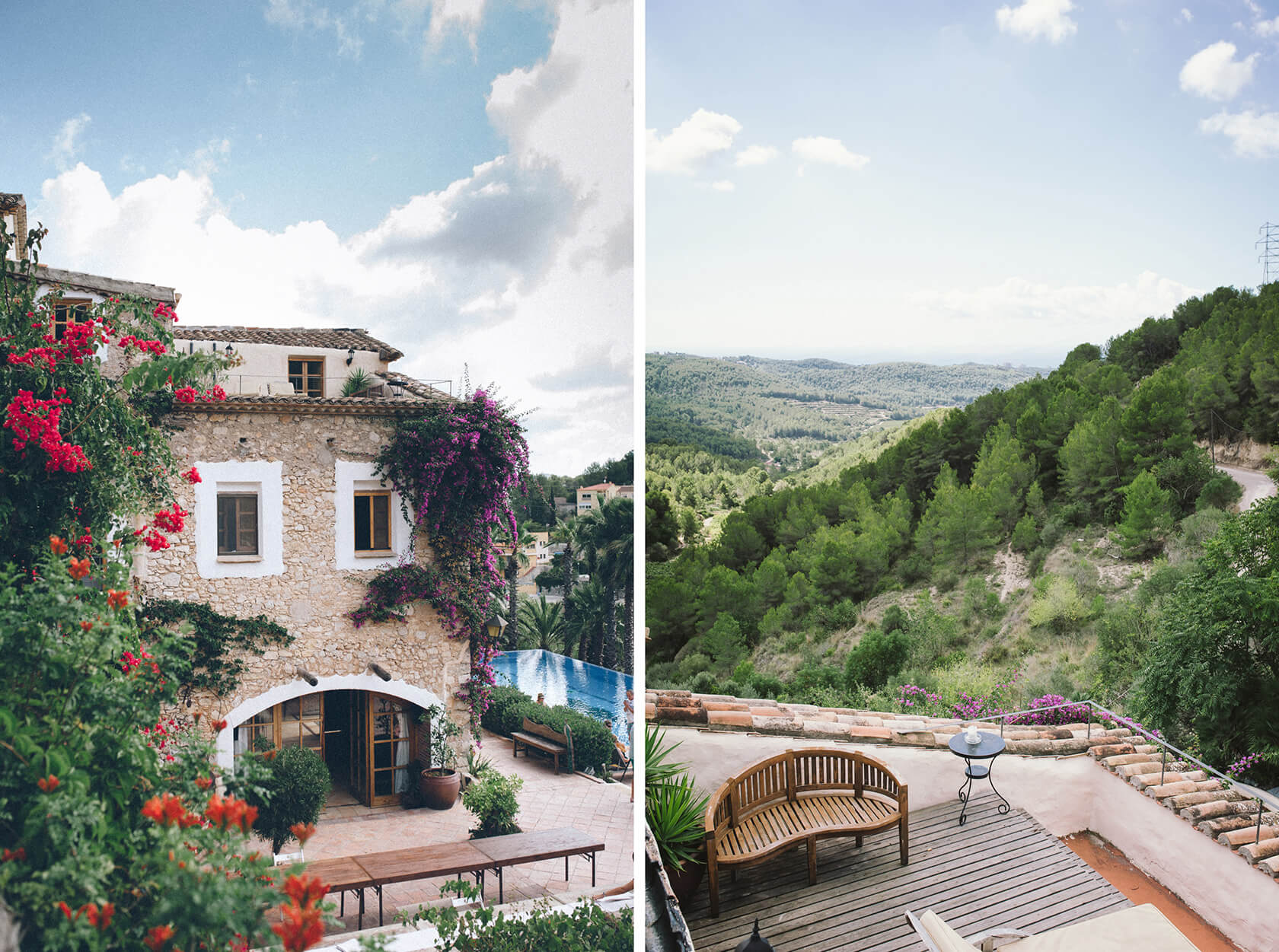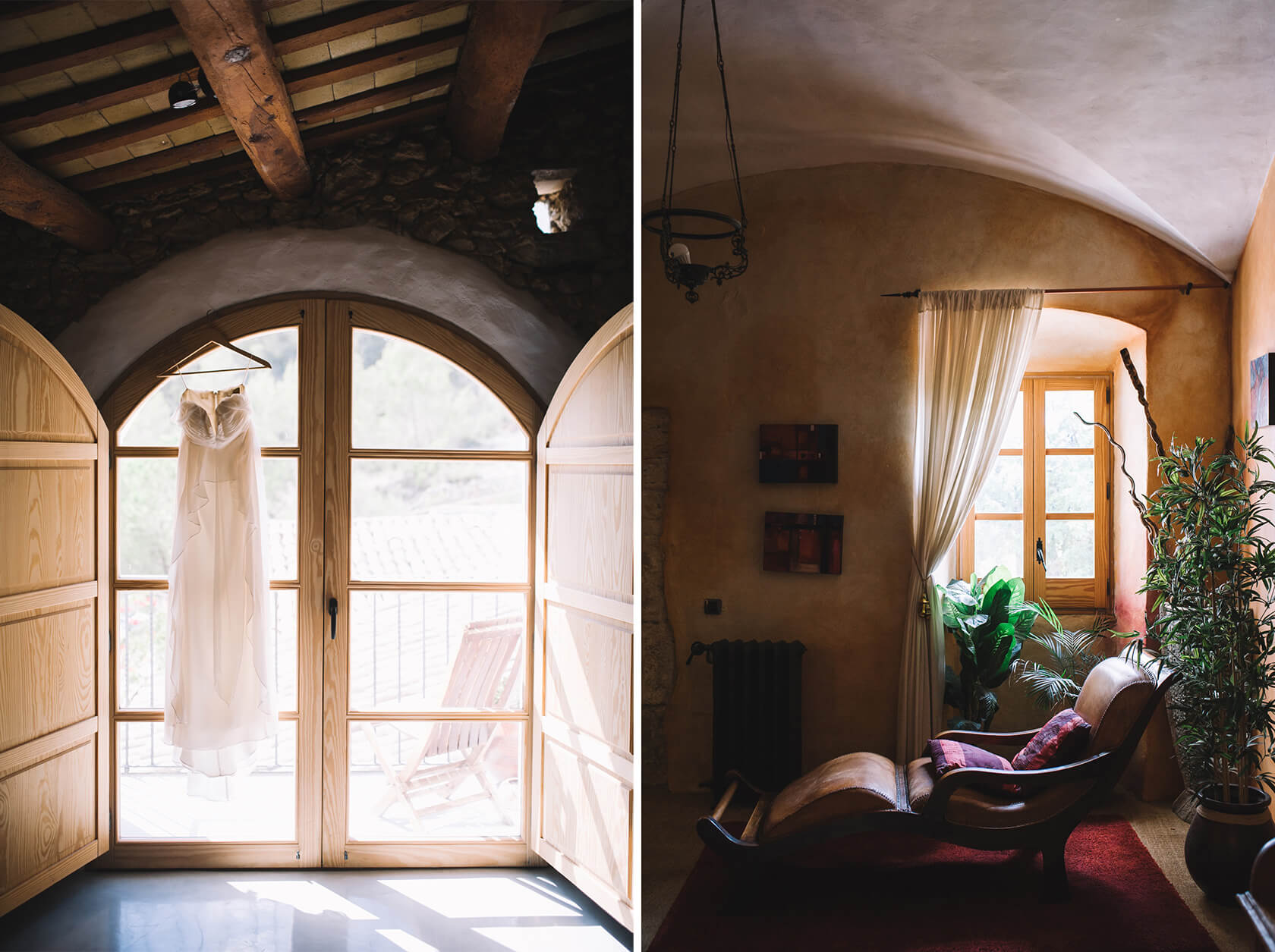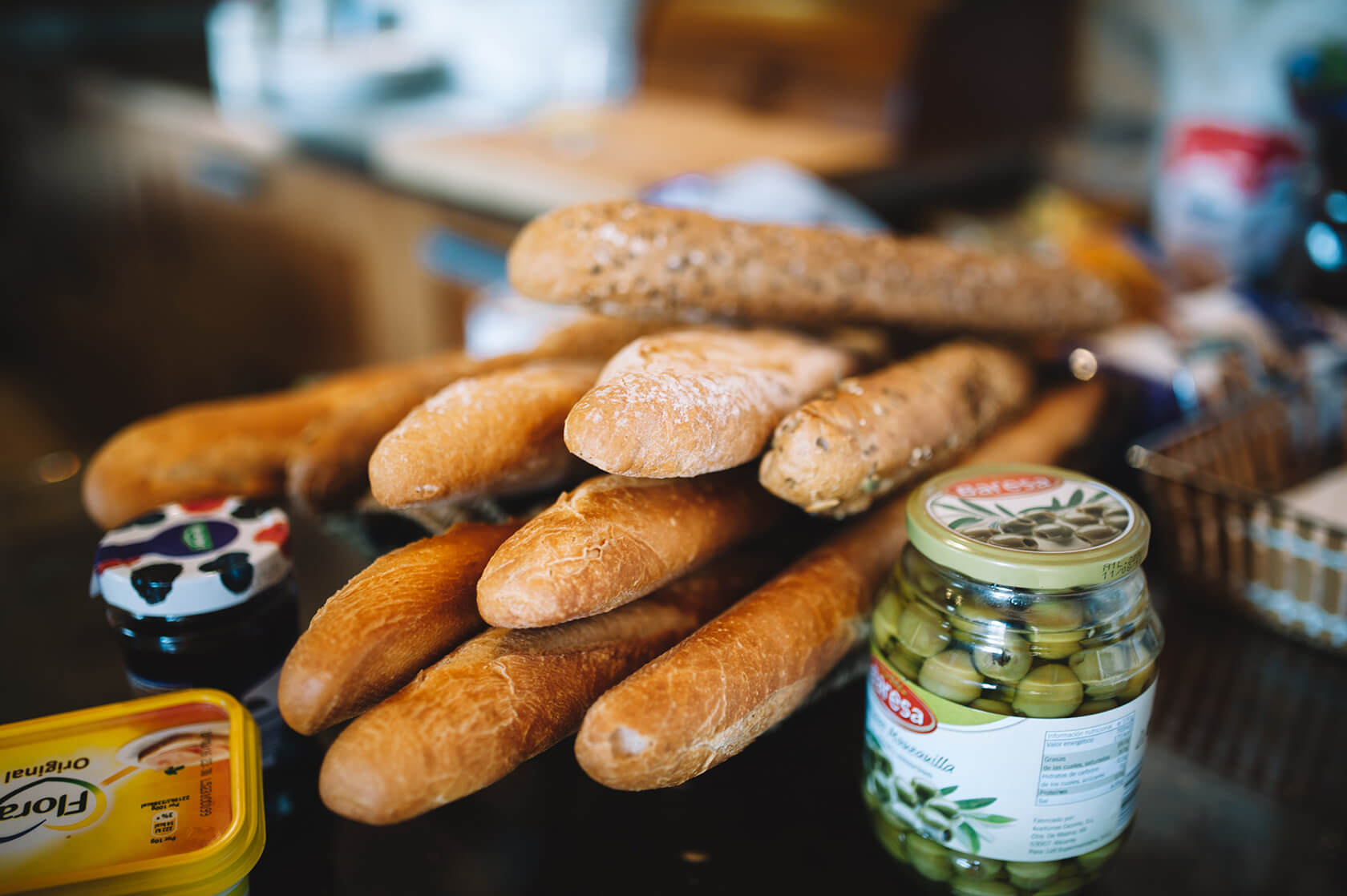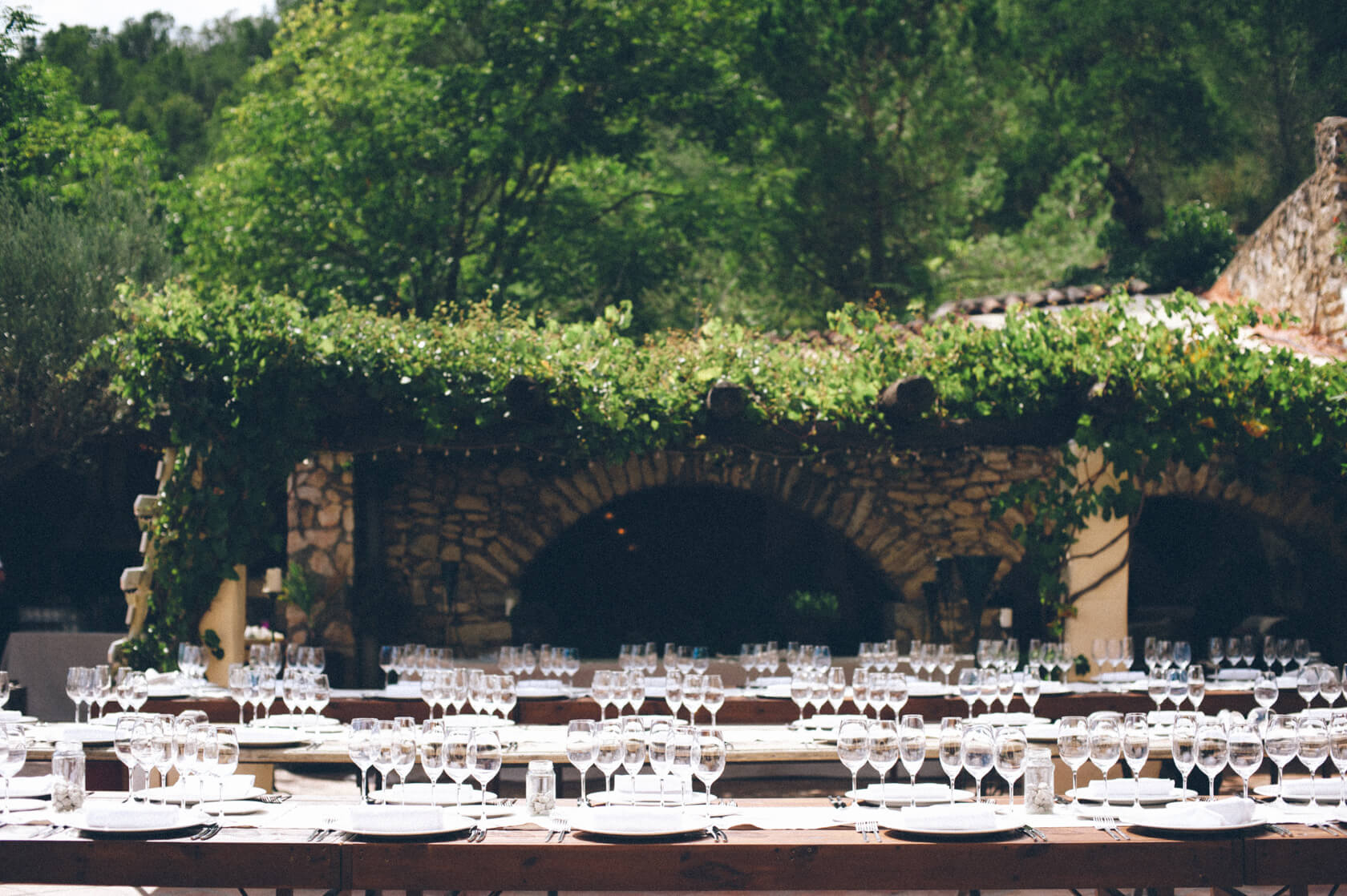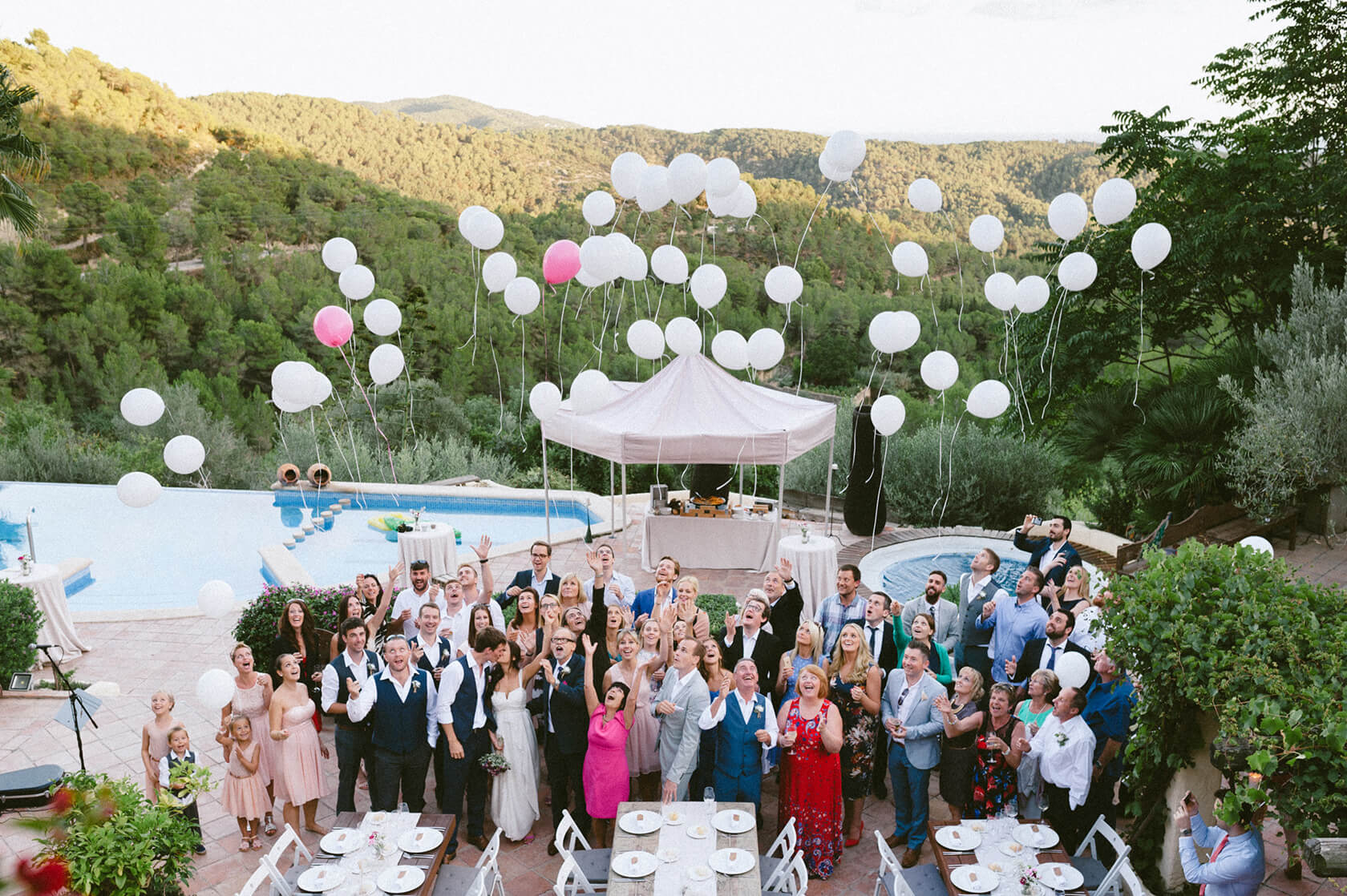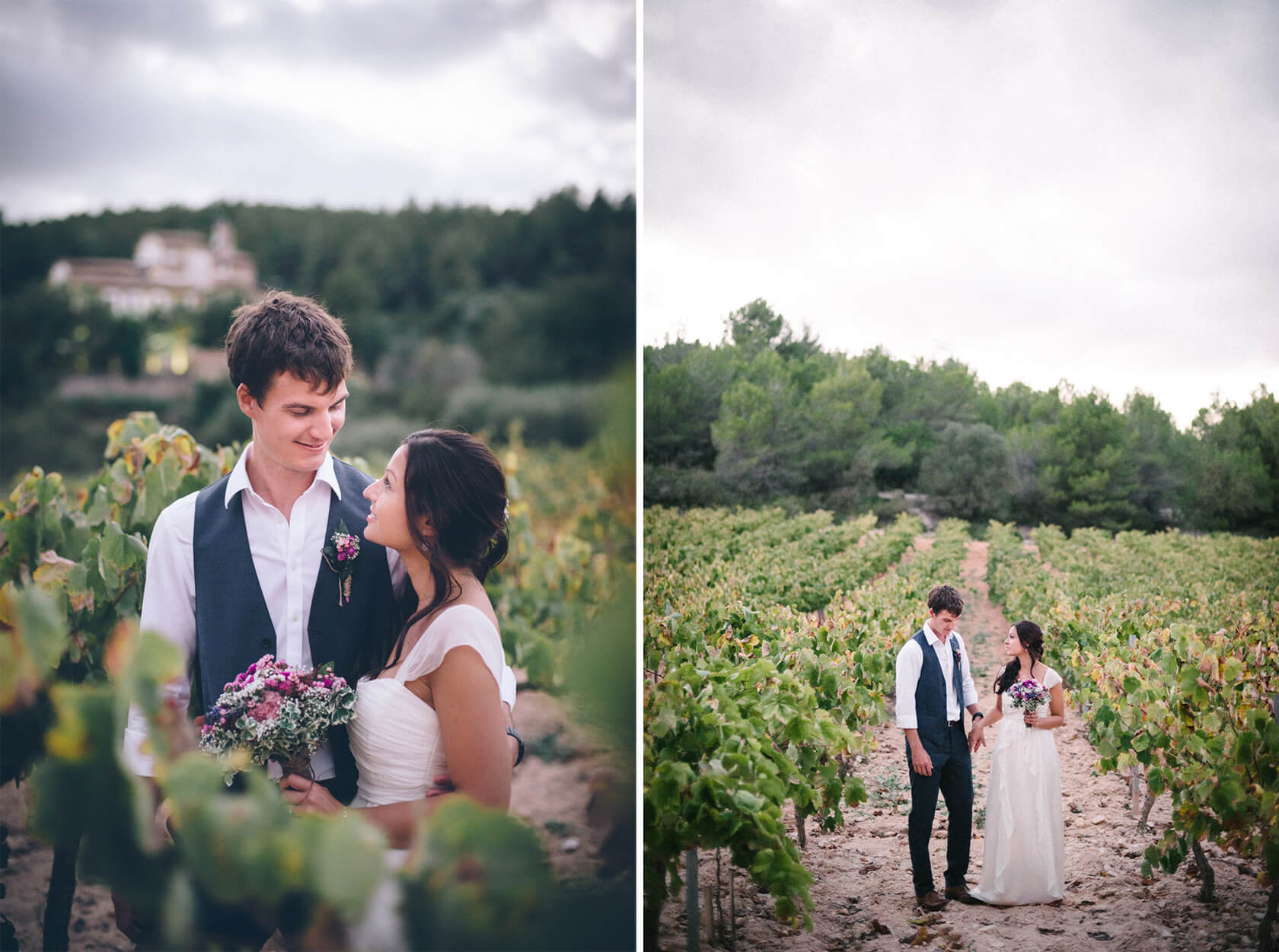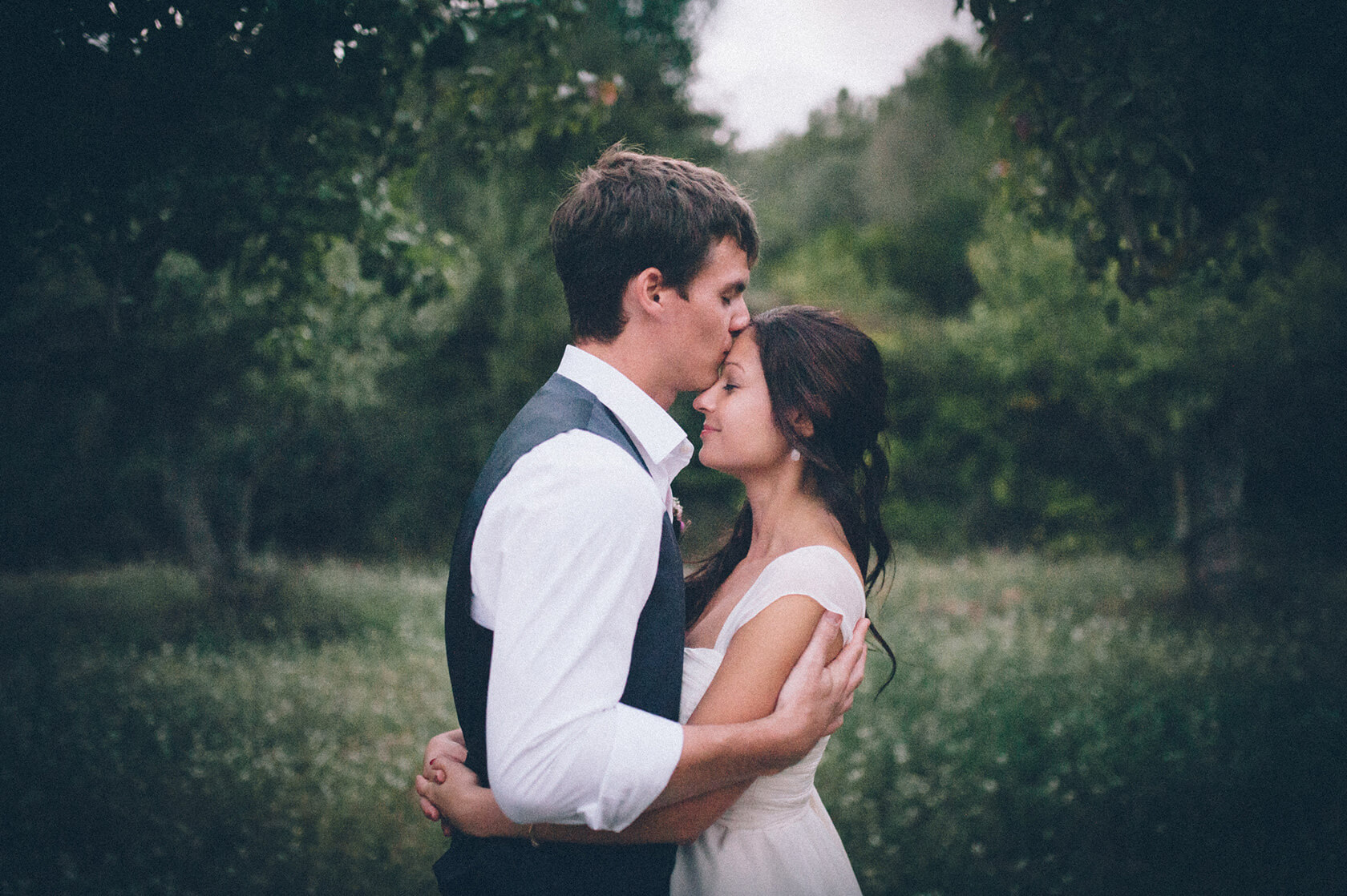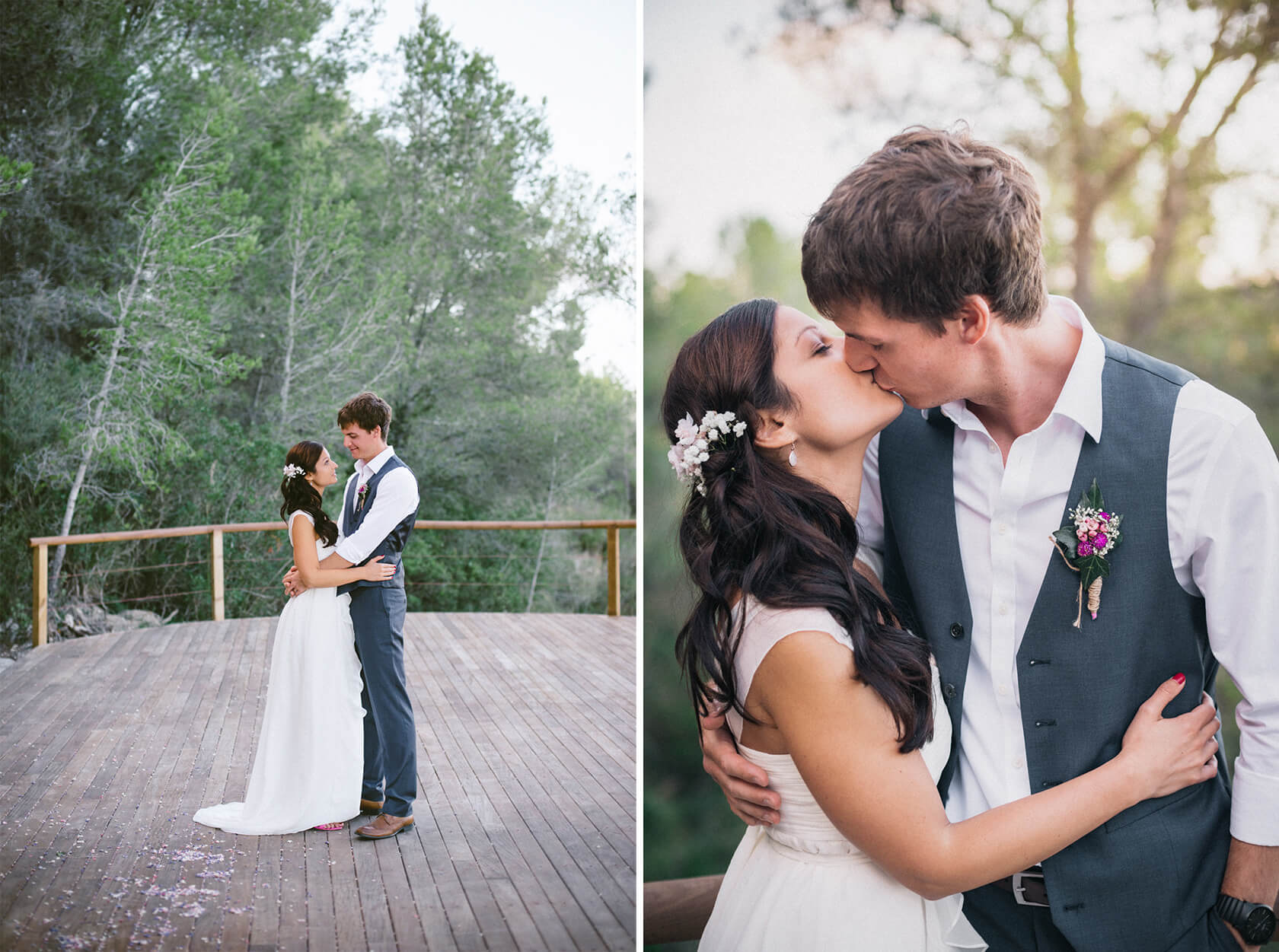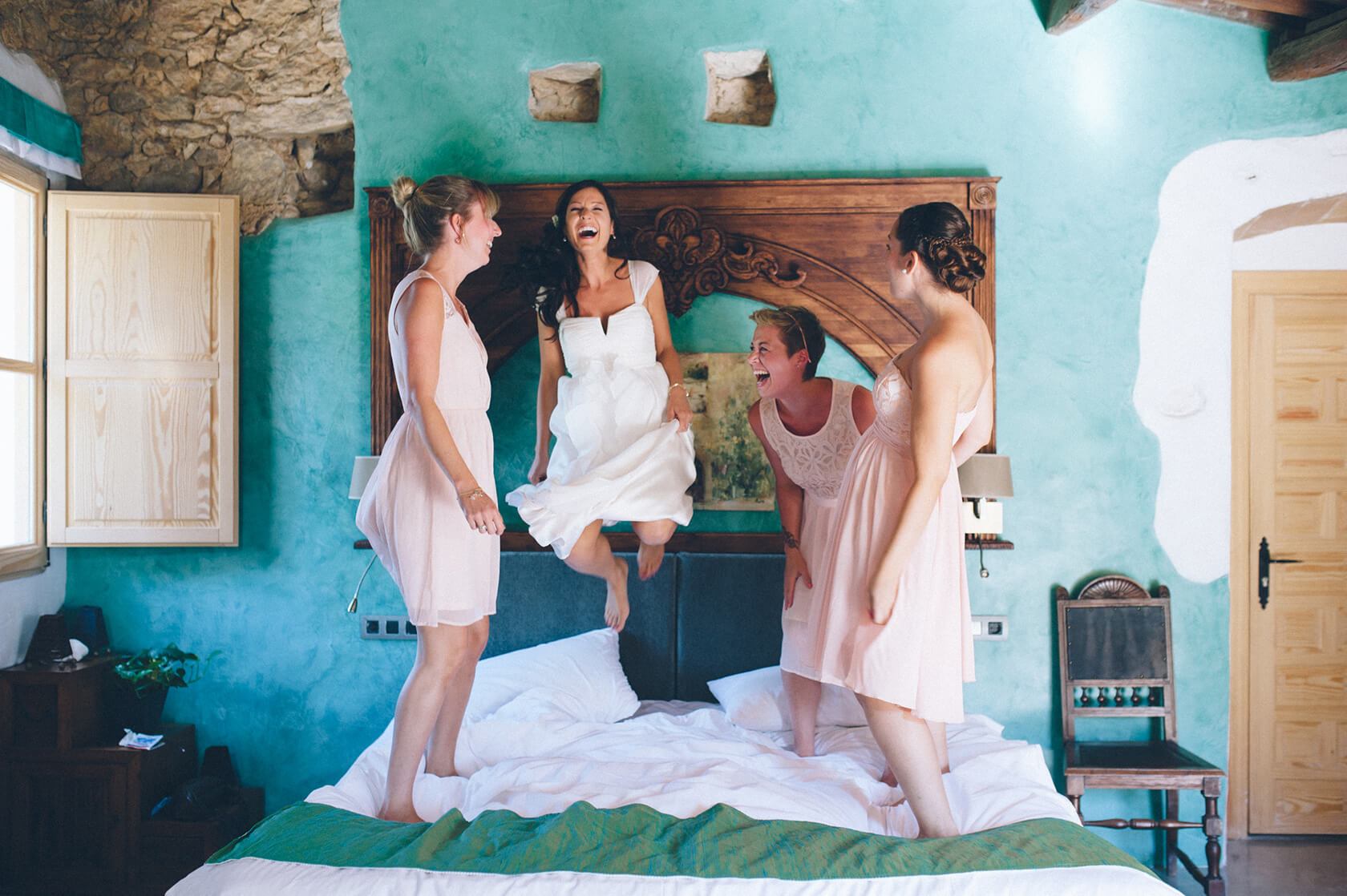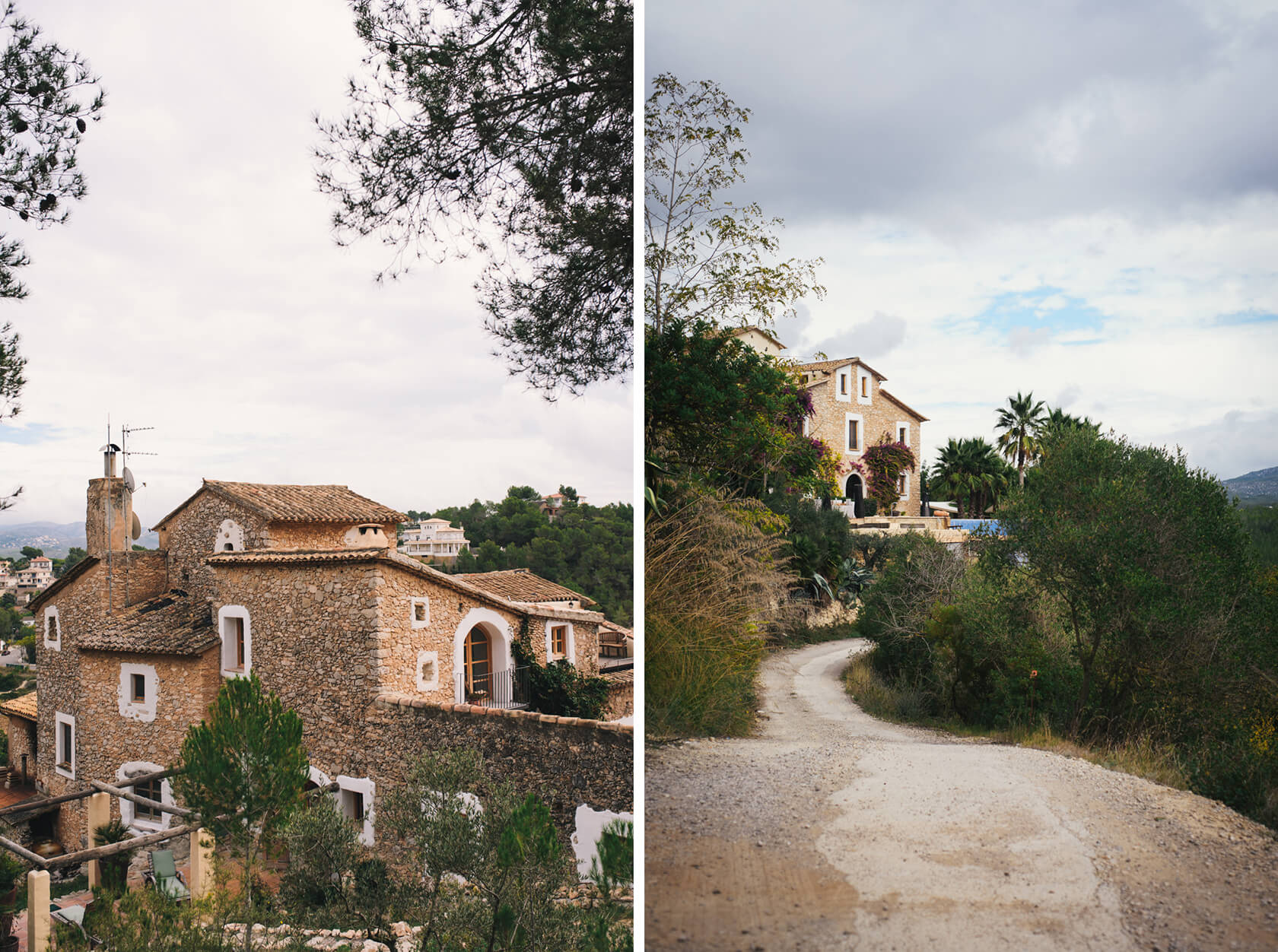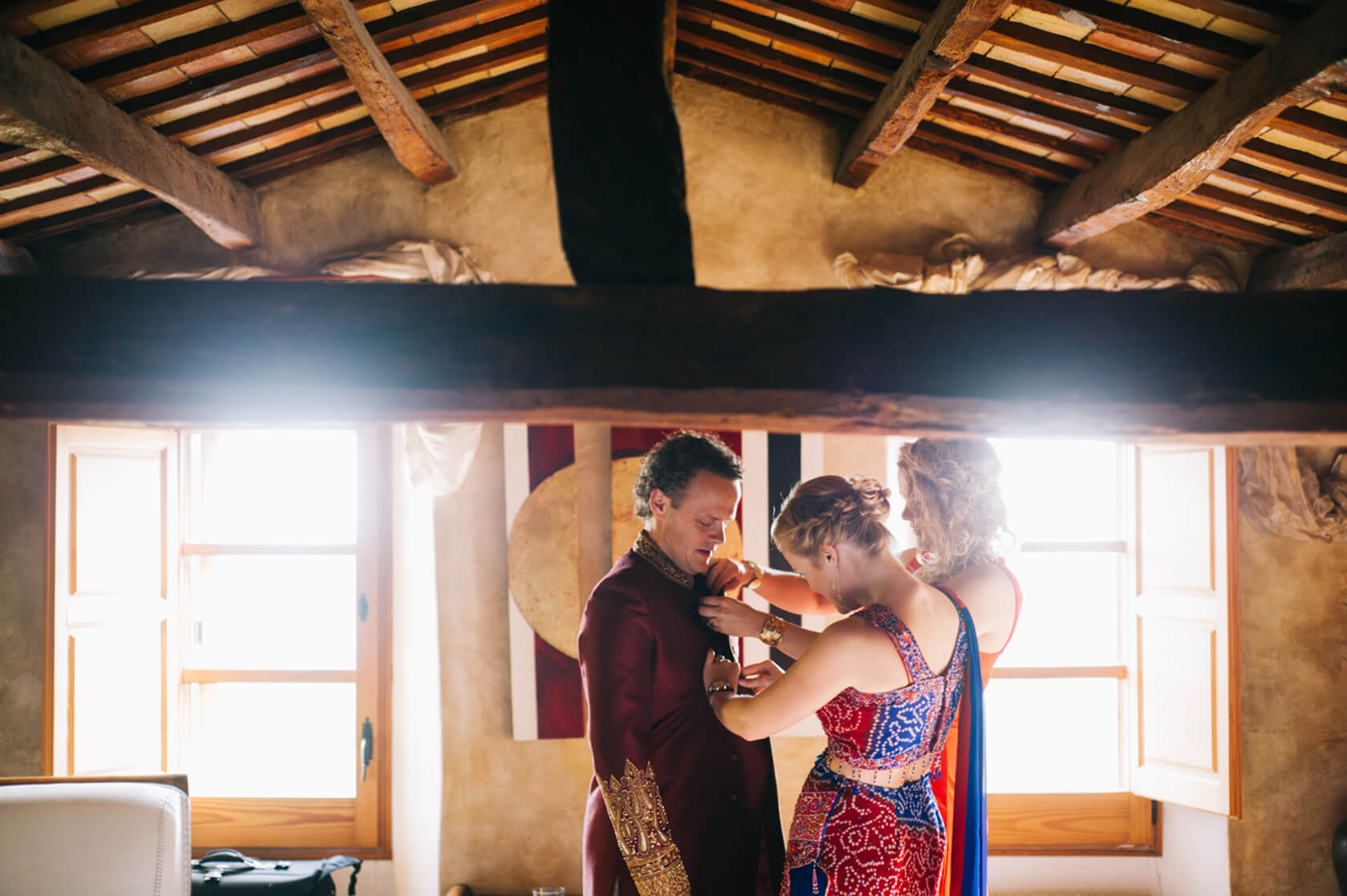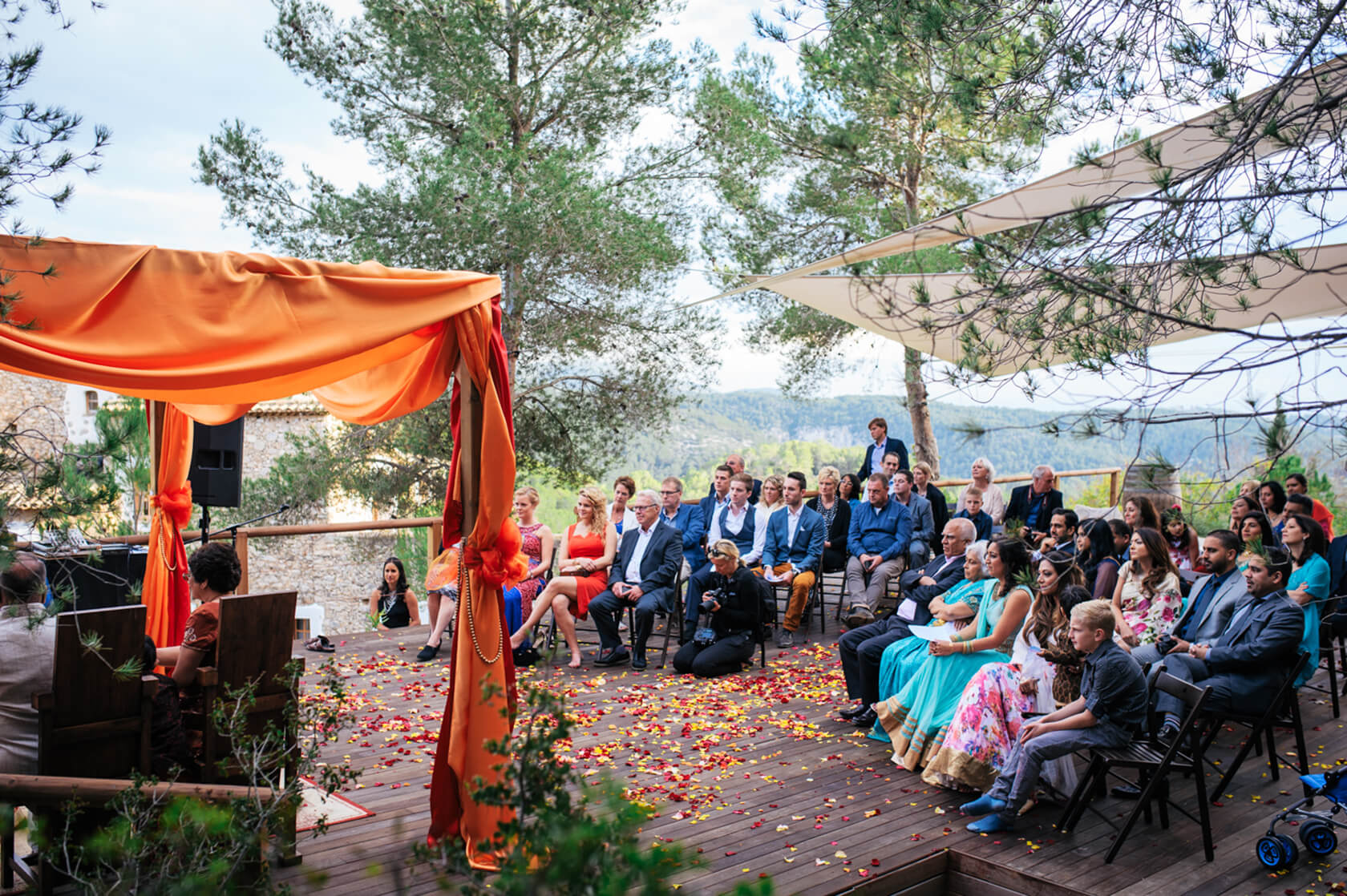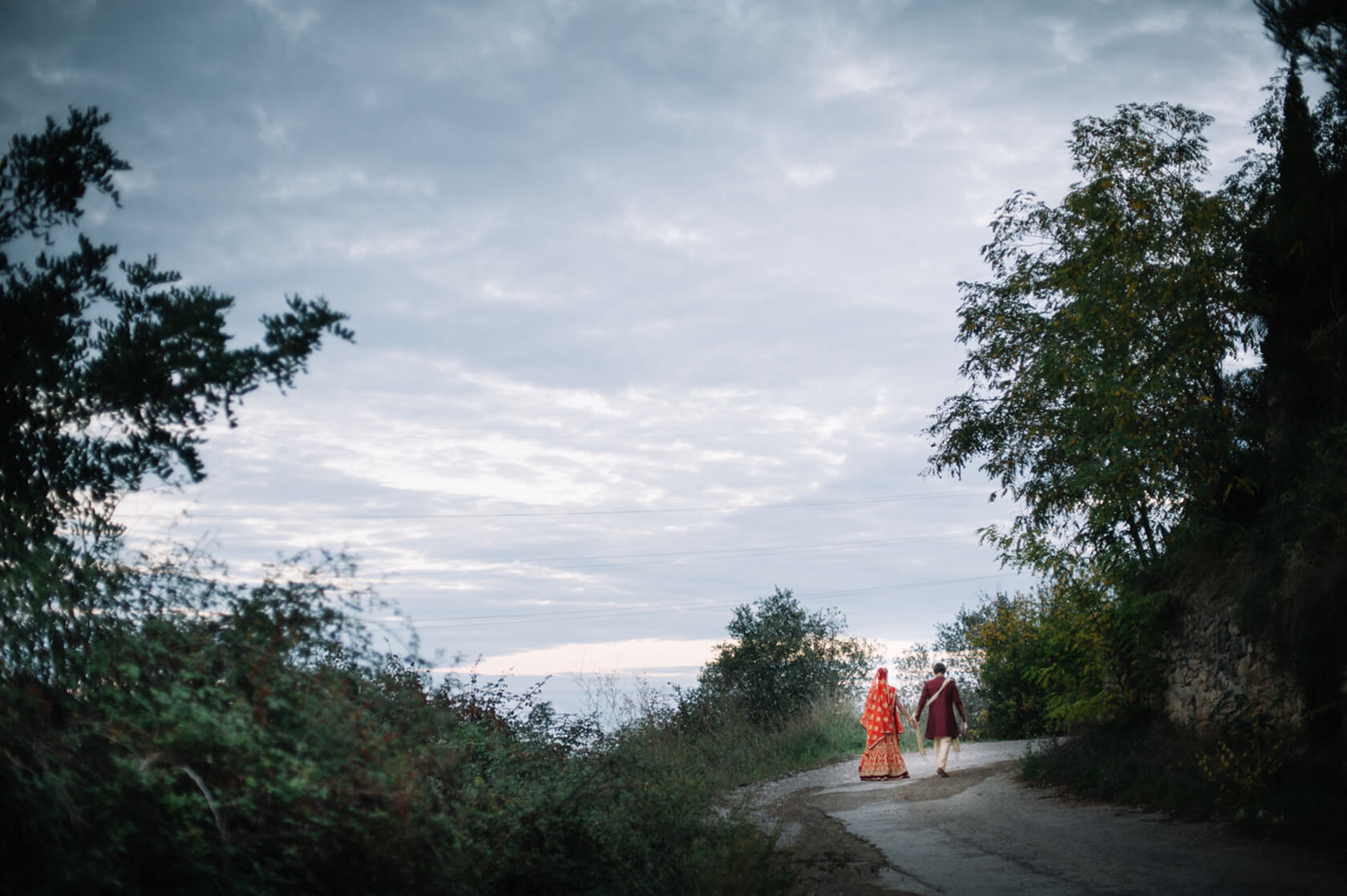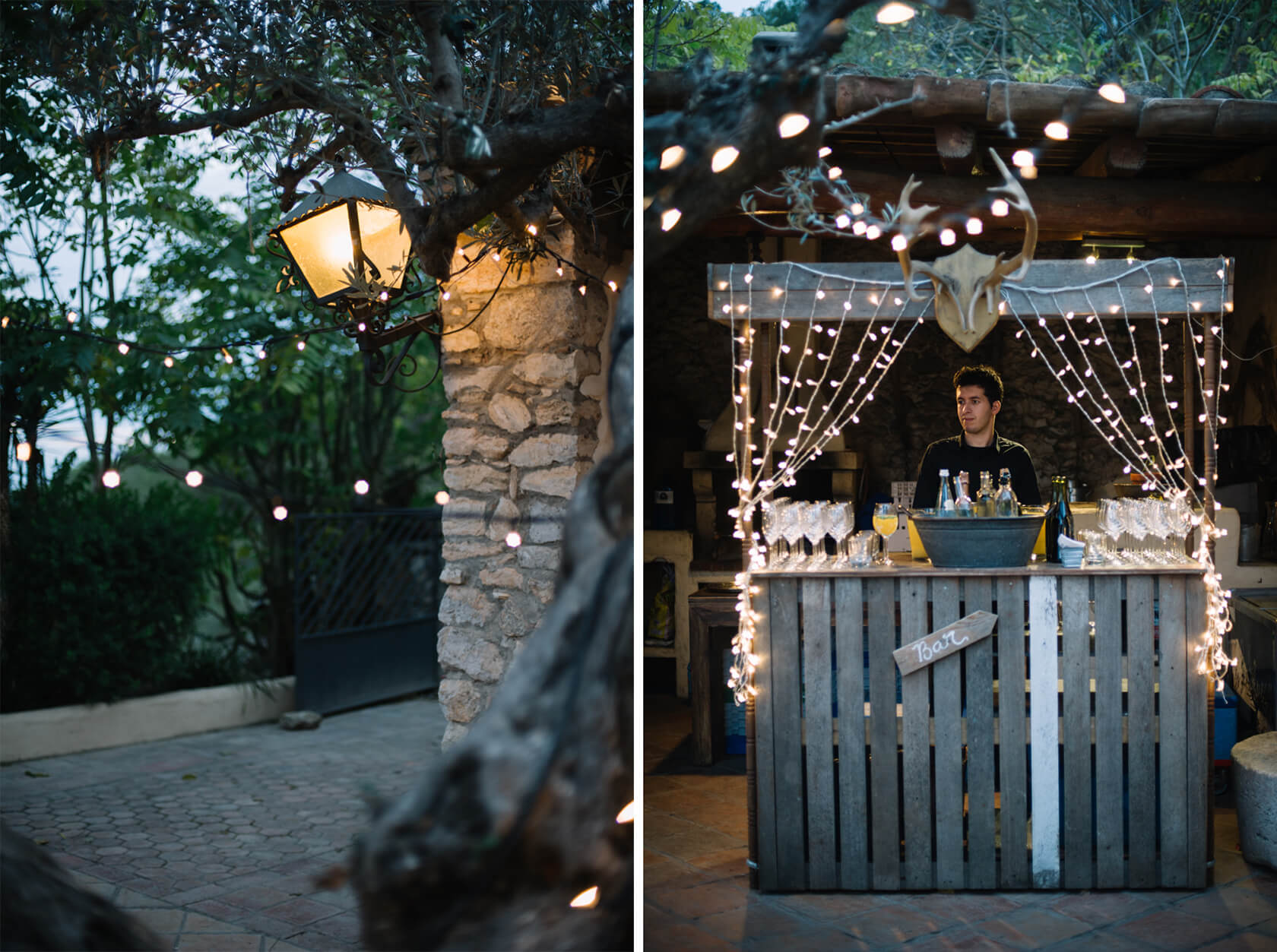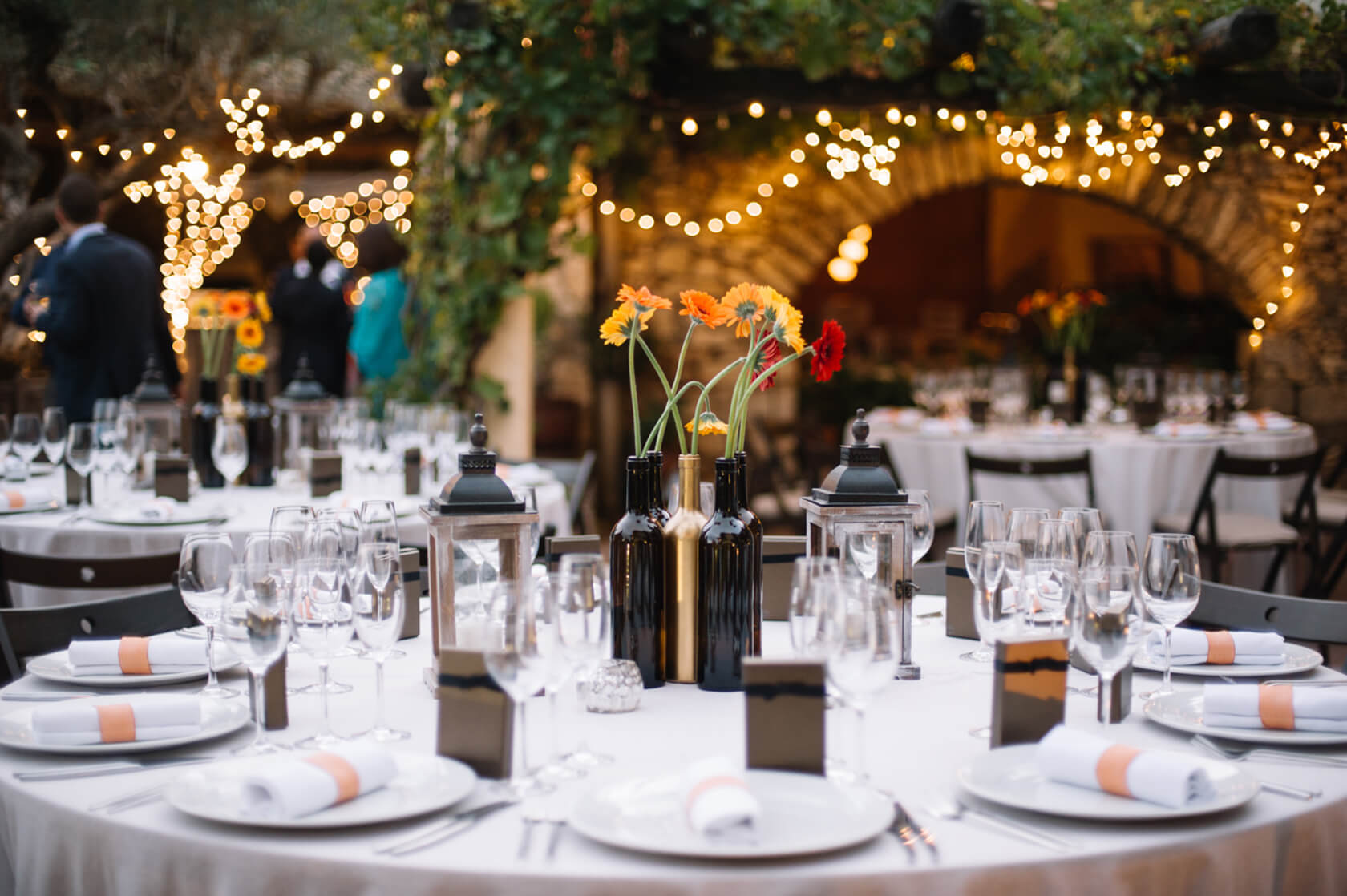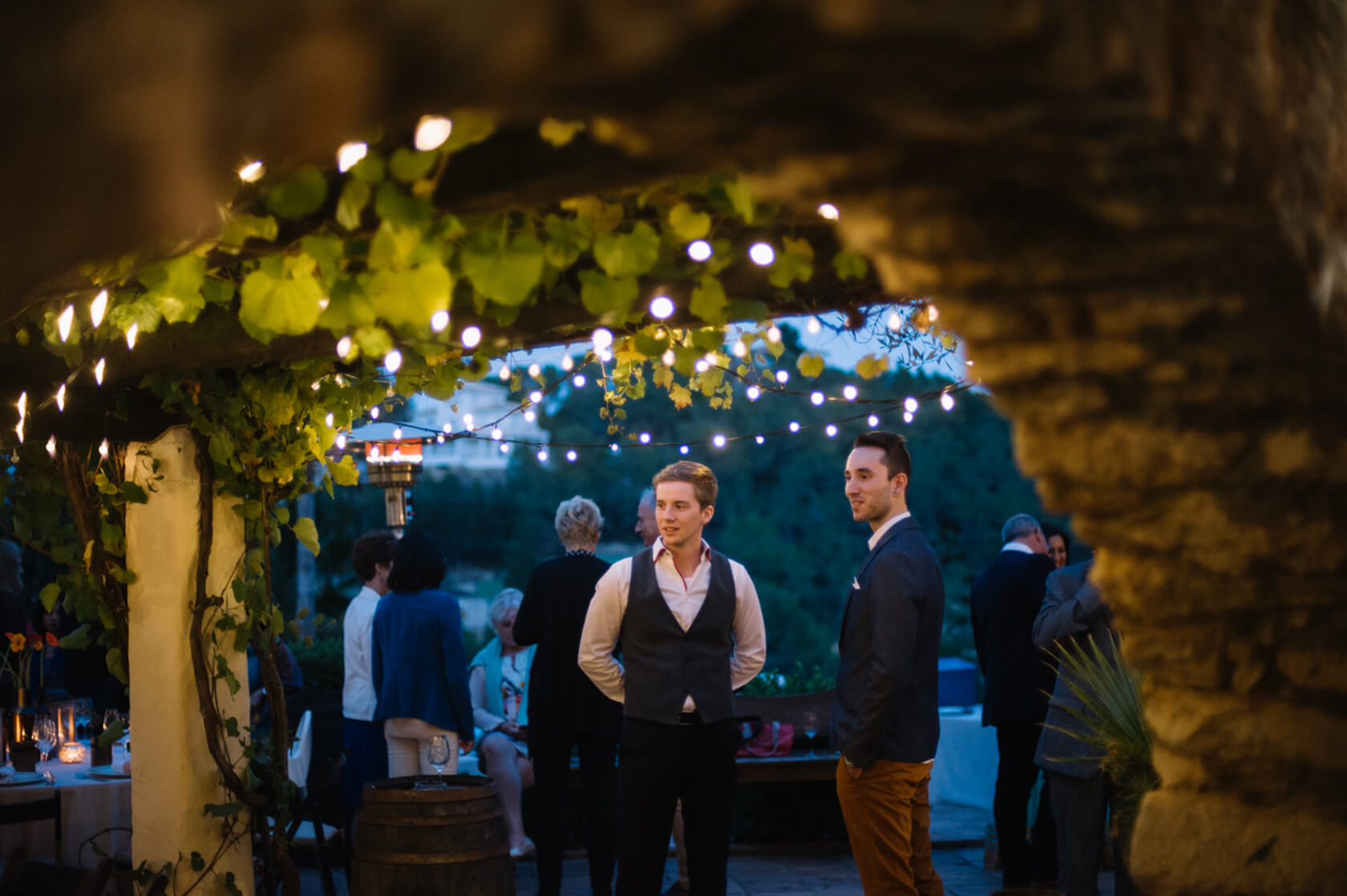 ---
Casa Nova Estate
Casa Nova Estate, among the six charming villas in Sitges, is notably more intimate in size. While the road leading to the villa may be a tad rugged, it's a small concession for the privilege of being nestled right in the heart of a Natural Park. As an added perk, you have the freedom to revel in as much noise as you desire, without any nearby neighbors to consider! During our last visit, we stumbled upon a stunning wheat field that proved to be the perfect backdrop for an enchanting photoshoot.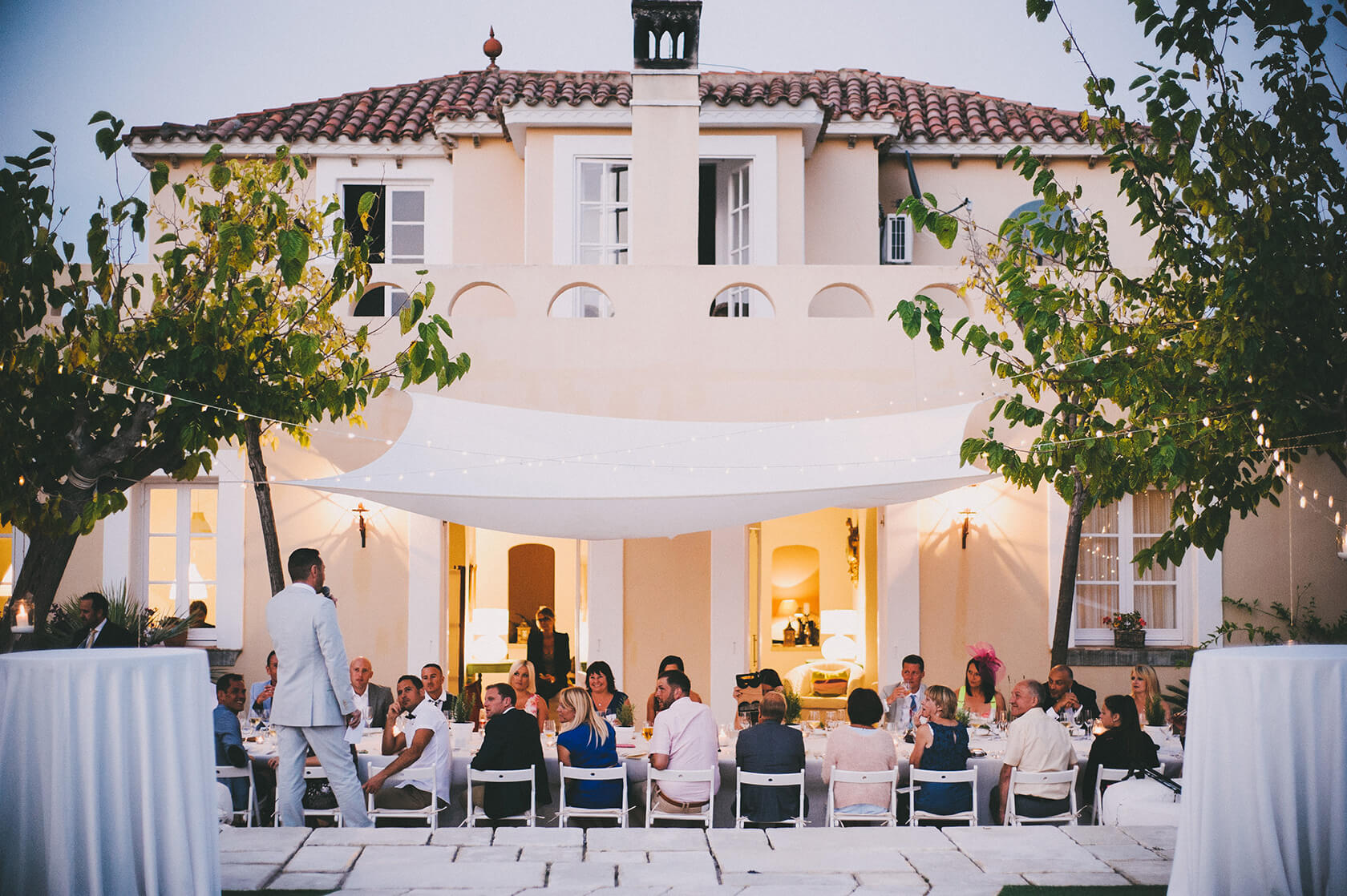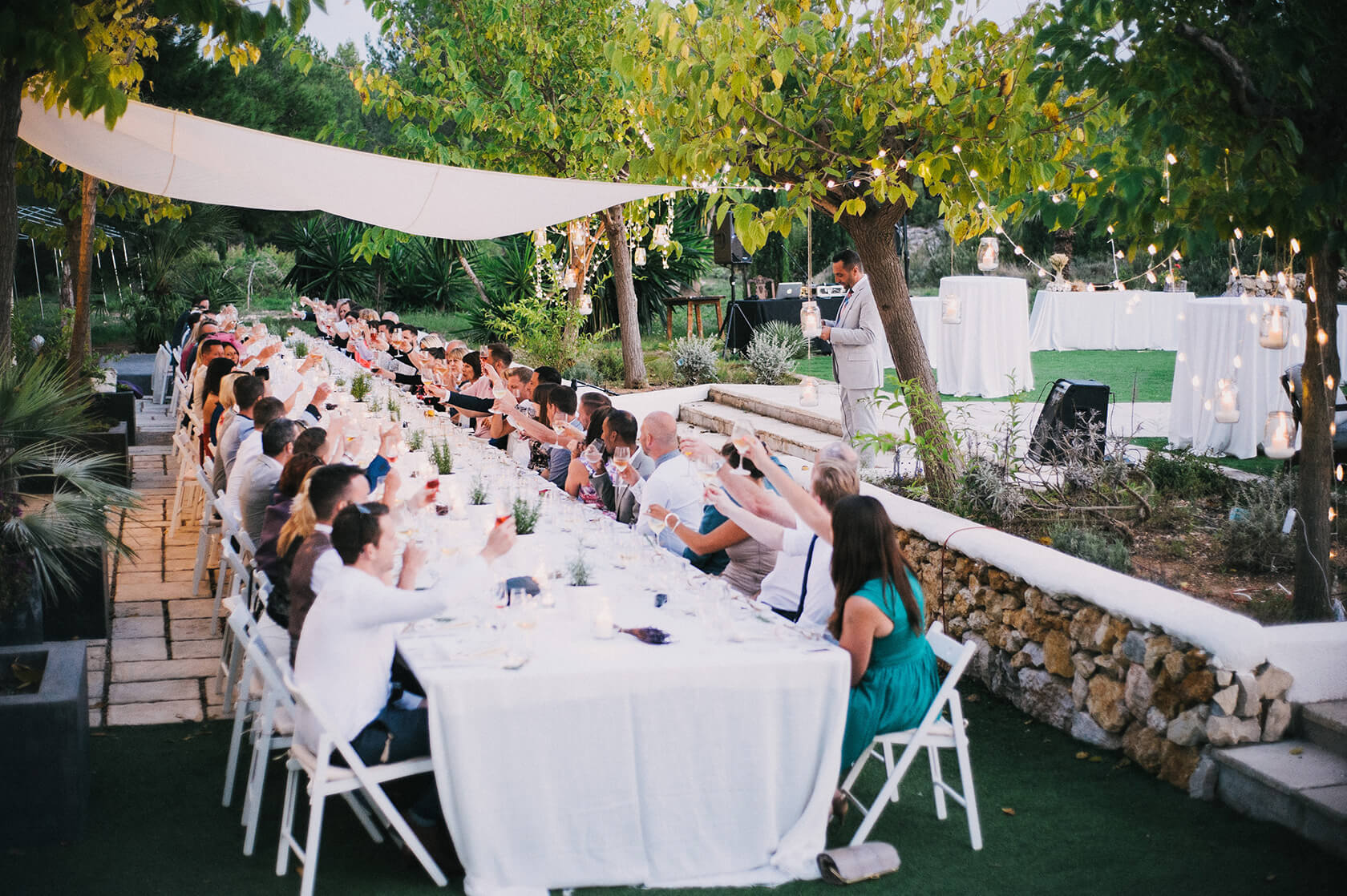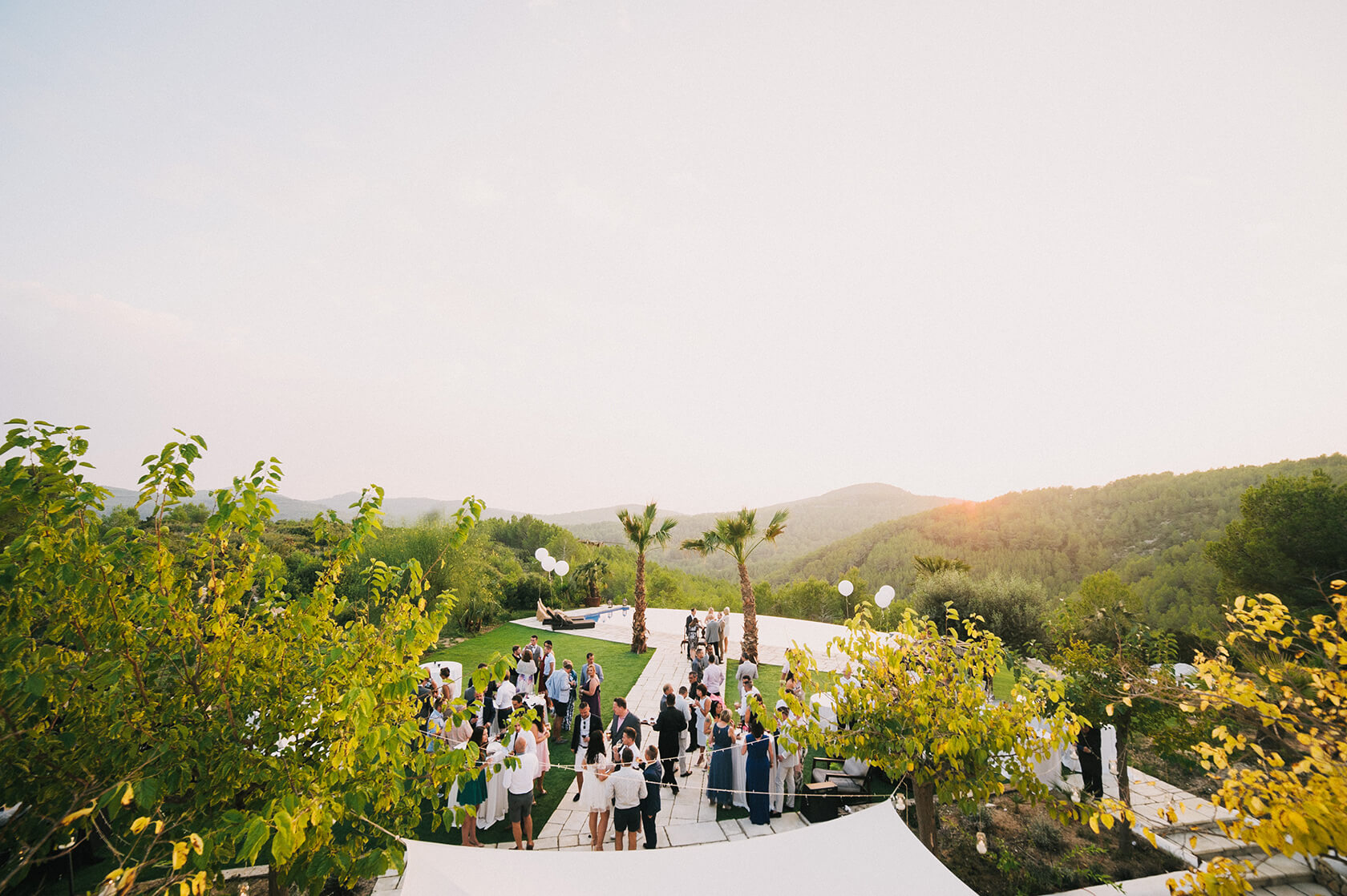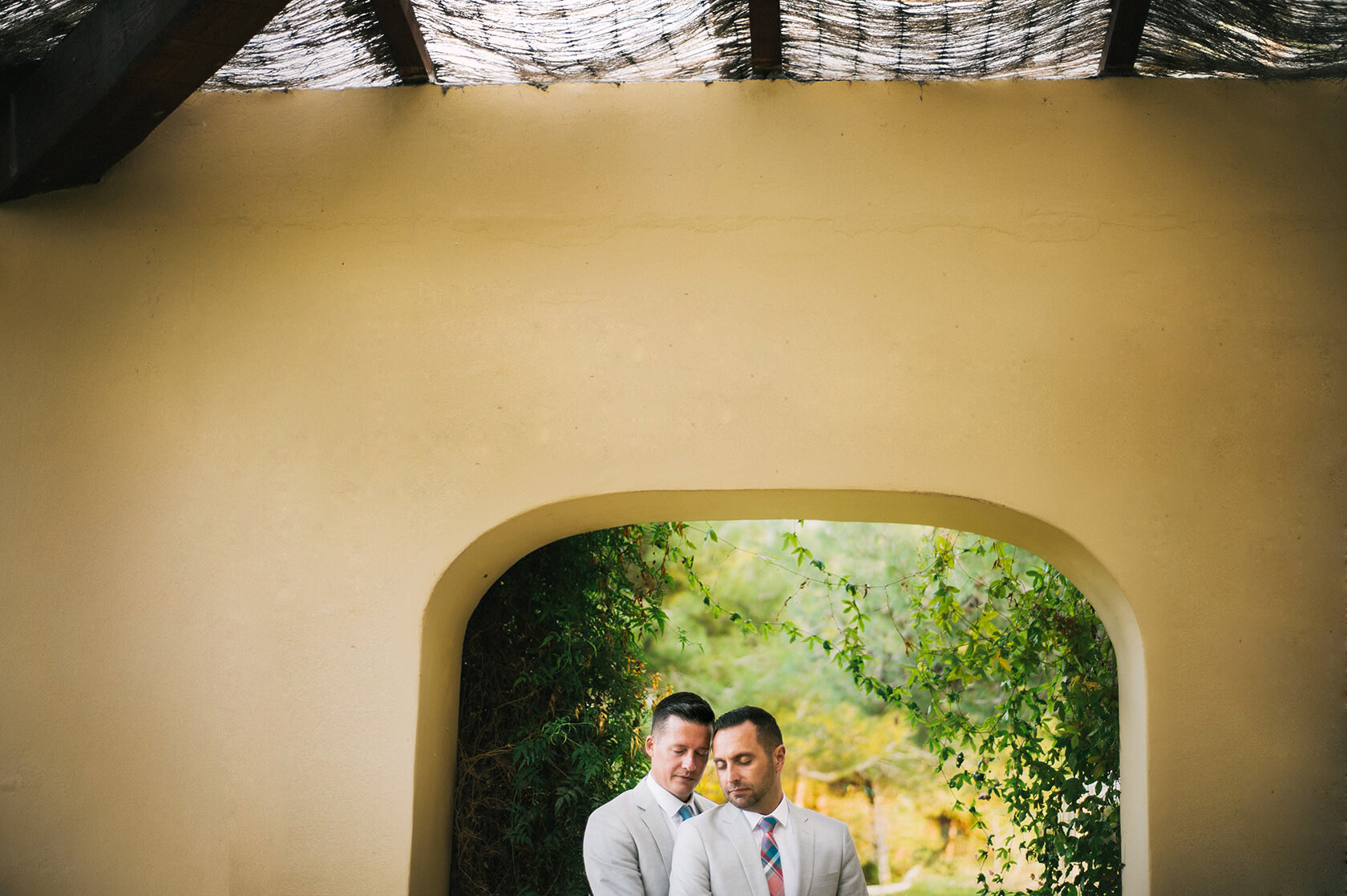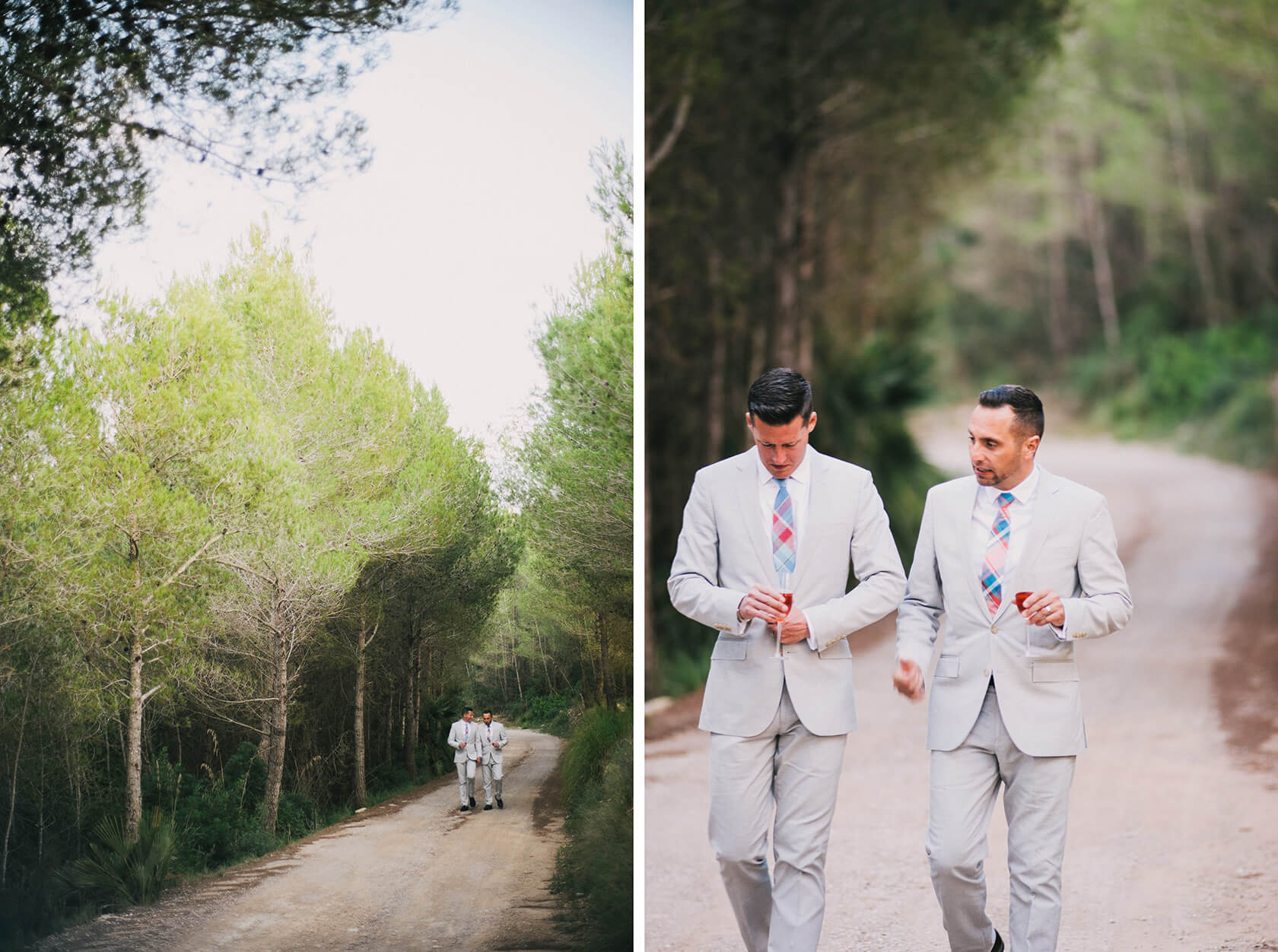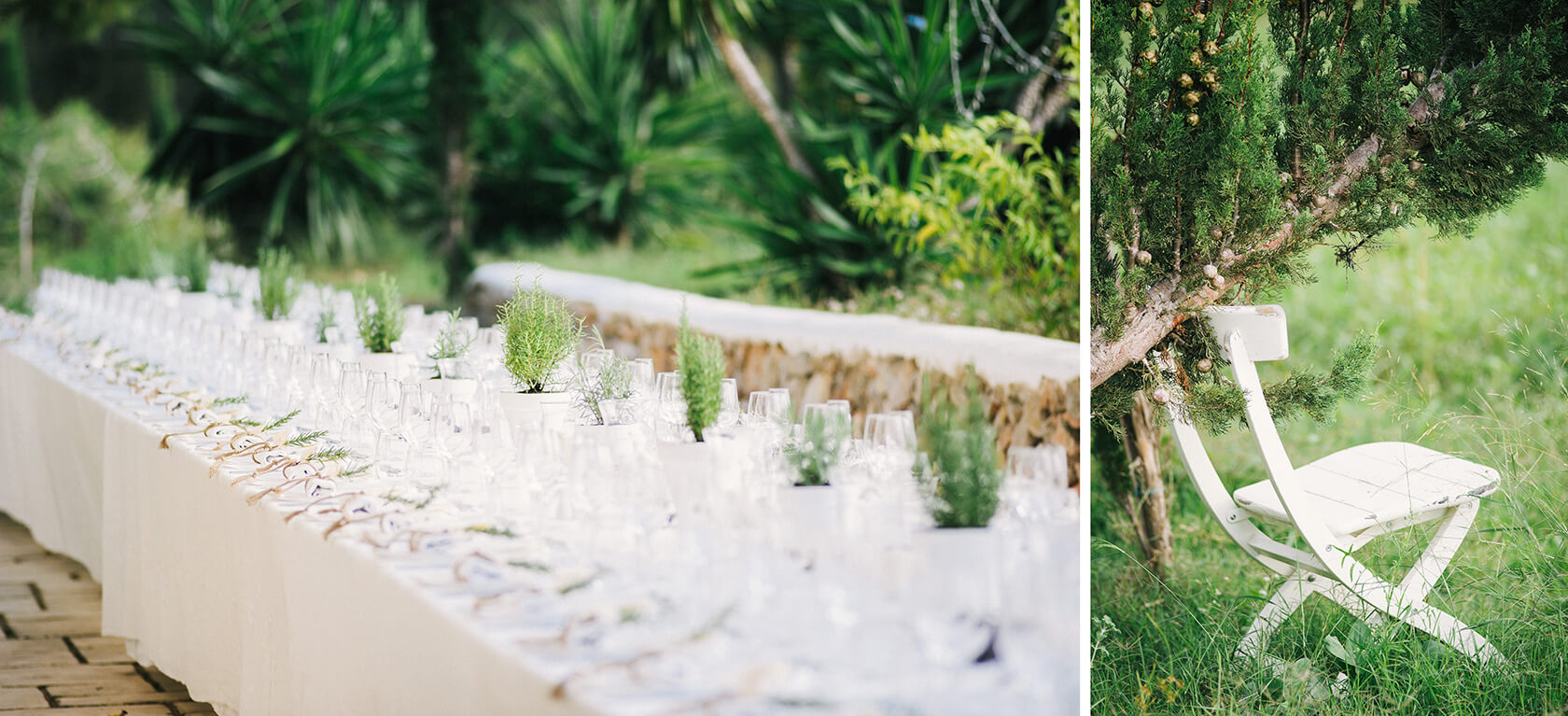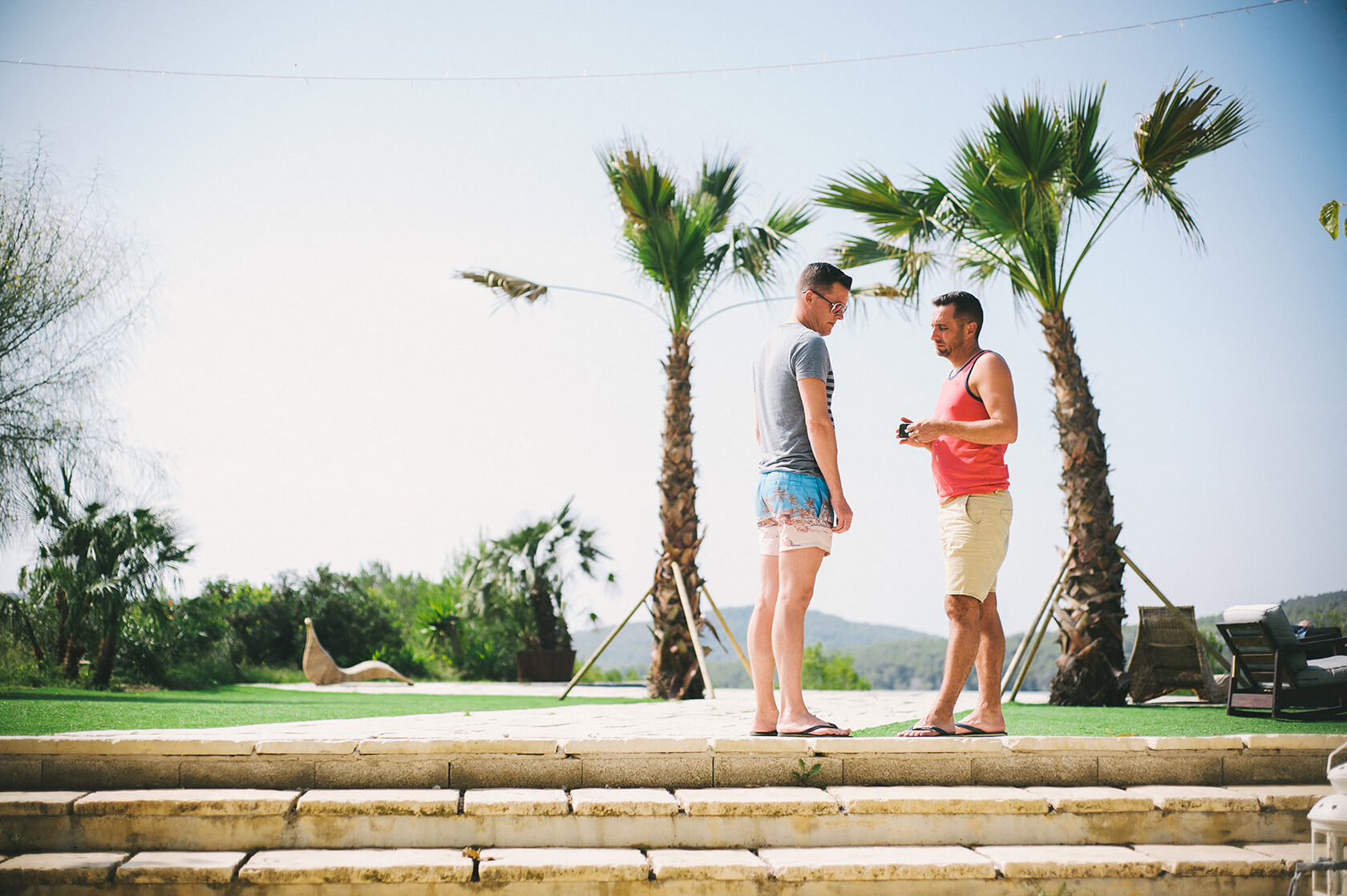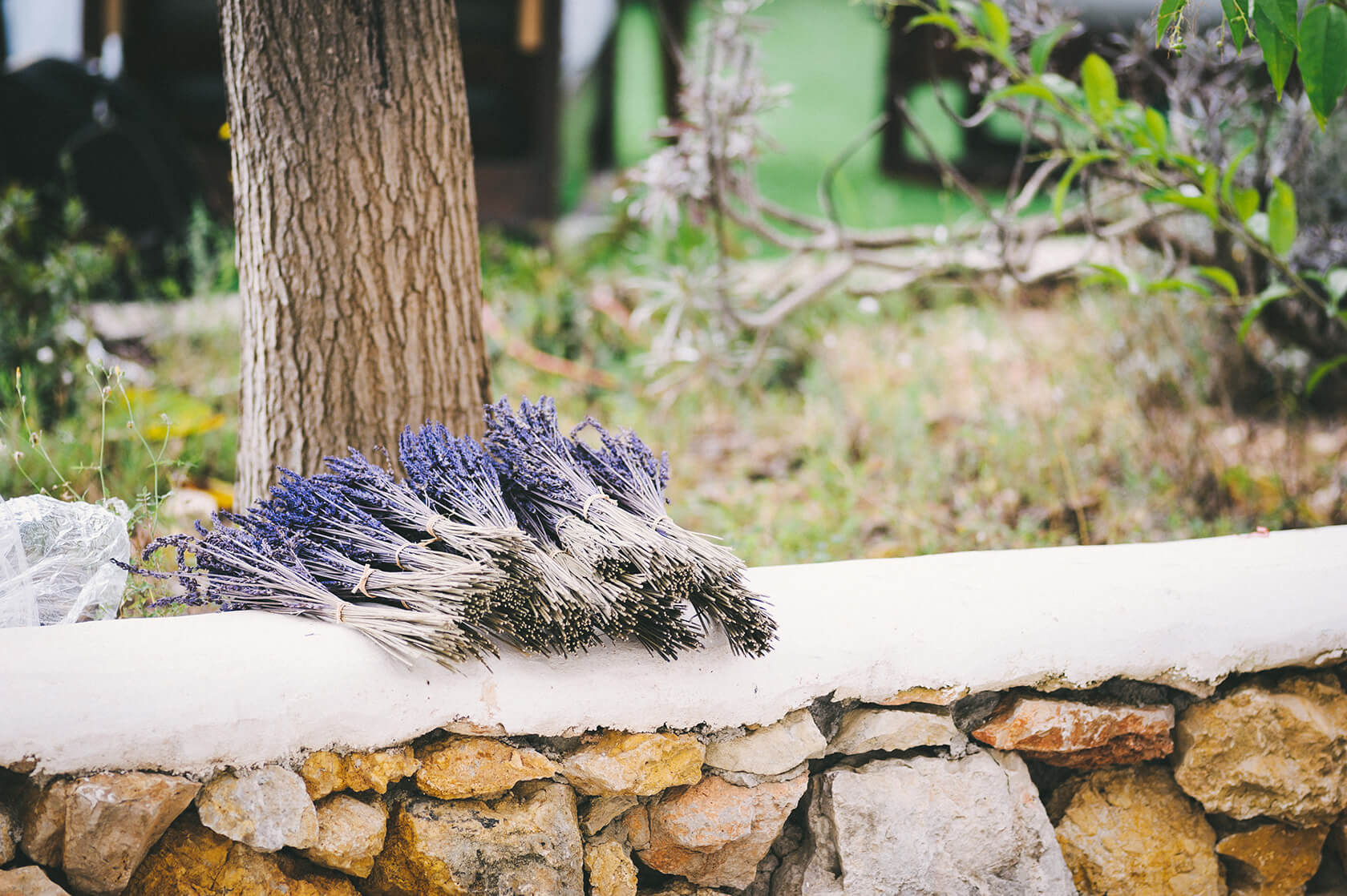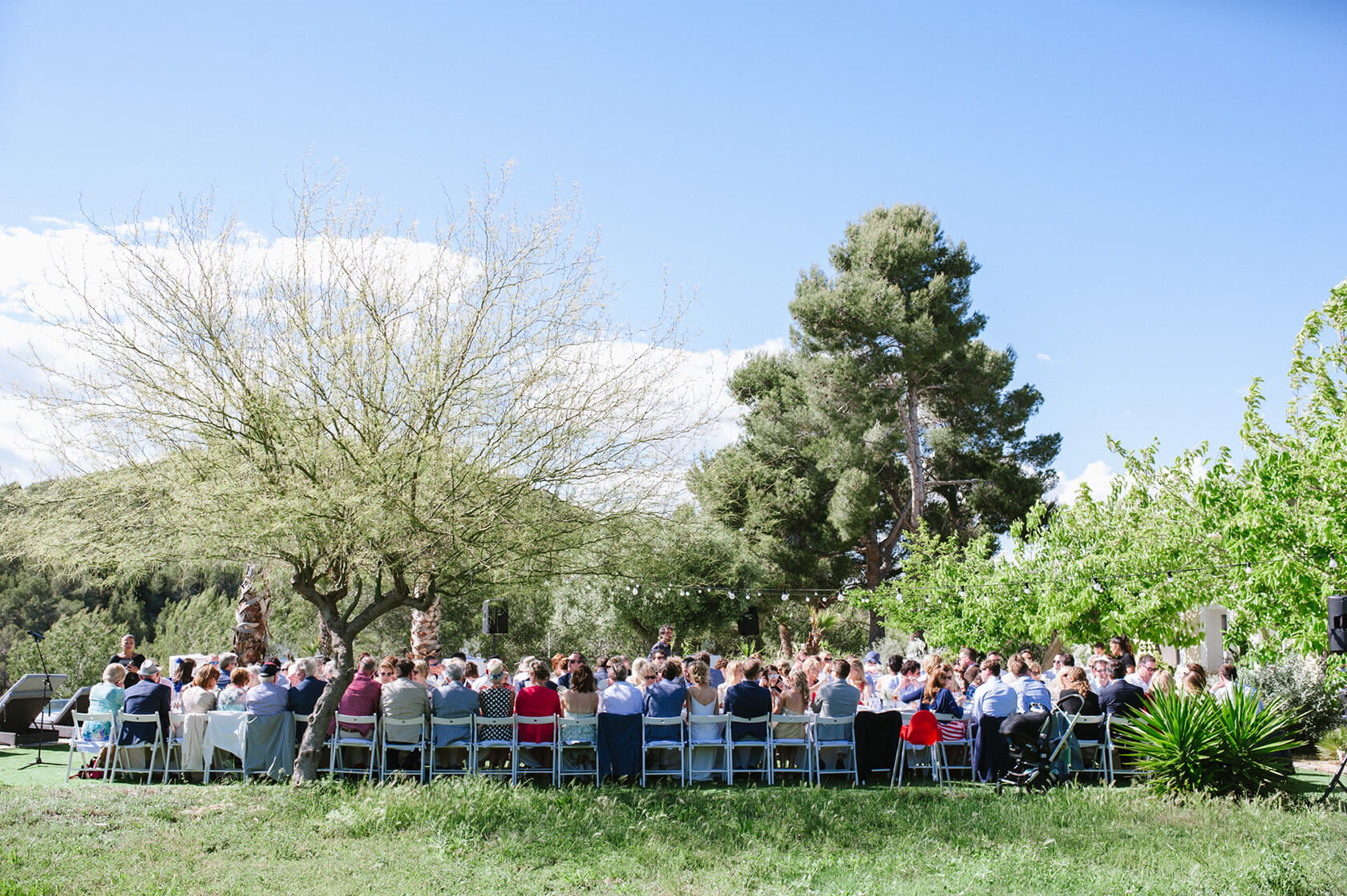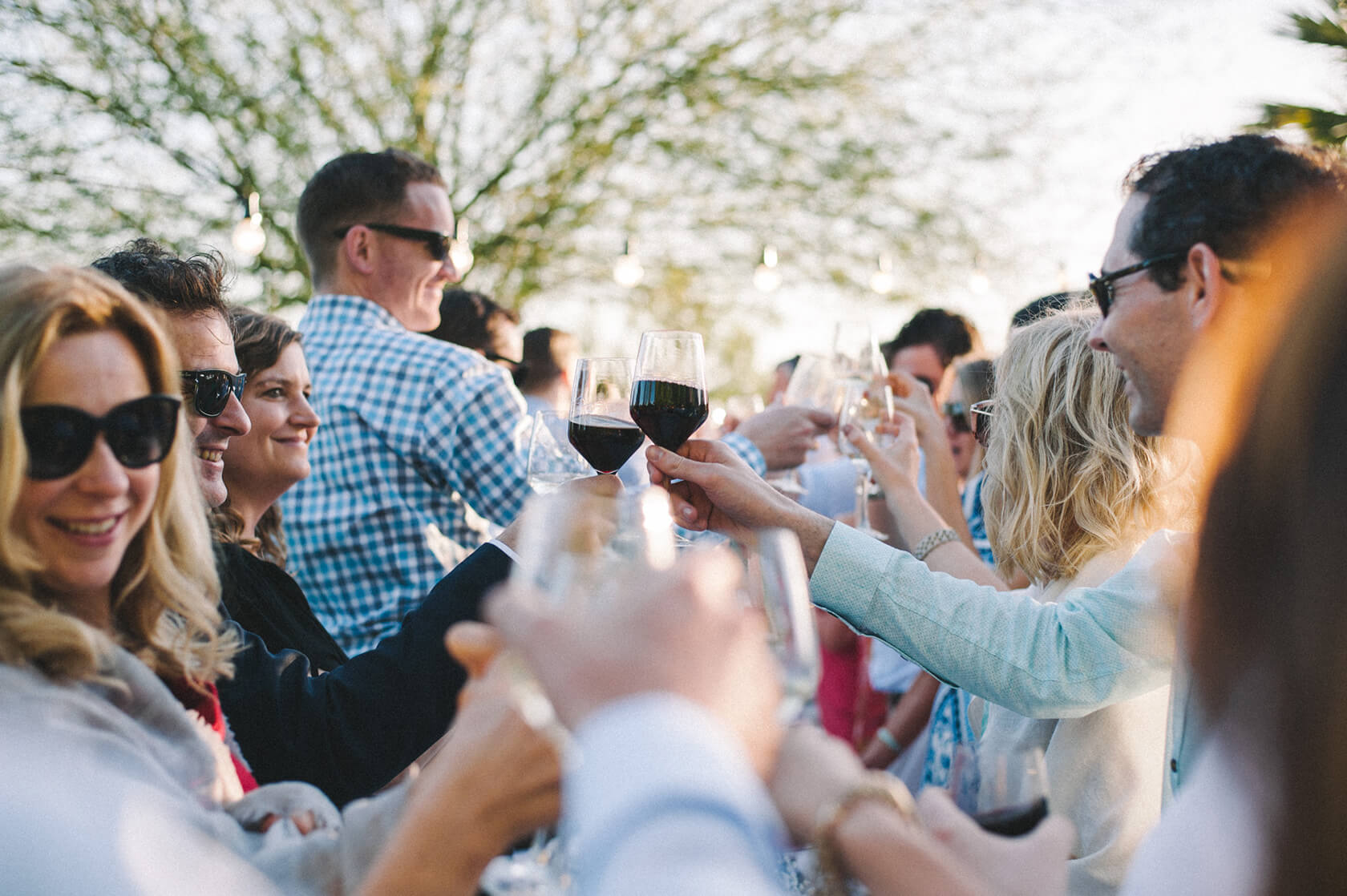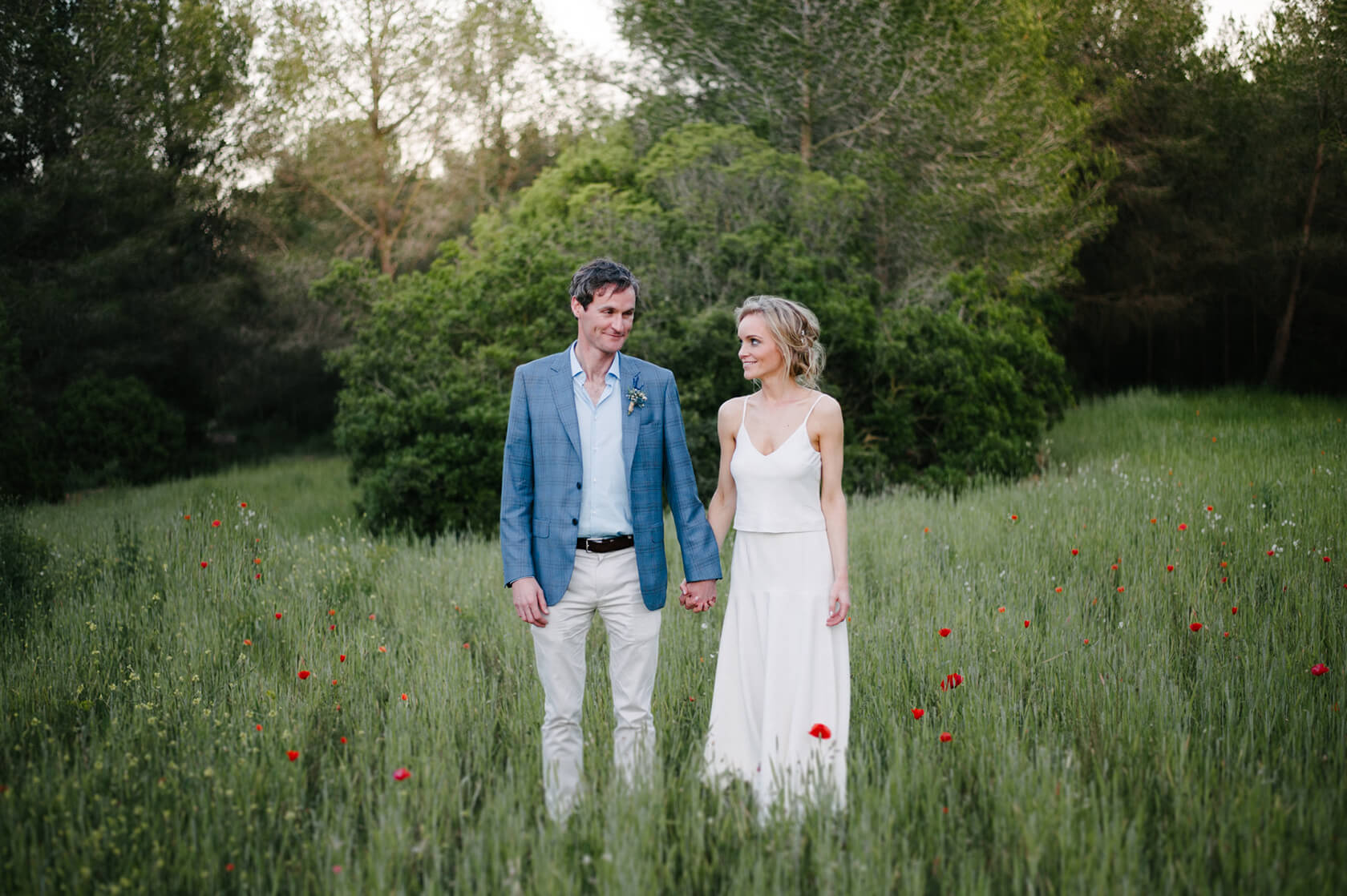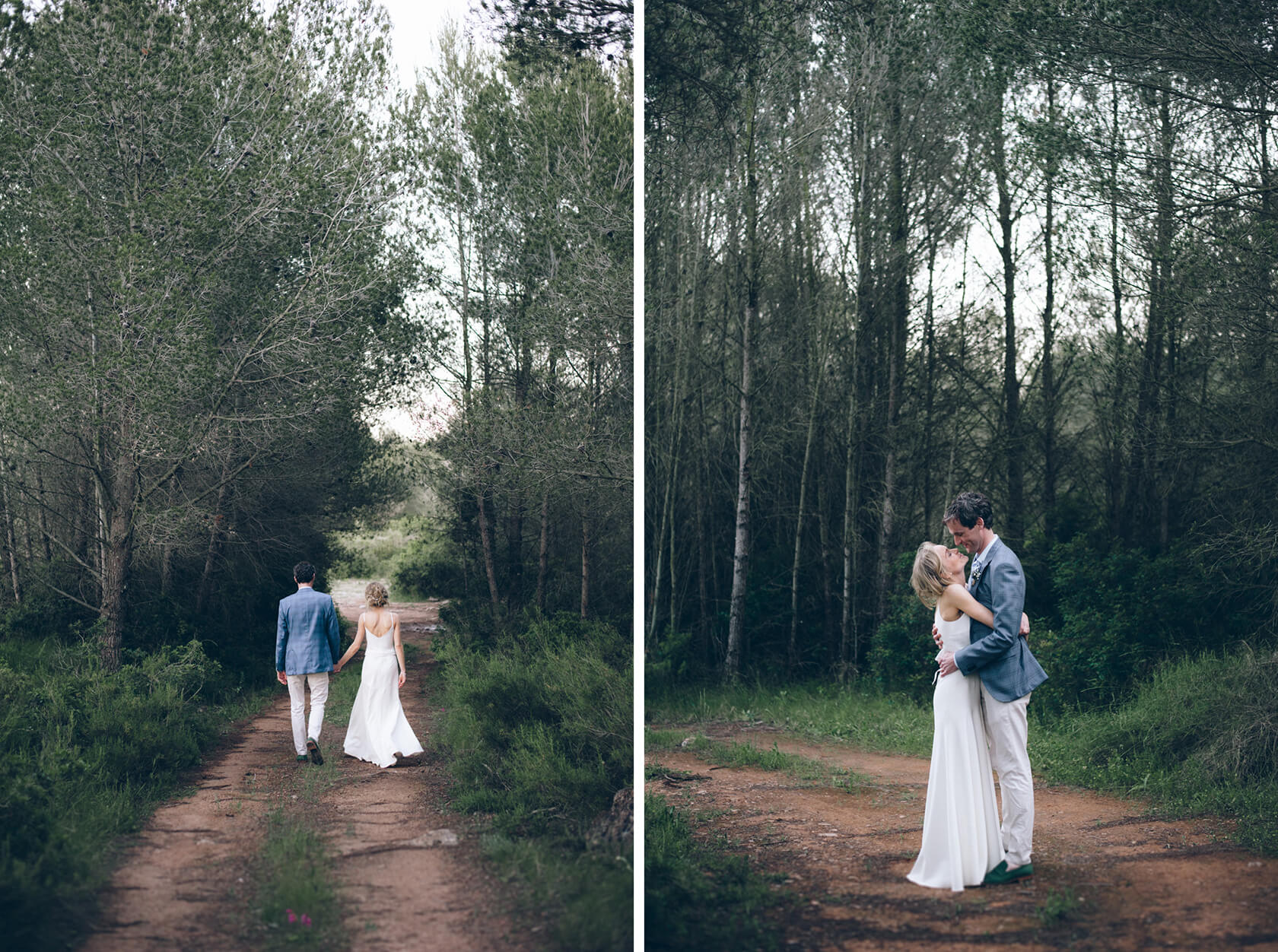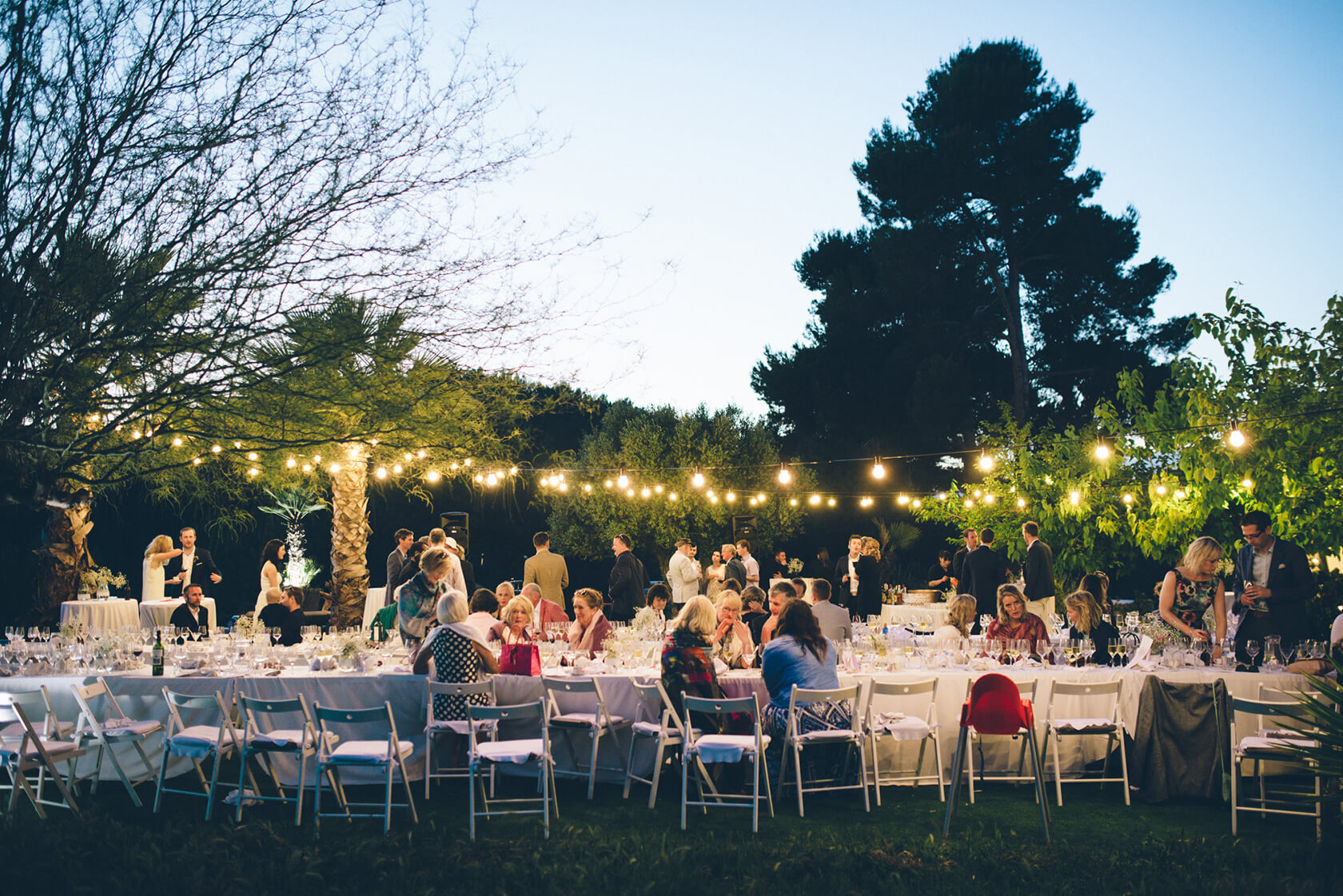 ---
Clos La Plana
Clos la Plana is an absolute gem in Sitges' extensive wedding venue portfolio.
Nestled among picturesque vineyards, this venue boasts a spacious area in front of its main building, meticulously restored in 1913, which is ideal for wedding receptions. Clos La Plana is a remarkable testament to Catalan modernist architecture and holds the distinction of being a protected heritage site recognized by the Catalan government.
The most beautiful Mediterranean forest is a few minutes' walk away. Make sure you take a look at Lisa and Dan's wedding in our portfolio section for a taste of this beautiful walk in the forest.
More recently, Melissa and Chris also got married at Clos La Plana and yes, you can see their portfolio right here!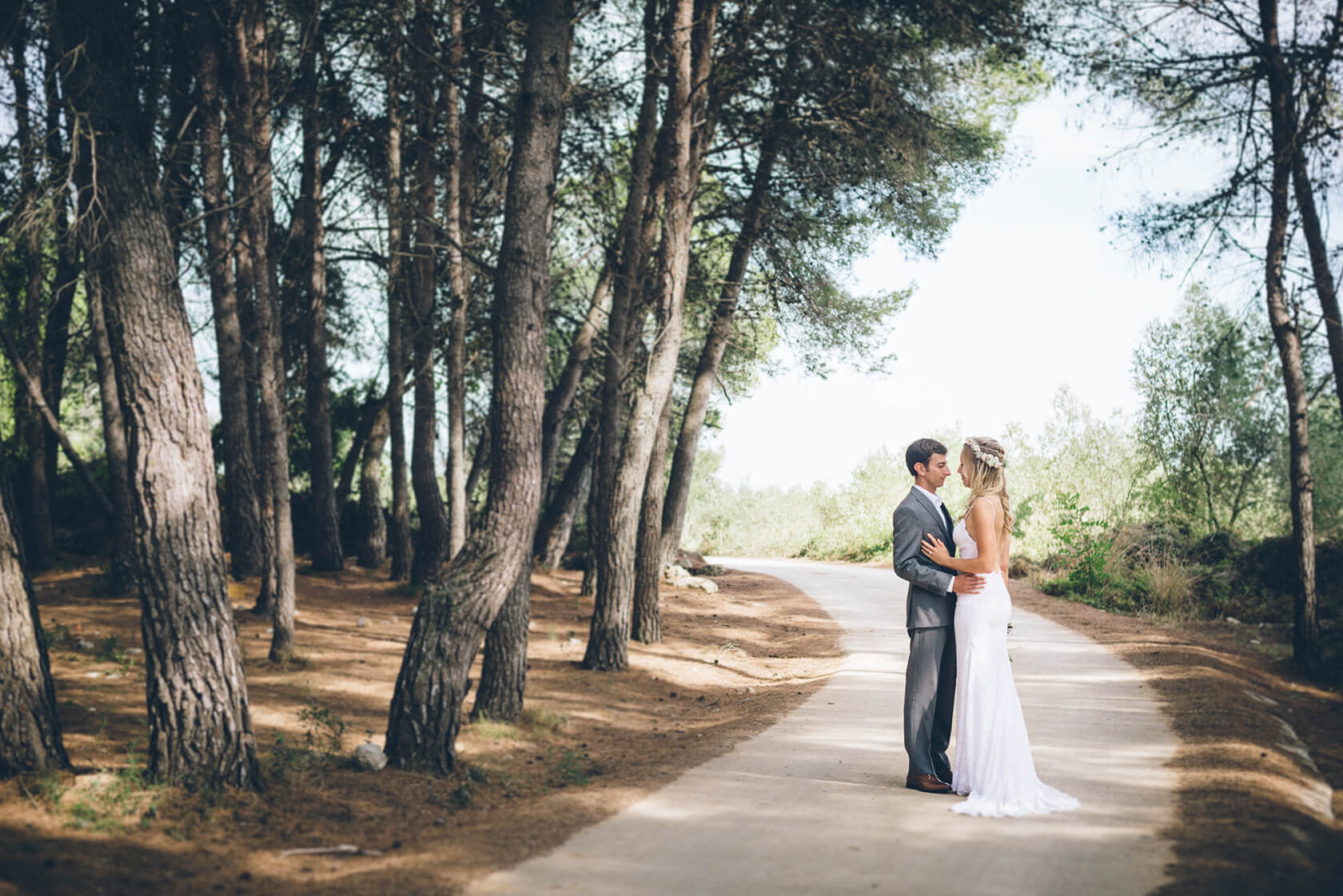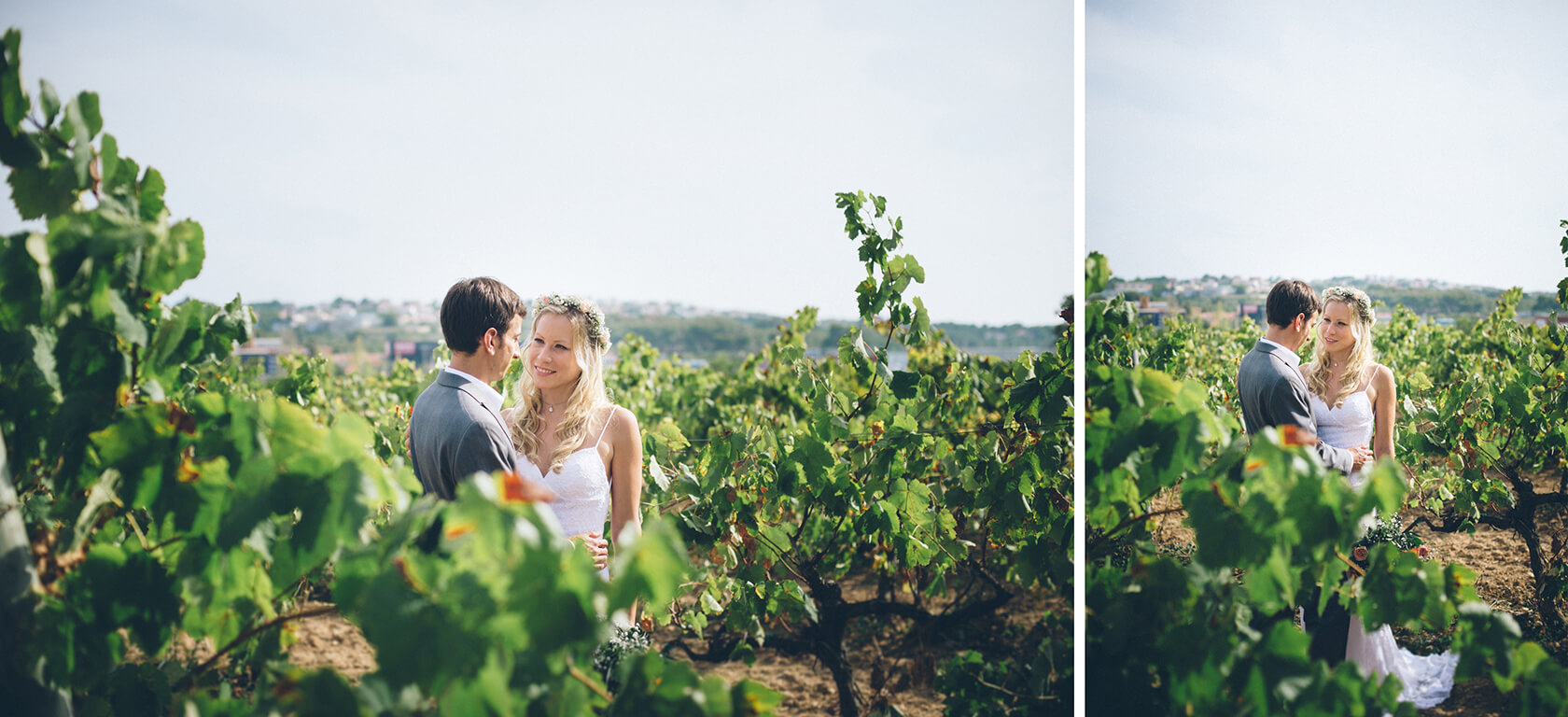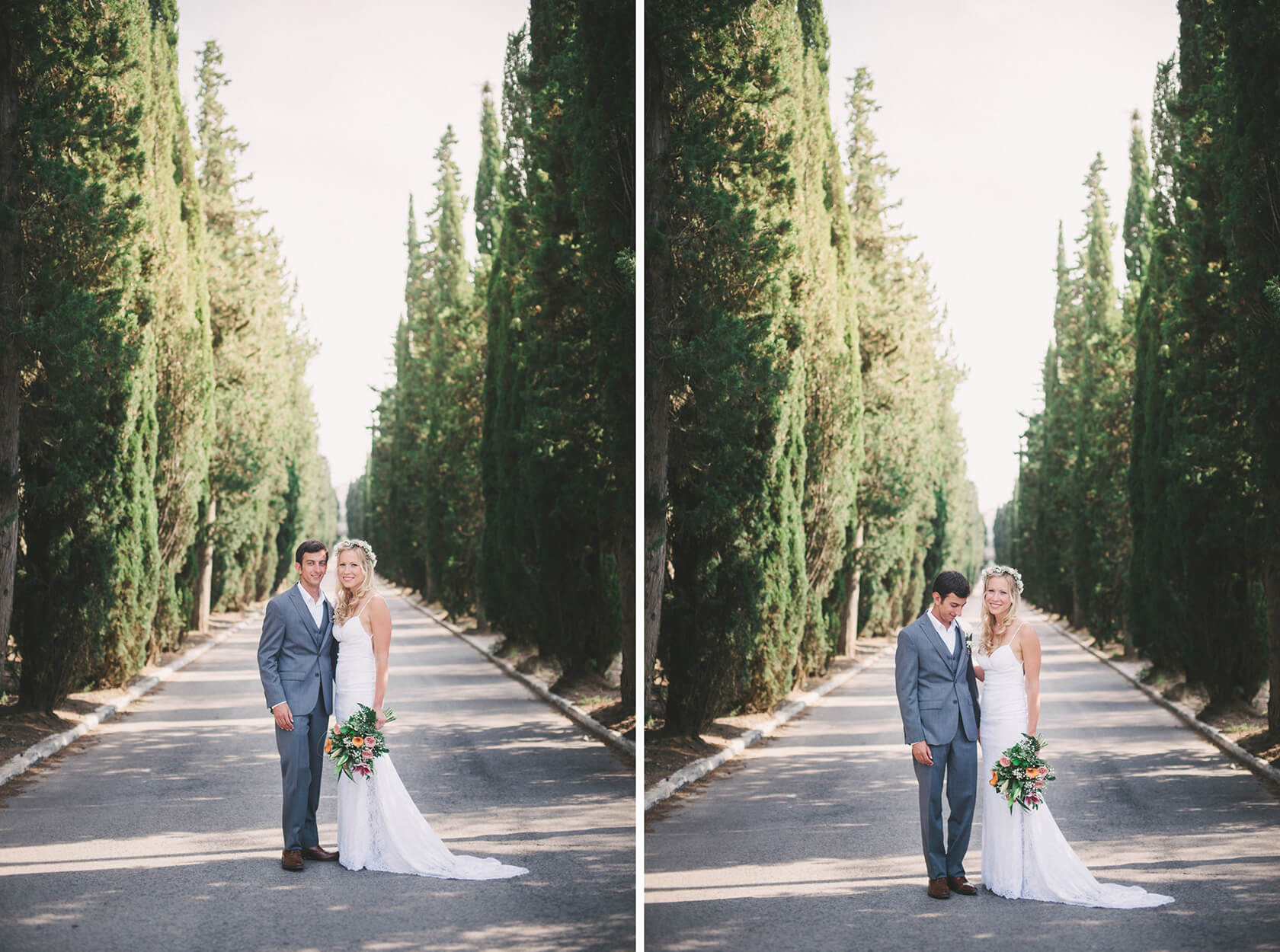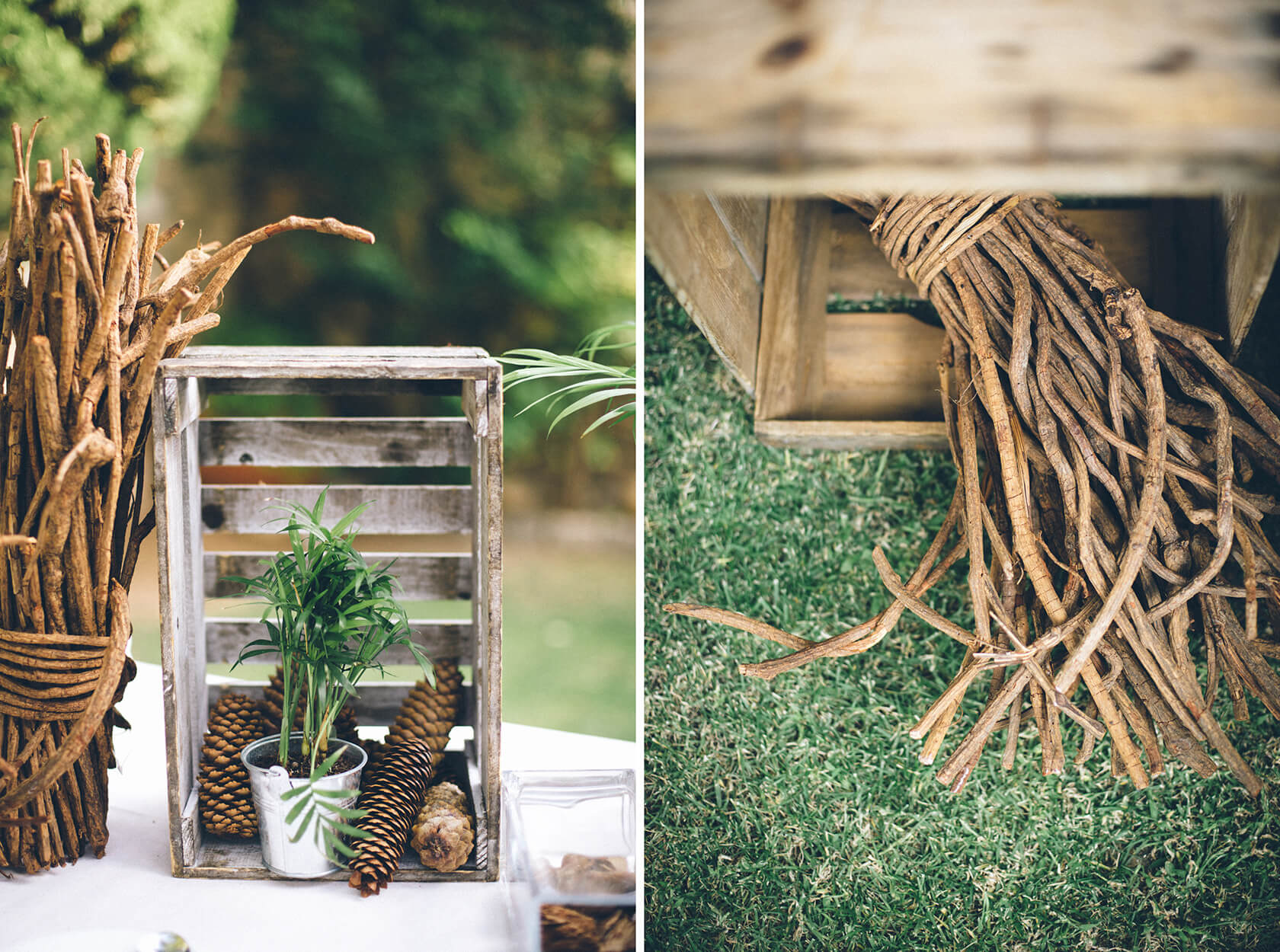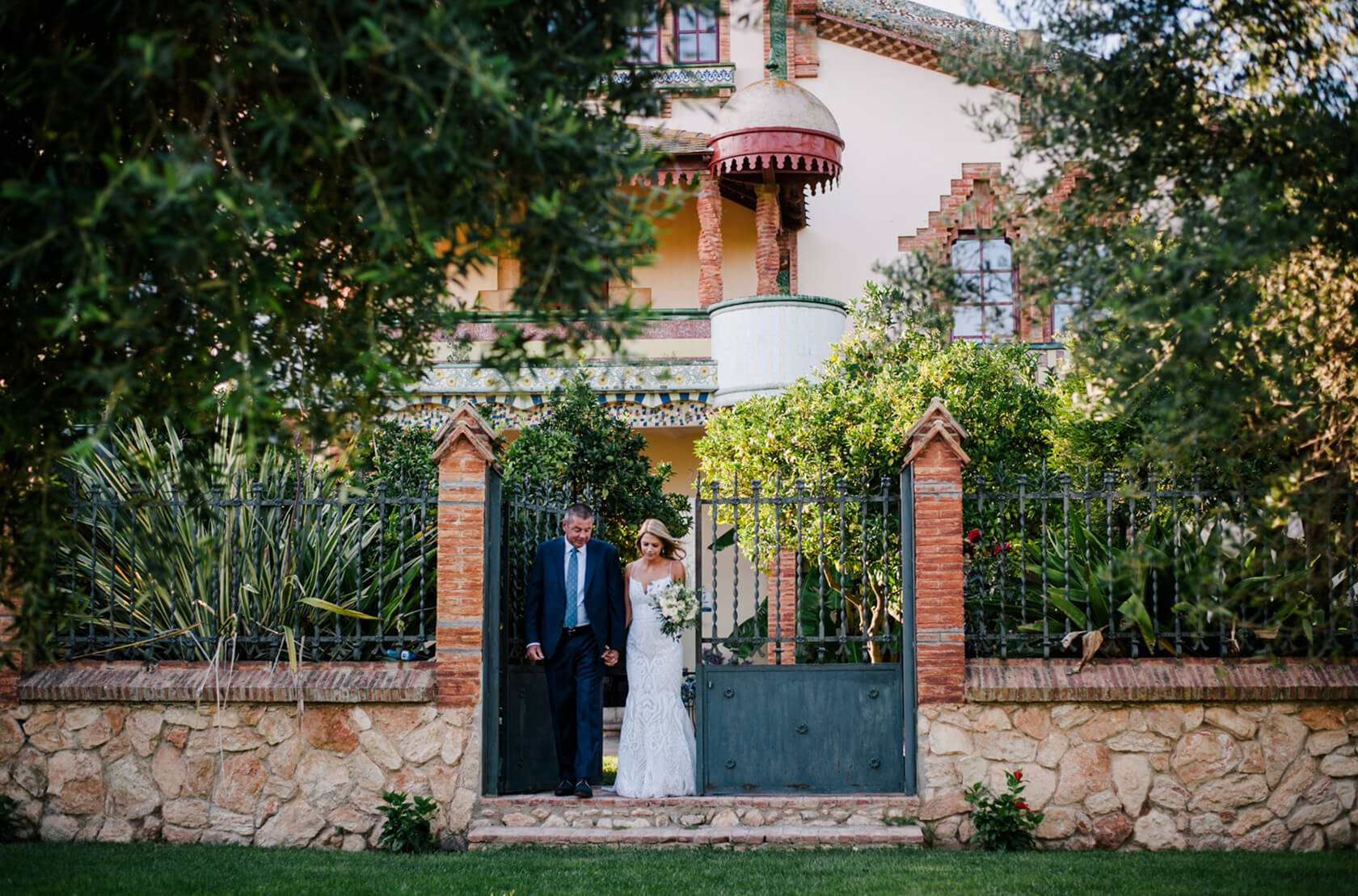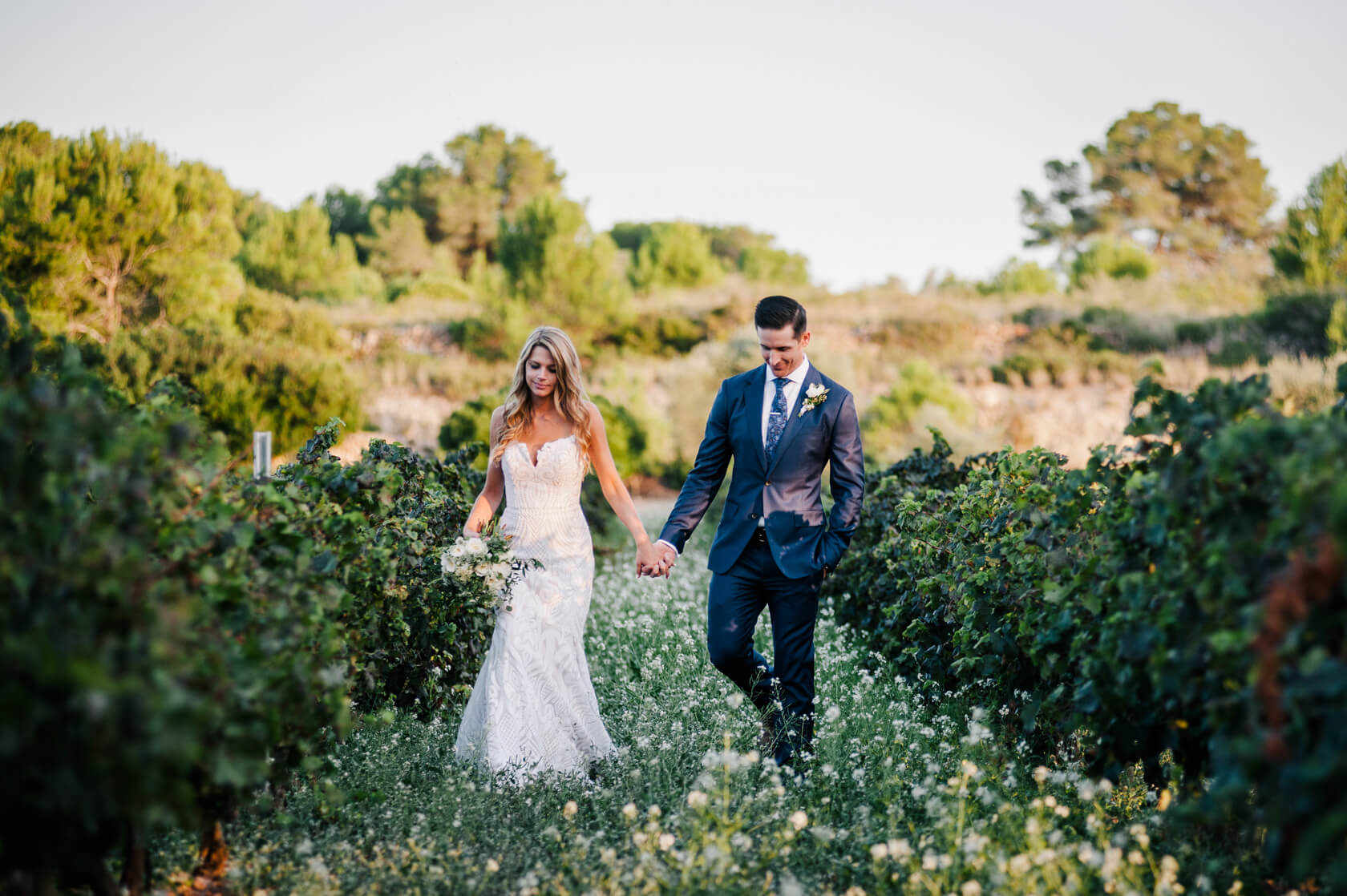 Gran Villa Rosa
A newcomer to the scene, nestled in the vicinity of Vilanova i la Geltrú, Gran Villa Rosa is a marvel of contemporary architecture, boasting a style that diverges from the local norm. It stands as one of the most meticulously maintained and tastefully adorned venues in the region, a testament to the dedication and impeccable taste of its owner, Elisabeth.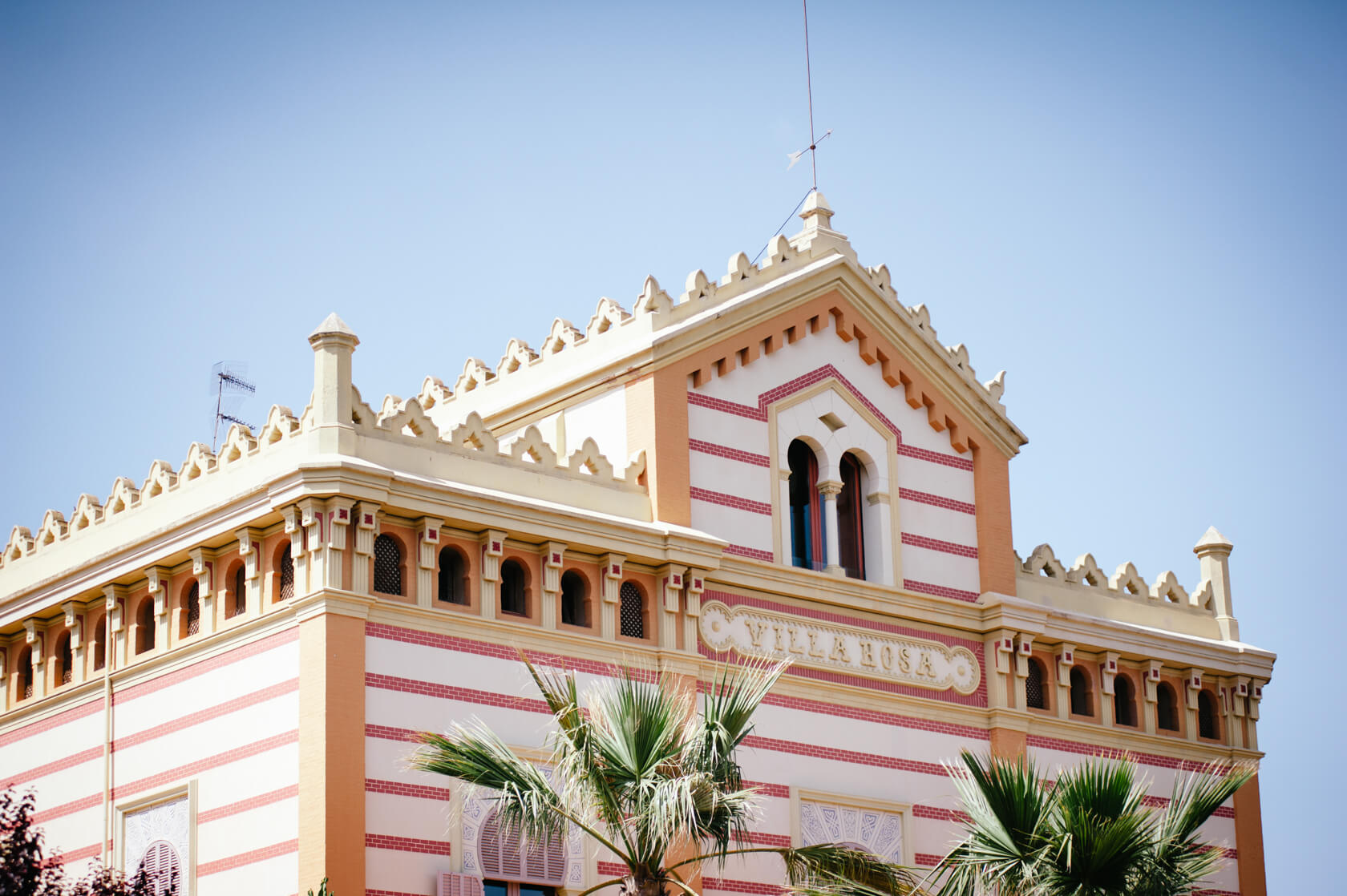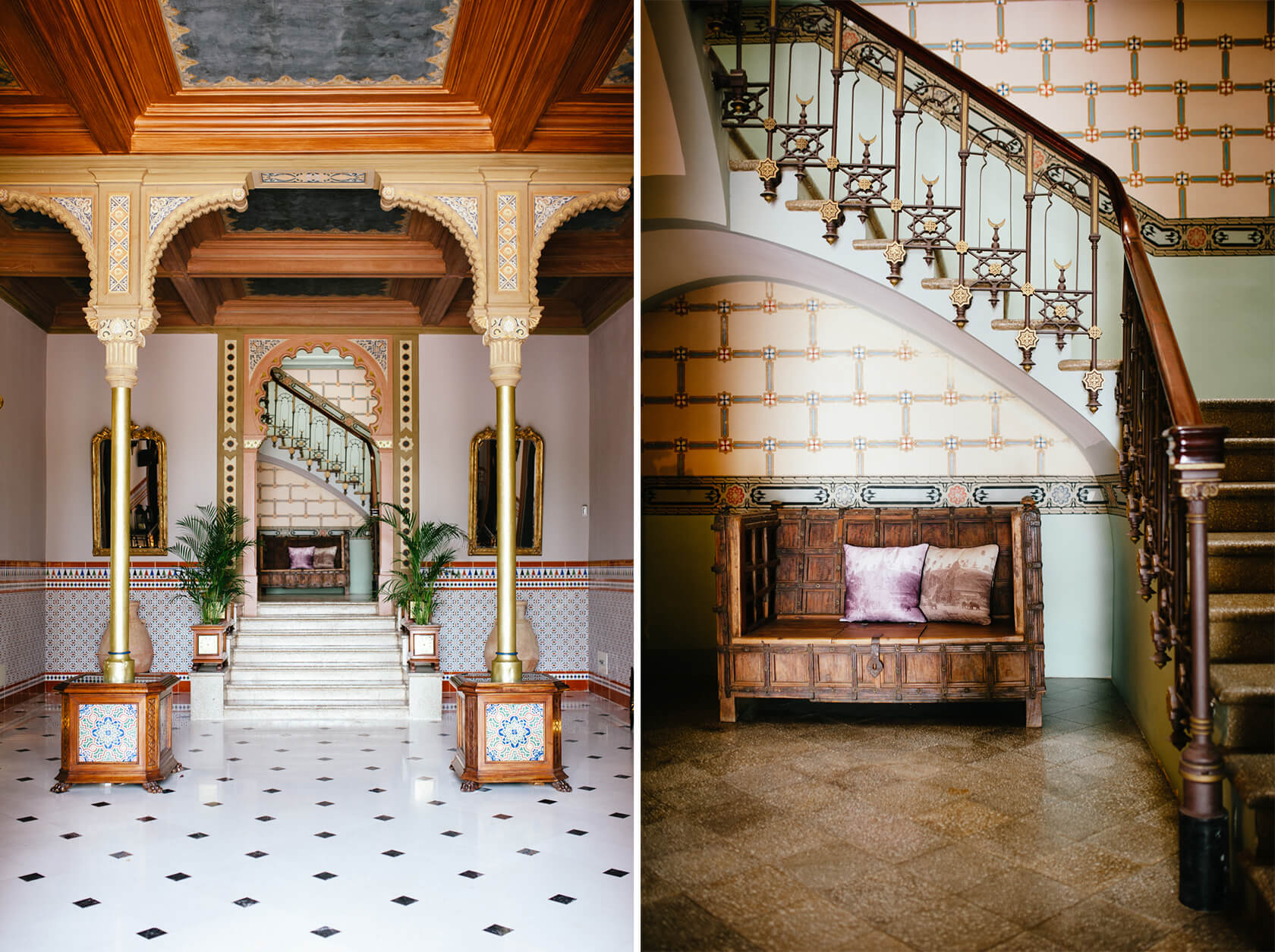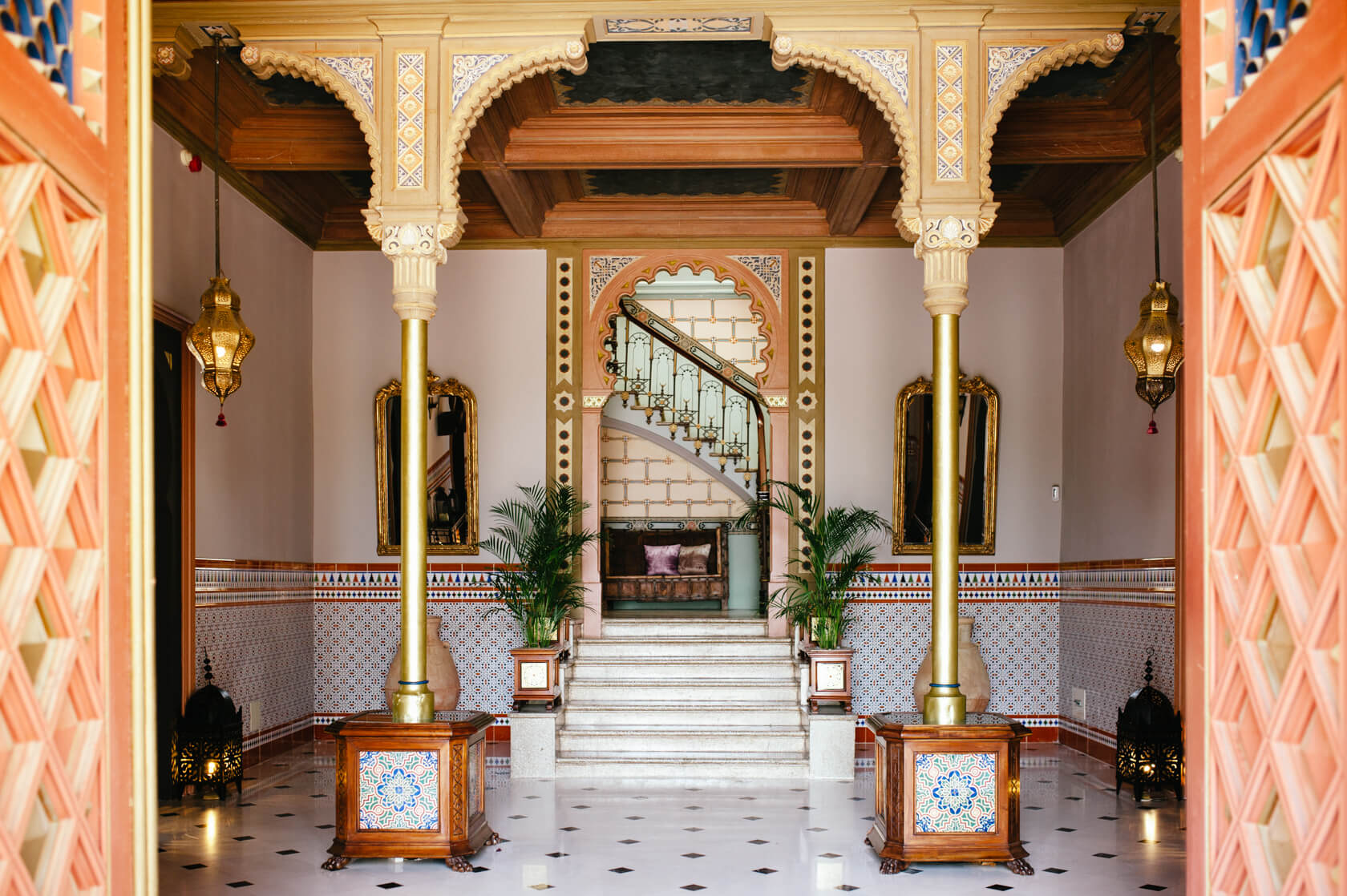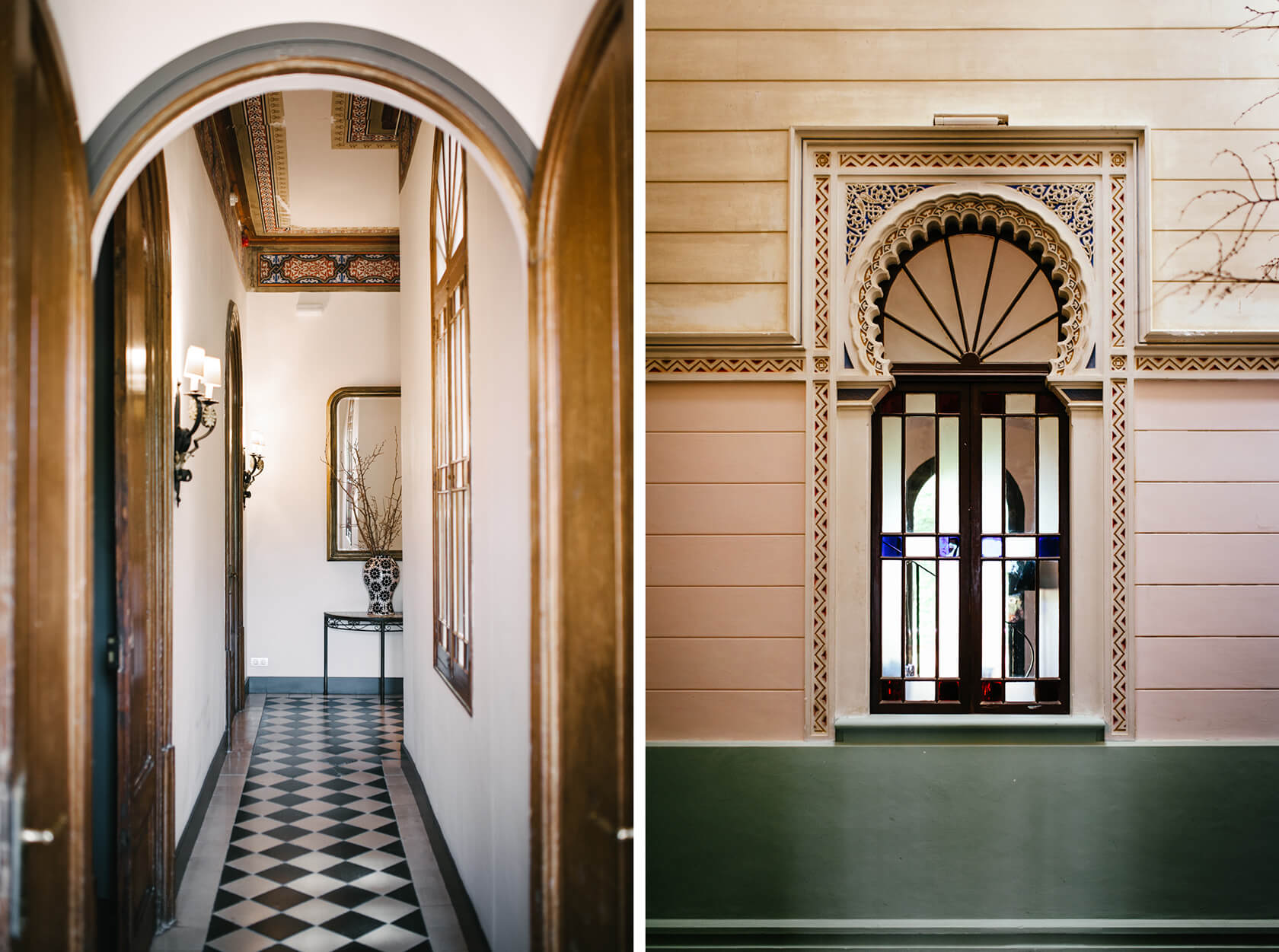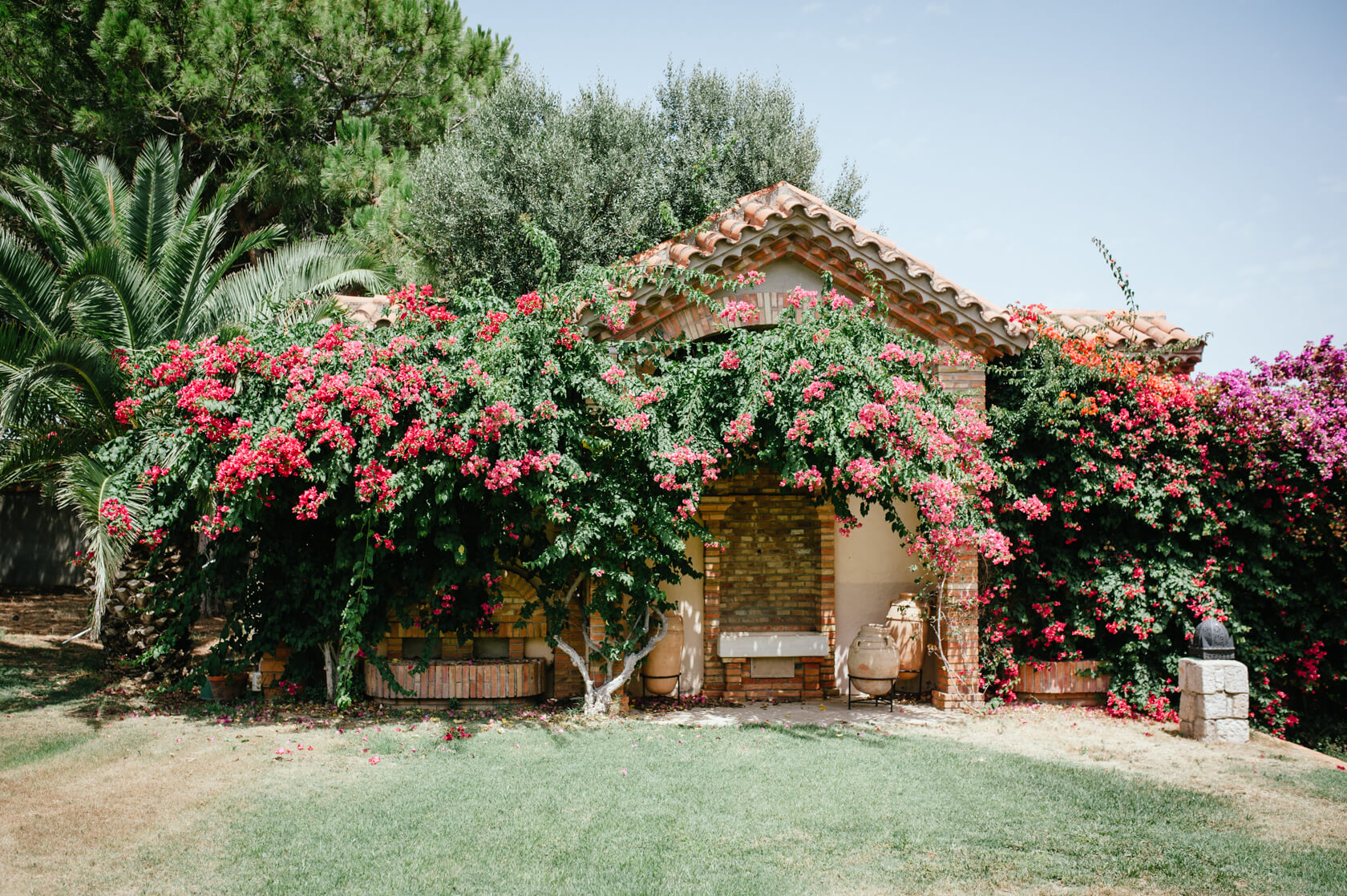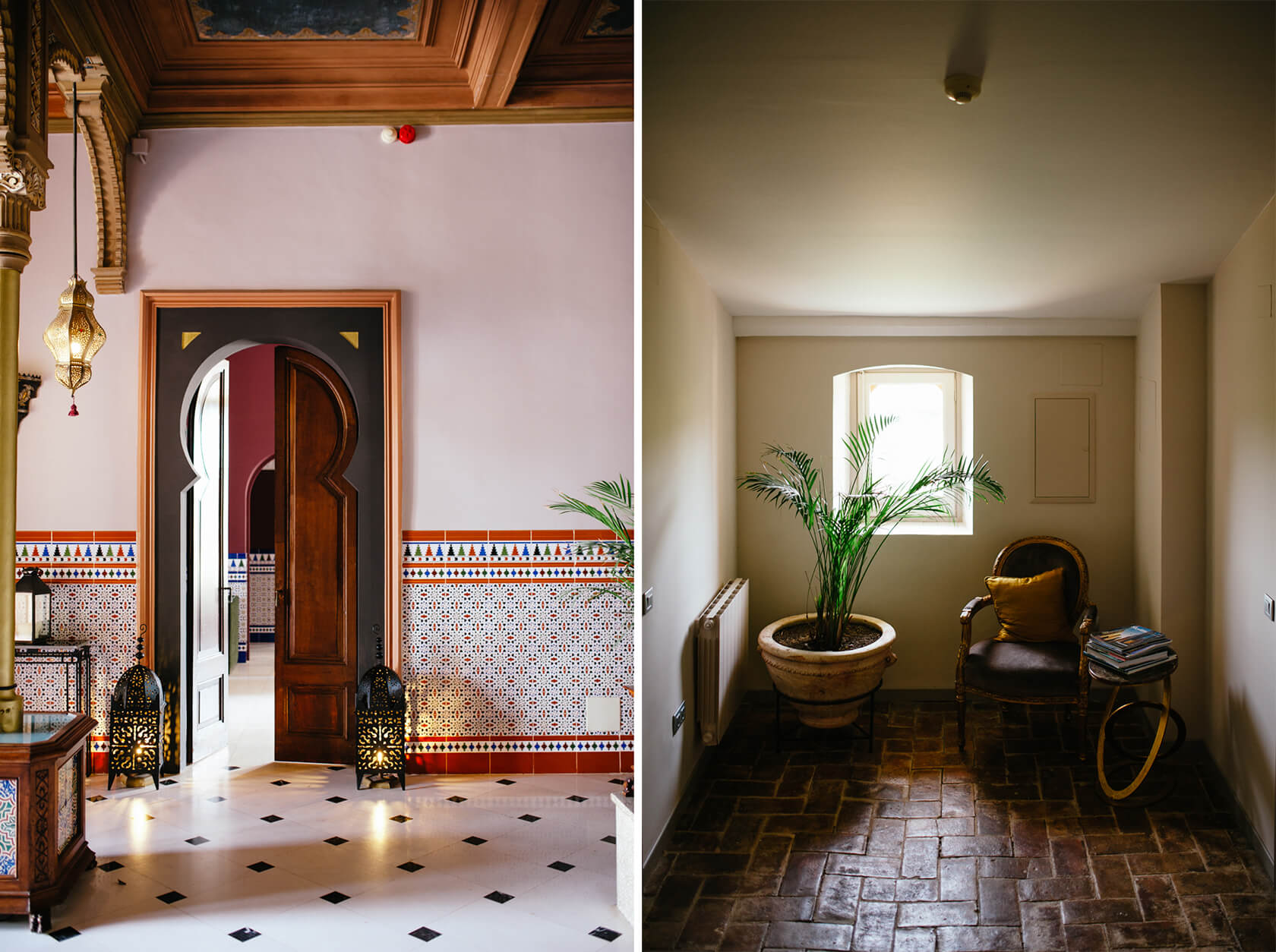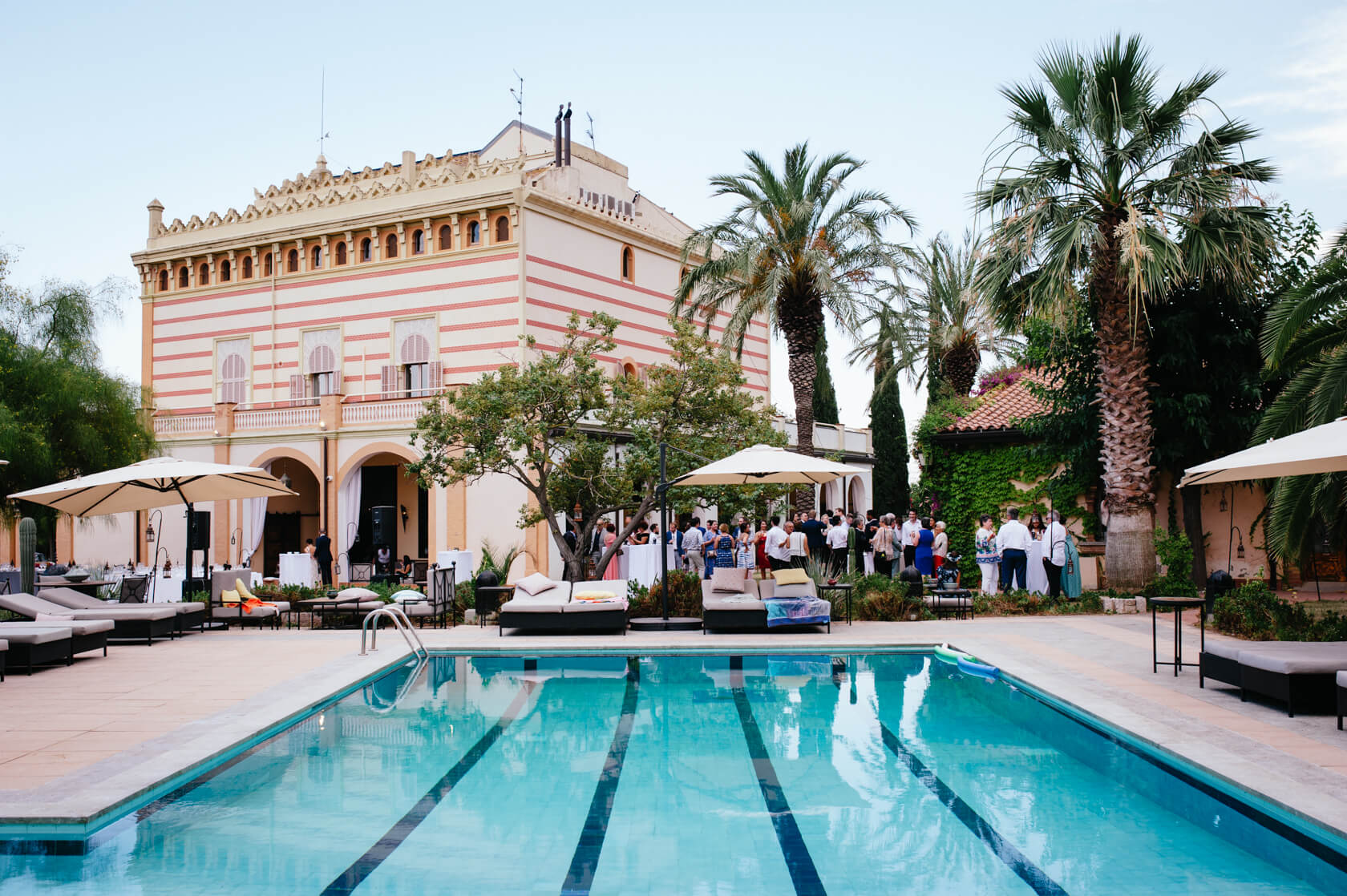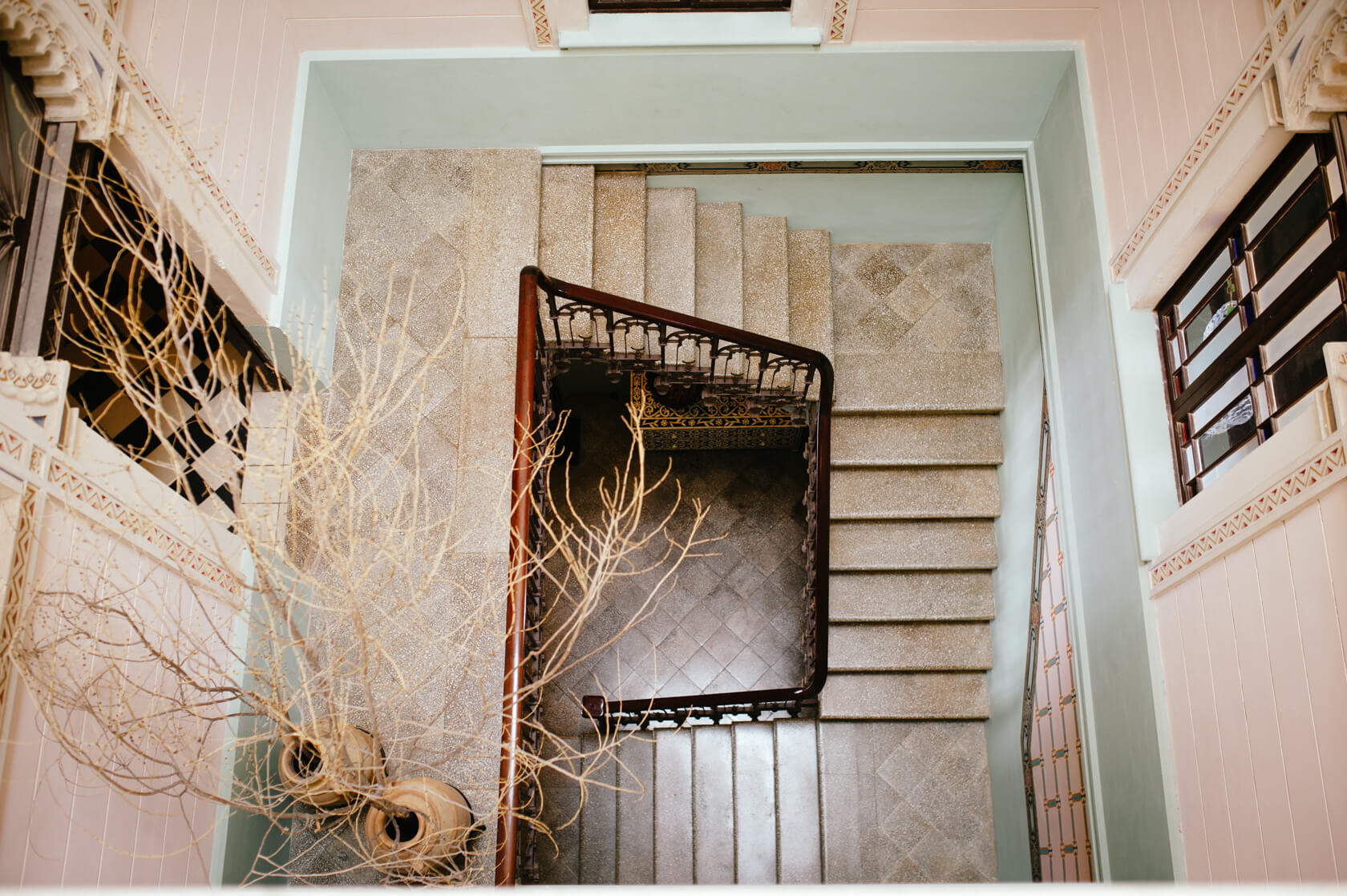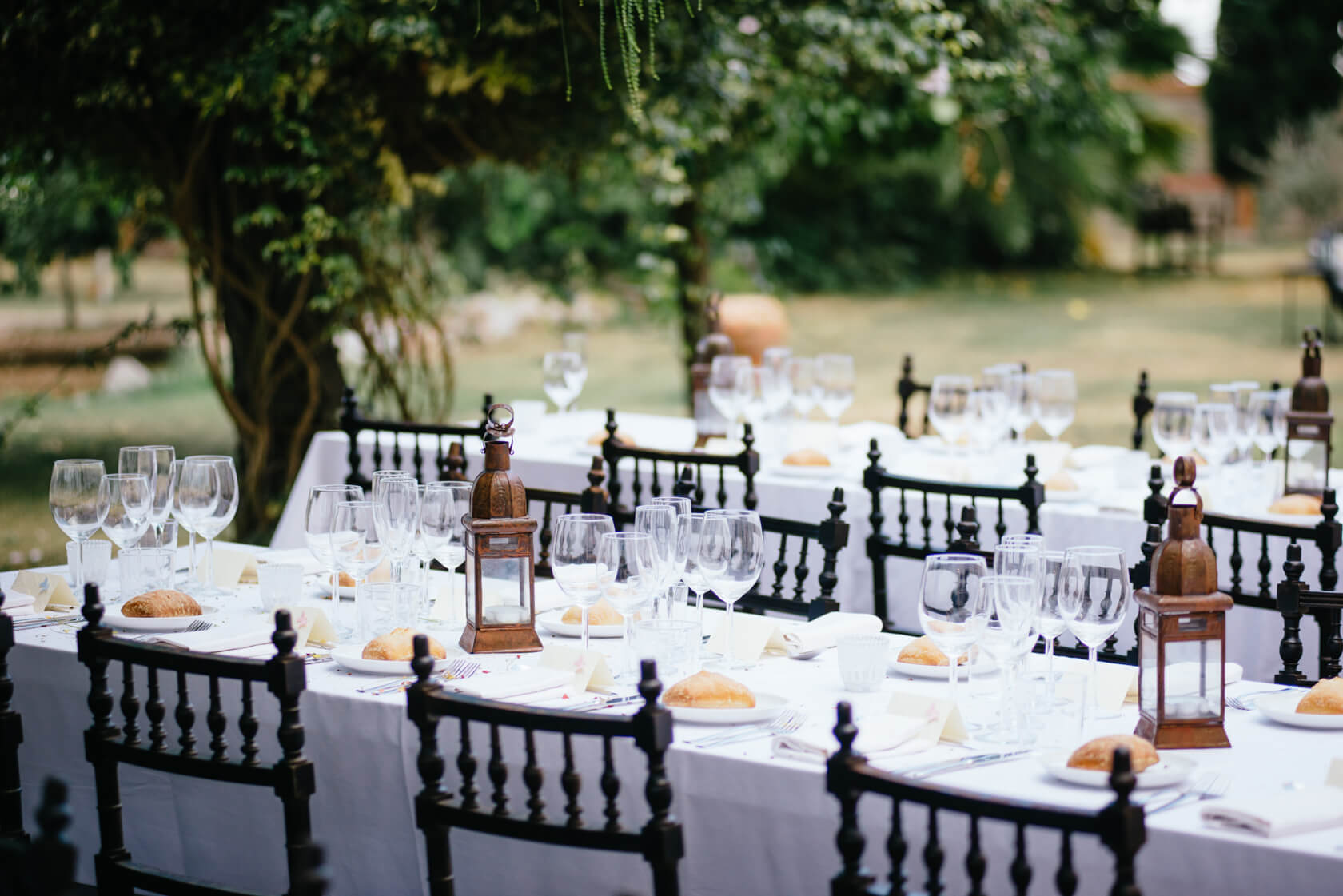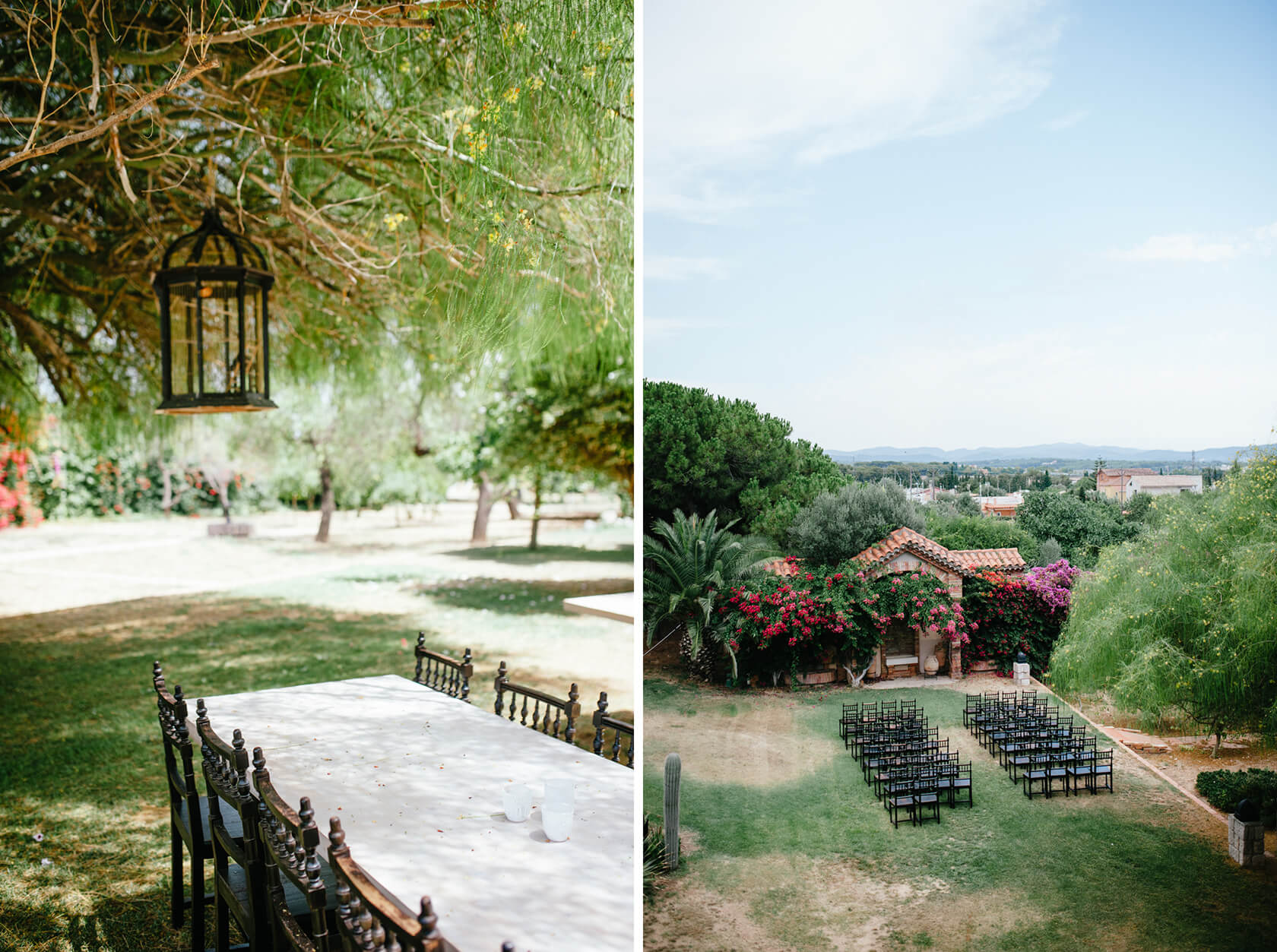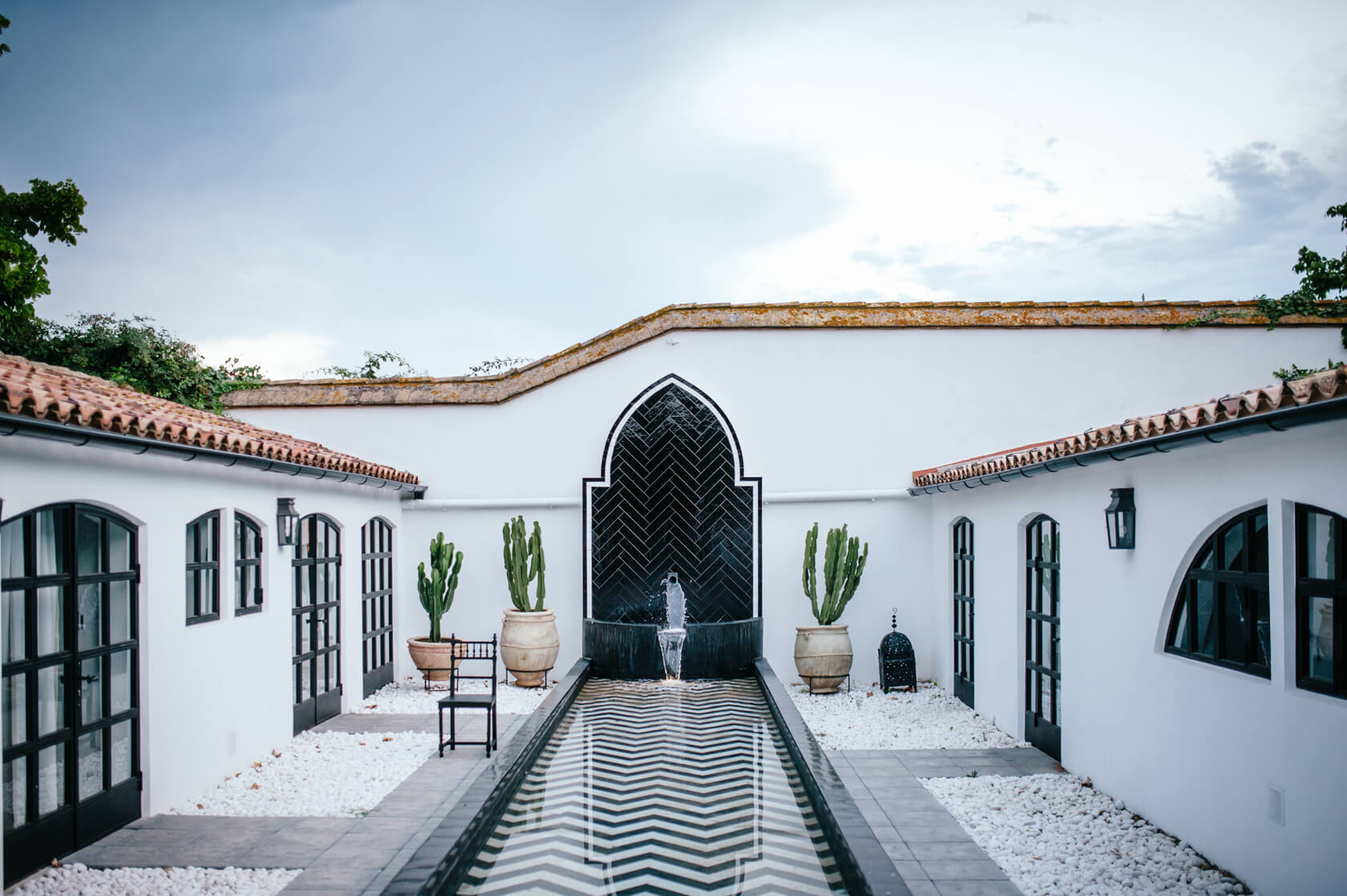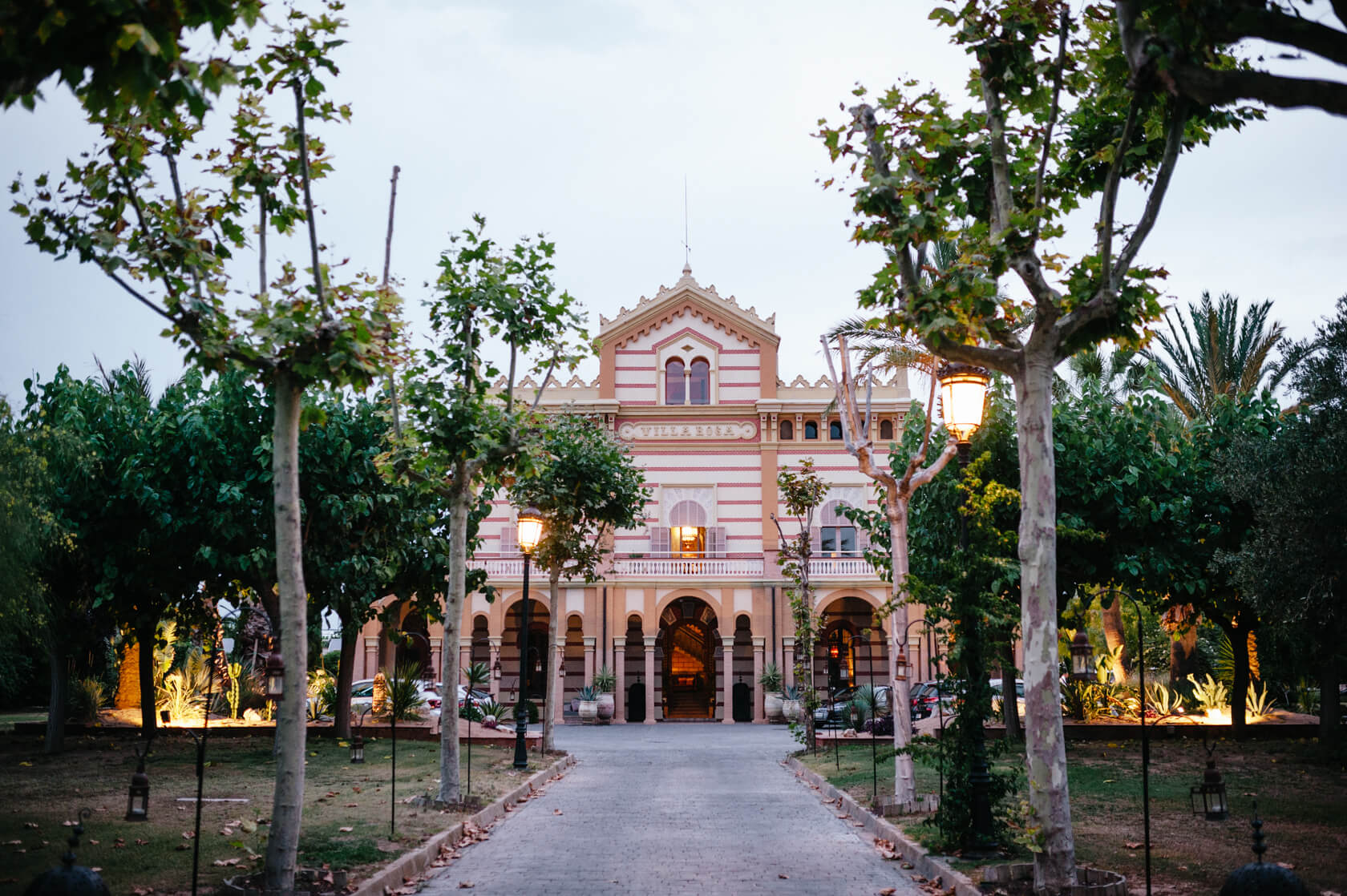 I trust that this list has proven valuable in your quest to select the perfect villa in Sitges. Please feel free to reach out should you require further information about any of these villas or if you are considering additional options. I am eager to provide you with tailored assistance and address any specific inquiries or details you may have in mind.
Your dream wedding in Sitges awaits, and we're here to make it a reality.
Barcelona Wedding Photographer | Wedding Photographer Barcelona | ©Fotografia Sitges | Destination Wedding Photographer | Wedding Photographer Spain | Villas in Sitges
---
You might also like