Wedding at Parc del Laberint d'Horta
This wedding location is actually a labyrinth garden in the heart of Barcelona. The dinner and party were held at Soho House Barcelona with family and friends visiting from Istanbul. It was a true pleasure for Fotografia Sitges to photograph this couple and we are very proud of the result for which we blame, mainly the newlyweds: so stylish and good looking 🙂
It was the end of July last year that we had the pleasure of meeting Buse and Omur. There was an instant connection between us. This lovely couple from Istanbul chose Barcelona for their wedding and not only that… The bride knew she wanted to have the photo session at Parc del Laberint d'Horta which has become an instant favorite for Fotografia Sitges for a wedding photo shoot.  It had been a long time since we had visited the park and honestly, we were not too sure about it. How wrong were we!
The park is stunning and well worth the drive since it is not that close to the Barcelona center. There are so many cool and romantic spots all over the place. We really feel like we have to thank Buse for the idea.
This was a half day wedding package with an early dinner at Soho House Barcelona. We met Buse and Omur at the park's entrance where we began the photo session. Buse's wedding dress was beautiful and classy, she just looked radiant. Omur's style was modern, sporting Adidas sneakers with an electric blue suit and bow-tie.
After that, we drove back to the center where the couple met with family and friends. Soho House is a very cool venue. The decoration and atmosphere is done with very good taste yet relaxed at the same time.
Everyone was super nice and we even had the pleasure of sitting and eating with the guests. Please check out this fantastic location if you are into natural green spaces with turn of the century architecture and lots of trees and vegetation.
___________________
Venue: Soho House Barcelona | Photo session: Parc del Laberint d'Horta | Photographer: Ramiro Elena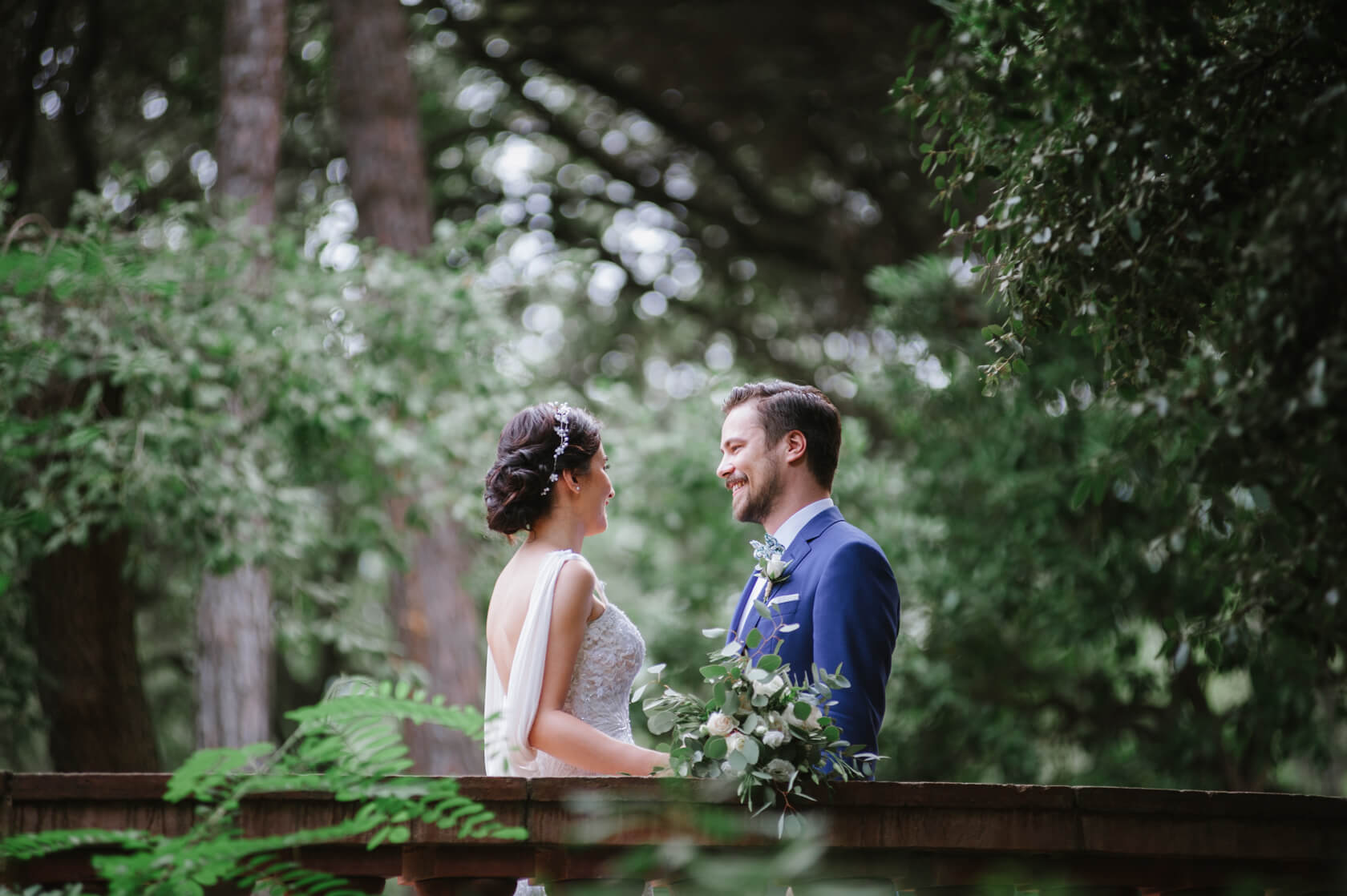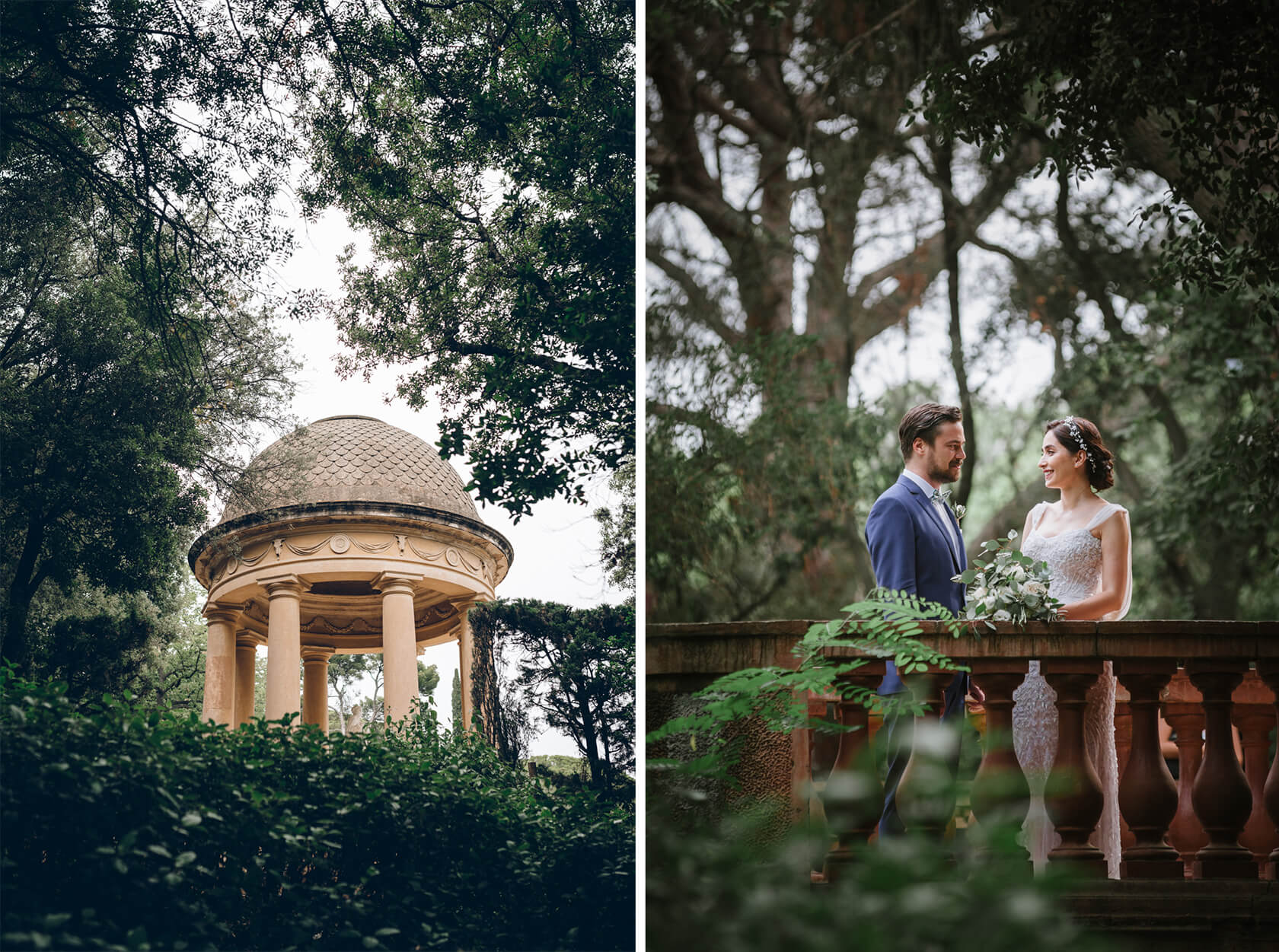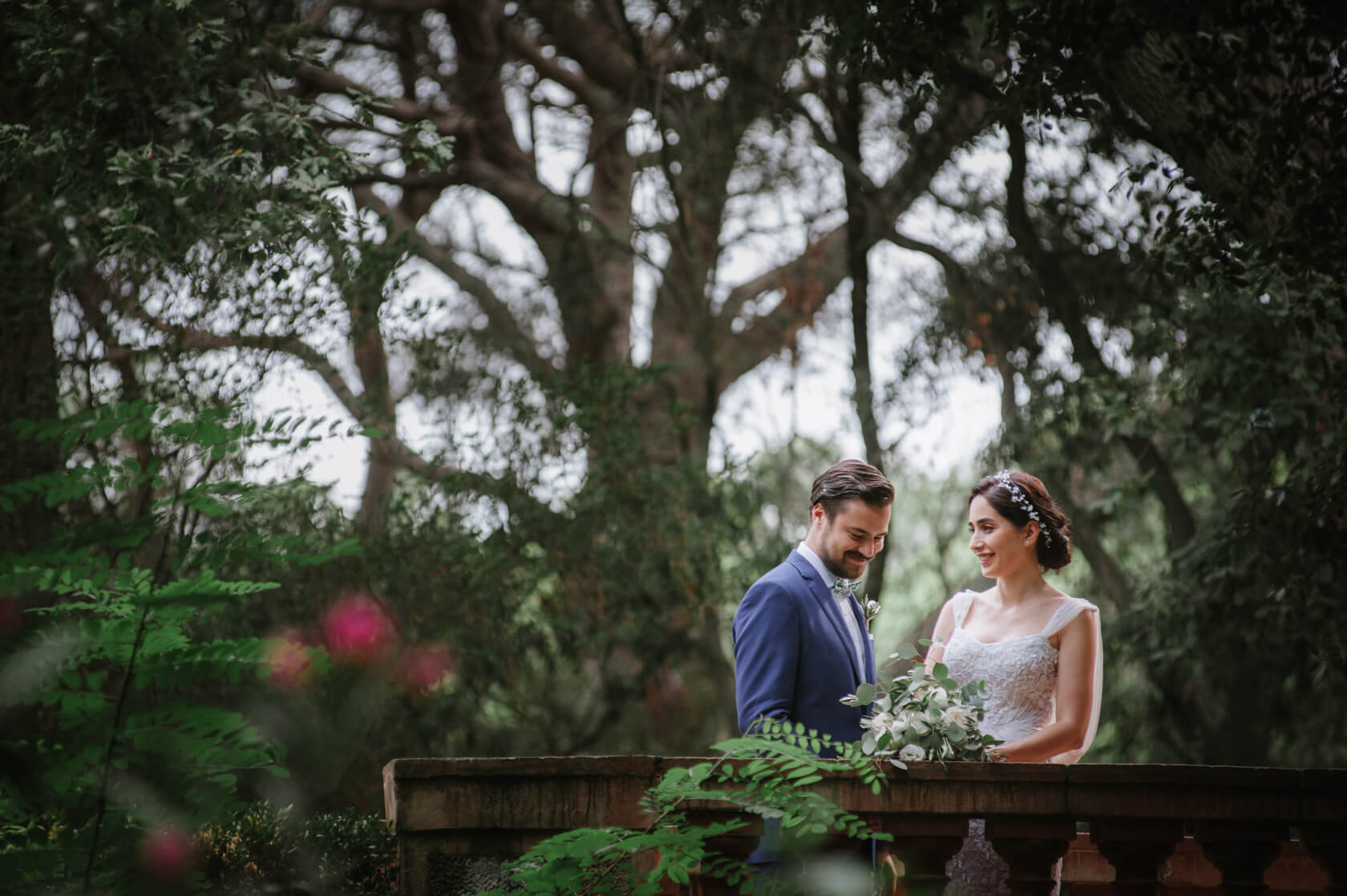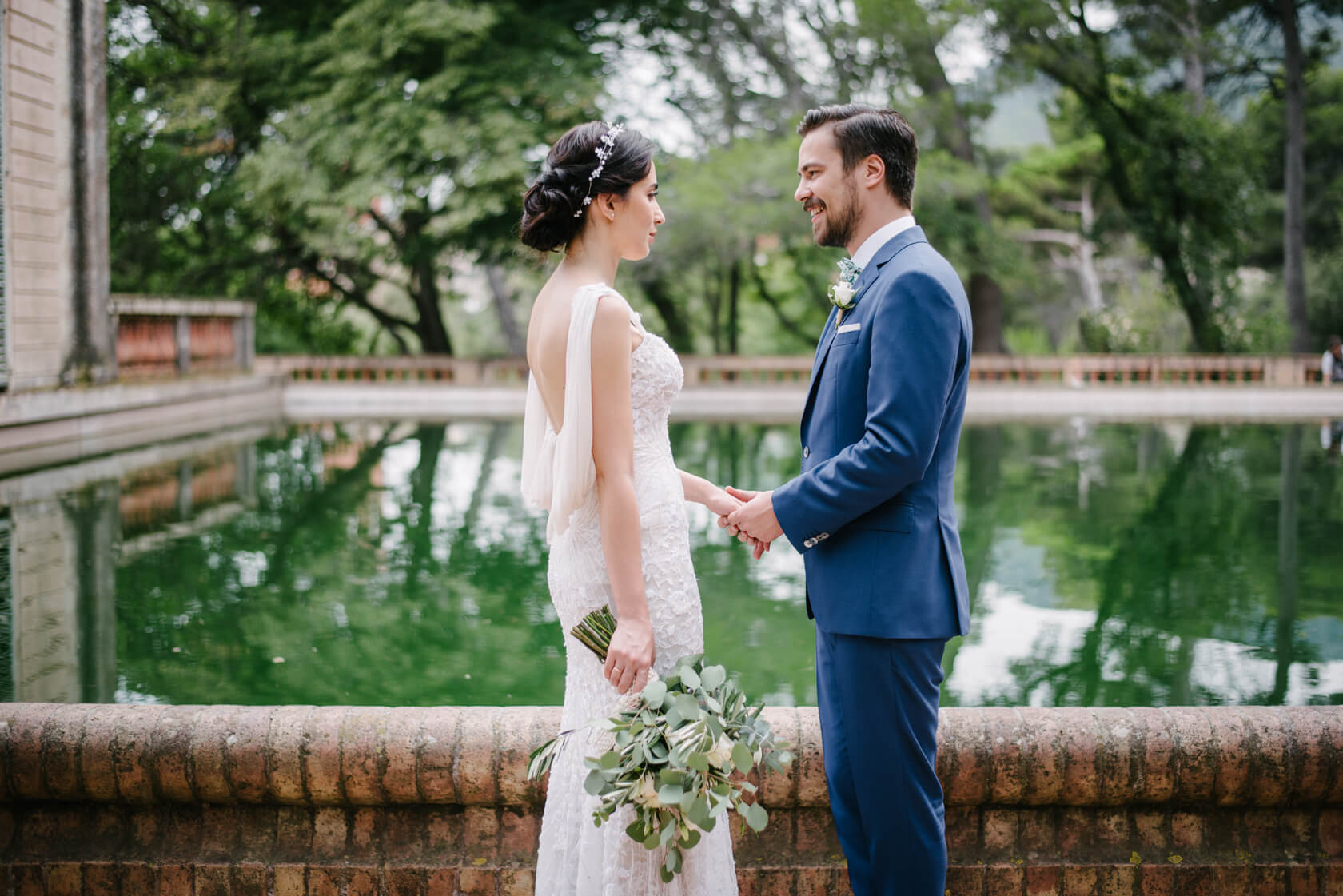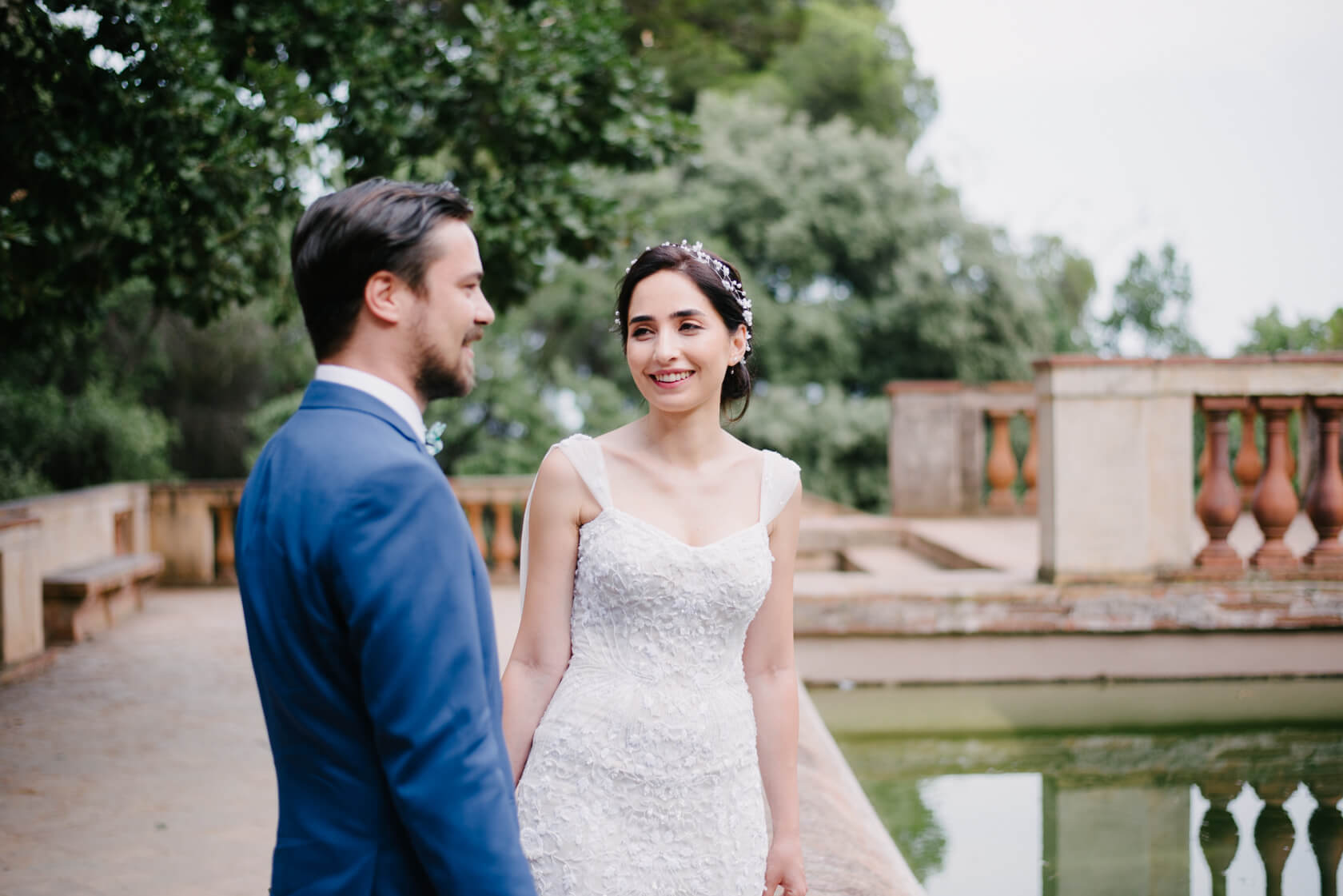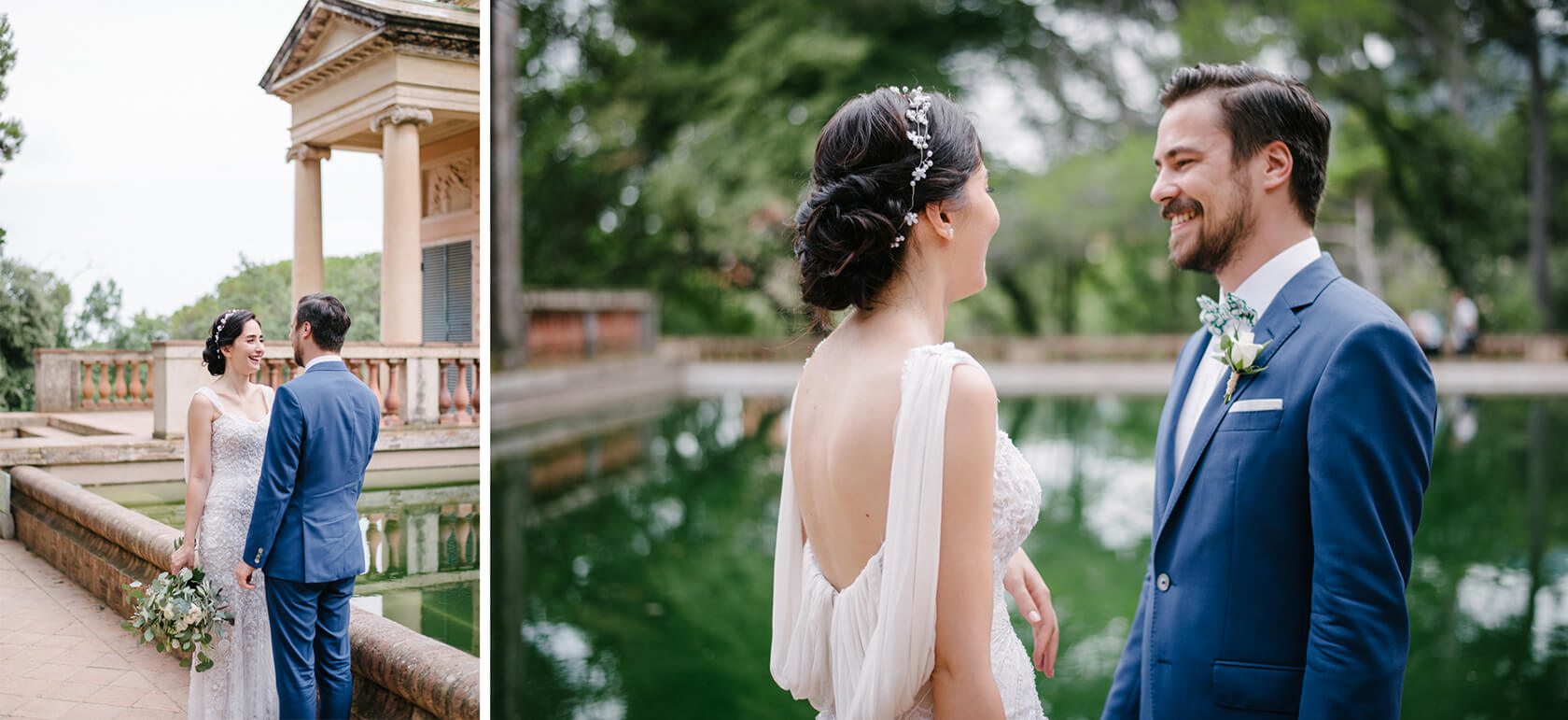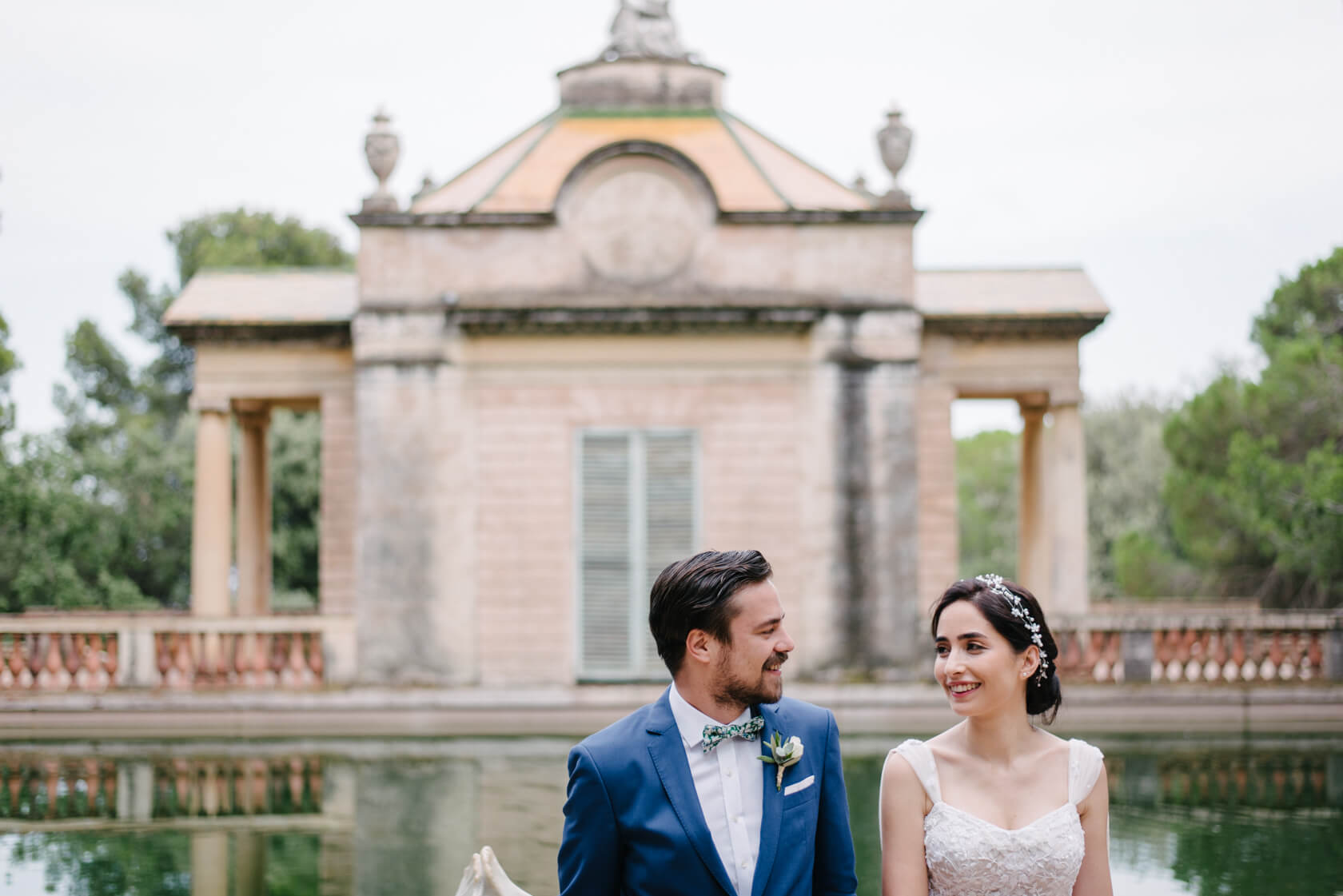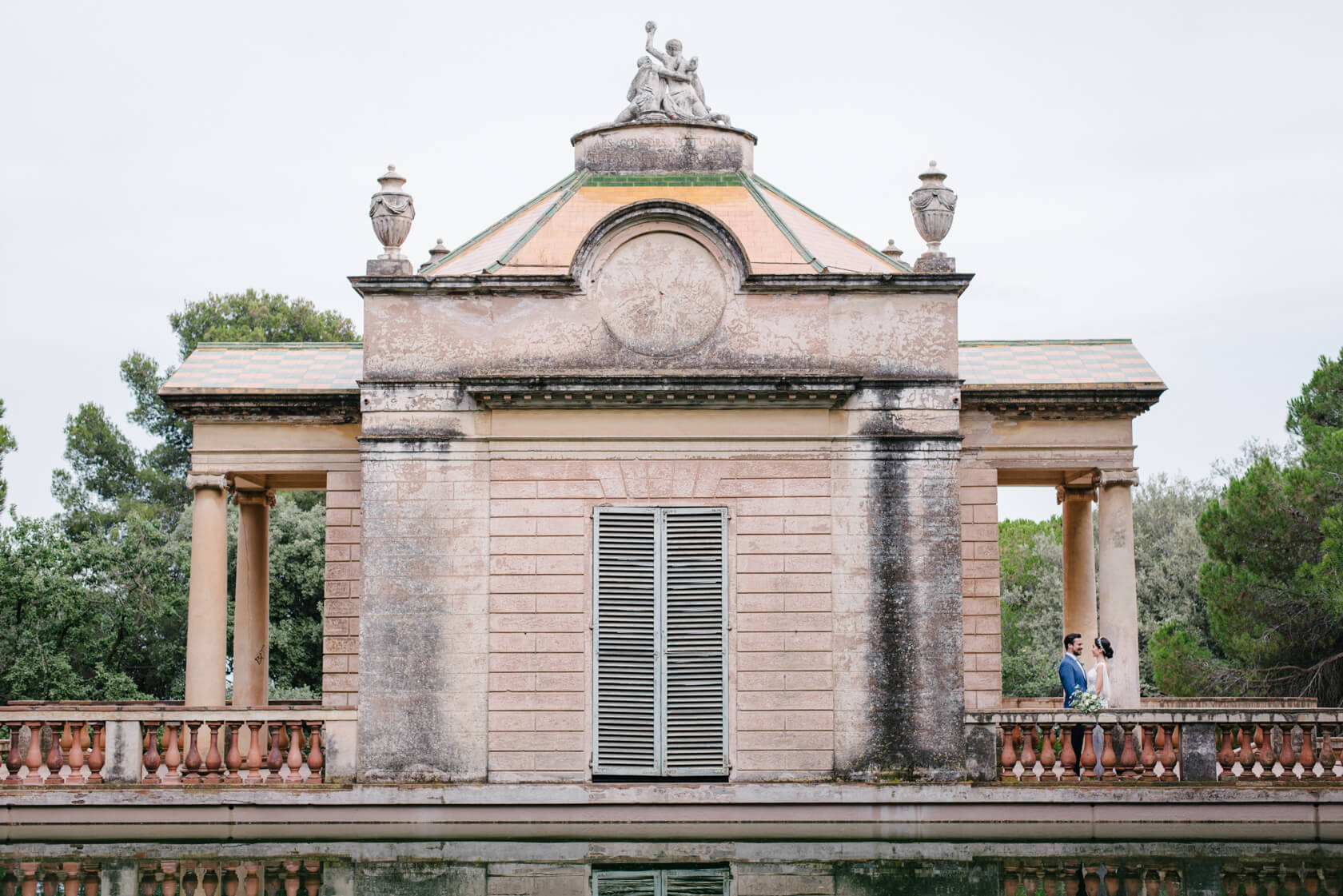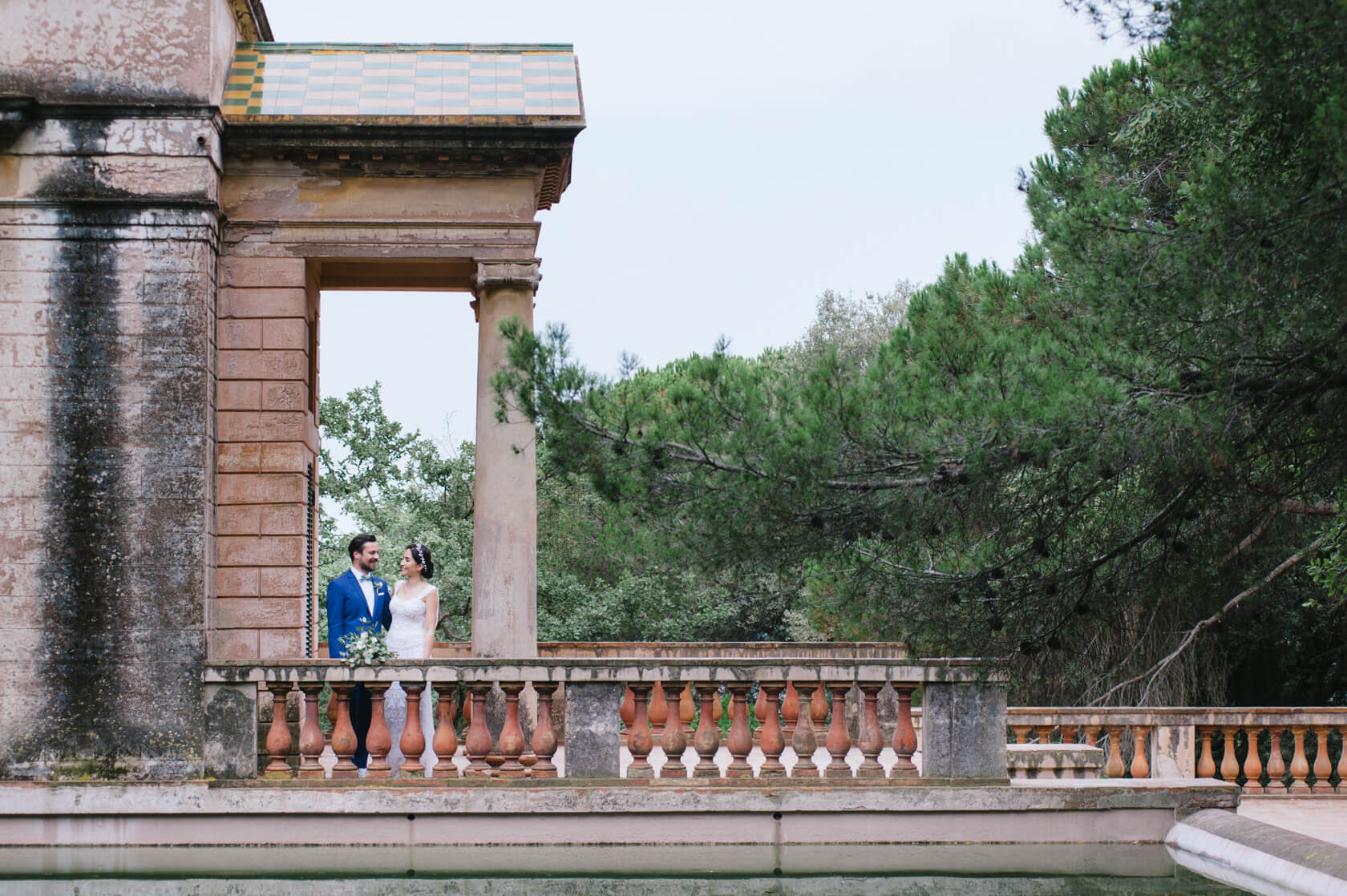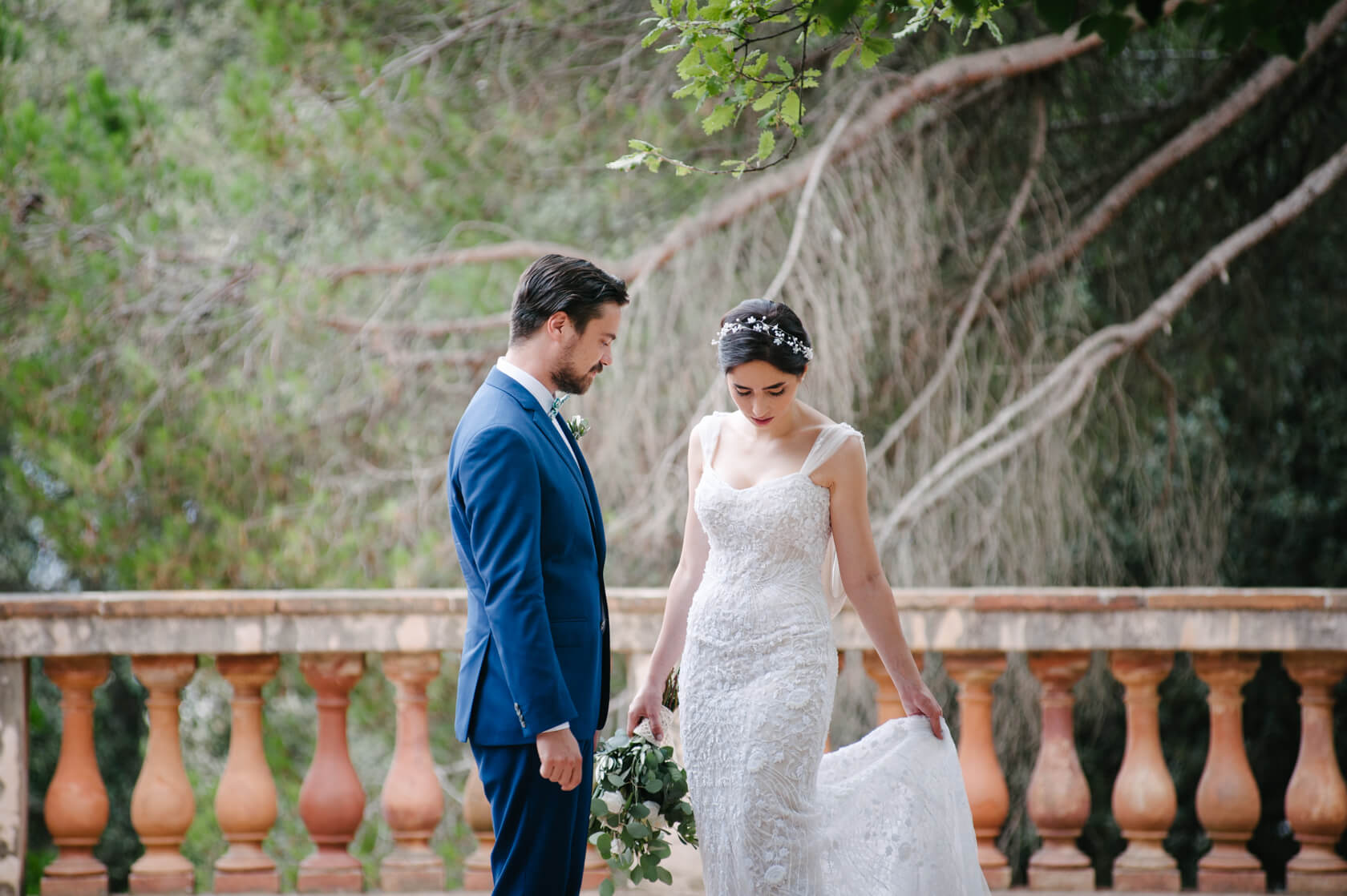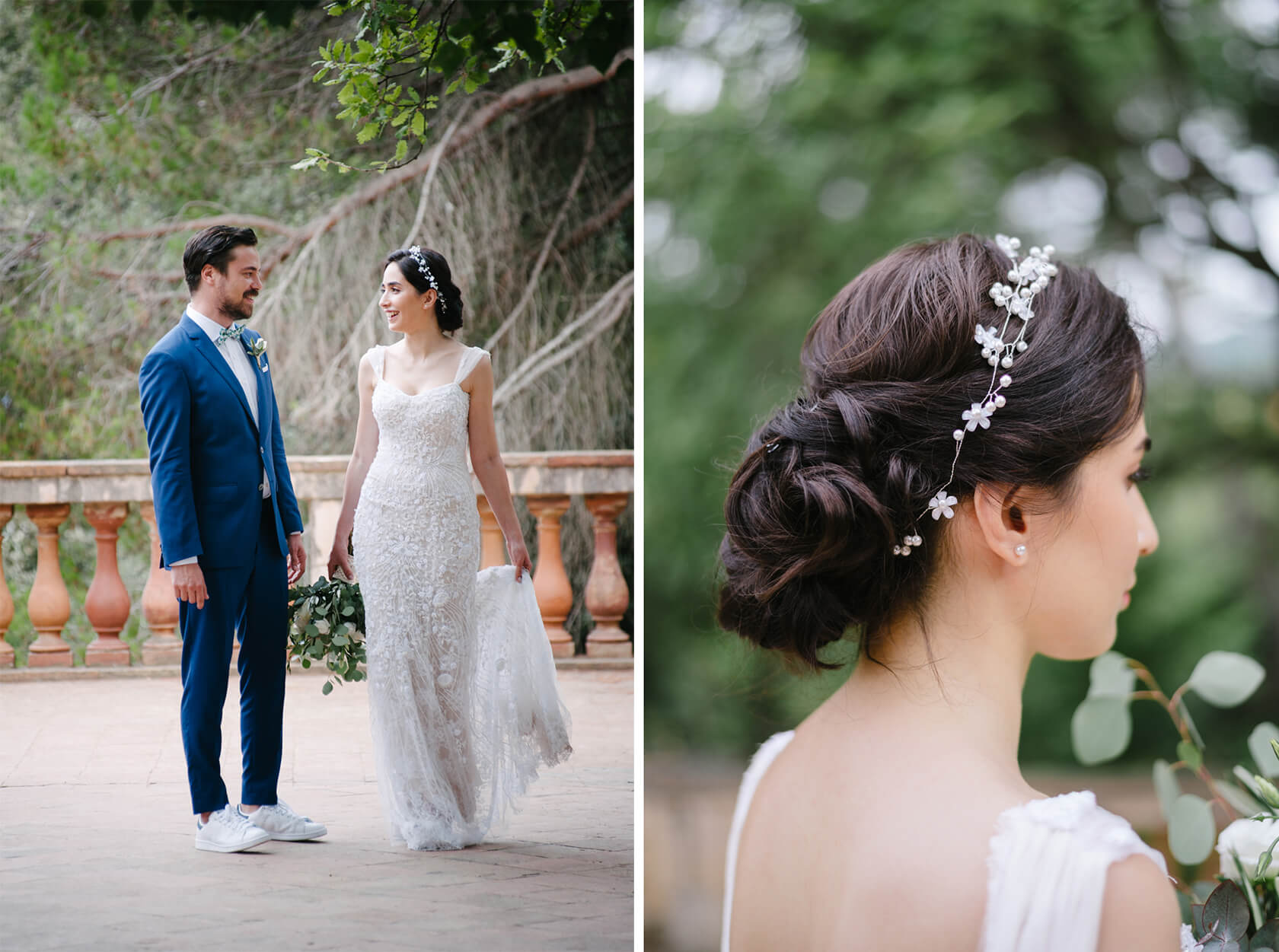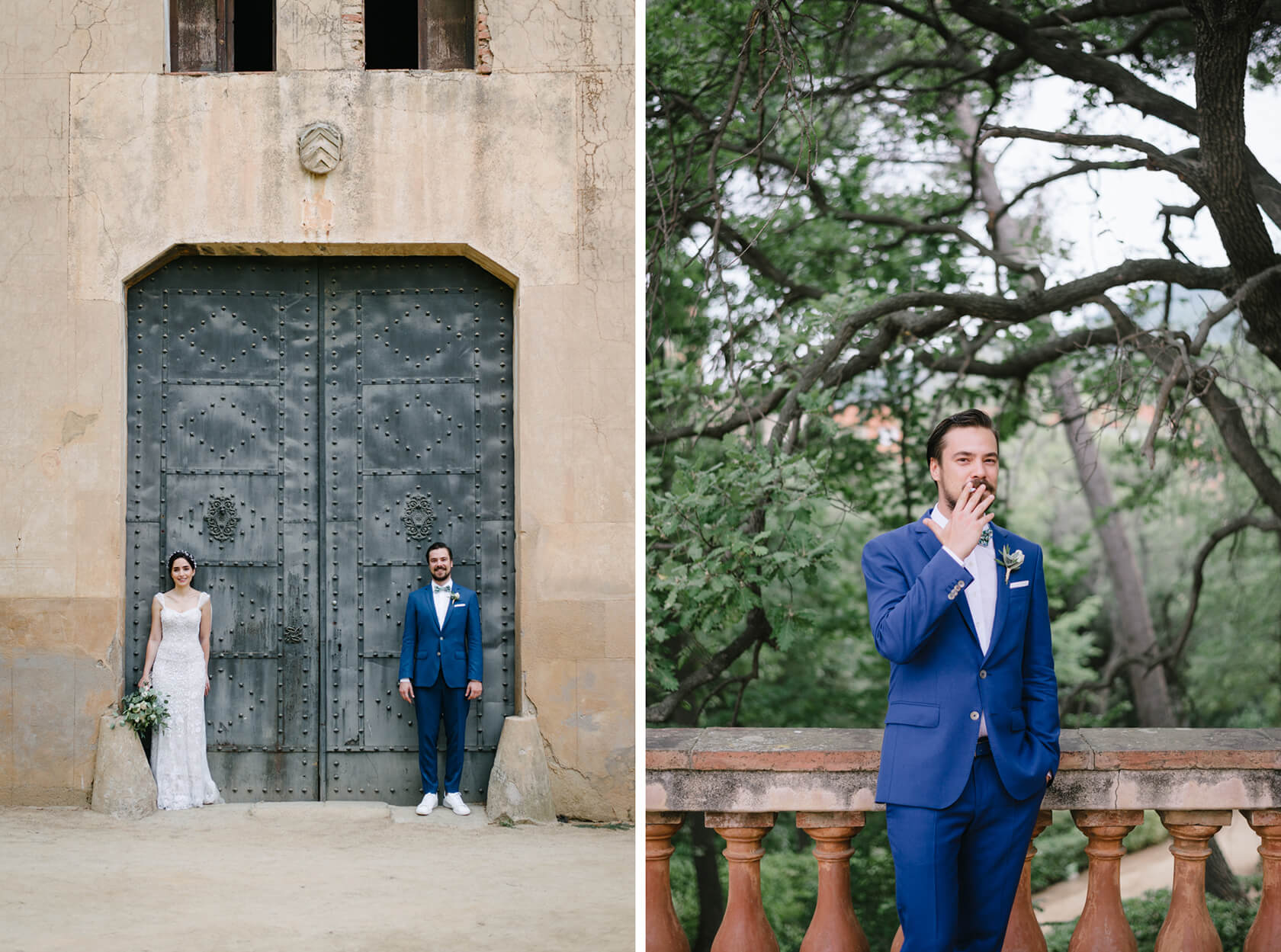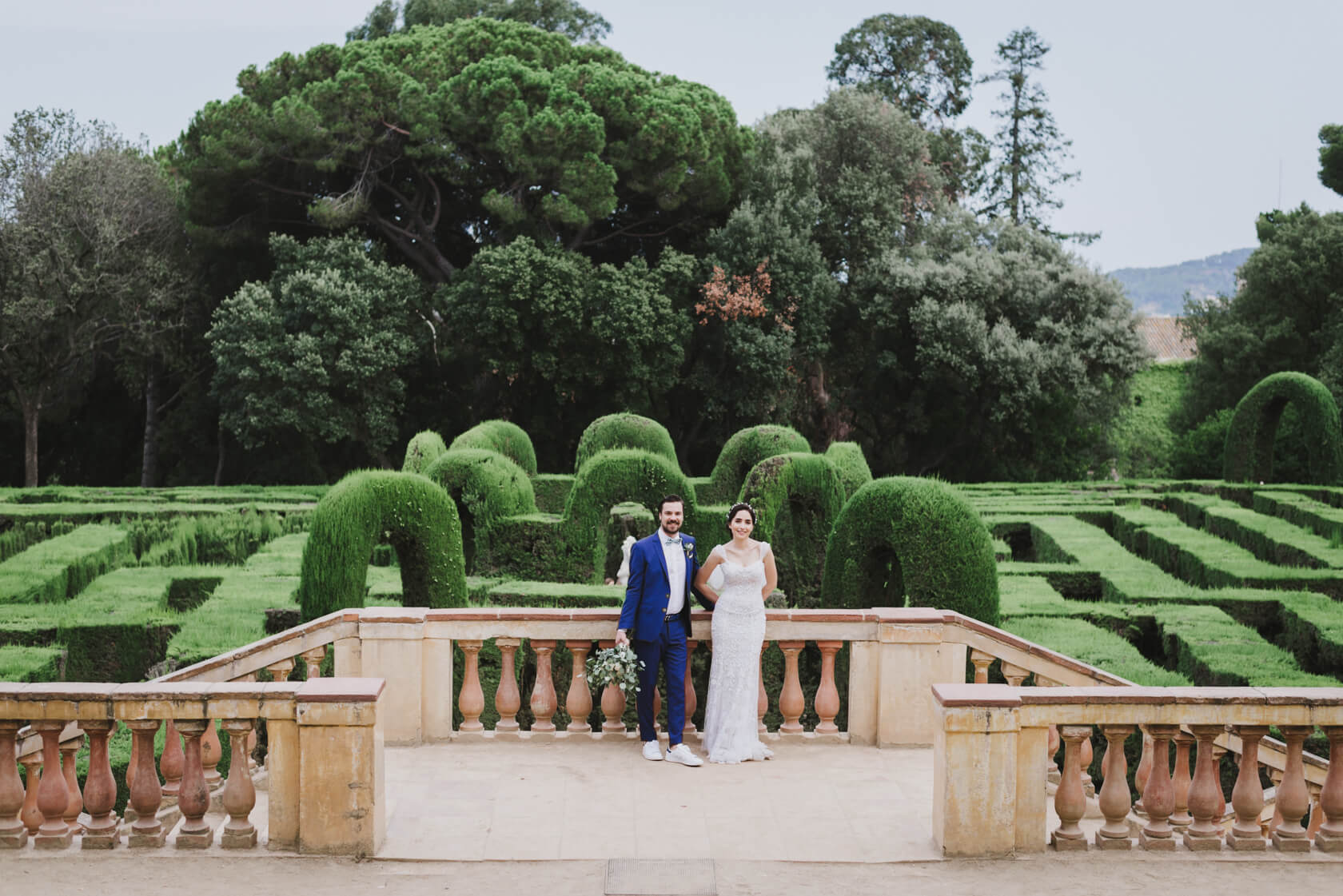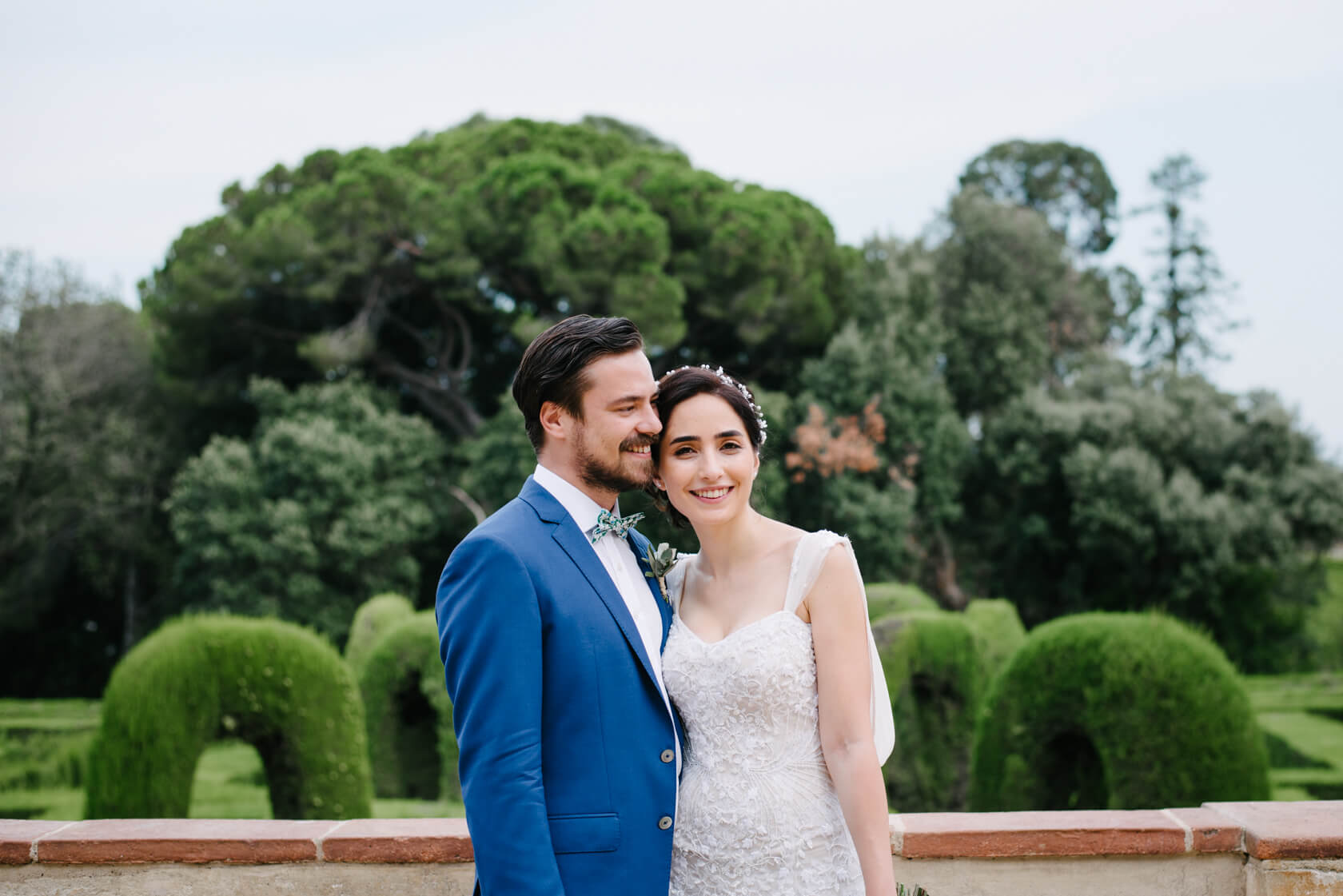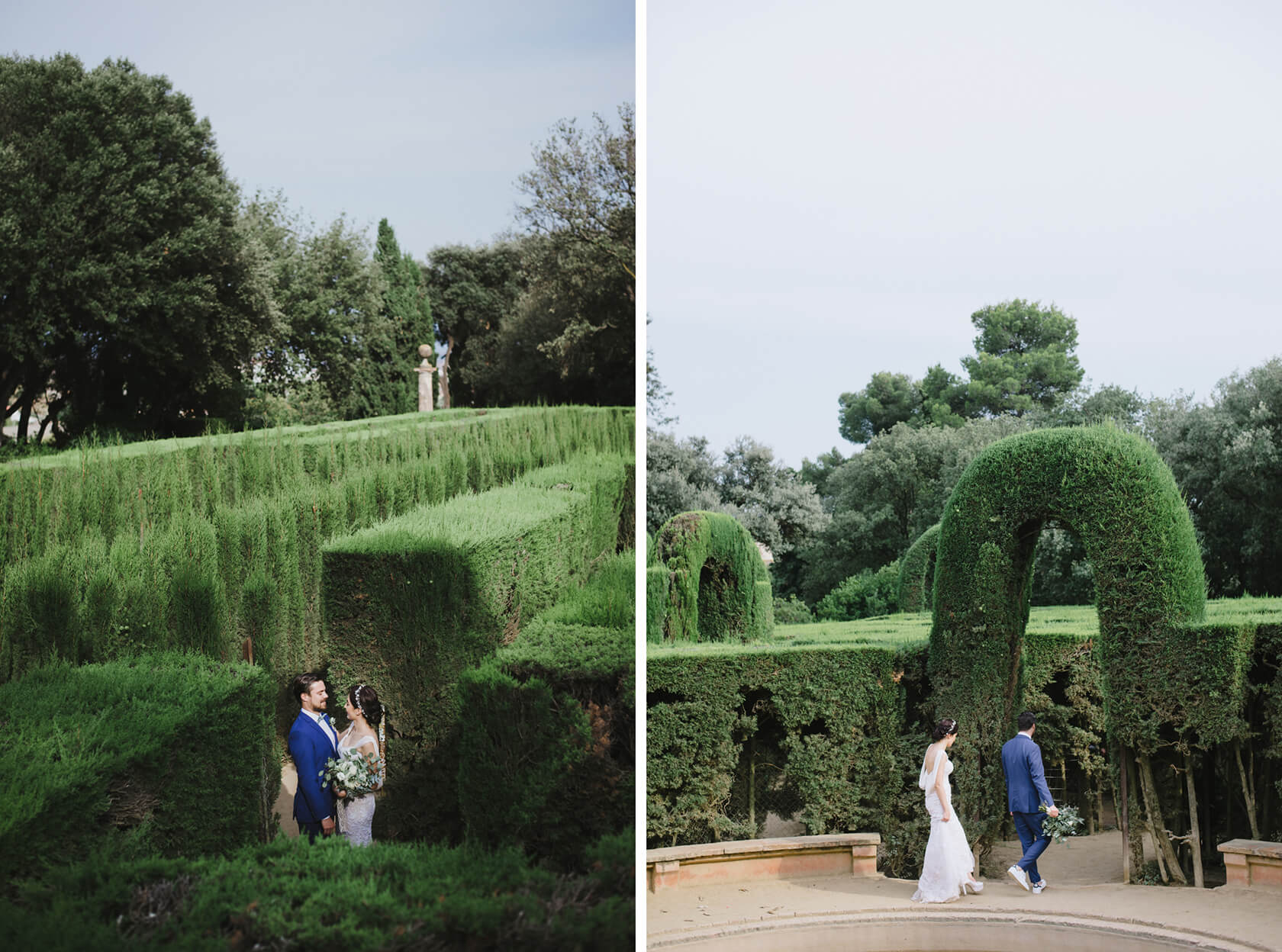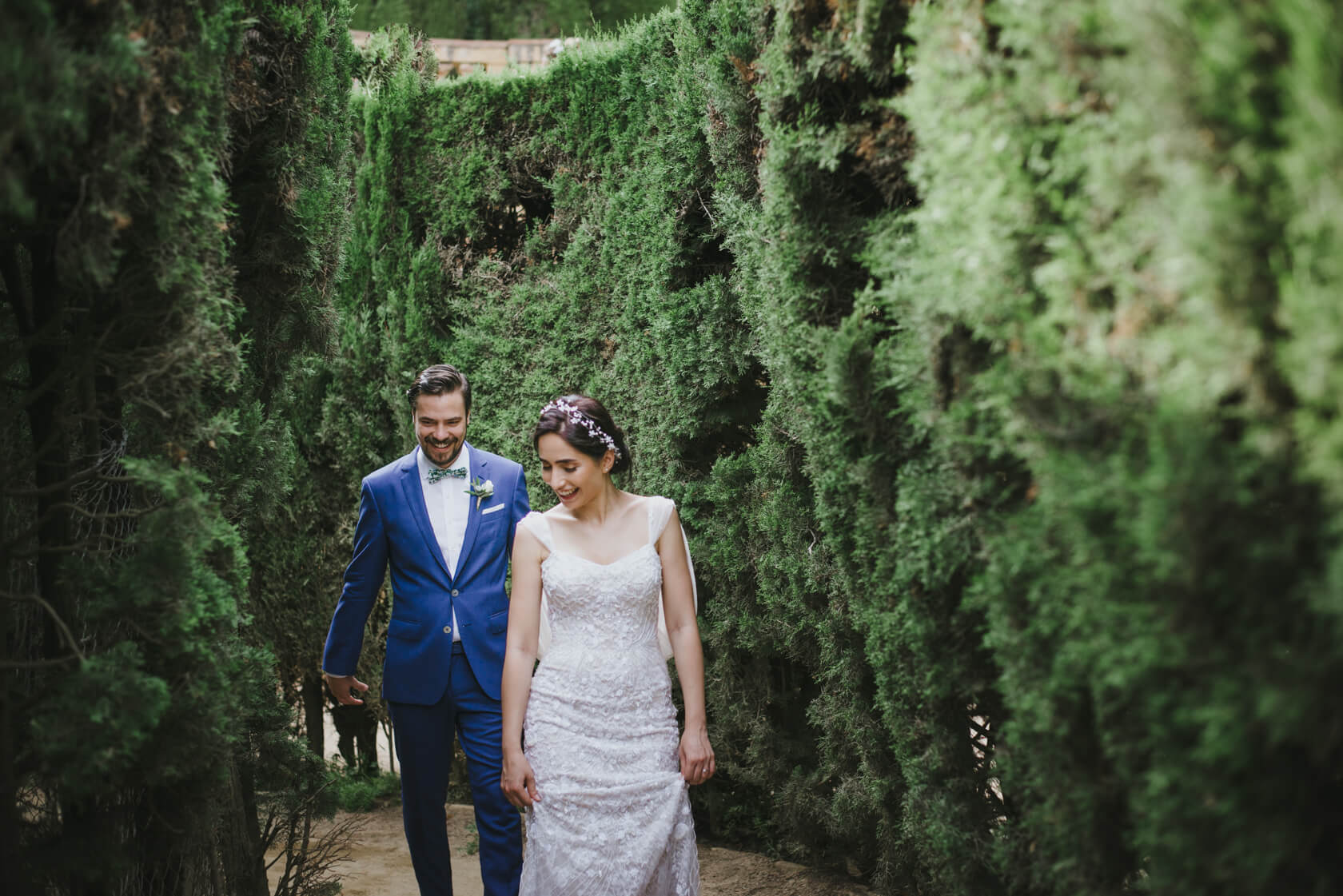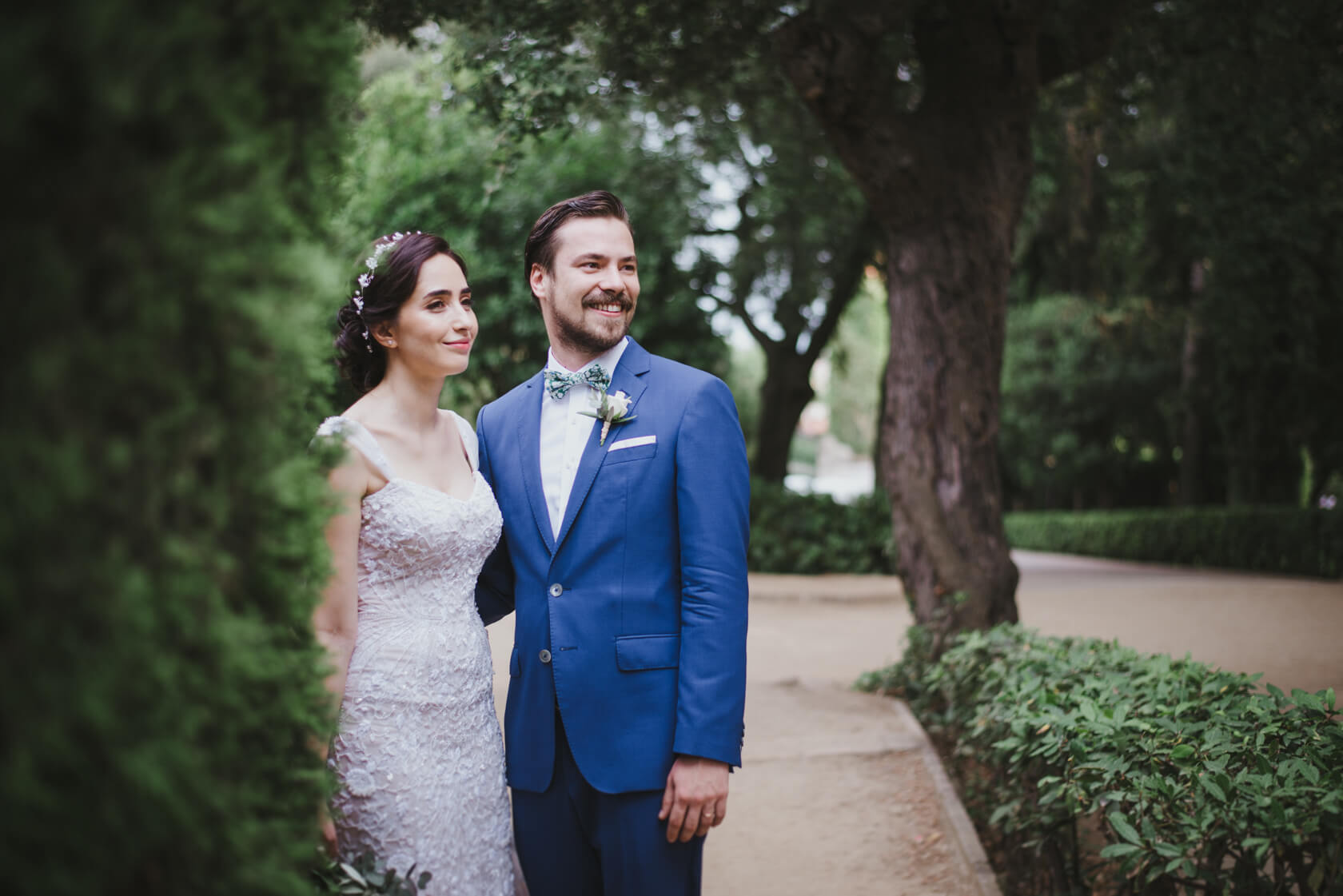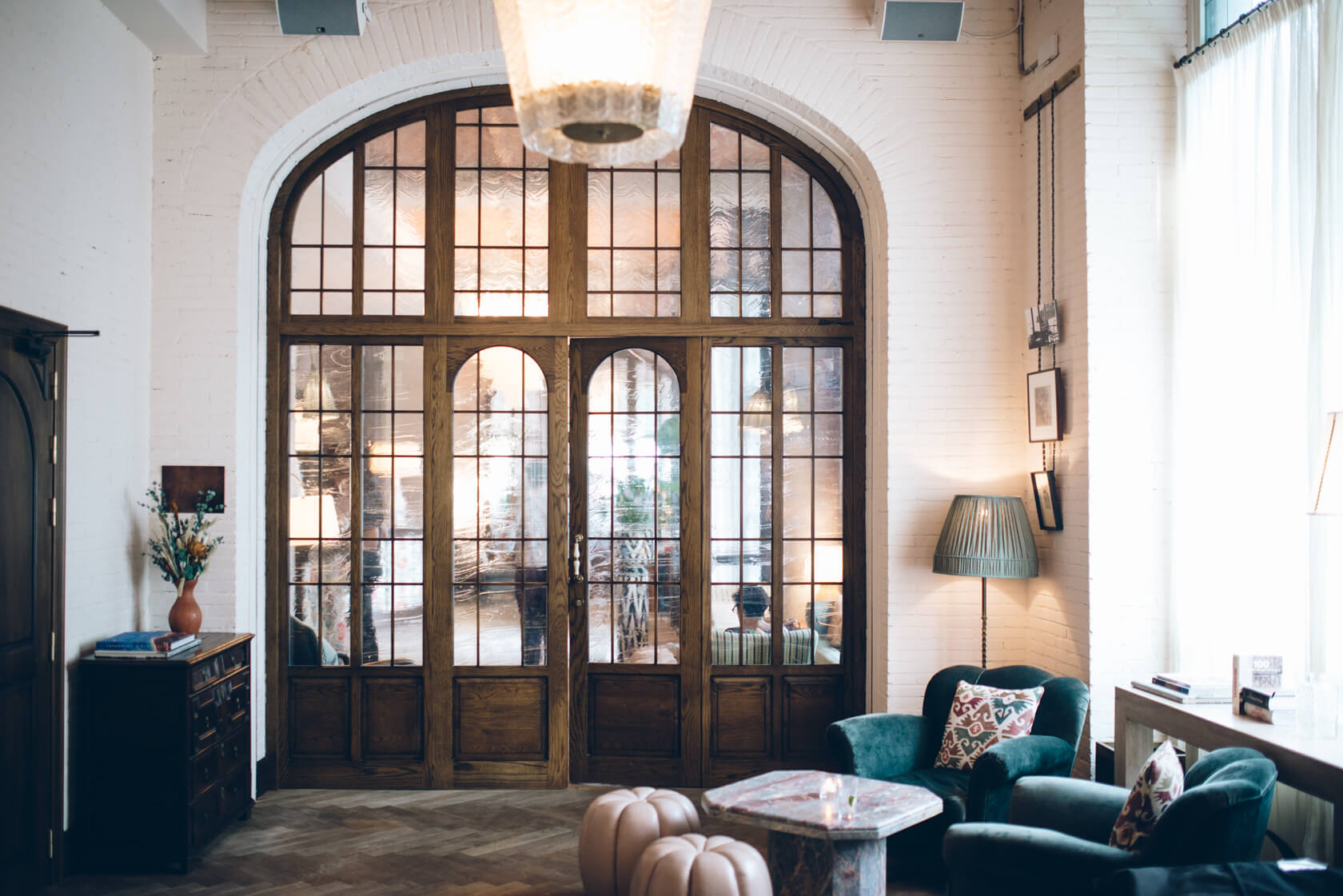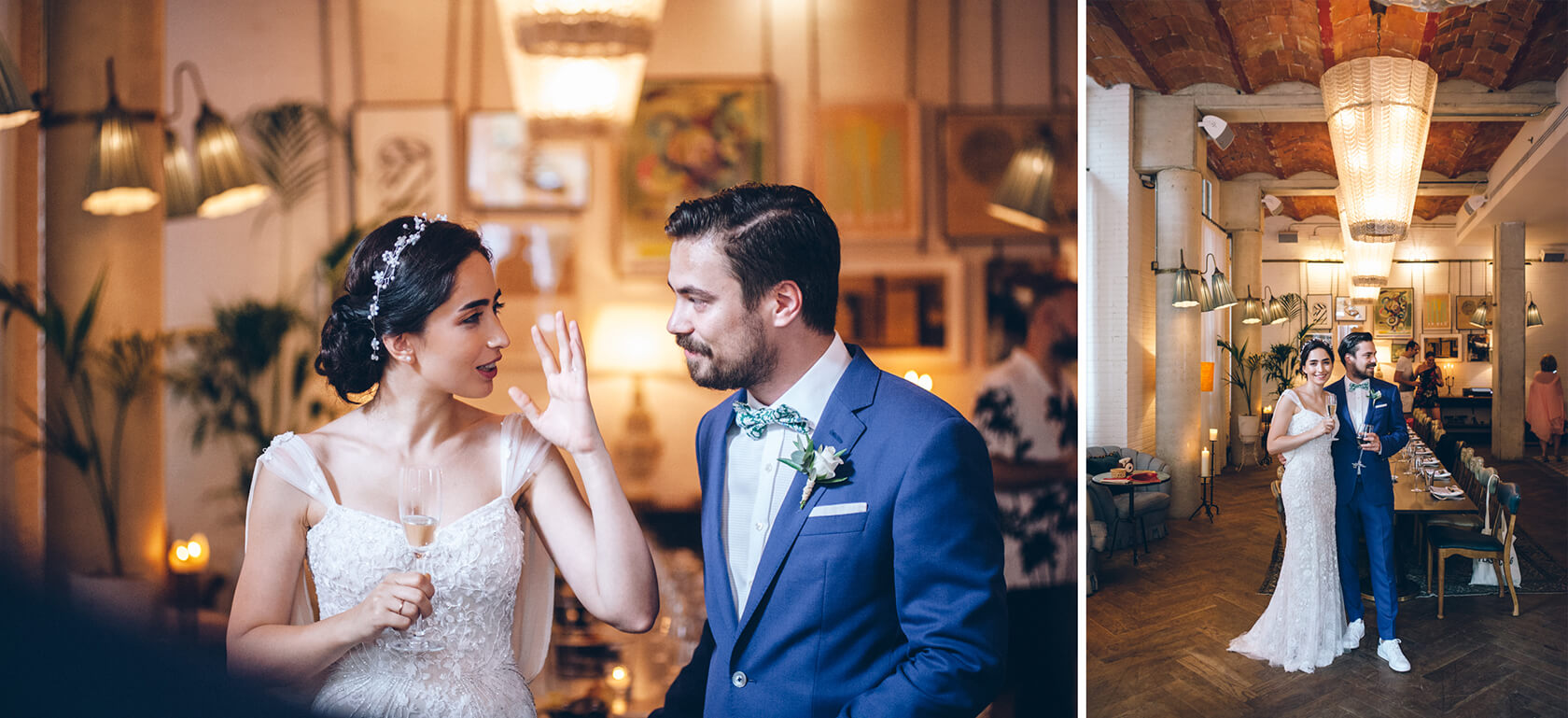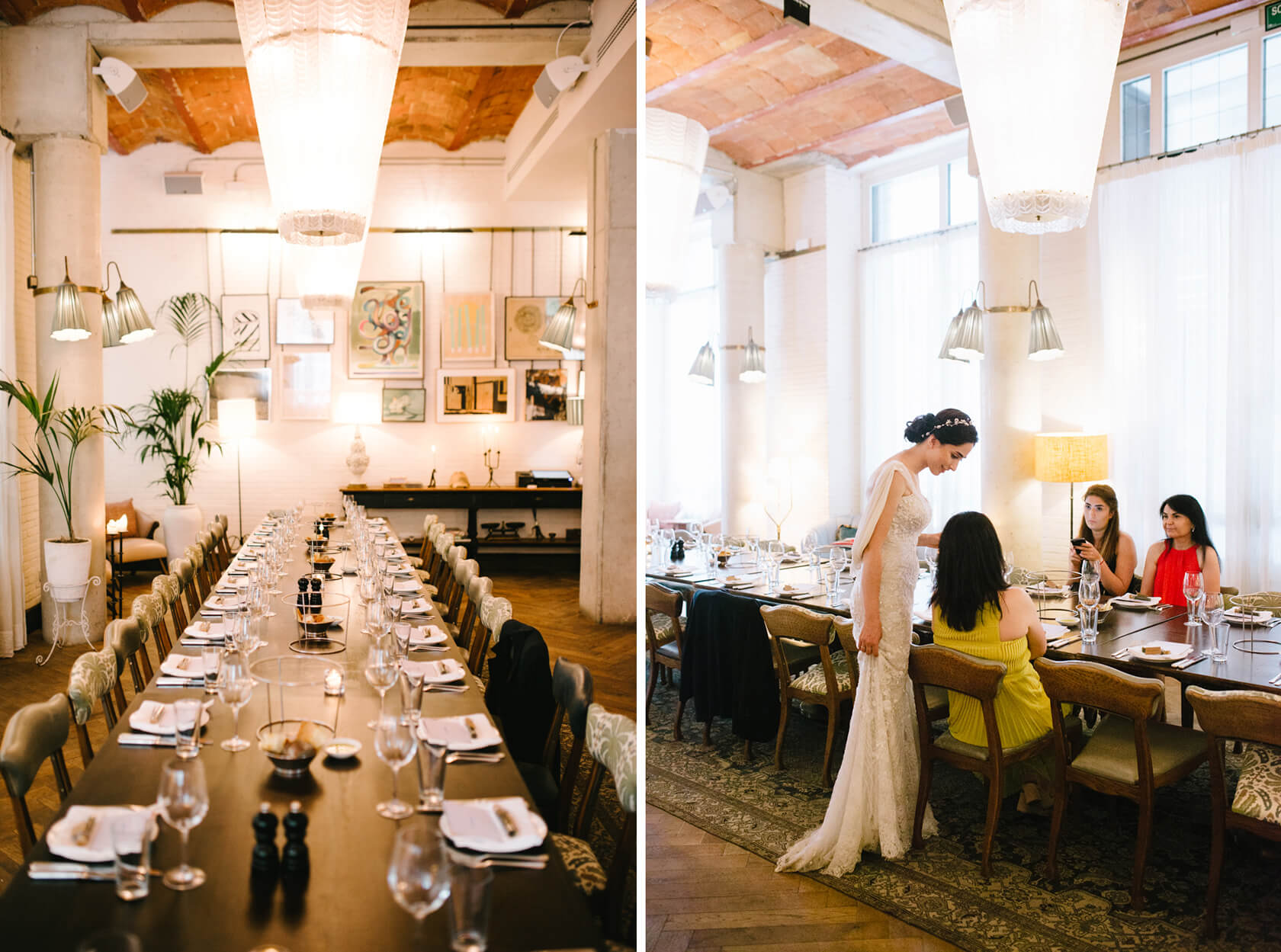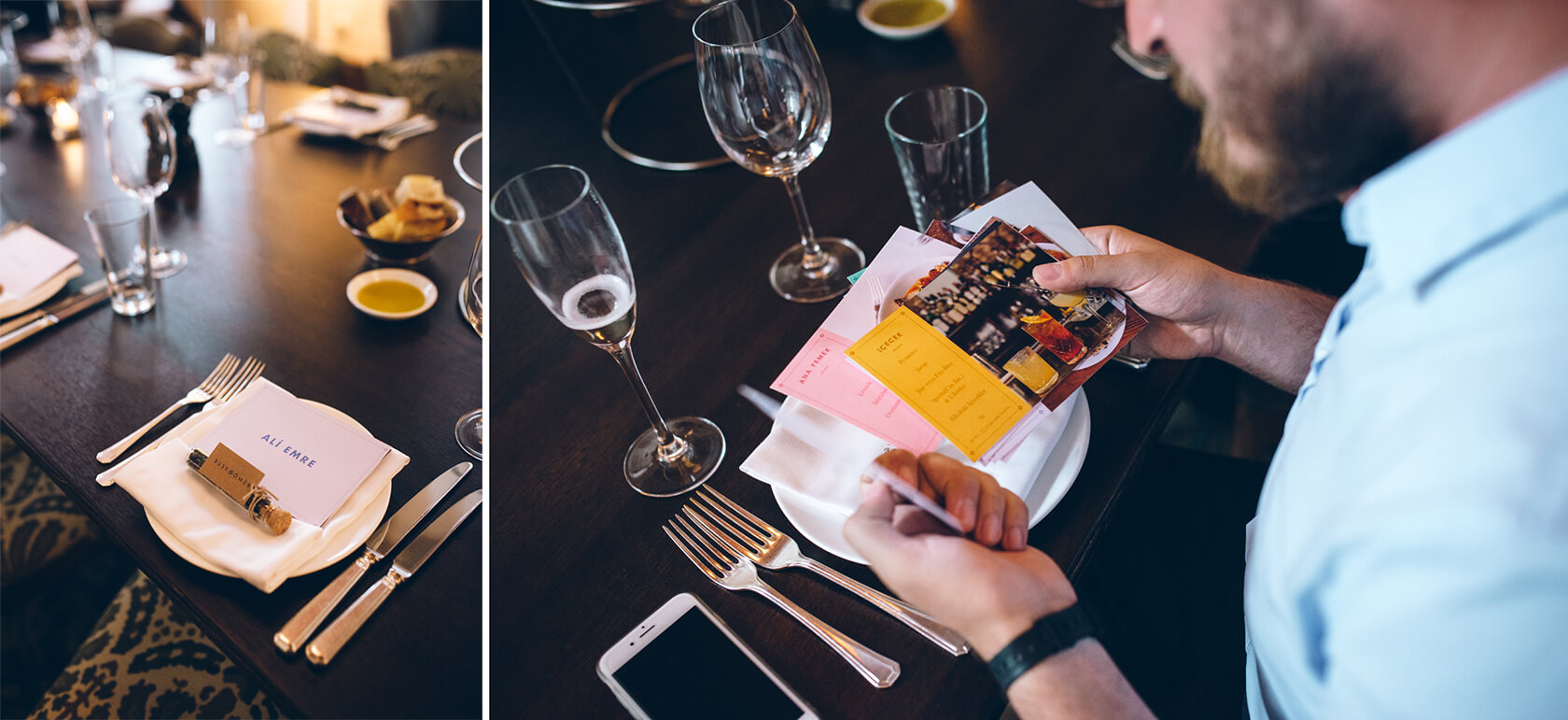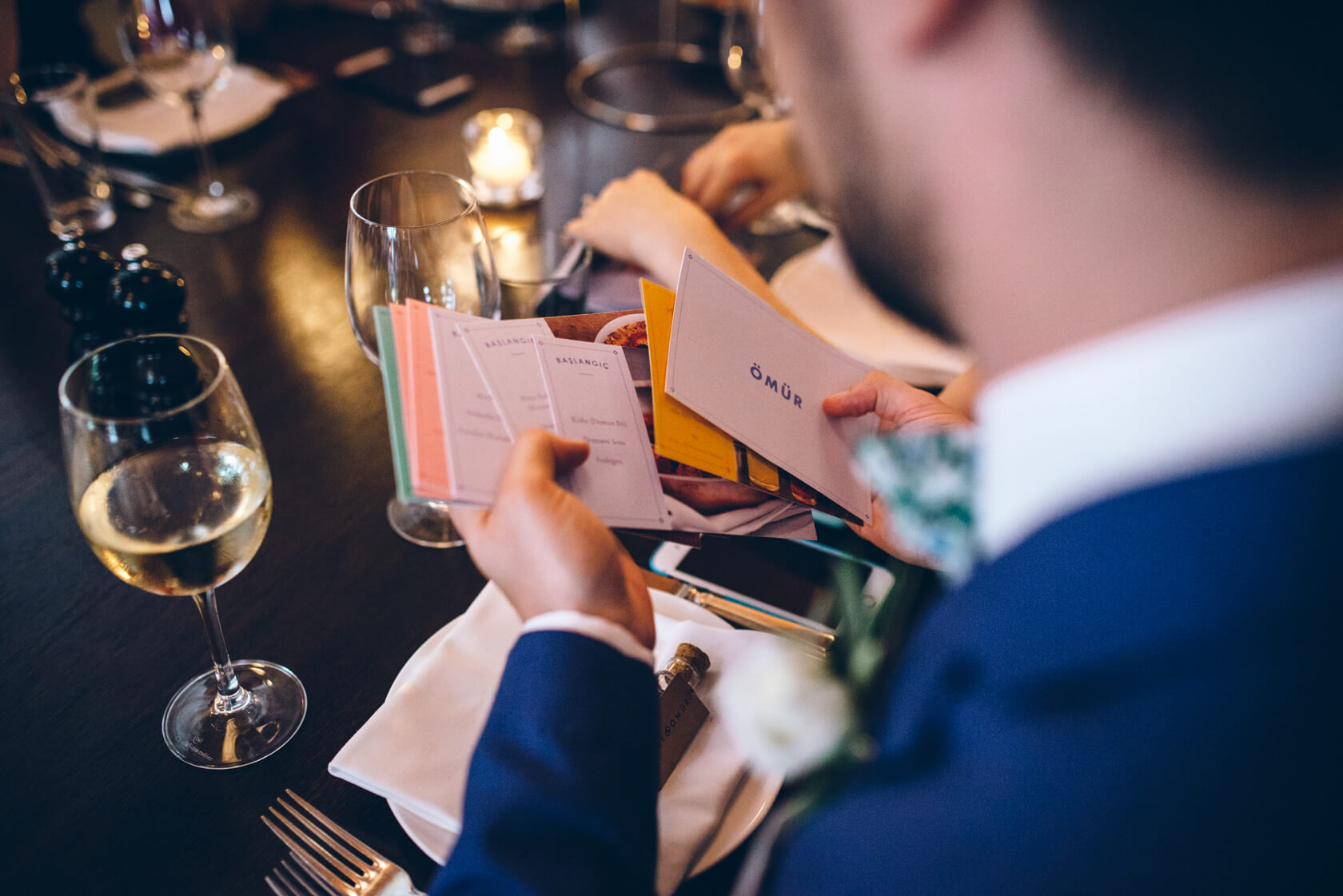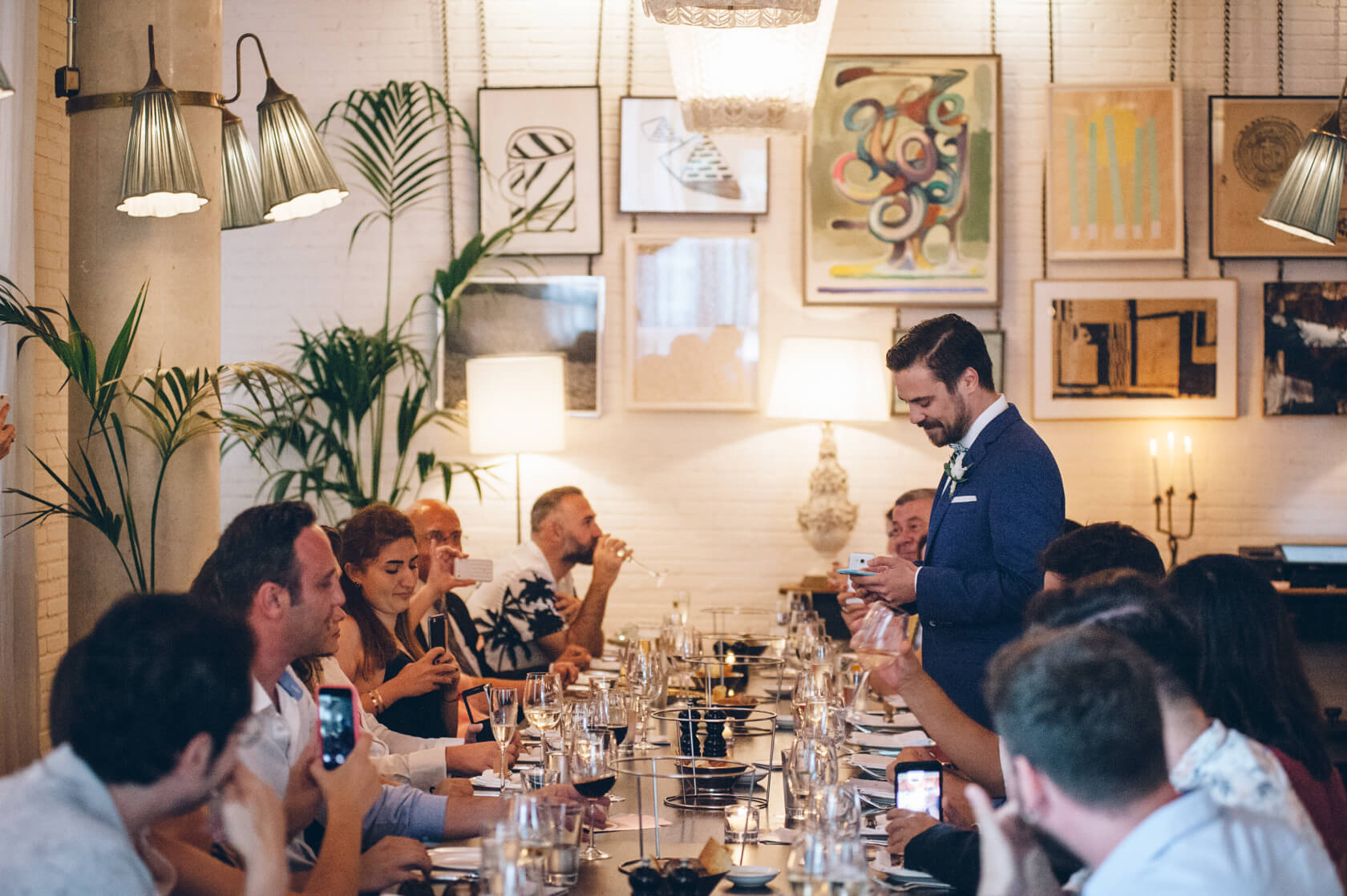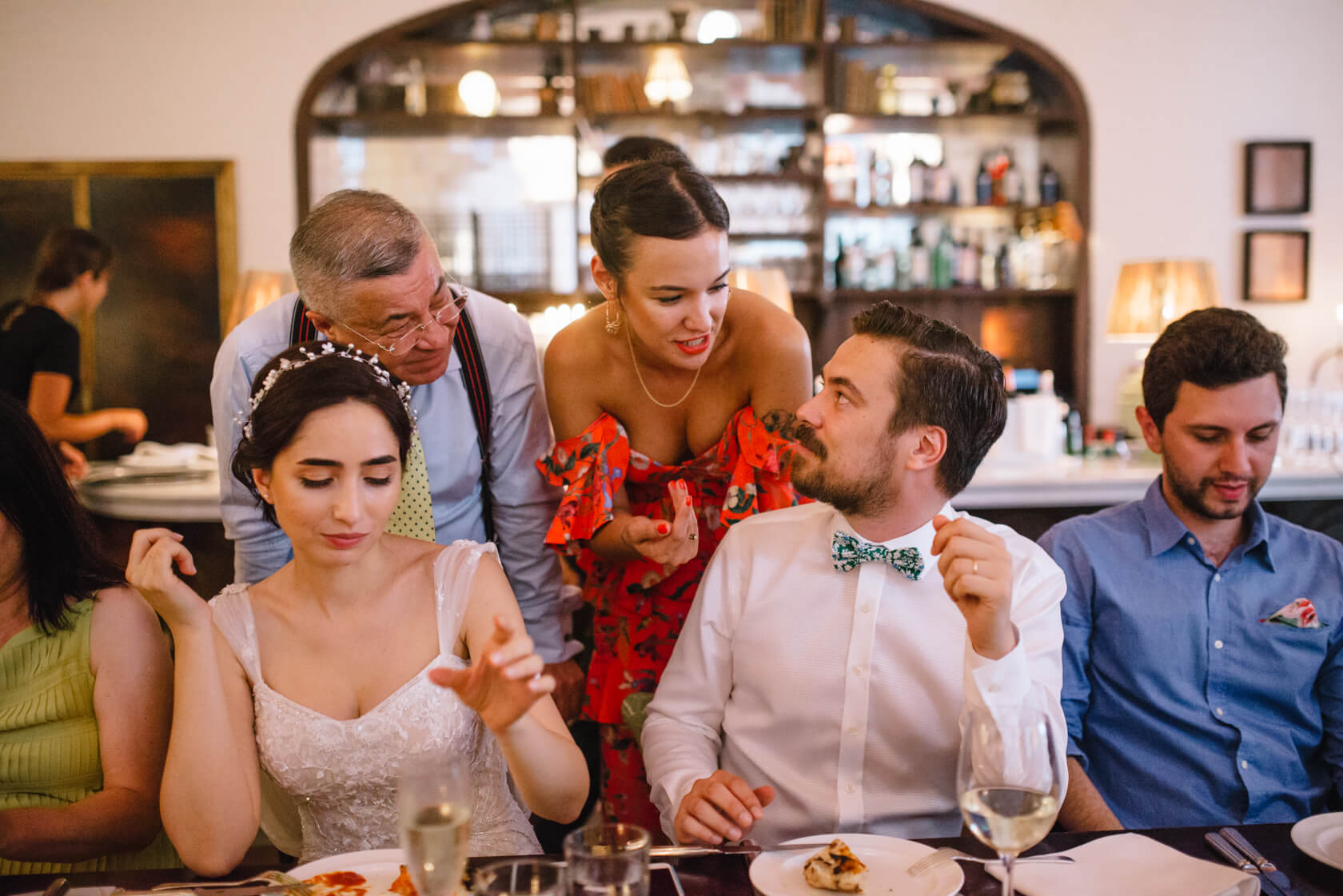 ---
You might also like