Wedding flowers bouquets
Wedding flowers bouquets… which style suits you best? Check this real wedding images to be inspired.
When getting married in Spain we, at Fotografia Sitges, encourage you to talk to wedding planners to take care of the many details of your wedding celebration. There are many colleagues that do a great job and it never hurts to hear their suggestions. After all, you will be in a foreign country and help with vendors can be a plus.
In some cases, your wedding plans don't necessarily call for a wedding planner. You may just want to find a good flower shop for your wedding bouquet. We are more than happy to help you out by suggesting professional vendors with good experience. We have worked with many of them and seen the great floral arrangements they are capable of.
Remember, Fotografia Sitges isn't just a wedding photography service in Barcelona. We know the business and the area well, and have no problem helping you clear doubts about the many services Barcelona has to offer.
If you would like to see the complete galleries, please head over to our wedding portfolio section.
---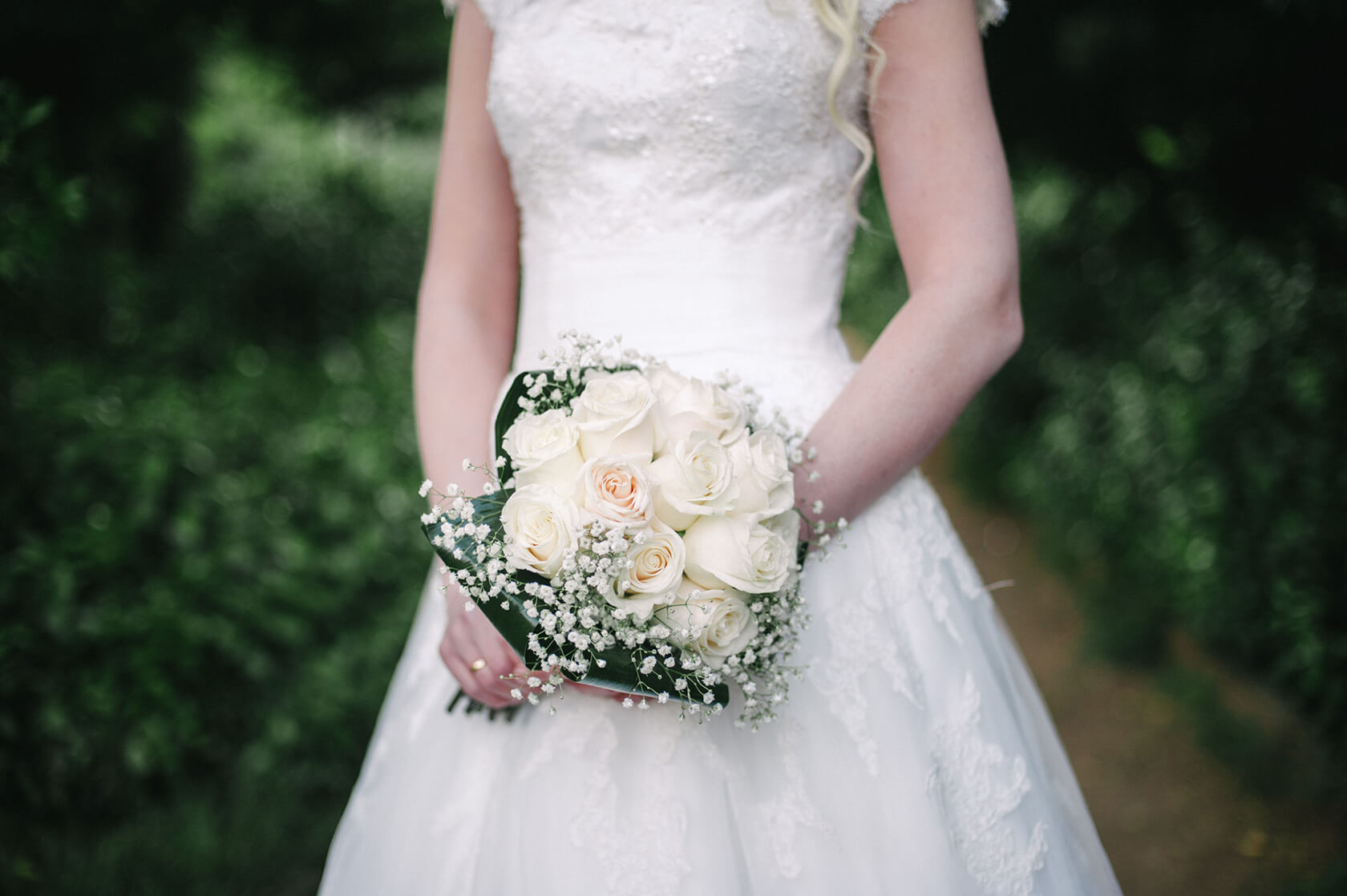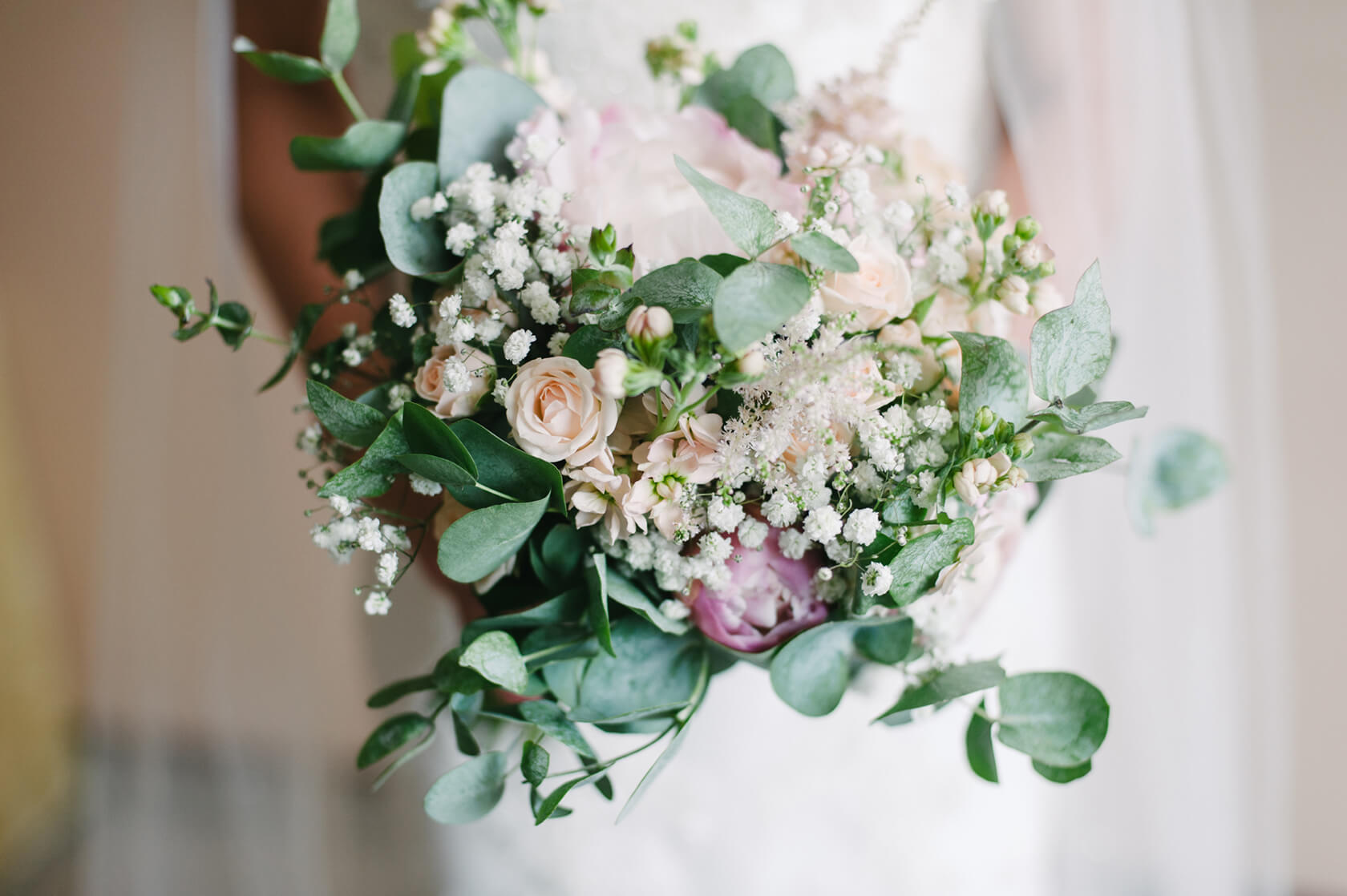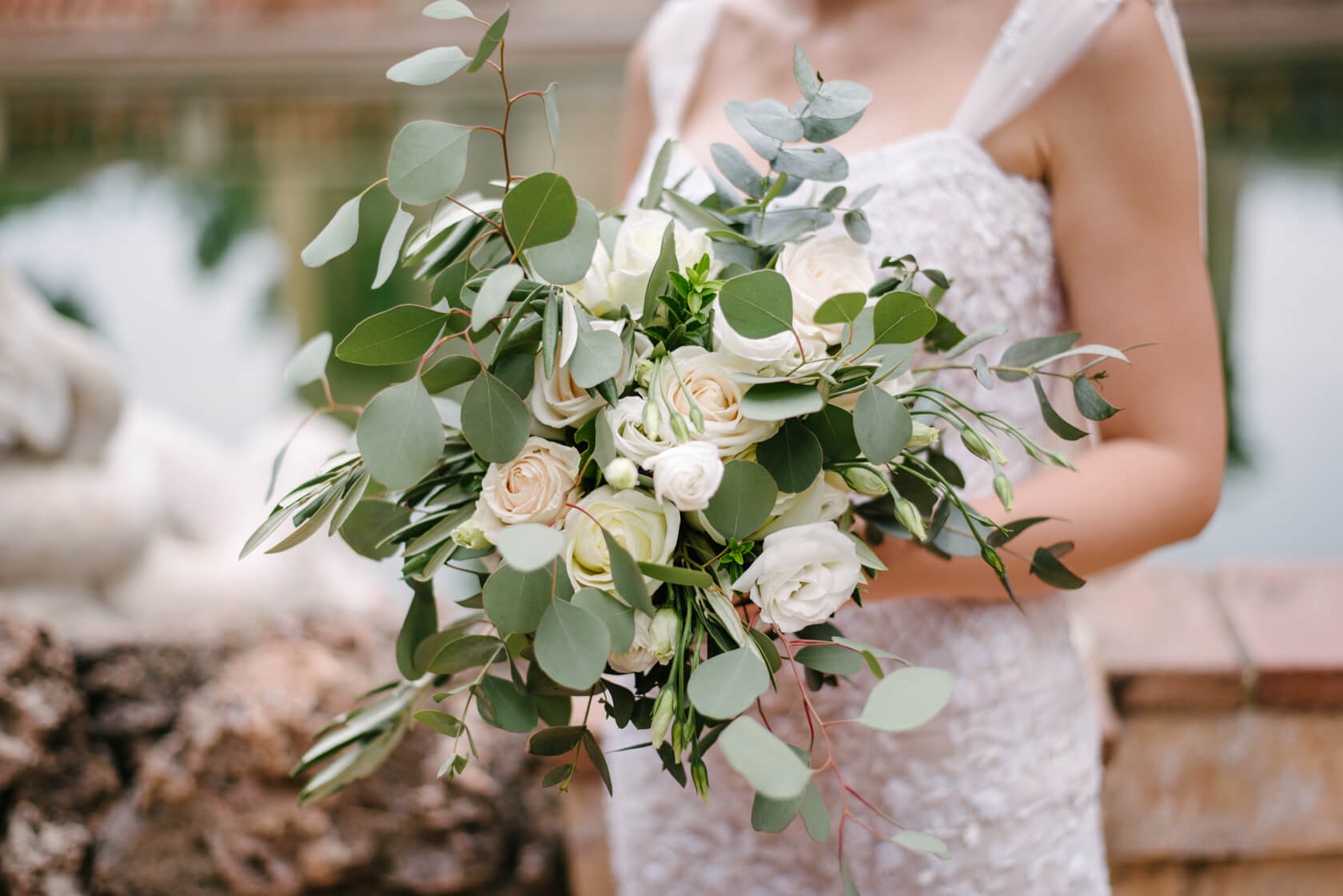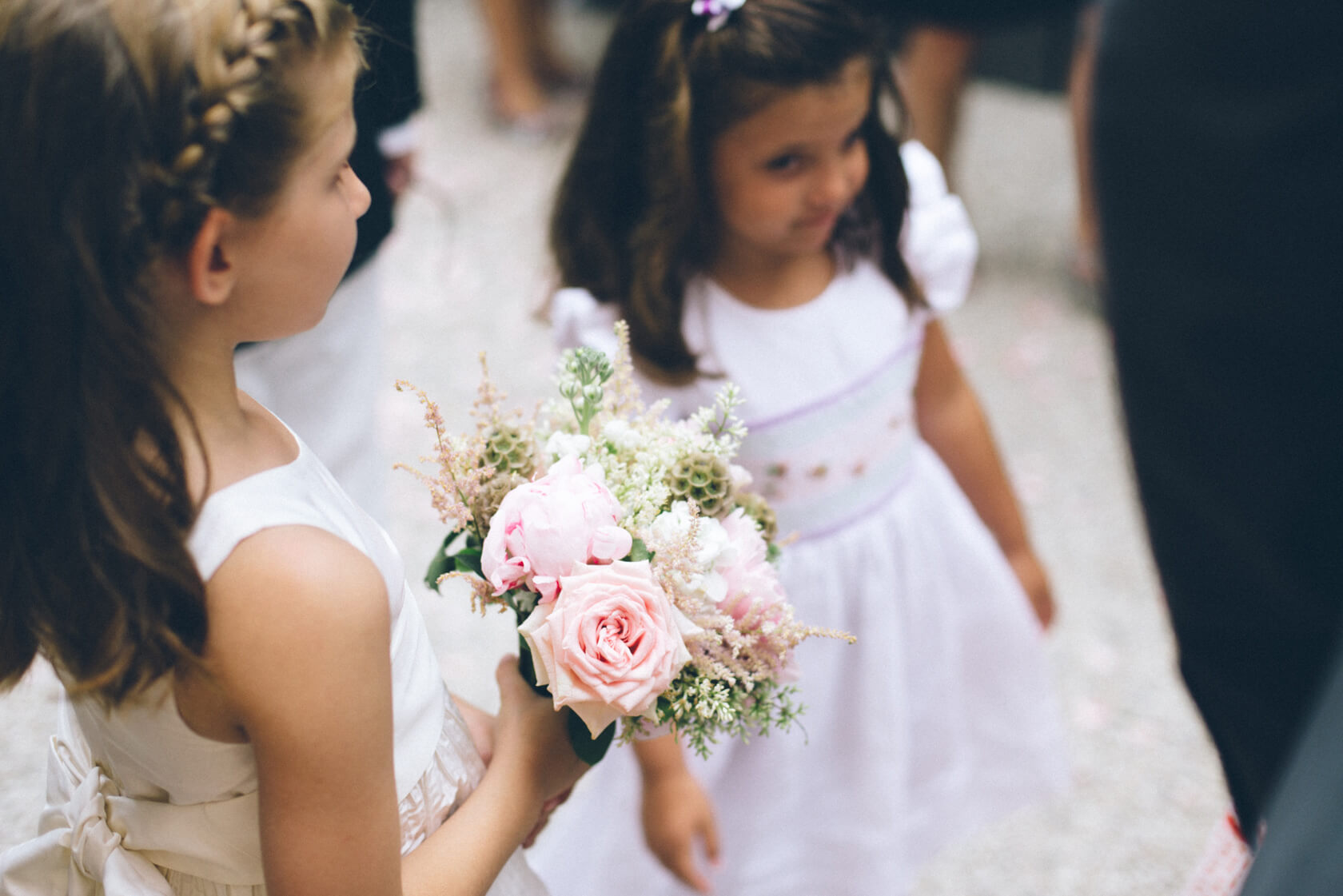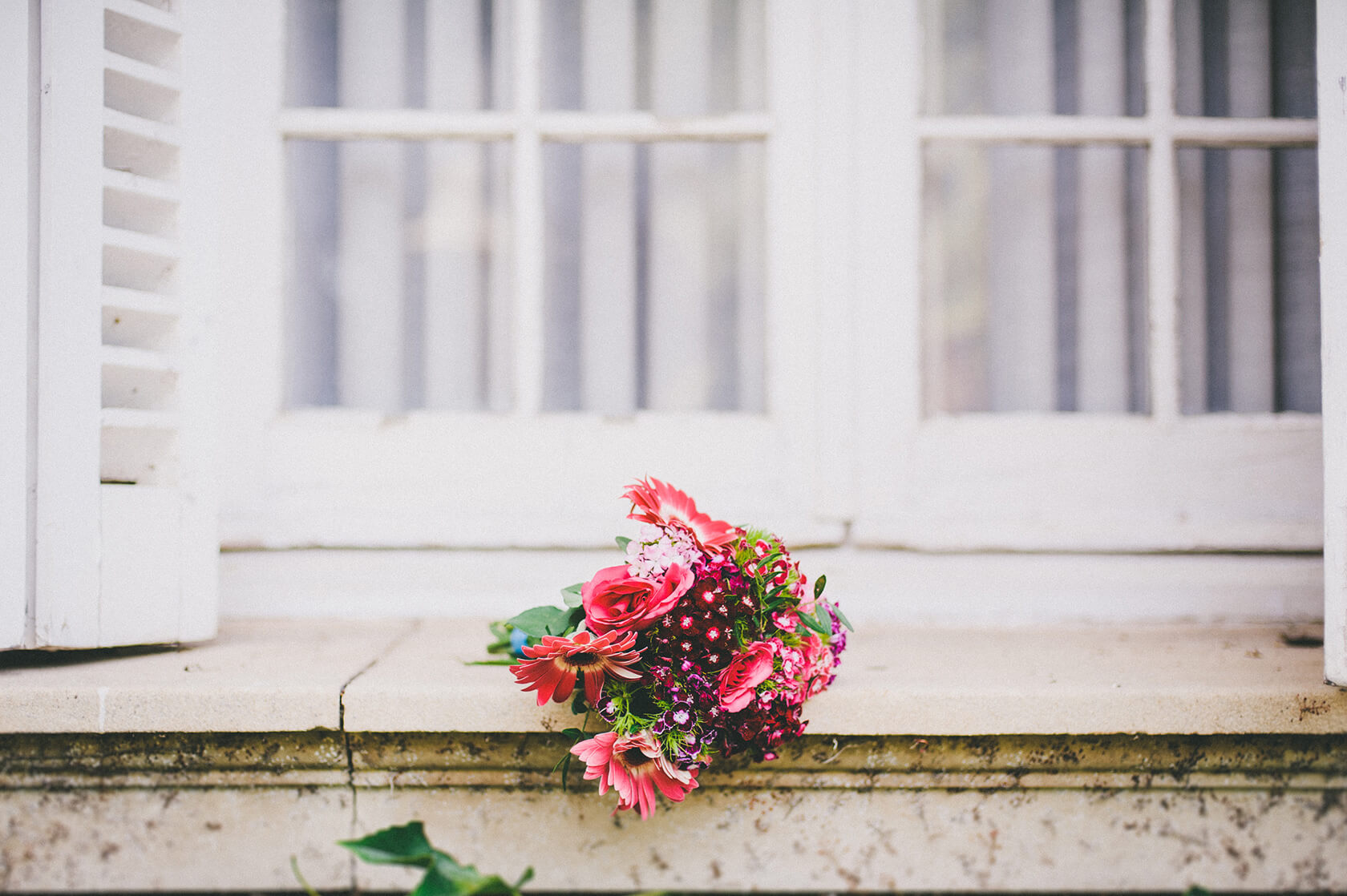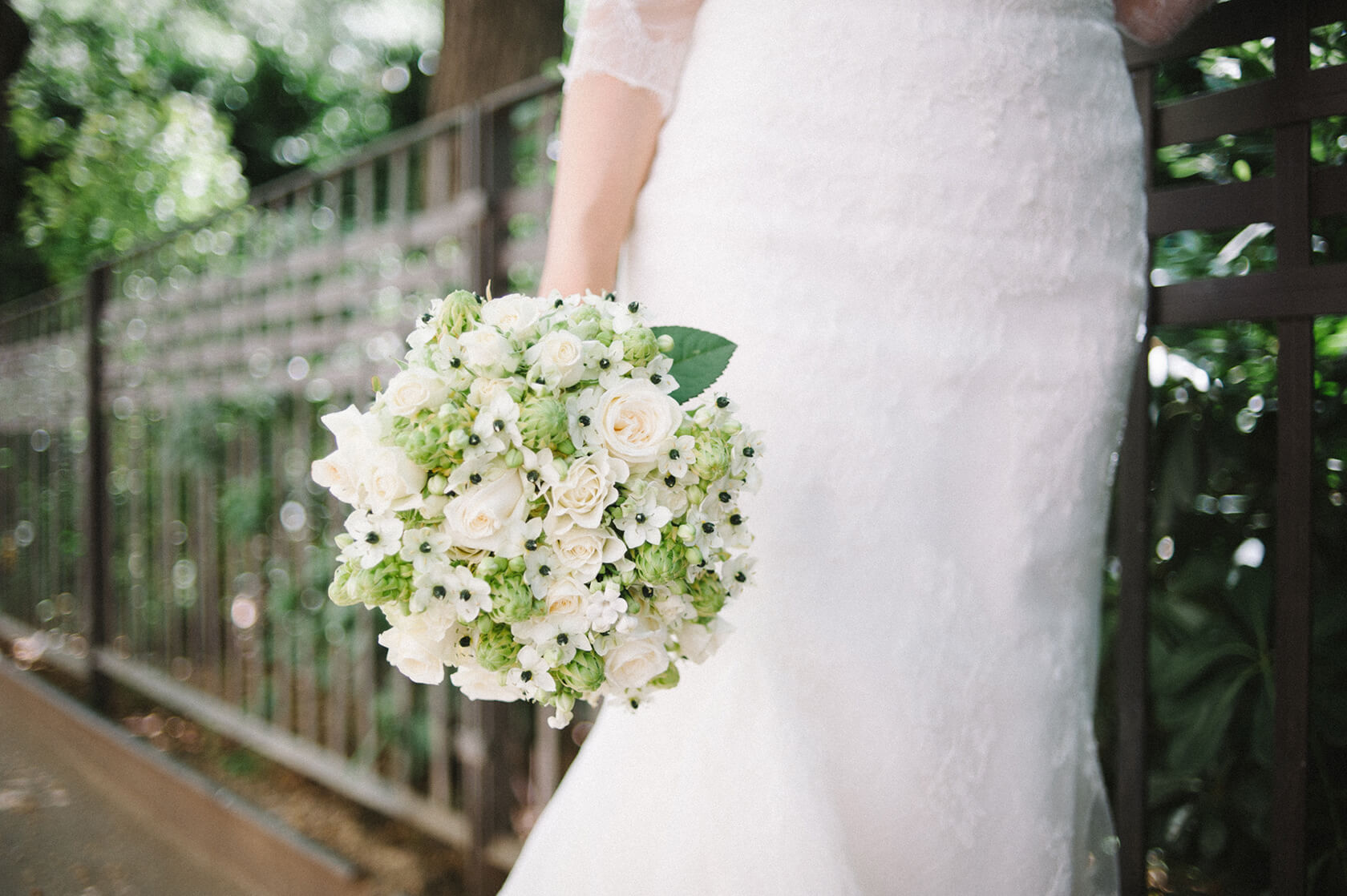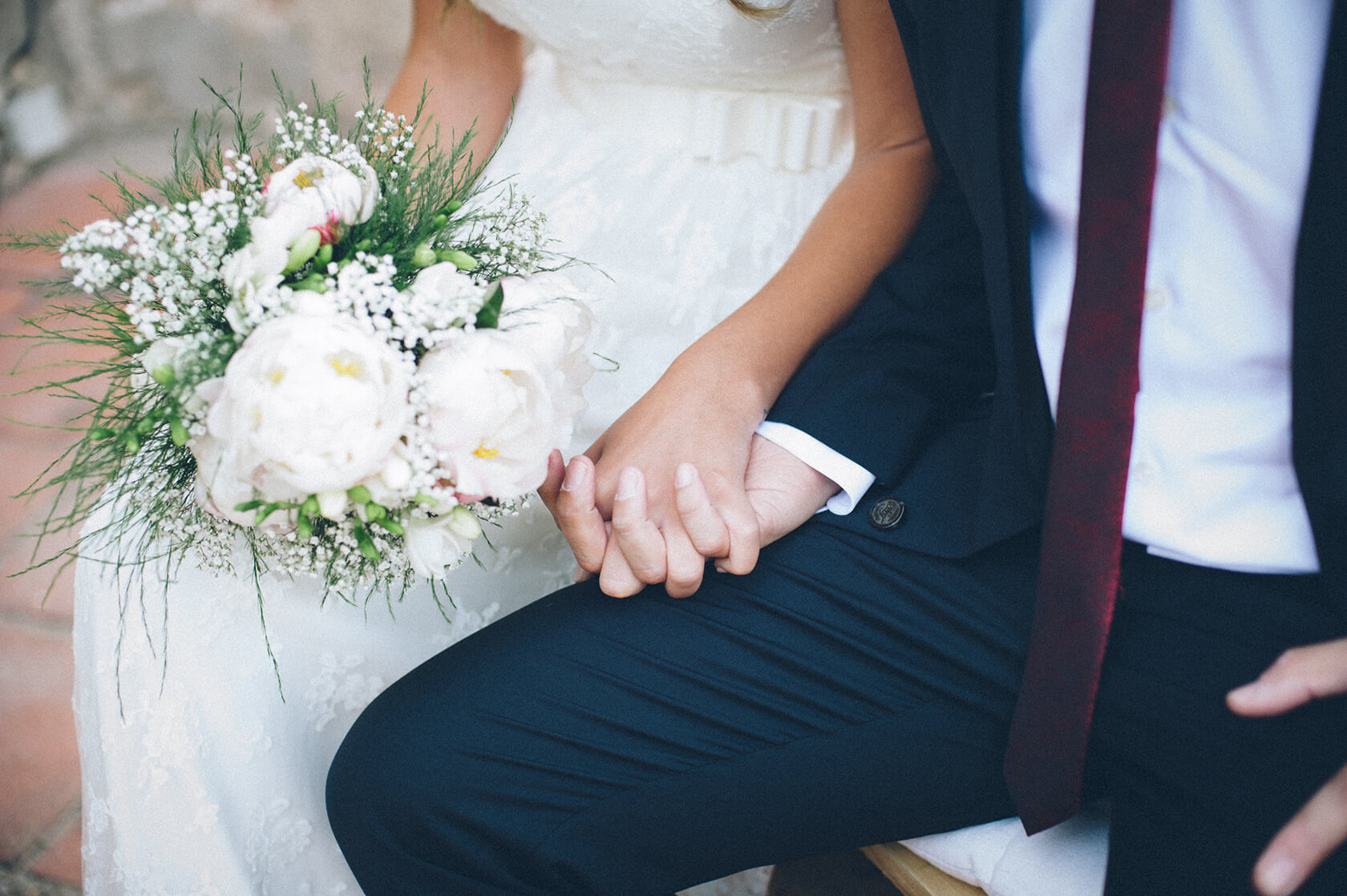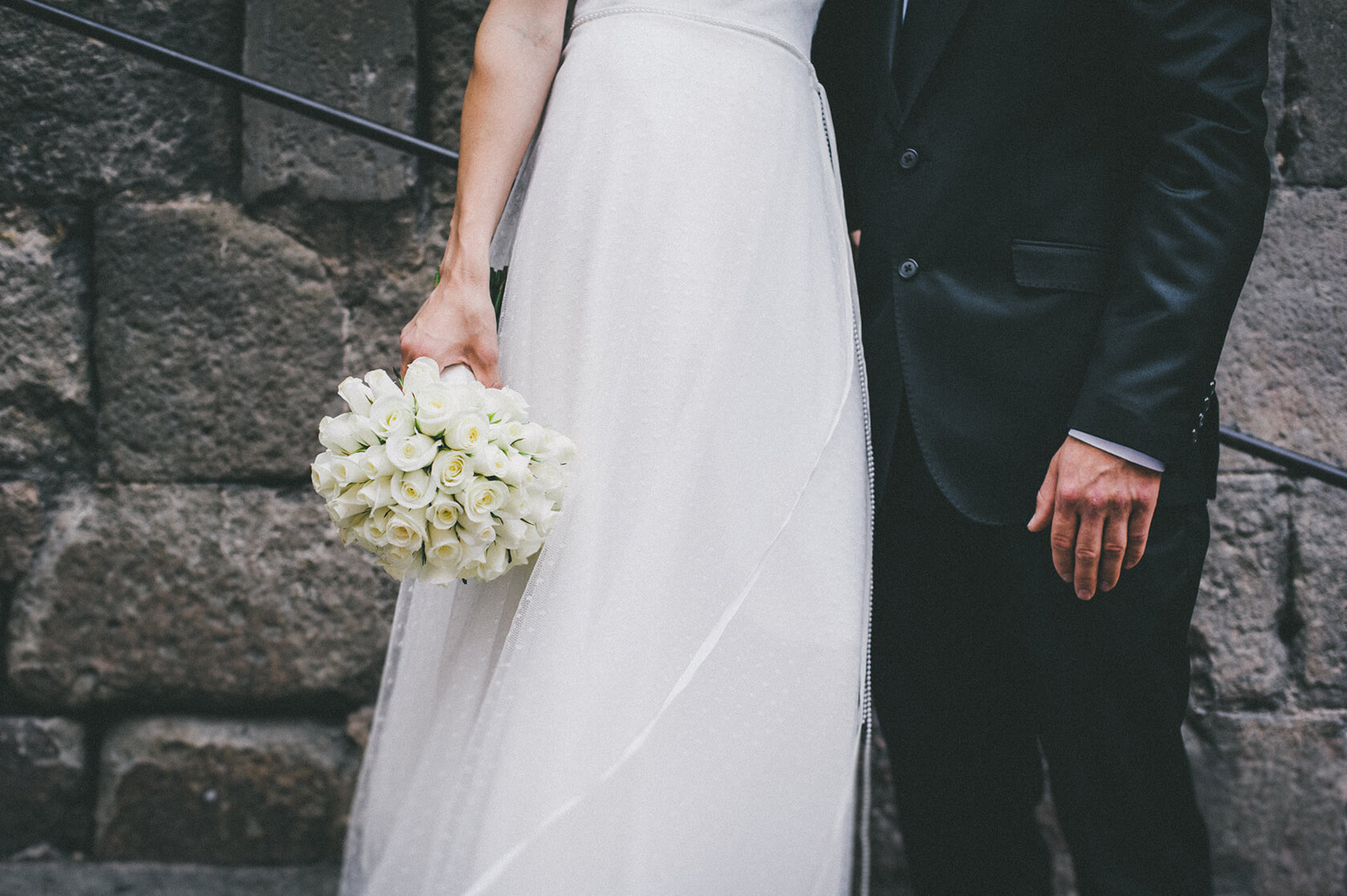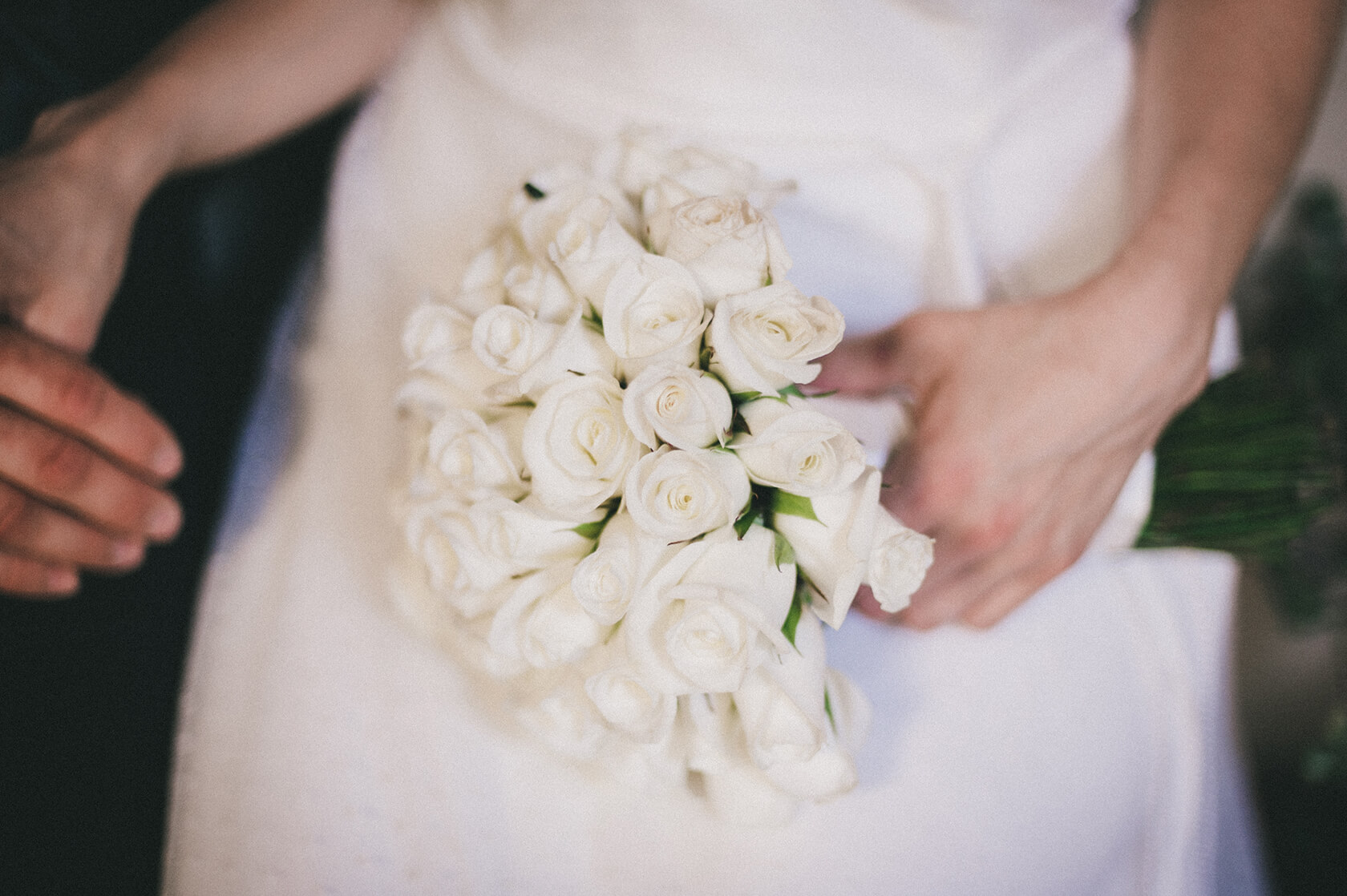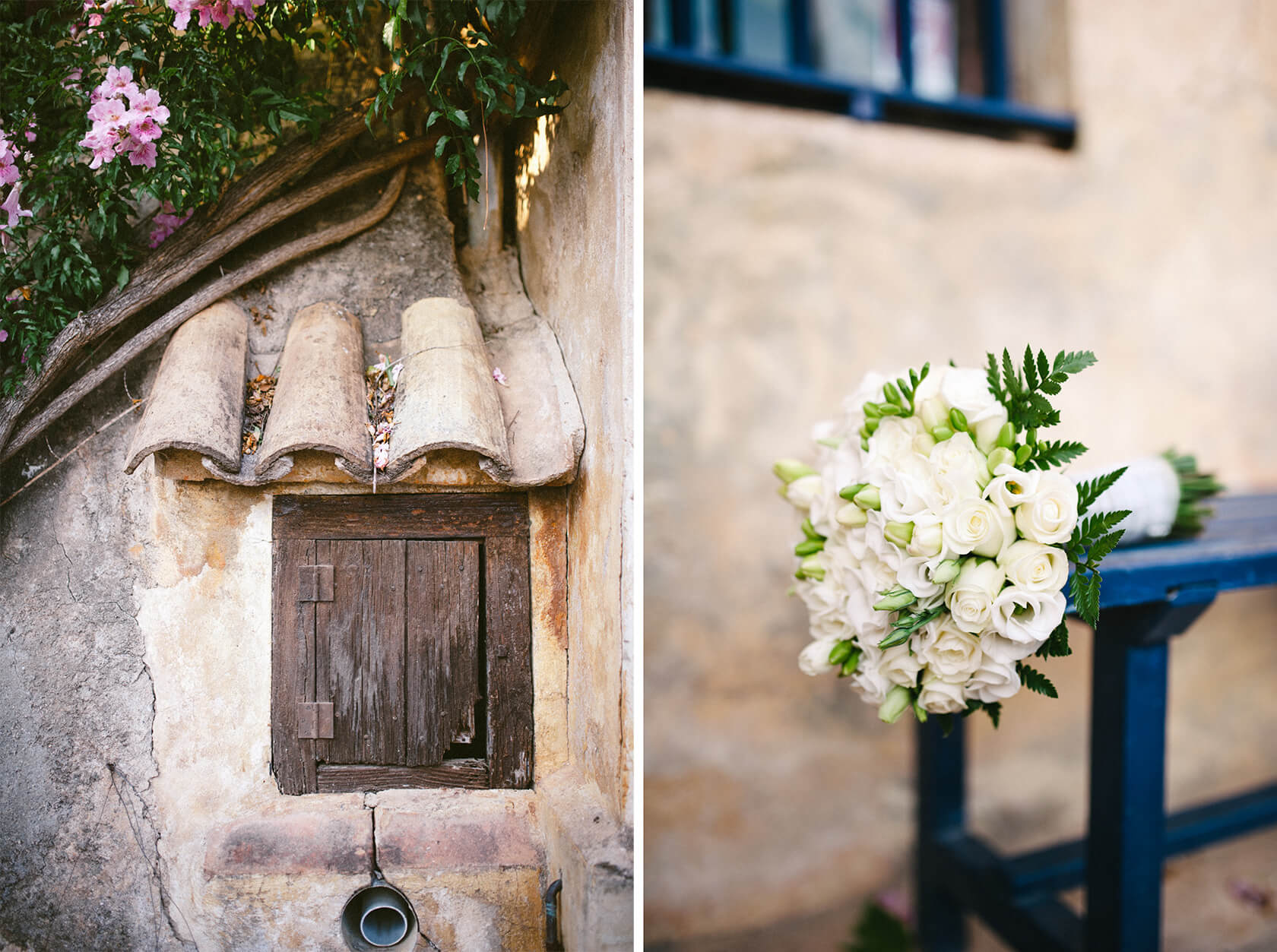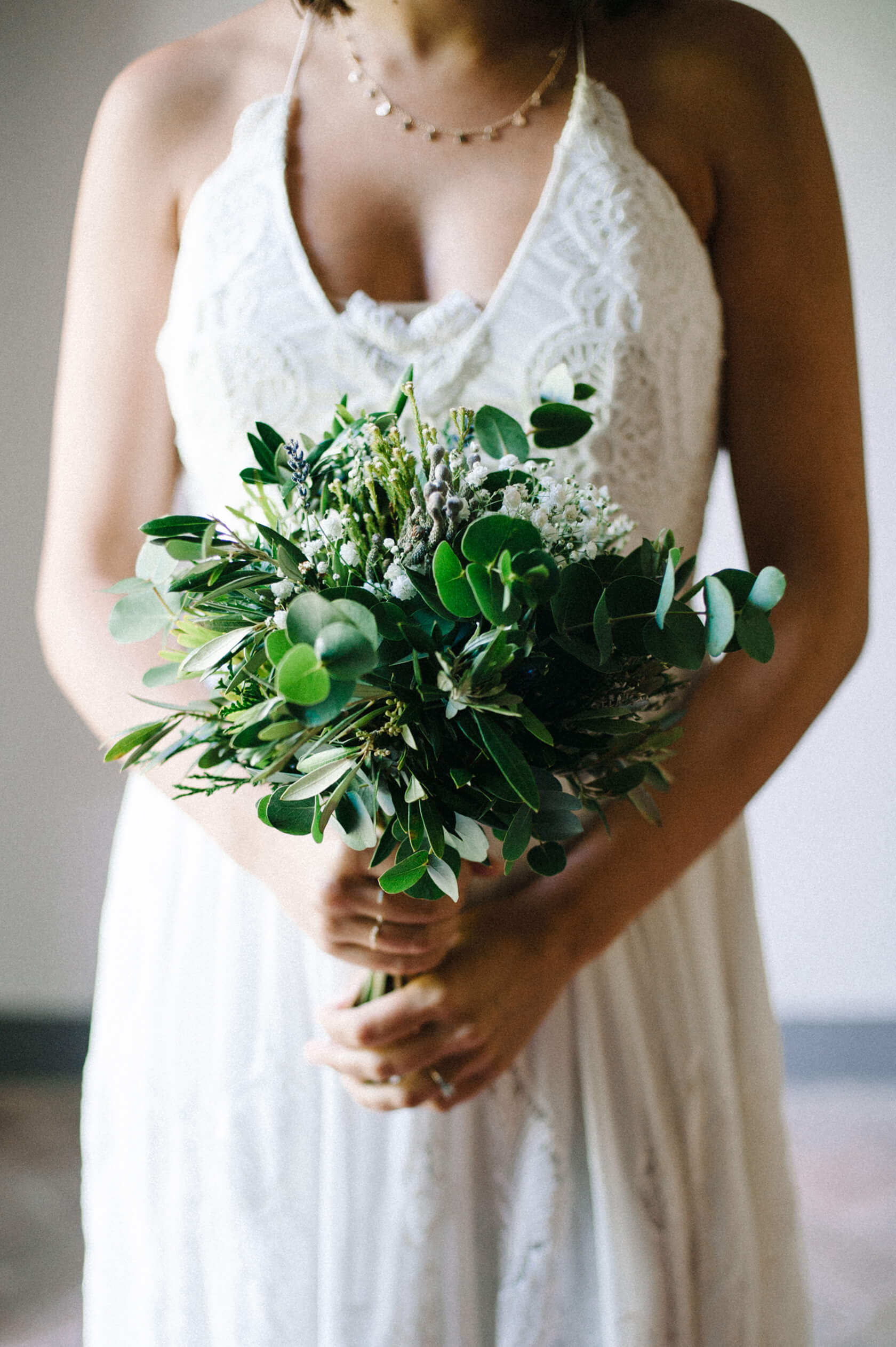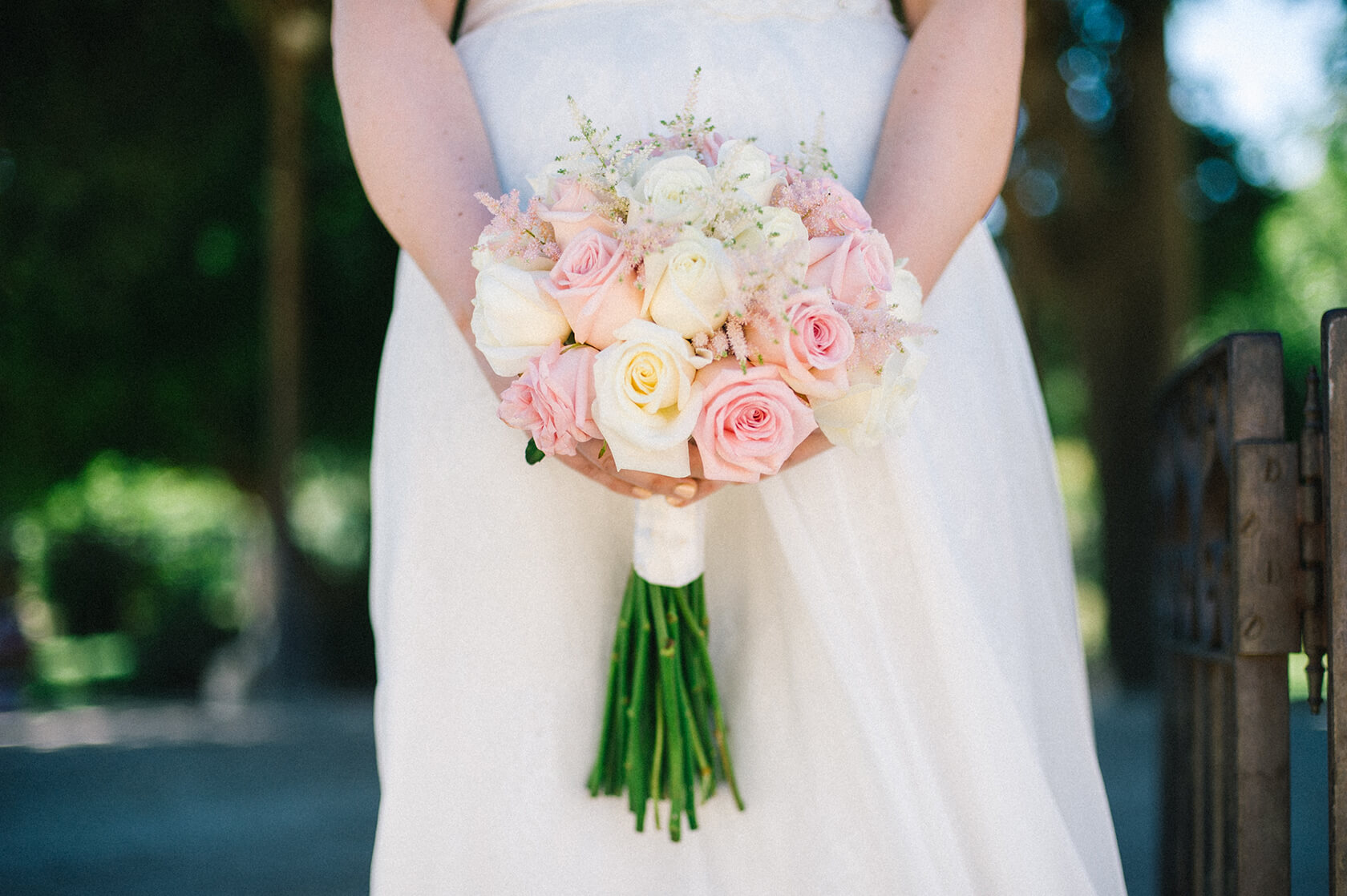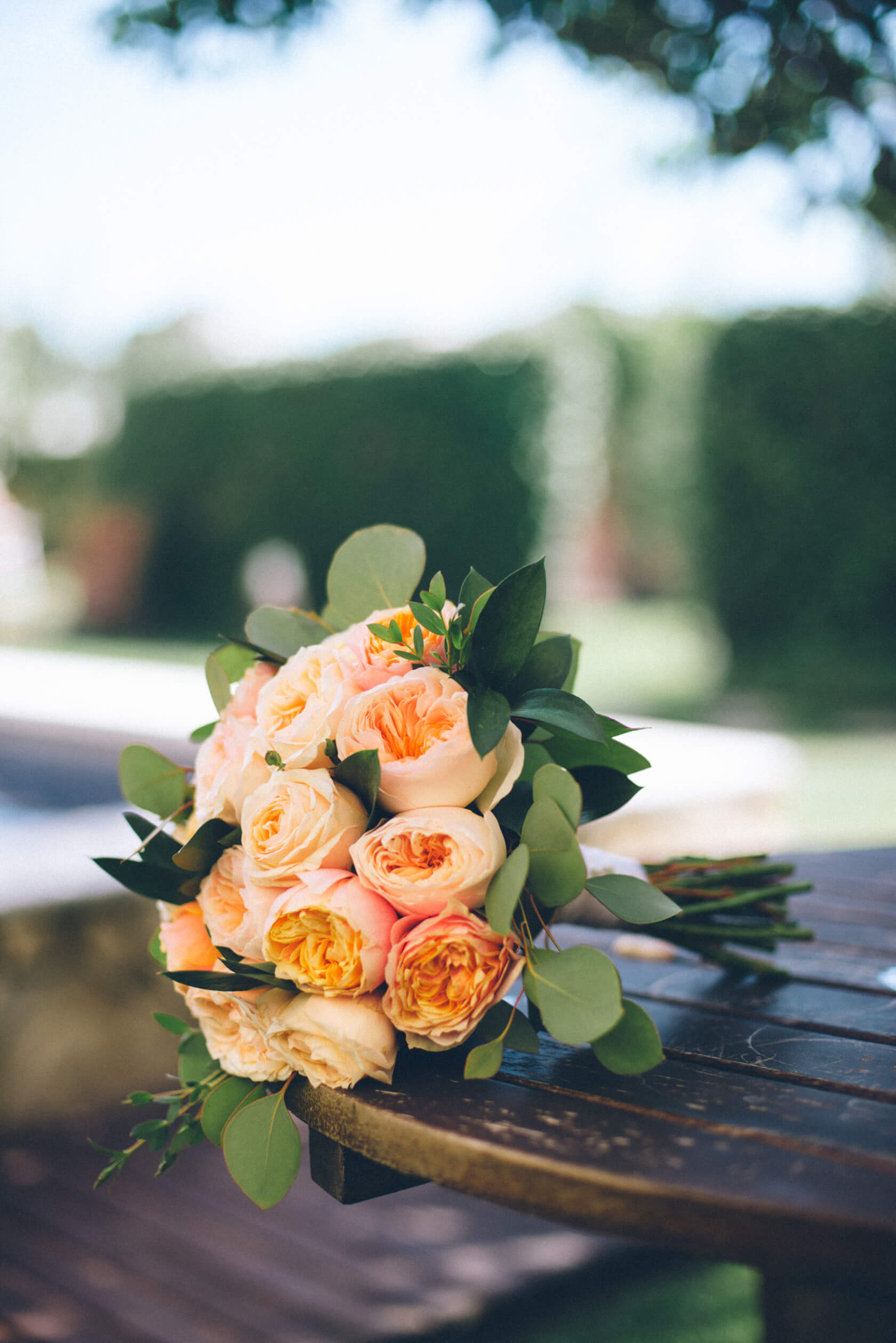 ---
You might also like